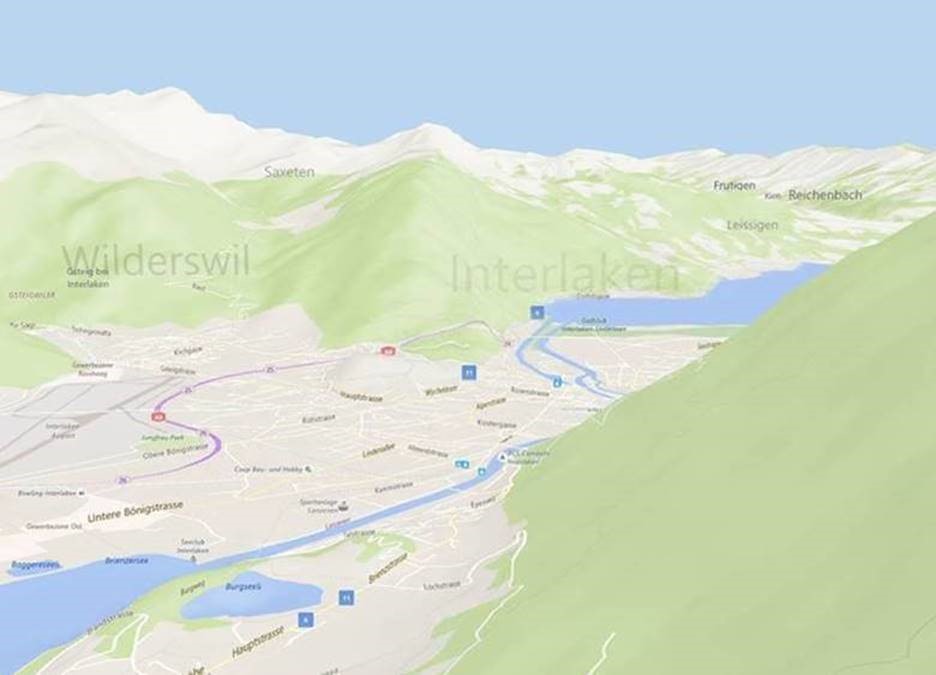 #Business
Windows Maps app update is all about making your life easier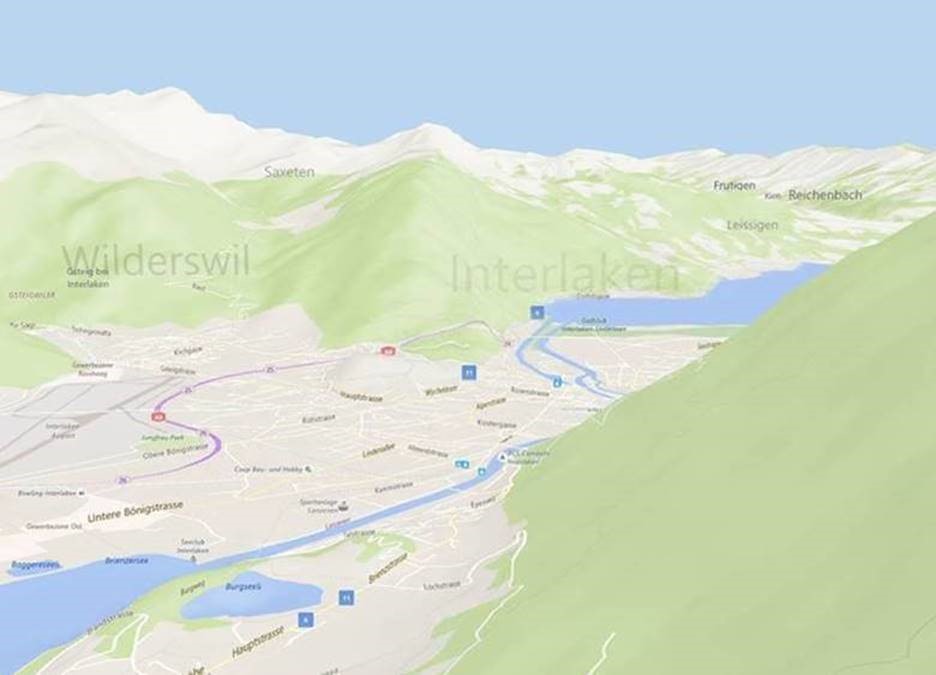 We all know that Microsoft has been trying to make Windows 10 Maps a usable app by adding new functionality and improving the map control ever since HERE pulled support from Windows 10. To that end, the technology giant has just announced new updates in the map platform, and it's definitely worth your attention.
So, what does Windows 10 Creators Update actually contain?
To begin with, the look is a lot more clean and sharper than its previous avatars. The readability of the labels is now improved and the color scheme has also been tweaked somewhat. Using data from both HERE and Bing Maps, the updated map engine brings 3D experience to Road view — making everything look more realistic. Also, Microsoft has made traffic information available through the new traffic view feature.
Here are some of the other new developments that have got us excited:
Create routes with multiple stops: Google has had this feature for quite some time now, but Windows Maps direly needed it. So, the latest app update lets you create multi-stop trips with driving and walking directions. You can add destinations from the directions search or by right-clicking on the map and using the context menu to quickly add locations from the map, says the blog post detailing the update.
Ink on aerial mode: You can now add annotations to the map or trace lines on the map, just like you would have done with a pen and a paper, changing the color and size of the text, or erasing things. This would allow you to do plenty of personalized, useful stuff, like mark out a lunch spot, or calculate the distance quickly or work out directions.
Create your own collections:  To get even a better flavor of customization, you can now list out your to-go places or dinner options you want to check out as Collections. This feature goes a step beyond marking a place as a Favorite (which you could do earlier also) because you can specify places according to area of interest, and better remember why you saved that particular place.
Accessibility for Xbox and HoloLens: Now, this is one of the bigger updates that all your searches and saved places will now be available across the Windows devices ecosystem. We are not just talking PCs and phones, but also Xbox and HoloLens, where the Maps app is available as part of the Creators Update. The map platform is also available on IoT devices, we are told.
You can read more about all the available updates here. Do let us know your feedback in the comments below!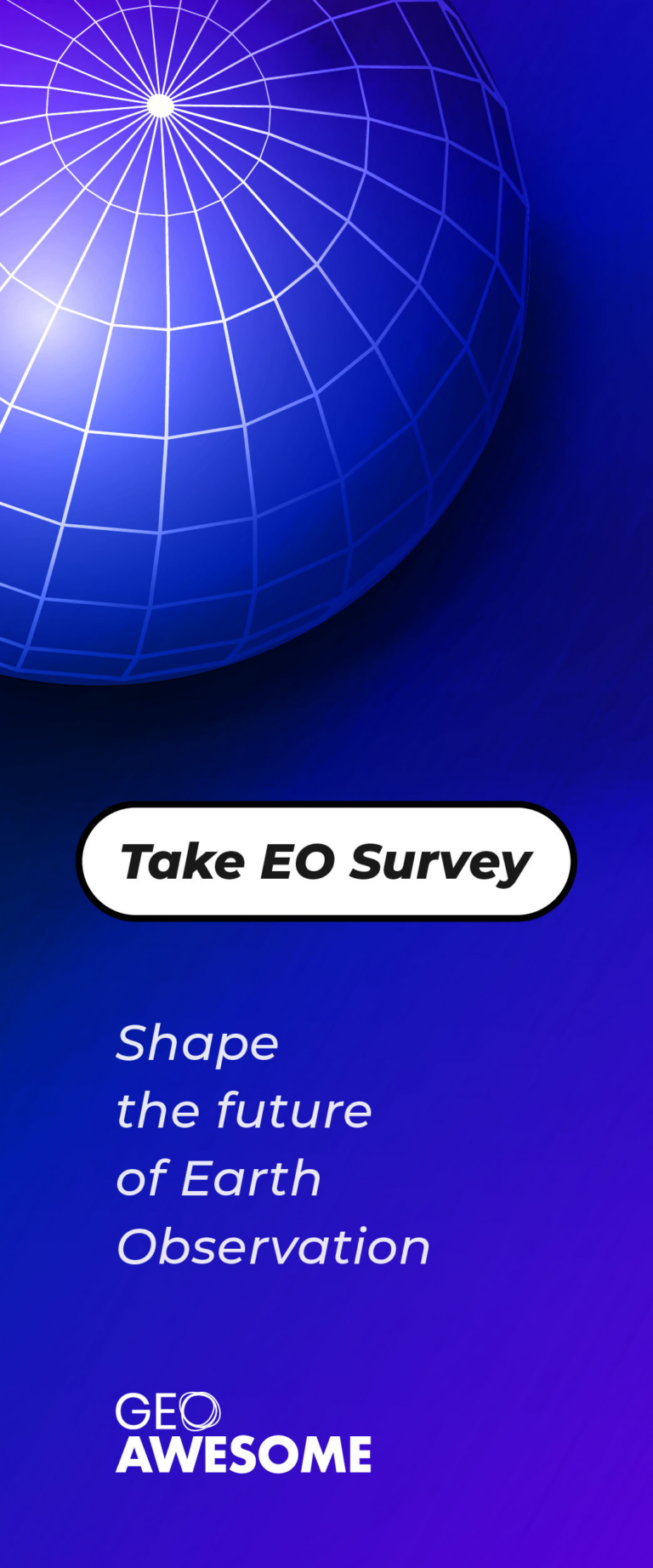 The community is supported by:

Next article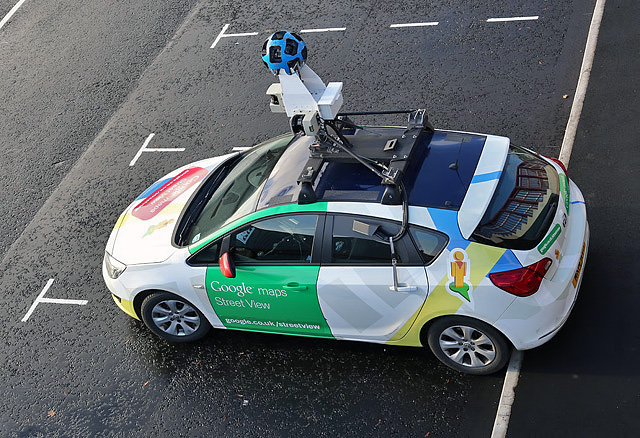 #Business #Featured
Google Maps goes on deep learning diet to update addresses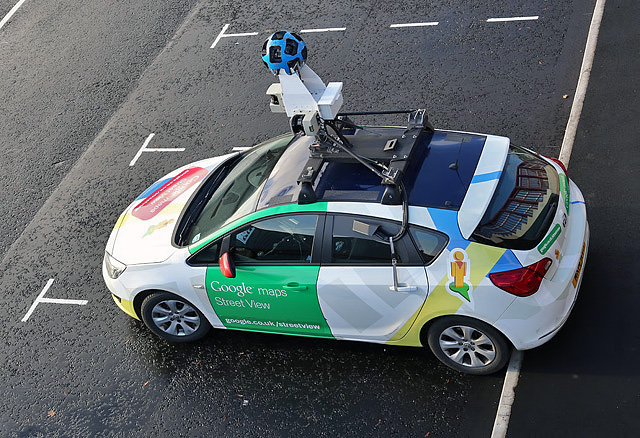 When Google first introduced Street View, all it wanted to do was to provide panoramic views of the real world in its Maps. But then, as mobile devices and Google Maps shot up in popularity, the value of local search became obvious. And Google, as expected, became obsessed with providing accurate listings of local businesses across the world. In its possession were billions of high-res images captured by its Street View cars. But, who would analyze them? The task just didn't seem humanly possible.
Enter, the wonders called machine learning and computer vision.
Today, after almost a decade of research, Google's algorithm has become so perfect that over one-third of addresses globally have had their location improved through deep learning technology which recognizes text in its natural environment.
Google revealed in a blog post that this algorithm achieved an accuracy score of 84.2% on the very tricky French Street Name Signs dataset, which comprises of more than 1 million street names. This result is a radical improvement over earlier state-of-the-art systems. So much so, it has led to improvement in over 90% of the addresses in Brazil!
Google says, "Now, whenever a Street View car drives on a newly built road, our system can analyze the tens of thousands of images that would be captured, extract the street names and numbers, and properly create and locate the new addresses, automatically, on Google Maps."
But, automatic address generation still doesn't solve the purpose of local search – providing navigation to businesses by their name. So, the search engine giant proposed one more approach that would read store-front signs in Street View images. This model was trained extract 'structured text' from the imagery – meaning it would only keep that text which is relevant.
And here comes the cherry on the deep learning cake. Google has announced that it has opened the algorithm behind this model to the general public on GitHub through Tensorflow. This means, any developer can use it for automatic extraction of information from geo-located imagery. Go nuts, guys!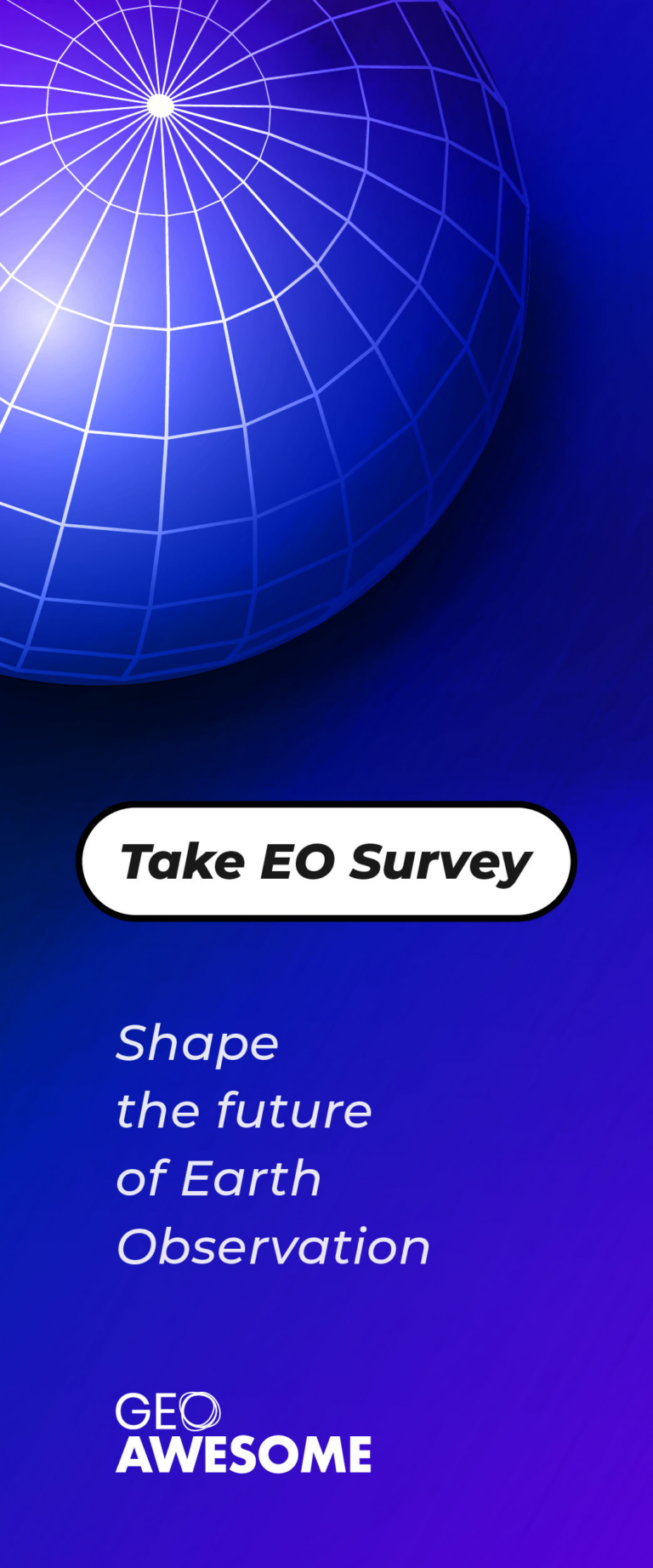 Read on