#Business
Win "Overview" the amazing book with a unique collection of satellite images of Earth
Overview: A New Perspective of Earth is a stunning 288 page hardcover book with an amazing collection of satellite images of Earth coming from a popular Instagram called Daily Overview (almost 0.5 million followers).
The book has been released last week all over the world and now you've got a unique chance to win it! All you have to do is to subscribe to our newsletter (we've got one book to giveaway this way):
---
---
and/or you can follow our Instagram and tag a friend in comments (we've got two books to giveaway here).
Don't wait! Take part in the contest!
The community is supported by:

Next article
#Science
How 3D GIS is a becoming a window to an Interconnected Future?
One of the most actual developments in the world of geospatial technologies is a growing interest and a need for a cloud based 3D mapping solutions.
2.5 quintillion bytes of data is being generated every day, and a large portion of this data is location-based, and that includes 3D information. Traditional GIS, including the increasingly popular GIS Cloud technologies, offer a wide range of functionalities for two-dimensional mapping. Lot of the 3D information generated every day is not used to its fullest potential.
Value of visualizing in 3D emerges from the more realistic depiction of real object and structures that create more intuitive and more comprehensive understanding of the particular area, infrastructure or a construction projects.
2D GIS in the cloud already replaces the need to be at the particular location with media enriched map visualizations. Adding another dimension to a spatial representation of a location  can make a natural and immersive experience in many areas where GIS counts as an important part of daily operations.
Some of the most often mentioned 3D GIS applications is in the industries such as real estate, urban planning, public rescue operations, mining, outdoor advertisements, military, and others.
But, commercial 3D GIS options are far from the perfect 3D solution that would include all the features 2D GIS already offers, at the same time having a satisfying performance that would make it really useful in performing daily tasks. We could say that 3D cloud based GIS is, in a way, work in progress. Some of the prominent vendors are now heading in the 3D direction, and it could be expected that this will become the industry standard in the following years.
GIS Cloud, one of the pioneers in the cloud based GIS, currently explores the possibilities of 3D visualization within the GIS Cloud platform.
Dino Ravnić, CEO and Co-founder of GIS Cloud, explains this recent development with the following words:
"Our focus has always been high quality and fast map rendering. We started with 2D and are now exploring how to evolve to the next dimension."
If you are interested in an early preview of GIS Cloud 3D, join a free webinar scheduled for November 3rd, 2016 (15:00 h GMT) and share your feedback. Register here.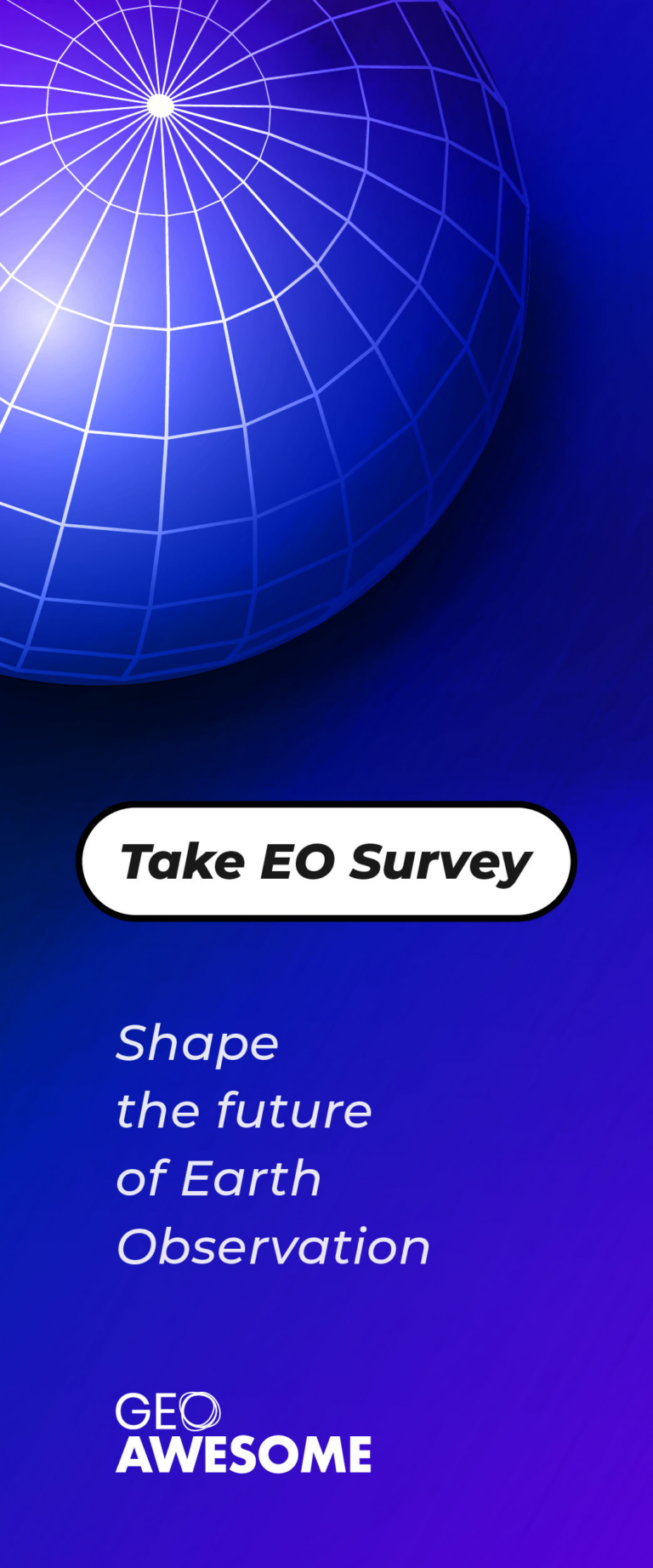 Read on