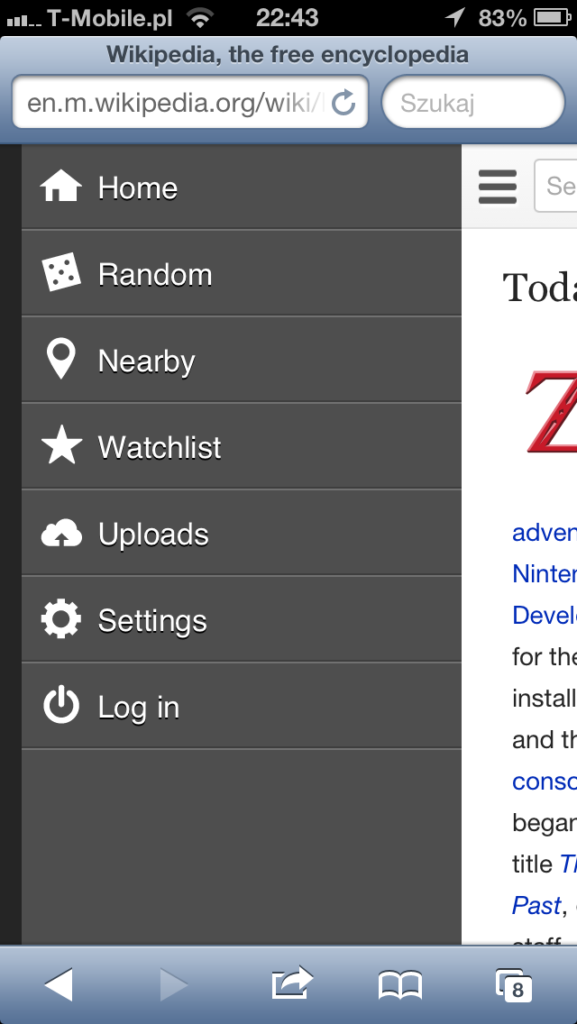 #Business #Ideas
Wikipedia "Nearby" – Location-Based Wiki Search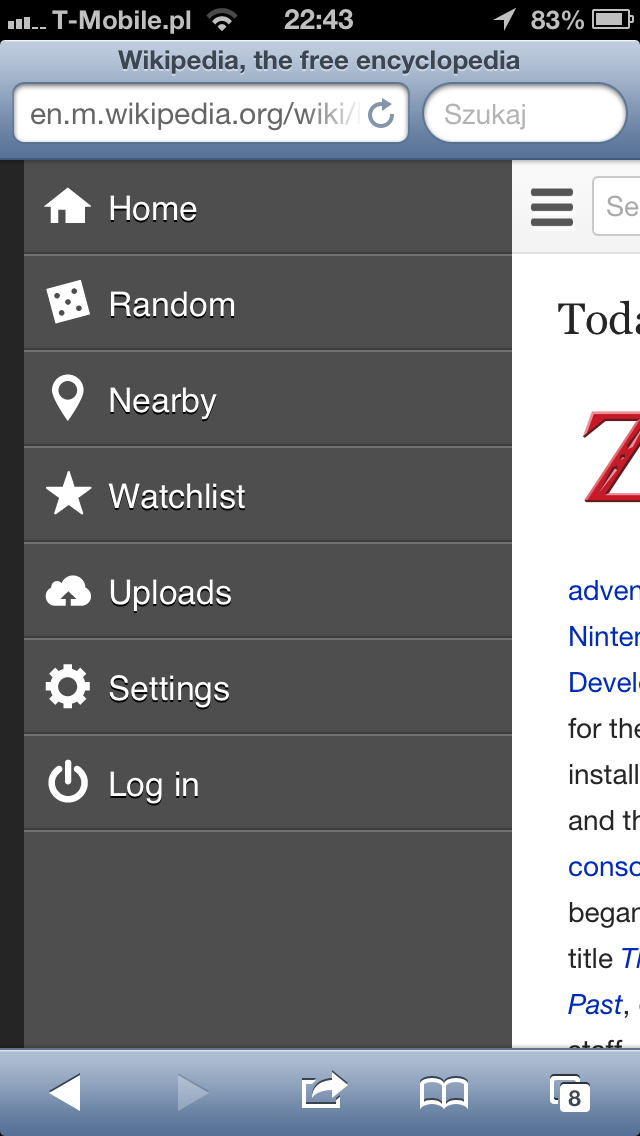 Wikipedia has launched a new feature called "Nearby" that suggests articles based on a user's location. This Nearby page is accessible via the main menu in the mobile Web version of Wikipedia. Click on it, give your permission for it to access your location, then you'll see a list of Wikipedia articles based on where you are located. Currently, the page is designed to pull up articles that lack images, but it invites users to "illustrate" articles, which they can do via their mobile device. This is an interesting feature – it actually gives wiki crowd-sourcing more interactive form. Jon Robson, Software Engineer, Mobile at the Wikimedia Foundation said:
Thanks to the terrific work of our editor community, Wikipedia has accumulated a massive amount of location data associated with its millions of articles; until now we have not fully taken advantage of this information
And that's truth. I can imagine many situations where Nearby feature will be used as a travel guide, and I guess there are much more applications. It's really cool. How will you use it?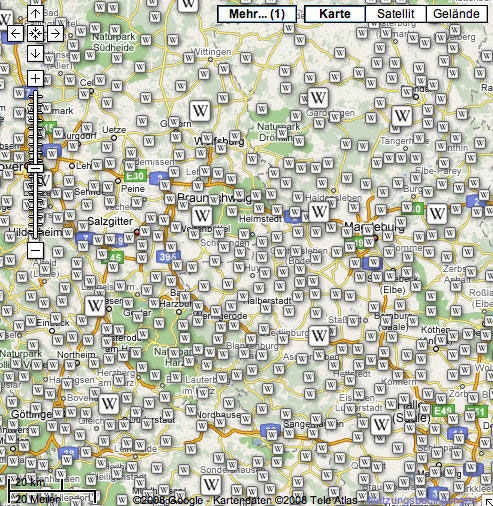 source: Mashable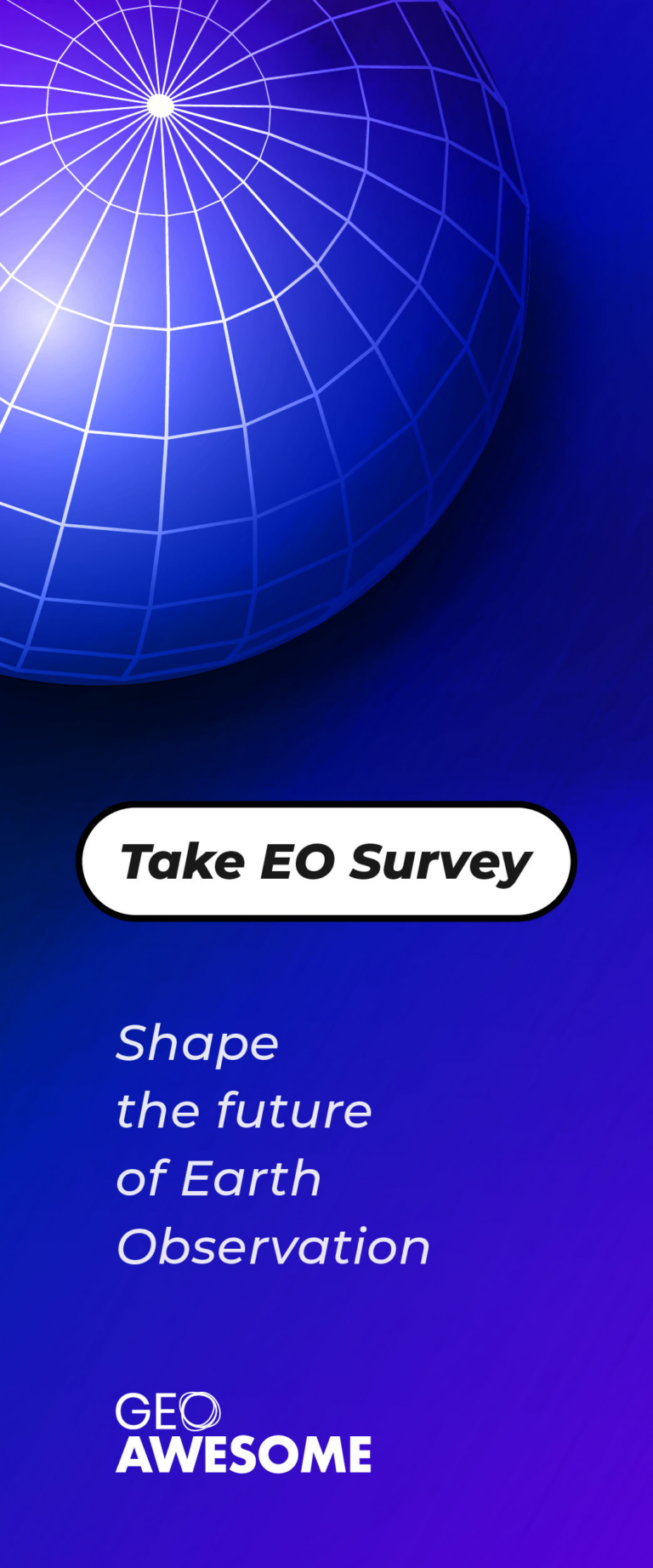 The community is supported by:

#Business
Next article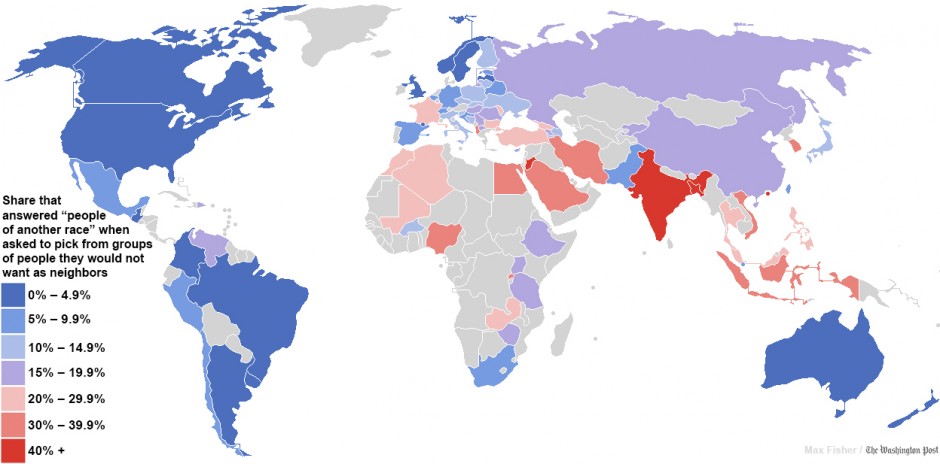 #Ideas
"Racial" Geography: Racial tolerance map of the world
The world values survey asked participants around 80 countries in the world to state the type of people they did not want as neighbors. India, Bangladesh and Hong Kong were regarded as the most "racially intolerant countries" as over 40 per cent of the participants did not want a neighbor of a different race! The British along with Canada, Australia, New Zealand and US were regarded as the most tolerant. Europe with the exception of Scandinavia and UK had mixed feelings towards people from other races.
In India, 43.5 per cent said they did not want someone of a different race as their neighbour. In Jordan it was 51.4 per cent, while in Hong Kong and Bangladesh, over 70 per cent said someone of a different race was their biggest concern in a neighbour. Source: The Telegraph
Here's what I think about this map! This map supposedly is a indicator of how racially tolerant a particular society/nation is and the result is something that I am personally not able to accept or agree completely. Well, is accepting someone who is not a person of the same race as your neighbor, the only real tolerant racial behavior ? Although I do acknowledge that India may not be the most racially tolerant of countries per se; but I can vouch for the fact (or at least I believe it is) that it has to be one of the most culturally diverse countries in the world and has definitely one of most accommodative and affectionate people. To elucidate further, France with 22% of participants saying NO to a neighbor from a different race is not a racially intolerant country.
The only way to know for sure; ask the people who have travelled to these parts of the world 🙂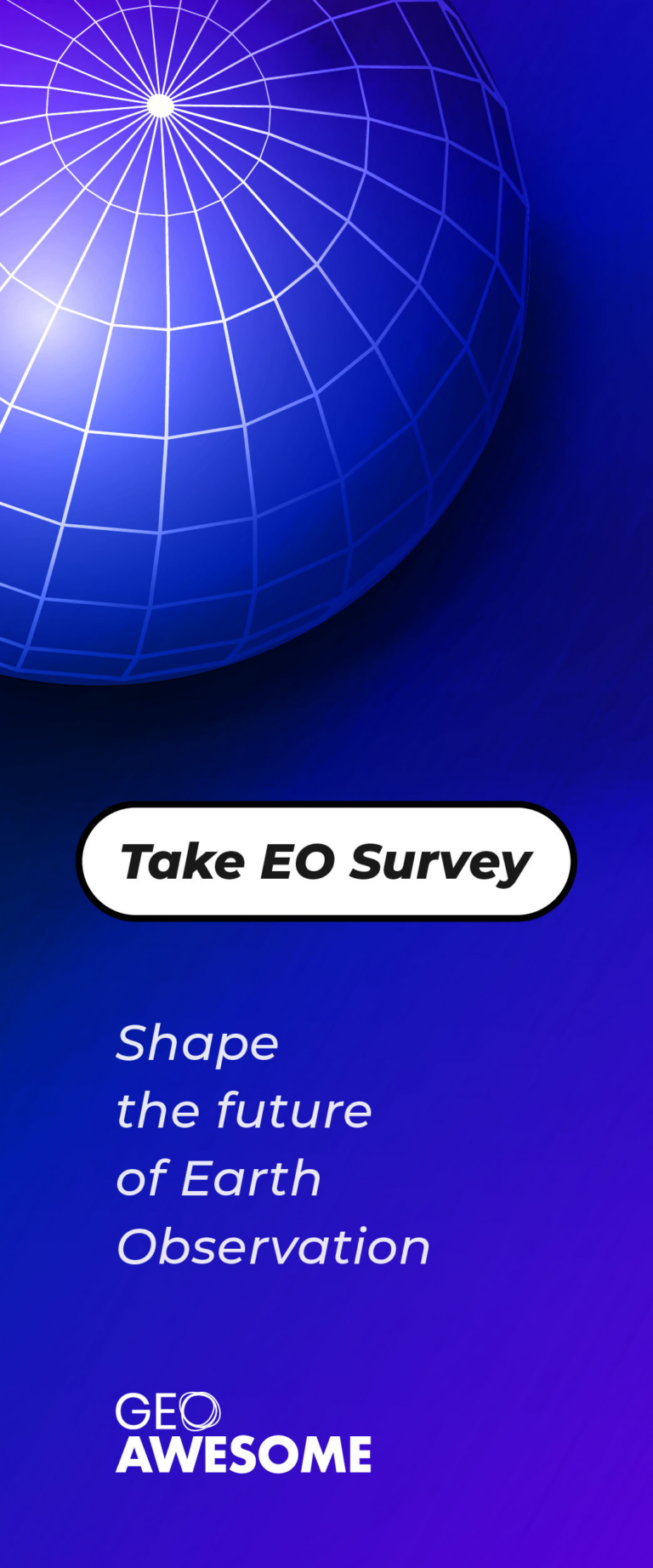 Read on