#Featured #People
Why we're organizing a Meetup with the Geoawesomeness Community
Geoawesomeness will be turning 8 this year! Since then, we've grown as a community, have had over 80 guest bloggers, interviewed over 25 of the most innovative geospatial startups, totalling to over 2000 blog posts on here! Earlier this year, we published our master plan and were looking for another way to be inspired and connect.
We've been wanting to do this for a while now, and since Munich has such a vibrant geospatial scene, we thought it was about time to put together the 1st #geoMUC Meetup for geogeeks in Munich! Here's why.

We want to meet you in person!
Over the years, we've gotten some invaluable feedback, exchanged messages, and perhaps even collaborated on a blog post. So why not try to meet more of our community in person and chat in a fun environment?
We want to connect the geogeek community
This meetup will not just be about us, but rather about the speakers and YOU, the attendees. We hope that you will make some connections through networking, learn something new, and leave feeling inspired.
Here is our current speaker line-up:
(A) "Mapping the indoors for unleashing the power of indoor spatial intelligence" by NavVis
(B) "Working with Planetary-Scale Data in the Cloud" by Jed Sundwall, Global Open Data Lead, Amazon Web Services
(C) "Democratizing geo for man and machine" by Yashar Moradi, CTO @ CloudEO
(D) "From machine to map to machine" by Dario Manns, Co-founder @ FairFleet
(E) "Real-time 3D maps for an automated and smart future" by Johannes Start, Product Owner @ Artisense.ai
(F) To be announced
If you're interested in filling the last spot, send us an email at info[at]geoawesomeness[dot]com
It will be fun!
It will be a great time to mingle with other geogeeks in NavVis; headquarters. Esri Deutschland and Esri Suisse has also sponsored some drinks and refreshments for us!
What about other cities?
At the moment, we're focusing on building some momentum in Munich and it will hopefully become a quarterly(?) thing. Who knows! Maybe one day, we'll come to your city.
Want to join the fun? It will be on April 11, 2019 starting at 6:00pm. As it is a private office, we just ask that you register in advance:
https://www.meetup.com/Geomob-Munich-geomobMUC/events/259291086/
Can't attend this time? Get on the #geomob mailing list for an event summary of this Geomob and events in other cities.
We're so excited to meet you!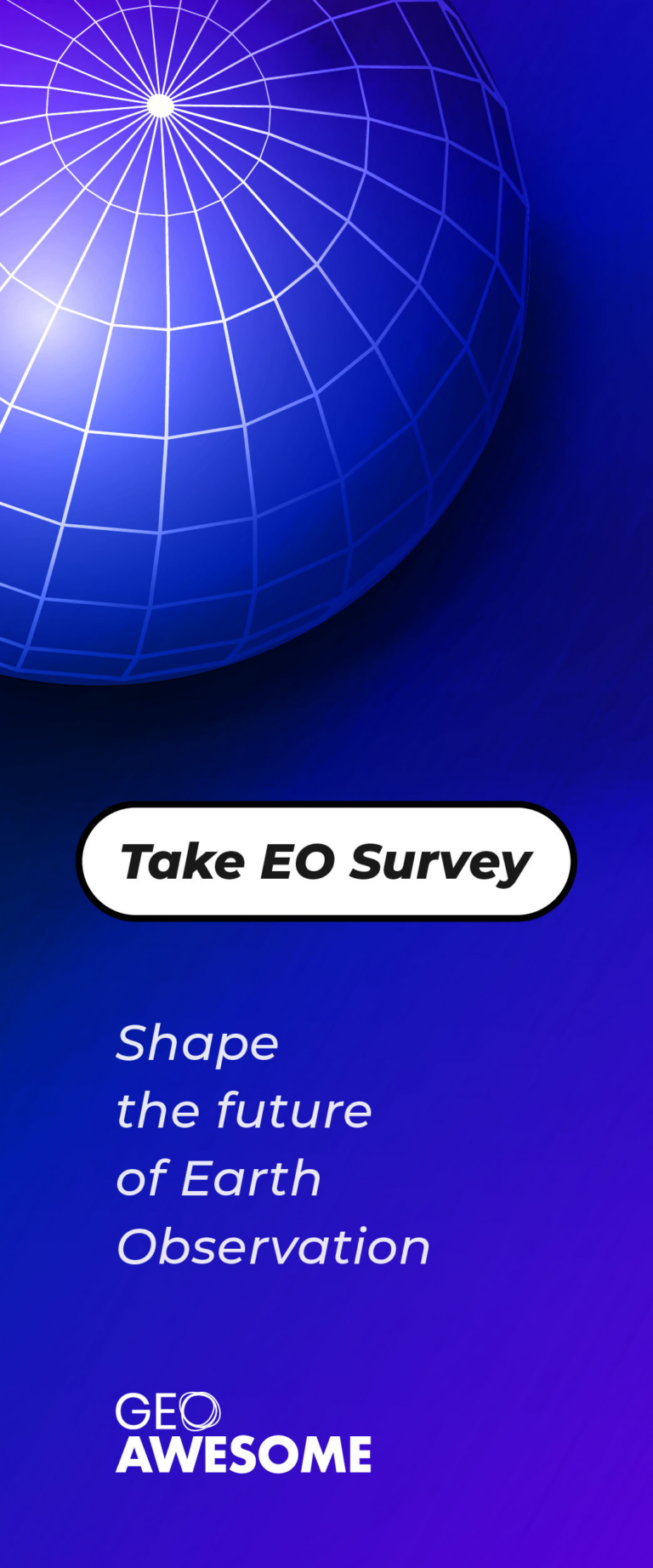 The community is supported by:

Next article

#Business #Featured #People
Jobs in Geo – Week 12
At Geoawesomeness, we're working on creating an interactive job portal for companies to submit jobs and for job-seekers to look for jobs in the geospatial industry.
For the past two months so, we've been sharing jobs on our LinkedIn and in weekly blog posts. While it certainly is not our final product, it allowed us to get some quick feedback and share some awesome jobs submitted by companies while we develop and test the job portal. We hope that you enjoy this selection of Geoawesome jobs!

Featured Job: 3d Mapping Algorithms Engineer at Hivemapper
📍San Francisco, USA
Hivemapper builds living, evolving 3d maps of the world. As we improve our technologies in speed, accuracy, information content, flexibility, and many other ways we consistently develop and deploy state of the art algorithms to solve these problems. In this role, you will collaborate with teammates across the company to design, develop, test, and deploy sophisticated solutions to a wide variety of challenging problems.
The ideal candidate for this role not only has strong technical implementation skills, but a demonstrated fluency in flexible mathematical and algorithmic thinking. This role exists in both standard and senior forms depending on the experience of the applicant.
Sound interesting? Apply here👇:
https://angel.co/hivemapper/jobs/465051-3d-mapping-algorithms-engineer
You can read more about how Hivemapper aims to replace static satellite-based maps.
Quality Assurance Engineer Intern at understand.ai
📍Karlsruhe, Germany
https://understandai-jobs.personio.de/job/86382

Intern, Product Management, In-Car User Experience at Waymo

📍Mountain View, USA
https://waymo.com/joinus/1543173/

Community Manager at Safe Software

📍Surrey, Canada
https://www.safe.com/careers/community-manager/
Cartography – Geomatician at CartONG

📍Chambéry, France
http://cartong.org/cartographe-g%C3%A9omaticien%C2%B7ne?fbclid=IwAR37CpuiGiY_lrX_8GbP6T_DTBBDEO8ccRw2n5NnsLAM9j3hPHox4QYSkxI

Engineering Manager at CARMERA
📍Seattle, USA
https://boards.greenhouse.io/carmera/jobs/4074914002?gh_jid=4074914002


UX Researcher at Google Maps
📍Sydney, Australia
https://tinyurl.com/y2bv5ren
Junior Data Scientist at Jakala
📍Milan, Italy
Research Associate – GIS Development and Software Engineering at UWE Bristol

📍Bristol, UK
https://www.researchgate.net/job/927987_Research_Associate-GIS_Development_and_Software_Engineering?fbclid=IwAR3mXHmxP3czJz07QTogyXiYava3T6X7DQKC5kK9TQUrW6LTnP47UOtu4gU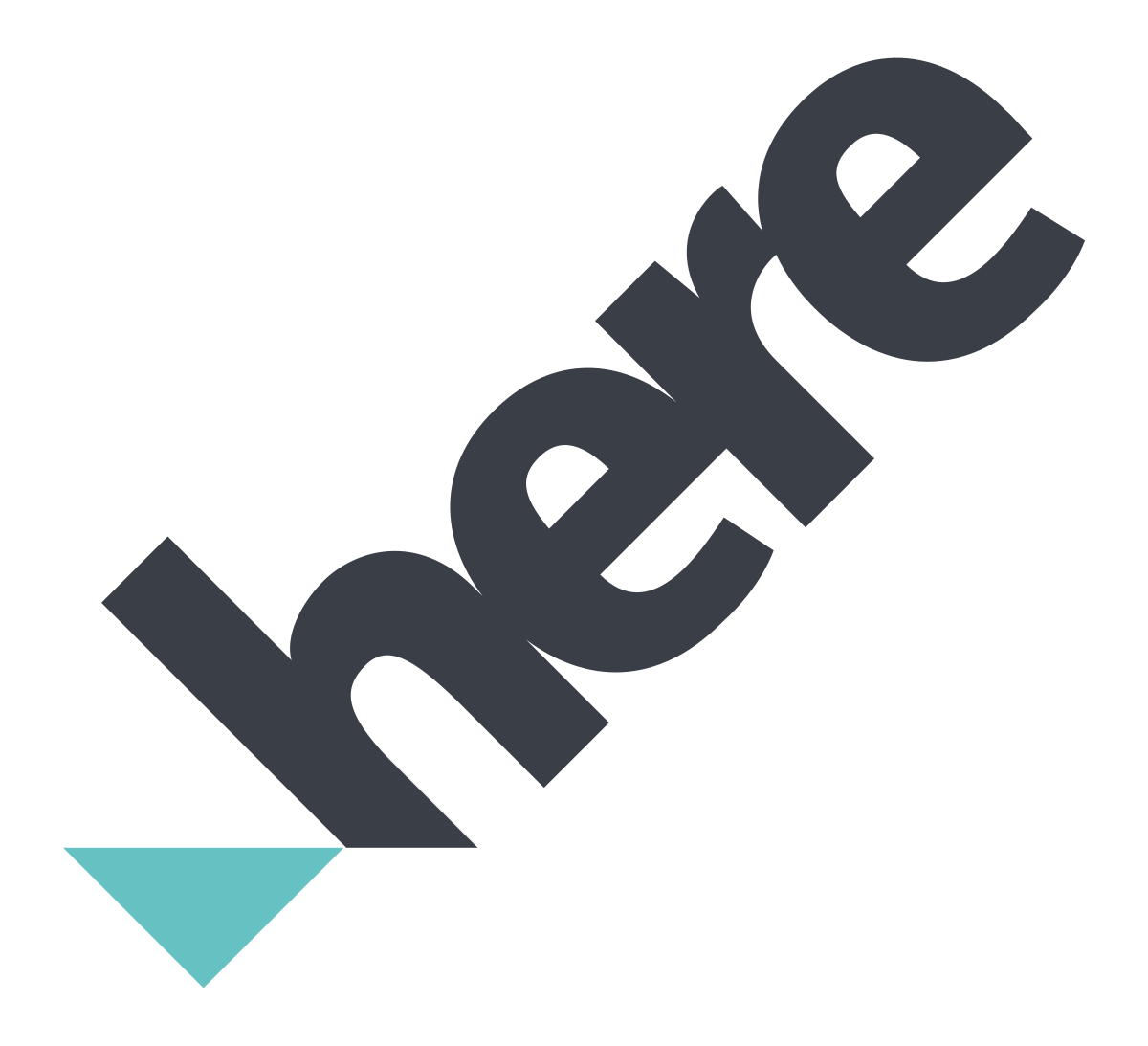 Remote position of the week: Arabic Annontator at here
https://www.here.com/en/careers/jobs/52585/annotator-i
Here are the positions that we have previously posted, some on our LinkedIn:

If you see any positions that would be interesting for our community, you can also submit a job using the online form for us to review and include in our list!
Are there any specific things you'd like to see in our job portal? Feel free to get in touch.
Want to get your dose of Jobs in Geo directly to your inbox? Subscribe to our jobs newsletter here.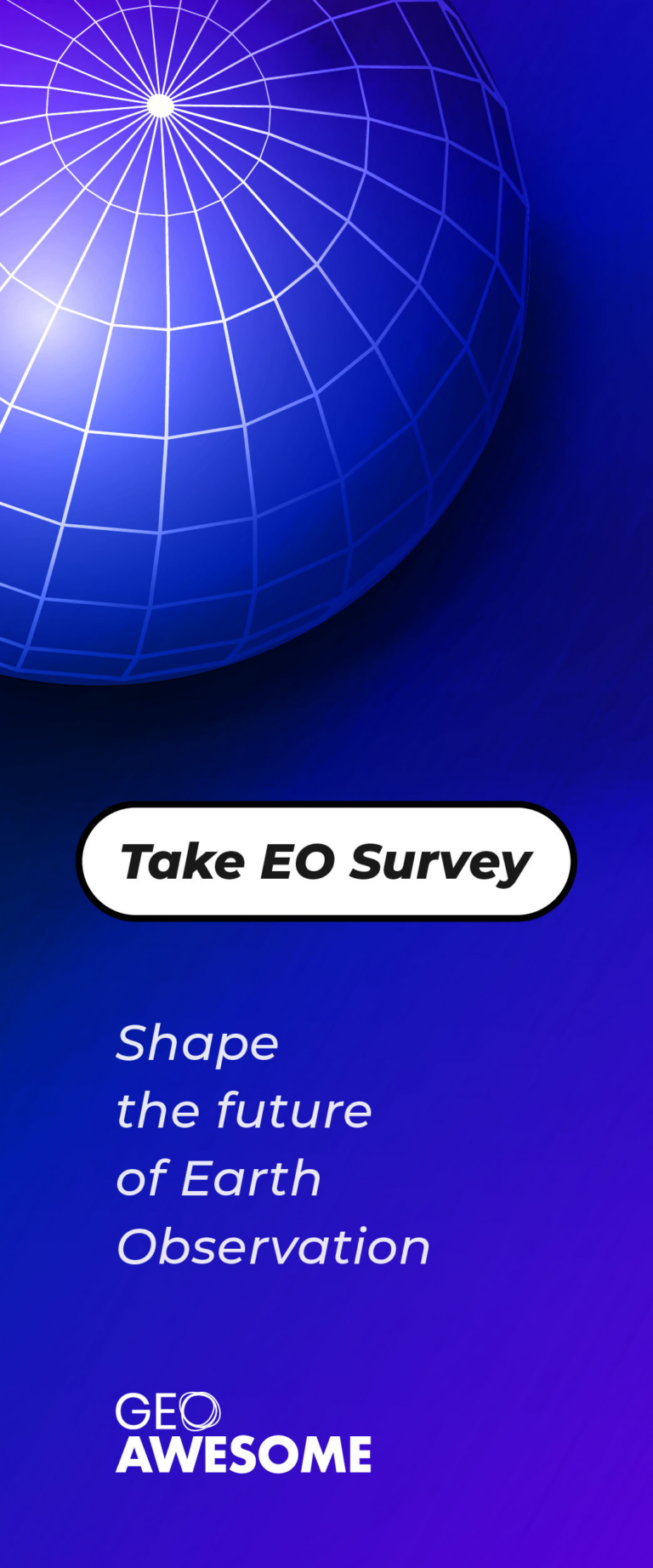 Read on