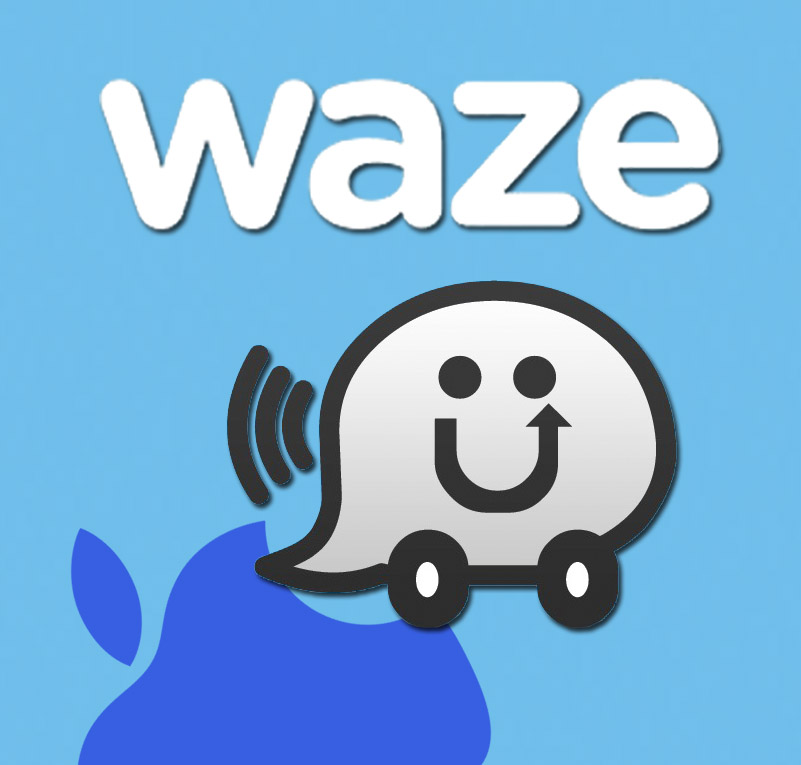 #Business
Who Is The Winner Of Apple Maps Failure? – Waze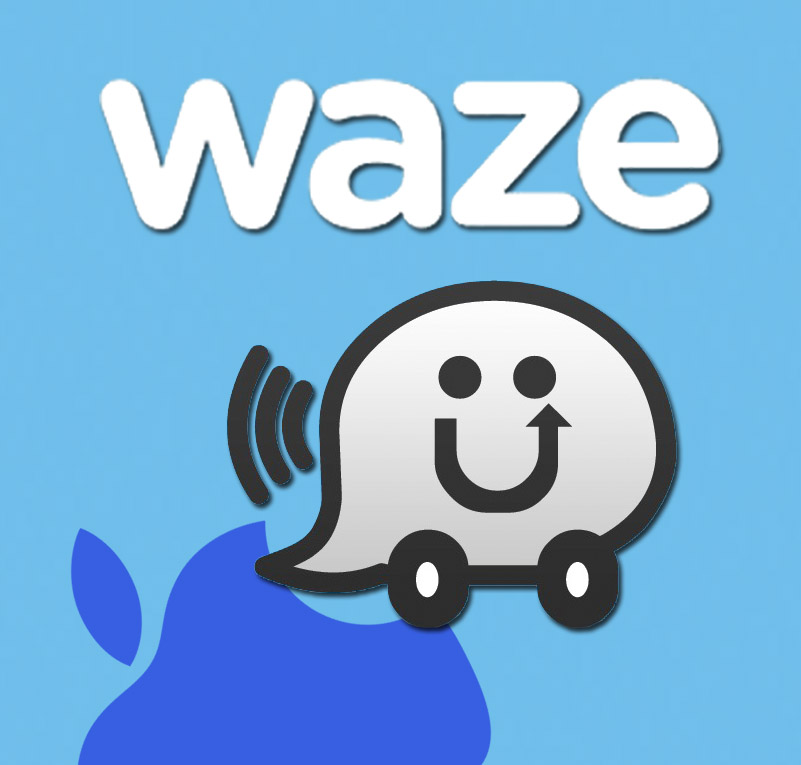 The poor quality of Apple's new maps app and official apologies by Tim Cook, temporarily boosted usage for other map applications. But it didn't actually increase longer-term marketshare for any of them — except for one. While the three apps Bing Maps, Map Quest and Waze each enjoyed a higher number of daily active users, only Waze was able to actually grow its market share to a significant amount
According to research done by Onavo – which measured a sample of 100,000 iPhone users via its data compression app, which can track just how all kinds of apps are used on one's iPhone – Waze boosted its market share to 10 percent of U.S. iPhone users from 7 percent as a result of the Apple Maps fiasco.
For those who don't know Waze is a social traffic & navigation app based on the world's largest community of drivers sharing real time road info and contributing to the "common good" out there on the road. The idea is that by simply driving around with Waze app open users passively contribute traffic and other road data.
Immediately after Apple released and then apologized for its maps app, Waze said its daily downloads jumped from 70,000 per day to 100,000. It's a little bit funny that Waze which is actually one of the partners that contributes to Apple's overall mapping data in addition to companies like TomTom, Yelp, and Urban Mapping is for the moment the biggest winner of 'Cupertino Map Gate' of all.
source: PC Mag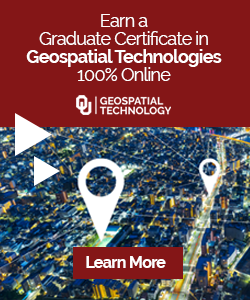 The community is supported by:

#Business
Next article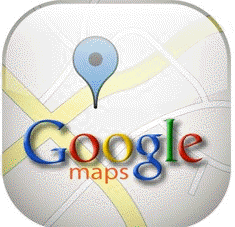 #Business #Ideas
Awesome APIs to Help Organizations Control their Moving Parts – Courtesy of Google.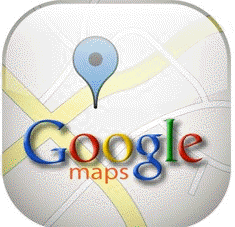 Google has launched two cool Map APIs to help businesses that have a lot of moving parts have full control of various movements from within their systems. With the Google Maps Tracks API and Google Maps Geolocation API fleet management is a lot made easy. Organisations can easily build their own location-based applications leveraging these APIs.
Courtesy of Nabil Naghdy, Google Maps Product Manager;
 Google Maps Tracks API allows an organization to build applications that can store, display and analyze GPS   data on a map. The API is built on top of Google's reliable cloud infrastructure and offers specialized features such as  geo-fencing.
 Google Maps Geolocation API enables an application or device to determine its own location without the use of GPS by looking up the locations of nearby wifi access points and cell towers. By limiting GPS usage, a device can save battery life and work indoors or in remote areas.
The Google Maps Tracks API, can provide a fleet management company with tools for analyzing data from past and present deliveries. By seeing routing information on a familiar Google Map, they can determine which routes can save time and fuel. Using the Google Maps Geolocation API, the fleet management company can equip its vehicles with advanced positioning capabilities. Even in dense city blocks where GPS dropout is common, a dispatcher can still locate its fleet.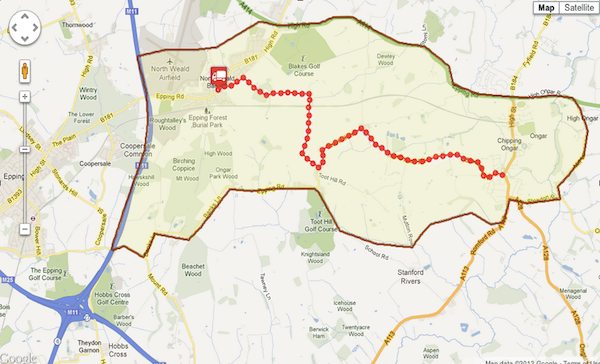 Organisations can easily take advantage of geo-fencing technigue in Google Maps Tracks API to create a virtual region on a map to notify a device when it enters or exits a predefined area. For example, the same fleet management company could set up notifications that would automatically alert drivers whenever they were 10 miles outside their delivery territory and need to turn around. Automated notifications could reduce dependence on a central dispatcher, allowing the delivery company to use their employees more efficiently.
Source: googleenterprise.blogspot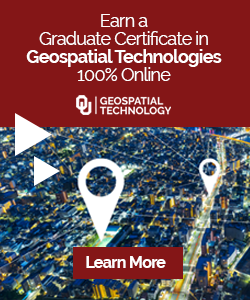 Read on