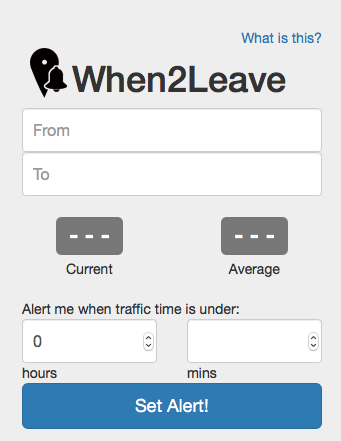 #Business #Ideas
When2Leave? Get an alert when the traffic dies down!
Traffic information can be really useful especially when you have to plan your daily commutes. You can check the map apps for traffic information. Or you can simply get an alert when the travel time between your office and home is, say less than 30 minutes? That's exactly what When2Leave does.
When2Leave
When2Leave is a simple (web) application that alerts you when the travel time between your location and the destination is below the time threshold you defined. It's really helpful if you have a flexible schedule and can prioritise traffic over the time you reach home.
Doesn't Google have something similar?
Google's latest updates i.e. Driving Mode (Read: Okay Google, do I stay or do I go now?) does indeed provide a similar service but it doesn't exactly sent you an alert if the traffic is below a particular user-defined value (at least as far as I remember). Of course, Google Maps can do a whole lot more than just sending you an alert but When2Leave is a pretty nice app that does exactly what it says. An interesting thing is that they use Google in the form for the Geocoder but there is no information regarding their source of traffic info.
Unfortunately, there is no app available for When2Leave at the moment, although they have an ongoing poll asking whether to work on an Android or iOS app first. Nevertheless, you can always check out the web page for now 🙂 When2Leave is definitely a nice-to-have application. Check it out – link to their home page.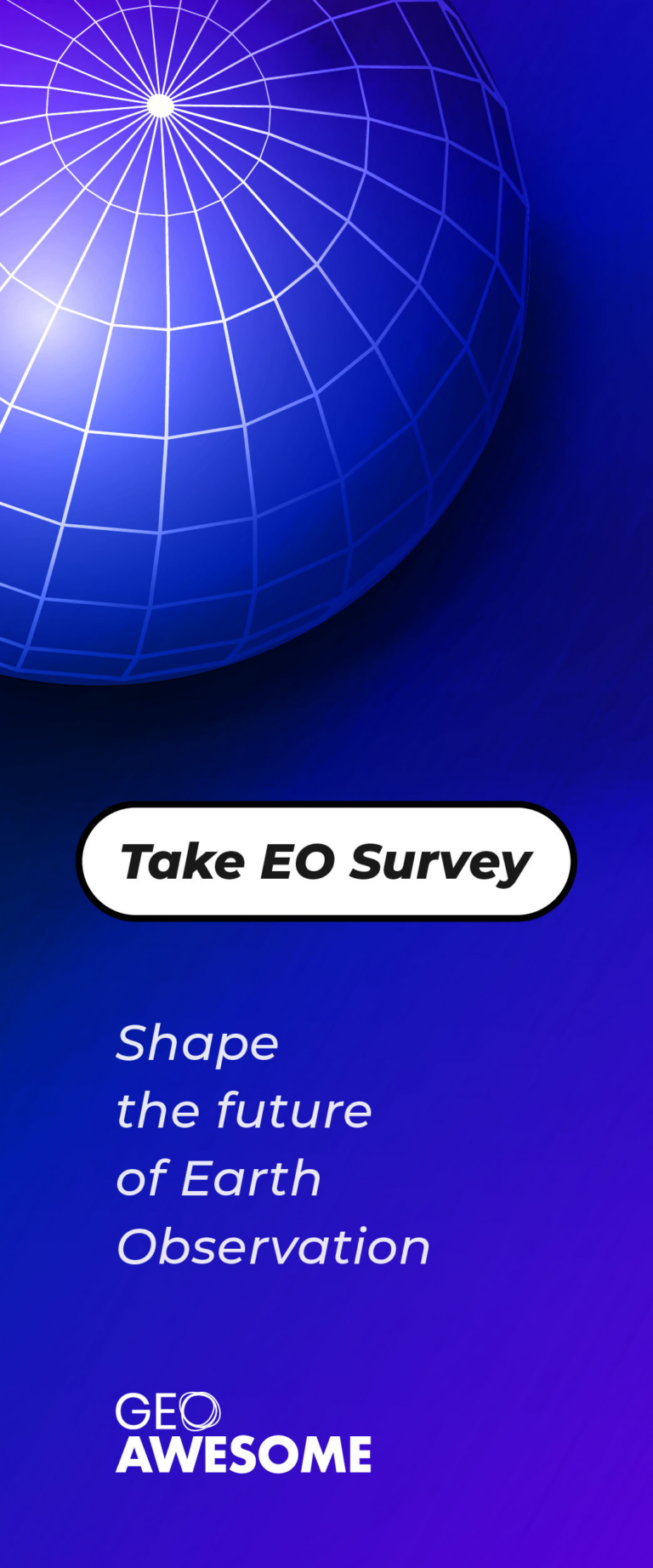 The community is supported by:

Next article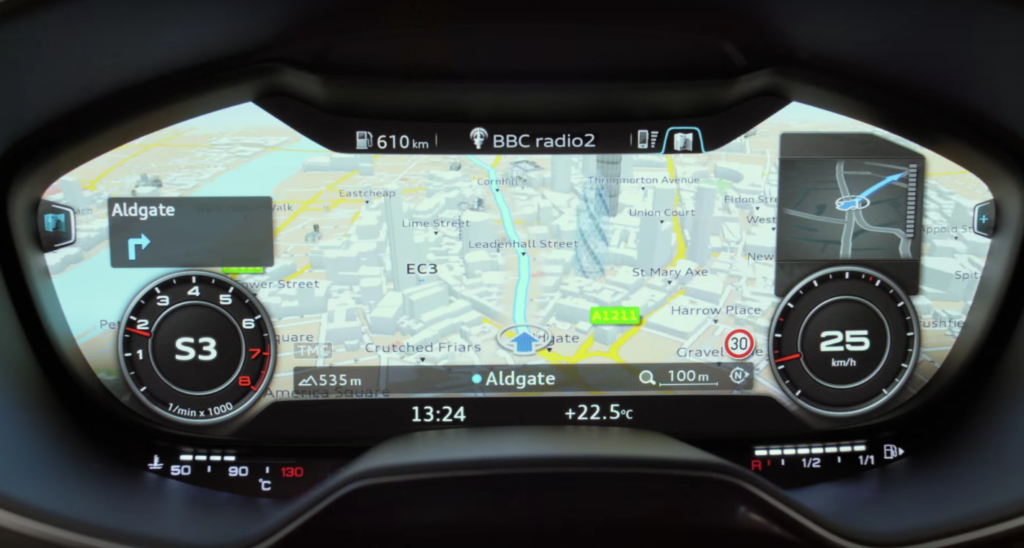 #Business
This is how the in-dash navigation should look like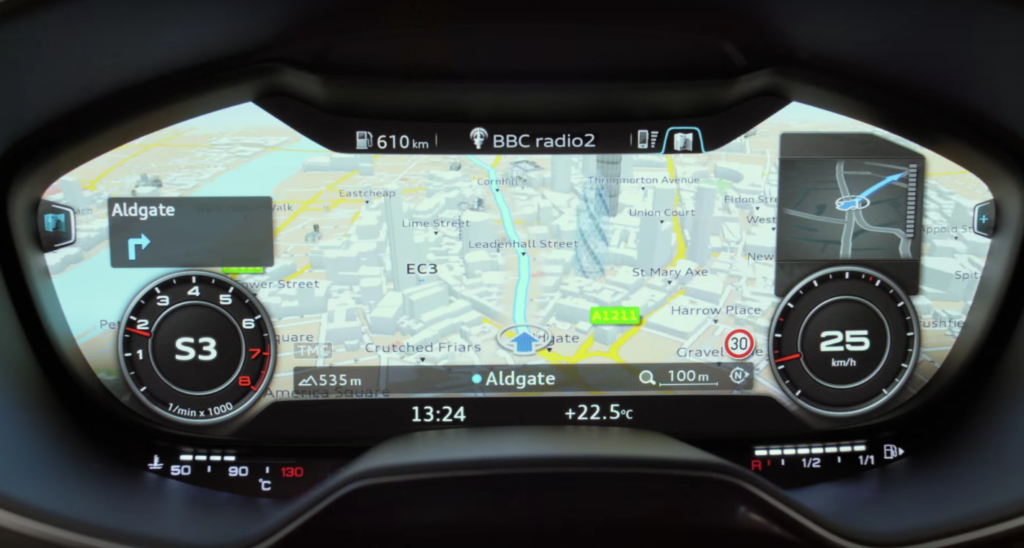 Even in the age of smartphones most people would agree that build-in navigation systems are a useful feature in your car. They offer larger screens with no extra cables and annoying mounting kits. Most of the new navigation systems work offline with periodical map updates and real-time traffic services.
Nothing really fancy but still quite pricey… Automakers sell embedded systems typically for $500 to $2,000 offering a solution that is not any better than a high-end PND or a premium smartphone navigation app. There are however two exceptions… Audi and Tesla.
Audi MMI Navigation is a great example that you can create an impressive infotainment system without a touchscreen. In fact touchscreen wouldn't make much sense as the screen is hidden behind a steering wheel (instead of analog speedometer). It's a safety feature as it makes you focus on the road rather than looking at the central panel. Driver interacts with the navigation using a joystick with a touchpad equipped with handwriting recognition.
What I mostly like about it is how Audi engineers designed the User Interface to optimize the usage of space on the screen. Take a look:
https://www.youtube.com/watch?v=Y3wYFLAmLYA
Tesla went one step further. The model S features a huge 17-inch touchscreen in a central panel… It's like putting a large PC monitor in the dash. Tesla has also ditched almost every physical button and control. The navigation allows you to use Google Maps and it looks amazing.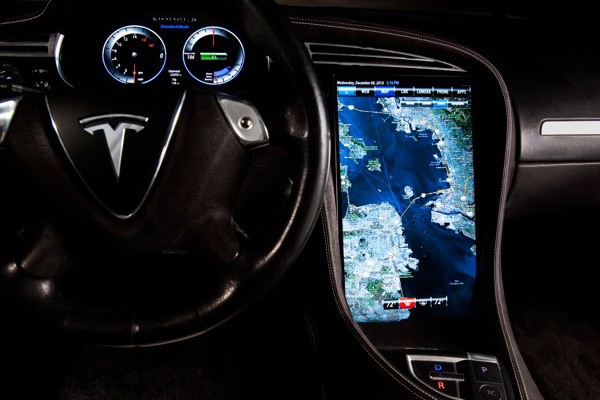 But guys at Tesla didn't rest on their laurels. In addition to the navigation directions on the 17″ touchscreen, the map is also pulled up to the main driver console, to the left of the speedometer.

It seems that Tesla has managed to create the best in-car navigation multimedia system yet. We hope that other car makers will also try to rise their standards and offer something stunning, so that when the next time you pay $2,000 for in-dash sat nav, it's actually worth it.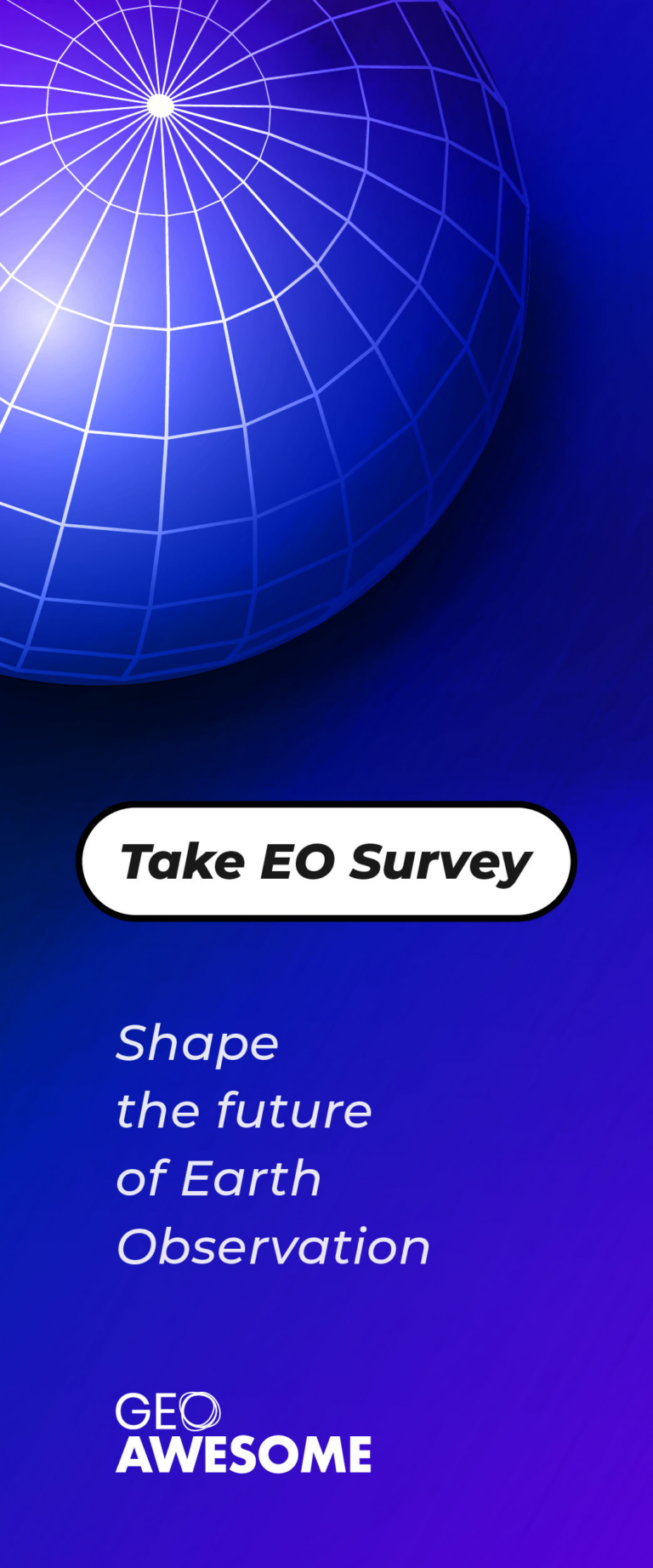 Read on