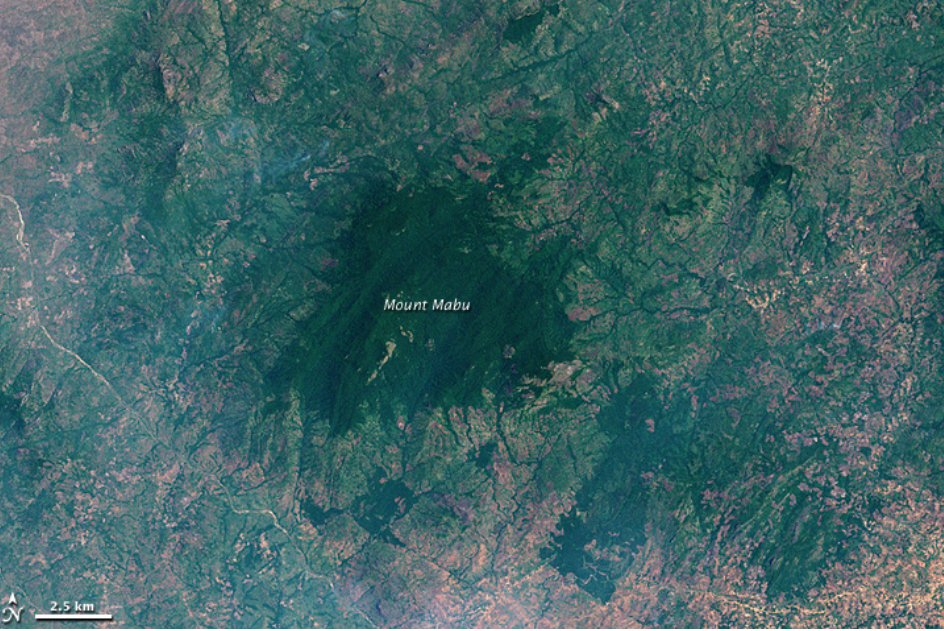 #Business #Featured #Ideas
When Google Earth helped scientists discover 2 lost rainforests in Mozambique
Read how Google Earth imagery led to the discovery of not one but two unexplored rainforests in Mozambique, Africa…
Discovering Mount Mabu: 2005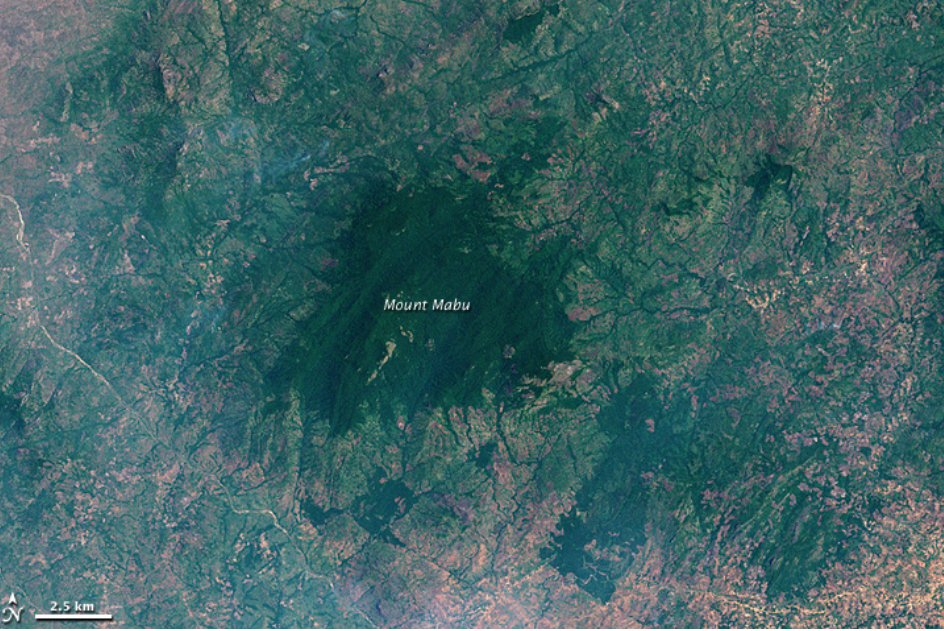 On November 8, 2001, a multispectral scanning radiometer on NASA's Landsat 7 satellite captured a patch of deep green on top of Mount Mabu, Mozambique. It was an area that had served as a refuge for the locals during a civil war witnessed by the southern African nation from 1975-1992. But it wasn't until 2005 that the rest of the world – including the majority of Mozambican citizens – came to know of its existence.
In 2005, researchers at the Royal Botanic Gardens, Kew, stumbled upon an image of this rainforest on Google Earth. They were looking for areas with potential unknown biodiversity and Mount Mabu seemed to check all the boxes. The region received high rainfall and was not easy to access.
The first expedition to scope out this electrifying discovery took place in 2008. And it did not disappoint. The scientists took over 500 plant specimens back with them to study at Kew. They came across almost 200 different varieties of butterflies (four of them turned out to be new) and many rare or endangered bird species. They also stumbled upon a new pygmy chameleon, two undiscovered snake species, and variety of frogs, snails, bats, and insects.
Finding Mount Lico: 2012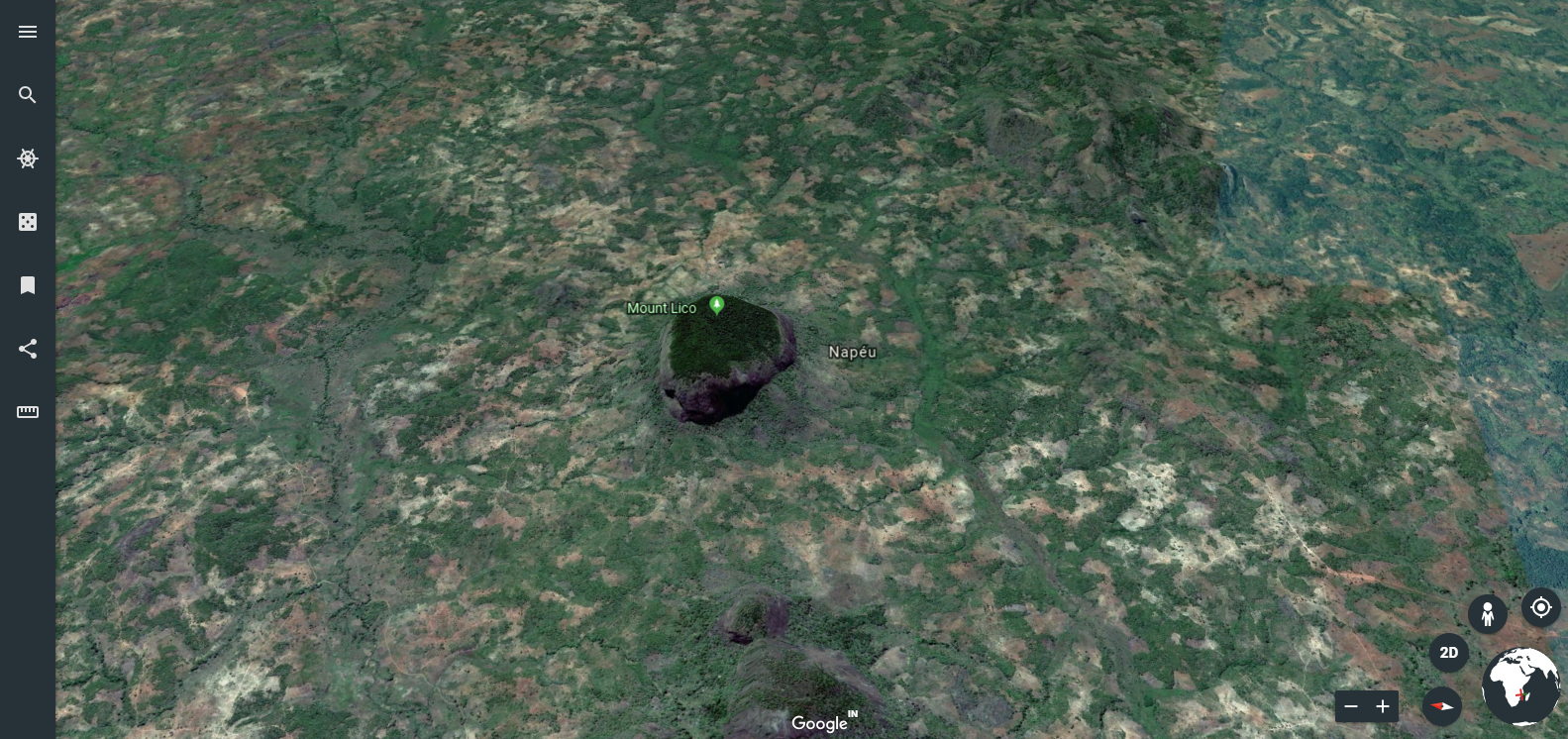 Conservation biologist Julian Bayliss (who was also a part of the Mount Mabu expedition) came across this crater-like image on Google Earth in 2012. There was no doubt in Bayliss mind he had discovered another rainforest. Zooming in on the image revealed an especially exciting fact. The thick vegetation patch was housed on an inselberg (an isolated hill) with very steep walls. Its inaccessibility meant there were high chances of finding a virgin natural environment in the rainforest.
And sure enough, when the expedition finally took place earlier this year – after years of carefully curating a dream team – scientists had to climb up a 125-meters near-vertical rock just to get to the forest. This single excursion has already unraveled a new species each of butterfly and mouse.
Well, Google Earth has surely done its part. How well these rainforests are now kept protected depends on the government of Mozambique.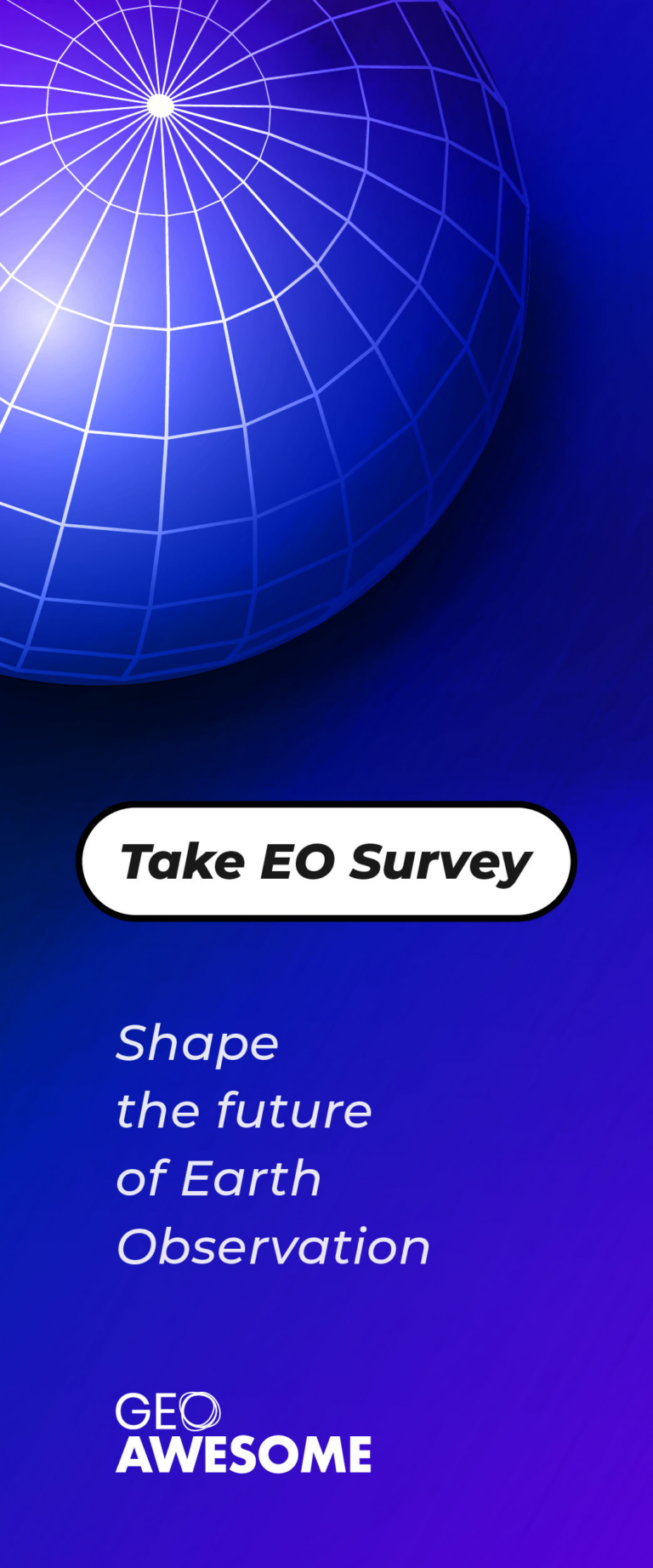 The community is supported by:

Next article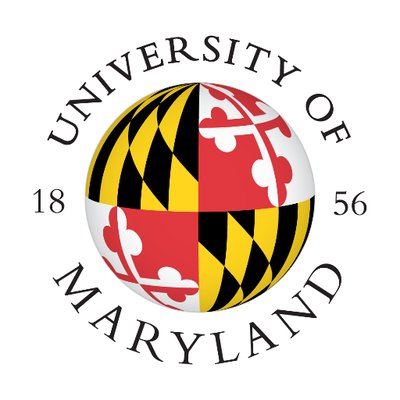 #Featured #People
Geospatial jobs of the week: MSF UK, BP, COWI are hiring
If your company is looking for new talent and you want to share the opportunity with our community, feel free to submit a job using the online form for us to review and include in our list! If you would like to know more about our Geospatial Job Portal, read about it here.
If you are enthusiastic about location data or anything geospatial, then this is the job portal for you!
Looking for more positions in GIS, academia, product, or data science roles? Go directly to our searchable Geospatial Job Portal!
Featured Jobs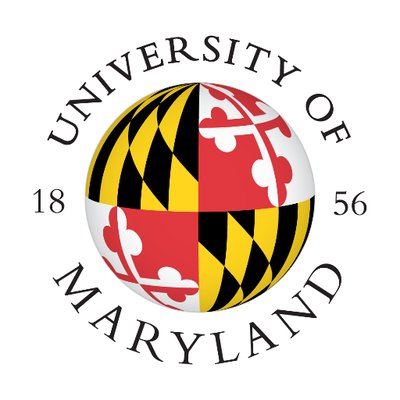 University of Maryland: GIS Data/Support Specialist
📍 Maryland, United States
The GIS Data/Support Specialist will provide essential mapping and GIS application support (data and map service development and maintenance) to the maintenance of FM's campus mapping with emphasis on the public campus web map and other widely used Campus Enterprise GIS services. The GIS Data Specialist reports directly to the Enterprise GIS Manager and will be responsible for coordinating enterprise GIS project tasks and resources and will assist with campus database and systems administration tasks. The position will also assist with on-demand requests for data, maps, and modifications to existing data services.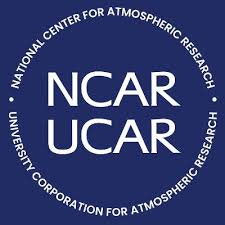 UCAR: High Altitude Observatory (HAO) Lab Director
📍 Boulder, Colorado, US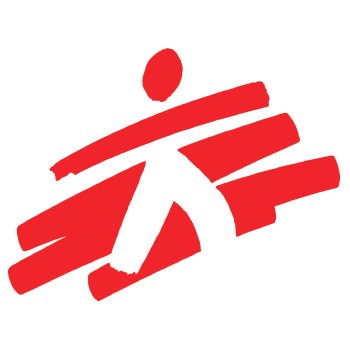 MSF UK: Health Information and eHealth Strategic Lead
📍 London, UK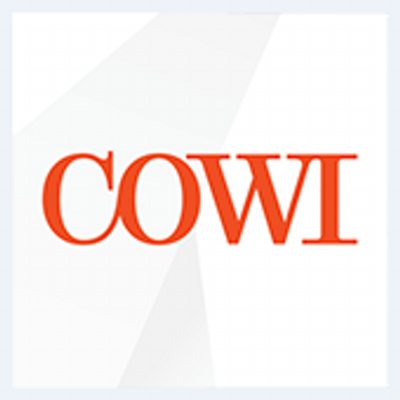 COWI: Solution Architect for GIS & IT
📍 Lyngby, Denmark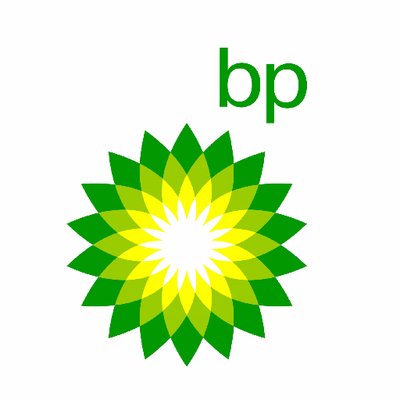 BP: SIM Senior Specialist Geospatial
📍 Sunbury, UK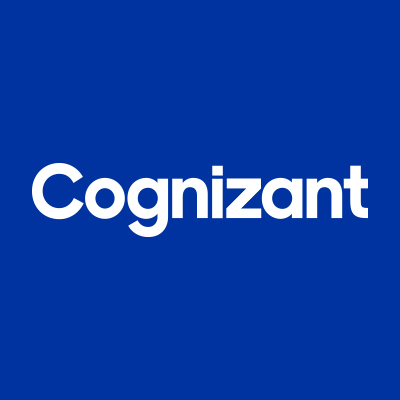 Cognizant: GIS Developer
📍 Tampa, FL, US
Even if these jobs may not be for you, they may help out someone in your network. Please share!
And if there are any specific things you'd like to see in our job portal, feel free to get in touch. Be sure to follow us on LinkedIn as well!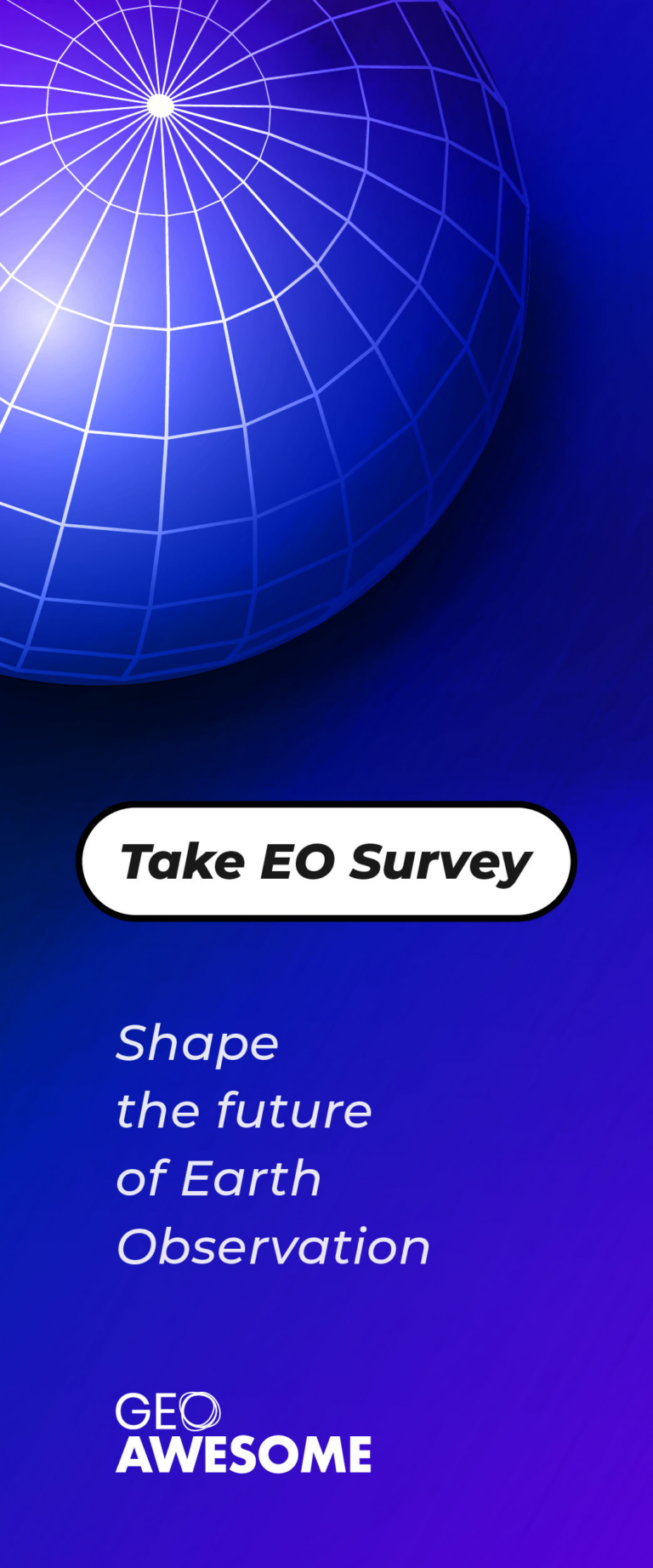 Read on