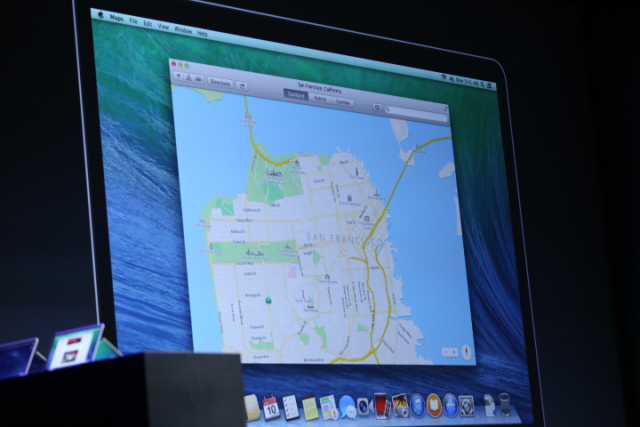 #Ideas
What's New With Apple Maps After Worldwide Developers Conference 2013?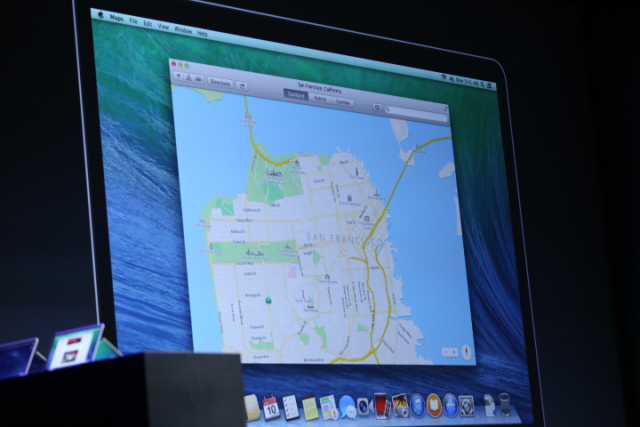 Apple's WWDC 2013 conference has begun yesterday in San Francisco. During the first day Apple introduced new iOS 7 for iPhones, new MacBook Air and among several other cool things new operating system for its computers called OS X Mavericks… and this is when it gets interesting for Geoawesomeness readers. With the new operating system Apple Maps (no matter how bad you think they are) comes as a dedicated app for mac computers.
The app looks every similar to Maps on iOS, with infocards, flyover and directions. However a key feature which might be the only thing Apple users will love it is that you can send destination from Mac to your iPhone. Apple was first to introduce a true integration of all devices and they continue to go this way… which might actually generate significant boost in Apple Maps' usage.
Apple launched Maps last year with iOS 6. The application was designed to replace Google Maps as Apple's built-in mapping application. Soon after users got their hands on it, though, they found it lacking in accuracy, overall usability, and feature set.  Apple soon after apologized for Maps' issues, saying that it would do a better job of delivering the software. In the meantime, Apple suggested that users try out the many other mapping applications already available on the platform through the App Store.
Although the seamless integration with iPhone is a really cool feature will it be enough to win Google Maps users? Ii certainly depends of two things: where you live and your LoAA (Level-of-Apple-Addiction). In same areas in world the accuracy of maps and number of POIs in Apple Maps is decent and in some like Central and Eastern Europe is really not too good… but Apple believers will always use and advocate everything that comes from Cupertino. What do you think?
source: TechCrunch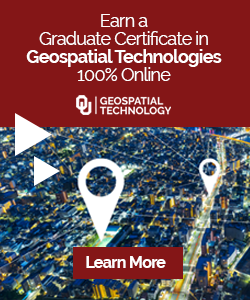 The community is supported by:

Next article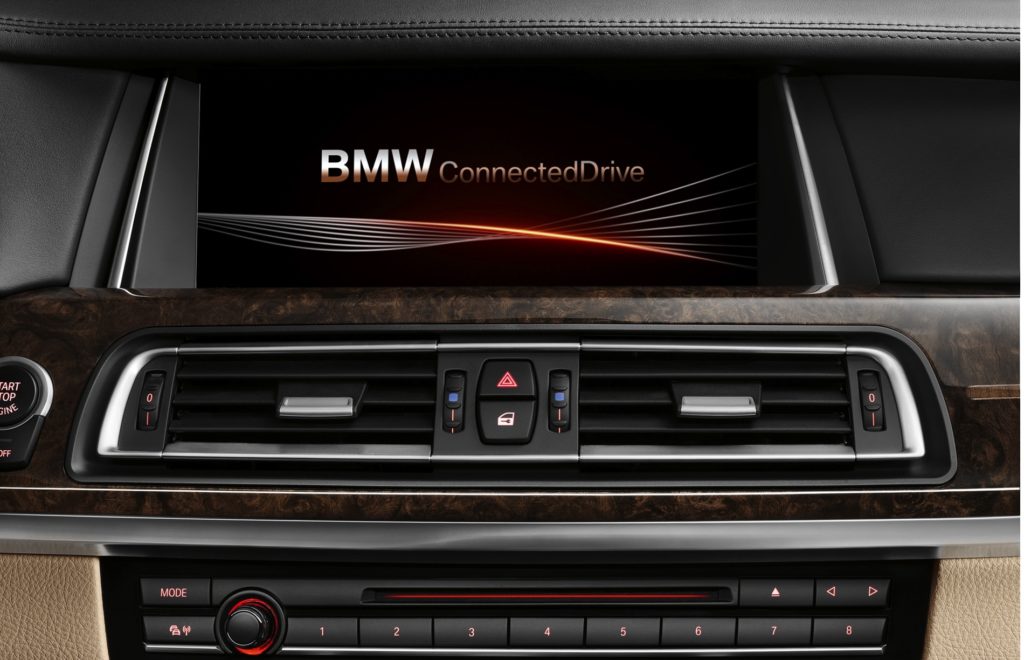 #Business #Ideas
BMW M Power – Location-based iOS App For Bimmer Drivers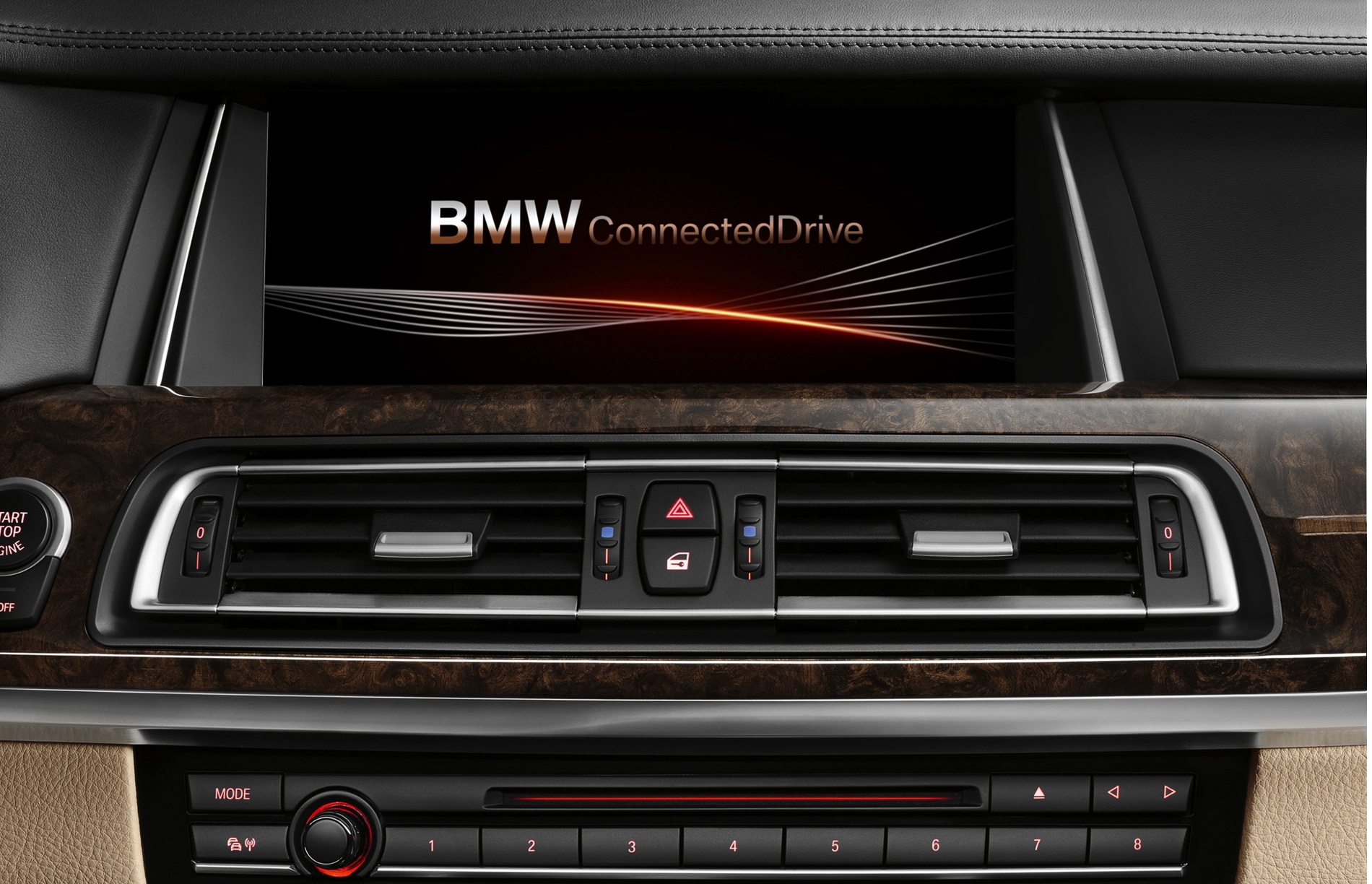 BMW again proved to be a truly driver-oriented company… They are launching BMW M Power App for iOS – one of the most useful and integrated car apps ever. The app gives BMW owners a whole new way to record their performance on the street or on a track.
M Power App records data from in-car sensors and acts as a telemetry tool to allow drivers to see how they did on a particular track. Aside from an overlay on a track map showing acceleration and braking applications as well as head-to-head comparisons, the app also shows a line graph of everything from brake and throttle inputs to g-force, fuel mileage and engine speed. A small visual on the screen also shows steering angle, and lap times and speeds can all be stored as well. The data can even be shared with others, whether for bragging rights or instruction purposes.
Sounds too good… yeah it is too good. The app will be available in July only  for drivers of the latest cars with BMW Connected system (so with LTE router on board). One good thing… at least you don't need to own M Series version of your car.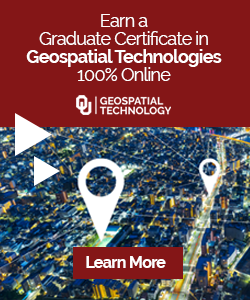 Read on