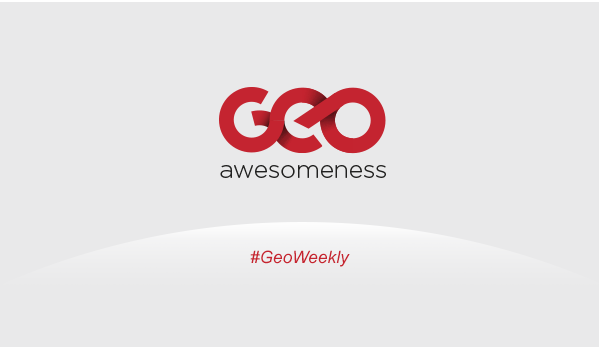 #Business
What we're reading this week – AI, Autonomous Cars and more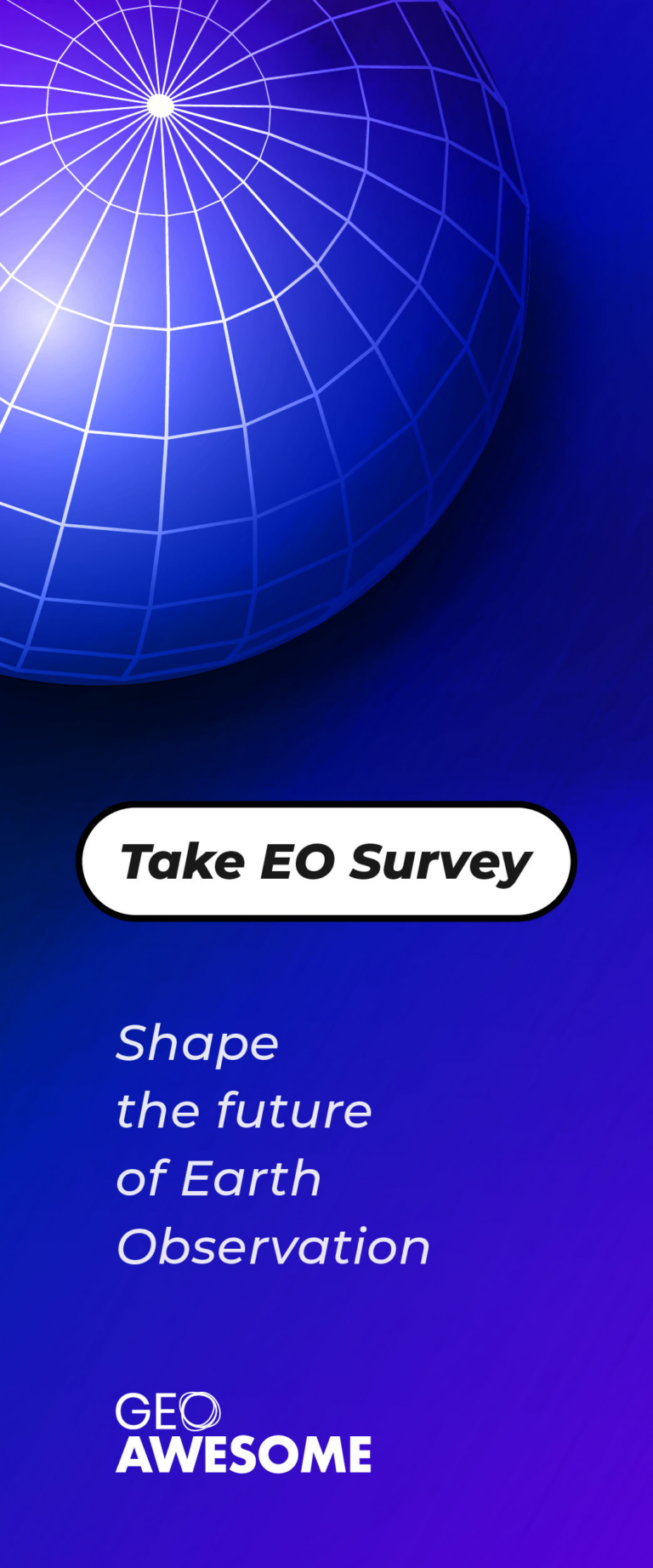 The community is supported by:

Next article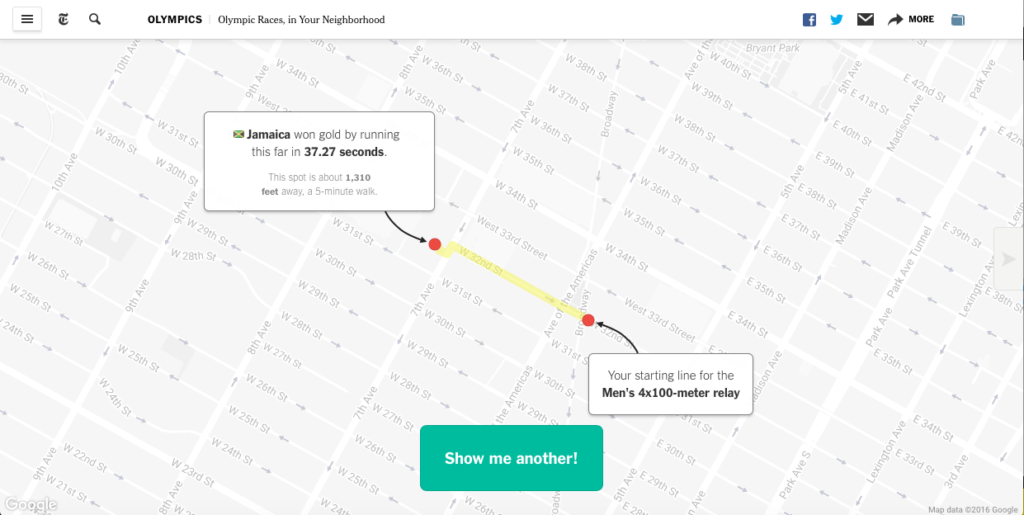 #Featured #Ideas
How would the Olympics look like if they took place near you?
The olympics in Rio this year have been spectacular! Usain Bolt just won the "Triple Triple" and if all this action has inspired you to train (again), why not compete in the Olympic races, in your backyard? Yes, there is a map for that 😉
Olympic Races, In Your Neighbourhood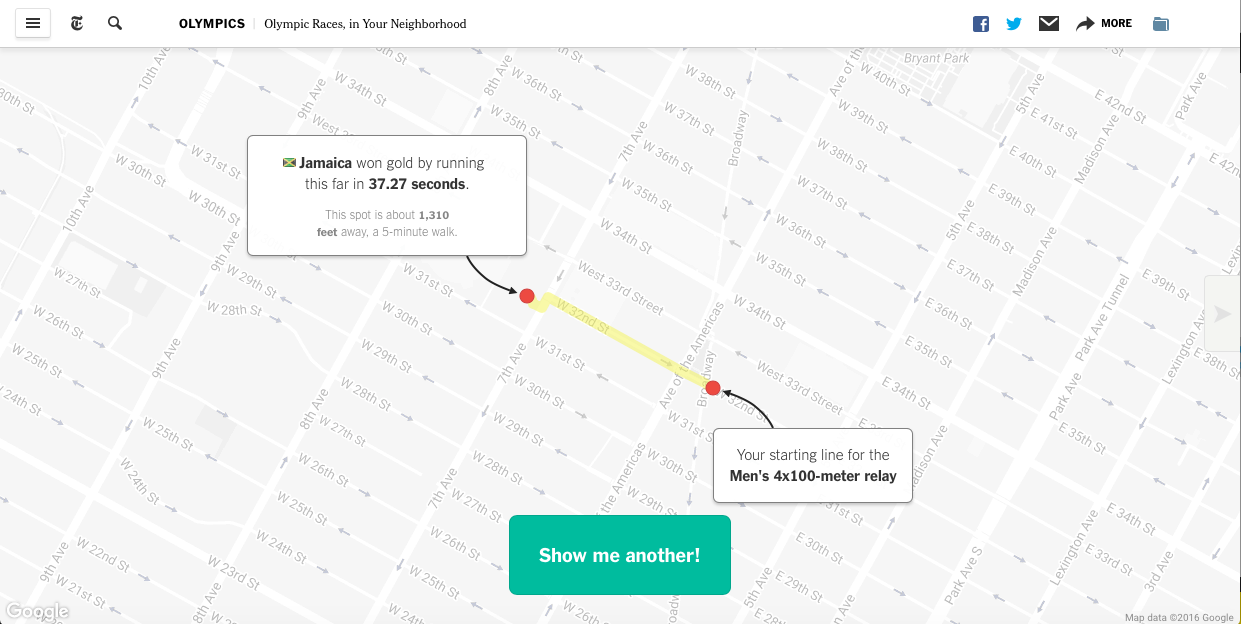 Olympic Races, In Your Neighbourhood by New York Times allows you to see how the olympics would look like if they were held in your neighbourhood. NYT has mapped several different track events, all you gotta do is to type in your address and you are all set to race!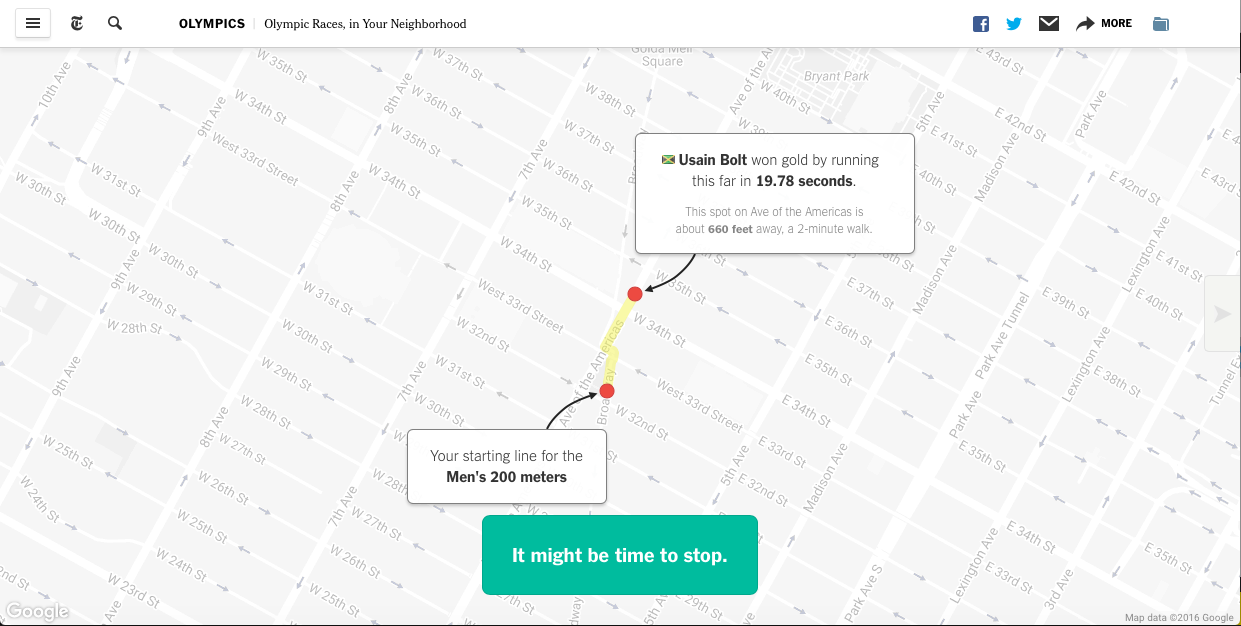 Read on