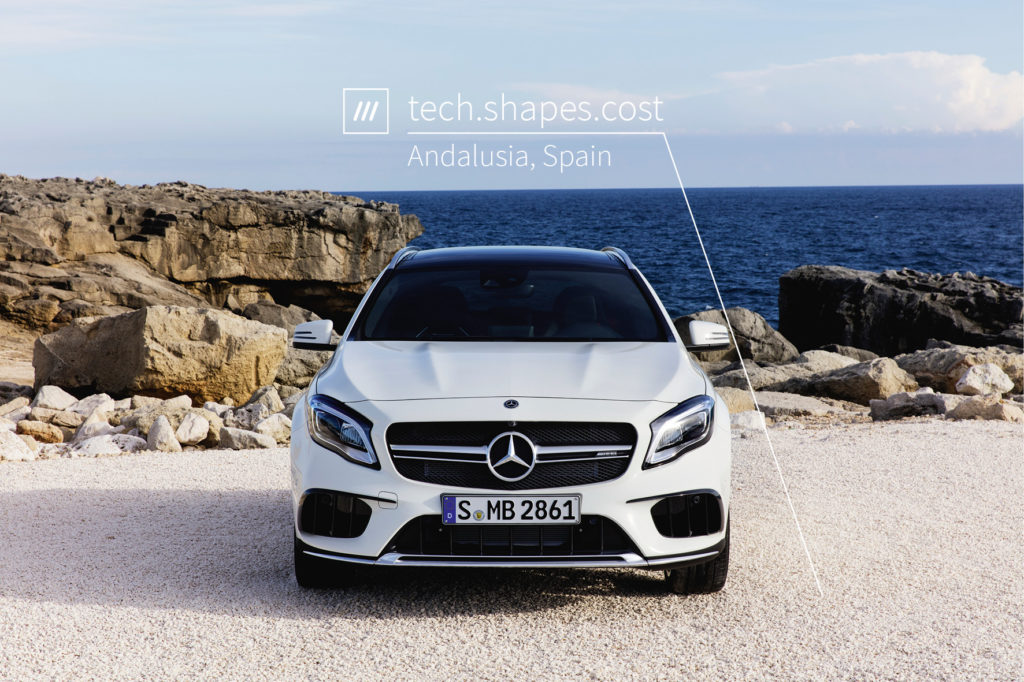 #Business
What made Daimler buy a stake in what3words' addressing system?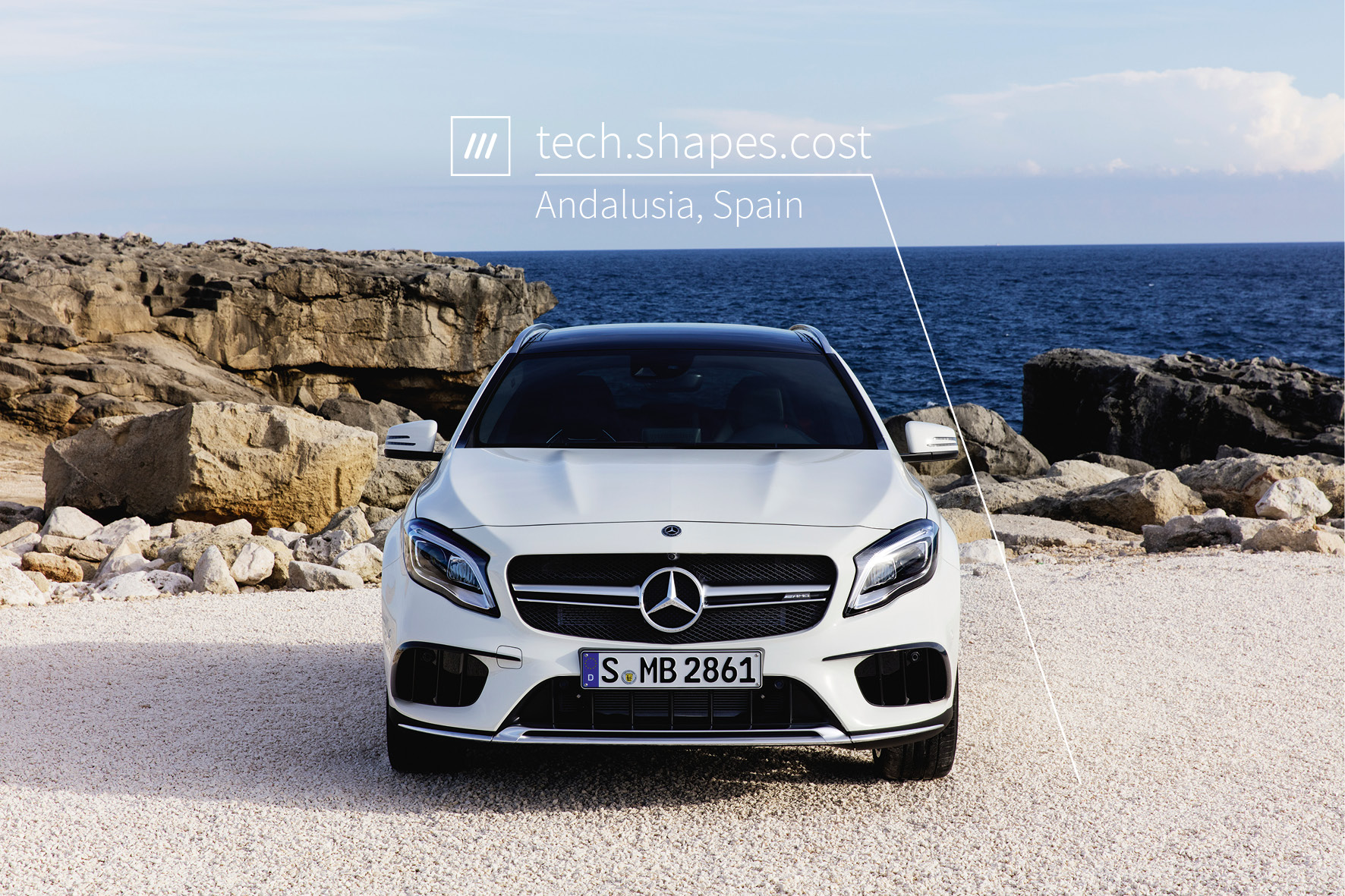 Daimler has acquired a 10% share in what3words – the UK-based startup which has reinvented the global addressing system. What what3words has basically done is divide the surface of the entire planet into 57 trillion 3m x 3m squares. Each of these squares is then identified with a fixed tag of three words (bids.inches.coast, for example), which are much simpler to use and remember when compared to geographic coordinates. Daimler will be integrating this addressing system as the standard navigation solution in the upcoming models of the Mercedes-Benz, starting with the A-Class this spring.
Daimler's current car infotainment system, Comand, has constantly come under criticism for not being user-friendly. So, when the auto giant decided to overhaul the system to MBUX (Mercedes-Benz User Experience), it made sure to bring in only those technologies that would make the life of its customers easier. And what3words fit naturally into the scheme of things.
What3words will allow Mercedes drivers to enter their destination by speaking just three words, overcoming common navigation problems like duplicate addresses or similar addresses. Users will also be saved from the frustratingly long process of inputting street addresses into navigation systems.
"With Mercedes-Benz User Experience, we have moved one big step closer to our goal of making the vehicle into a mobile assistant", explains Sajjad Khan, Vice President of Digital Vehicle & Mobility at Daimler. "Our collaboration with what3words is heading in exactly this direction: Inputting locations in a simple way makes life easier for our customers and ensures a special experience. For this reason, we will further expand our cooperation with what3words in future and develop new fields of application."
Smartwatch integration for door-to-door navigation
Mercedes' new multimedia system will also integrate with iOS- and Android-based smartwatches to enable highly useful and practical door-to-door navigation. Using a feature called Send2Car, addresses can directly be sent to the vehicle from the smartwatch. Another feature called Parked Vehicle Locator service will show the automobile's location within a radius of 1.5 km, while 'First and Last Mile' functionality can be used for getting directions to the parked vehicle or from the vehicle to the final destination in a pedestrian zone.
Now read: Drones use what3words addressing system to deliver packages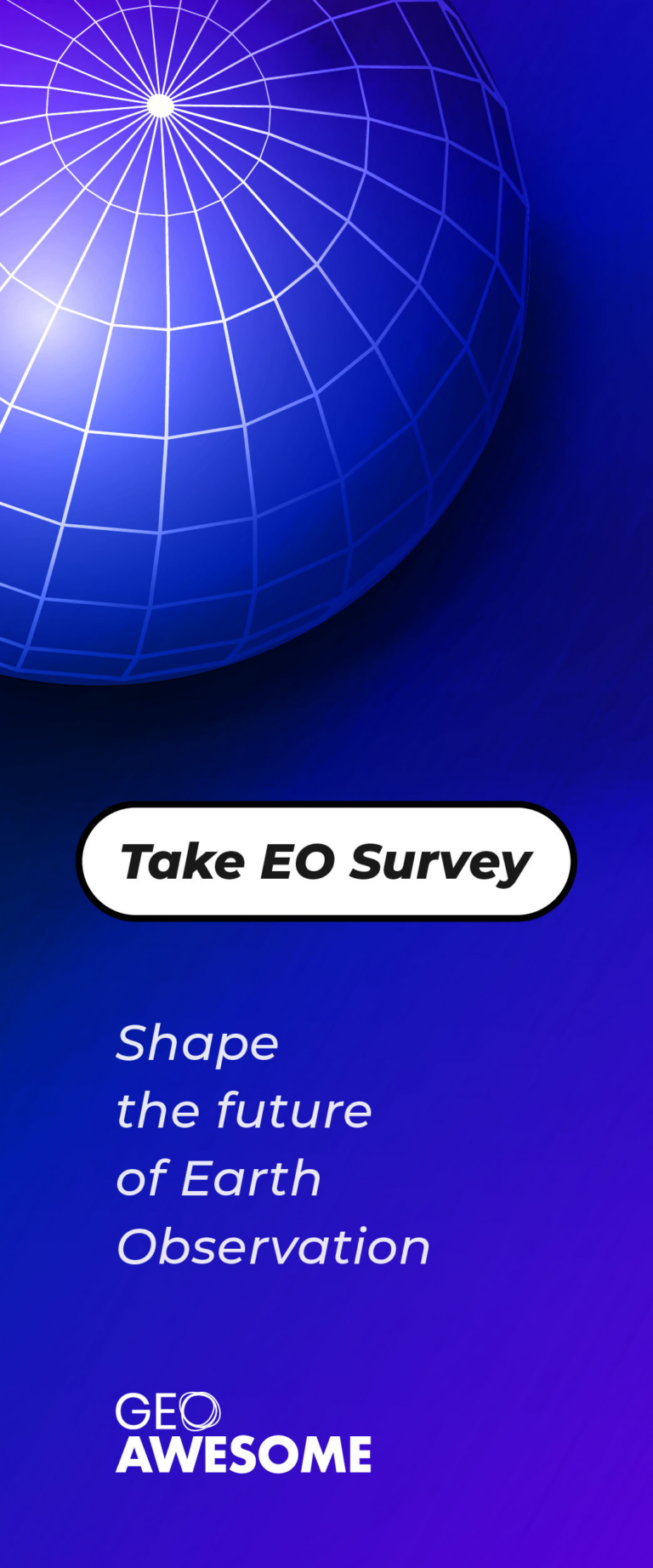 The community is supported by:

Next article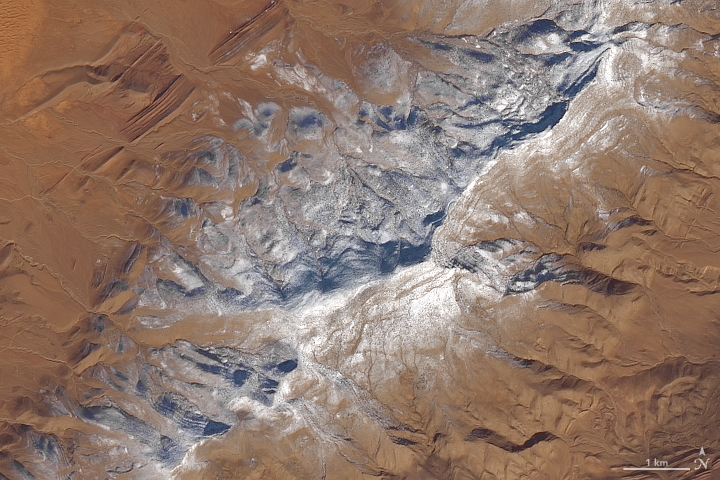 #Business
It snowed in Sahara and we can't stop staring at pictures
So, the freak weather season has gotten even freakier, folks. On Sunday morning, residents in the sleepy desert town of Ain Sefra in Algeria received a cool surprise. The place which is known as the 'Gateway to the Sahara' played host to a weather phenomenon which has happened only twice before in the last 37 years – a snowfall in one of the hottest places on earth.
The typically red sand dunes of Ain Sefra were a vision in white earlier this week, with some areas receiving nearly 15 inches of snow.
WATCH: Snow reaches the Sahara, the hottest desert in the world https://t.co/pJfF6mVMy3 via @ReutersTV pic.twitter.com/O2NnWuWdLK

— Reuters Top News (@Reuters) January 9, 2018
The breathtaking views were captured by both local photographers on ground and earth observation satellites. Above, you have a video released by Reuters, and below, you can see a natural-color image captured by NASA's Landsat 8 in nadir (straight-down) close-up of the region.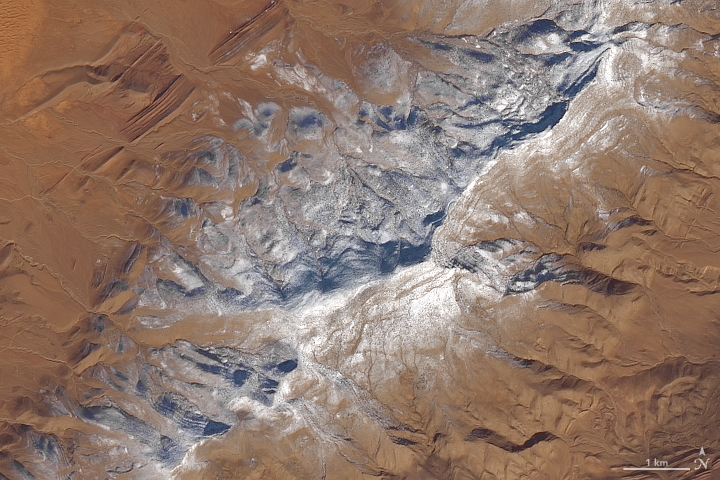 Now, it's not really uncommon for temperatures in deserts to dip during nighttime, but a snowstorm in the Sahara is a rarity. Turns out, there is a high-pressure system moving through Europe which basically led to cold air being pulled down in North Africa, ultimately leading to an unusual cold snap in the Sahara desert.
Typically, the Sahara would have been too dry for this kind of snow. But on Sunday, the air had just the right amount of moisture for the snow to stick around. The snow, which fell early in the morning, didn't even start melting until 5 in the evening! Check out the incredible images below:
It snowed for the first time in 40 years in the Sahara. So beautiful, snow and sand. pic.twitter.com/2t3Ja3b3qI

— michael zylstra (@Zeddie101) January 9, 2018
Algerian Sahara under snow this morning ♥ Breathtaking views pic.twitter.com/3PI6IUraI6

— Fella 🌺 فلّة (@Fella_Bentoumi) January 7, 2018
Extremely rare snow in the Sahara Desert pic.twitter.com/ZmYIK1rAUw

— Earth Daily (@EarthPixDaiIy) January 10, 2018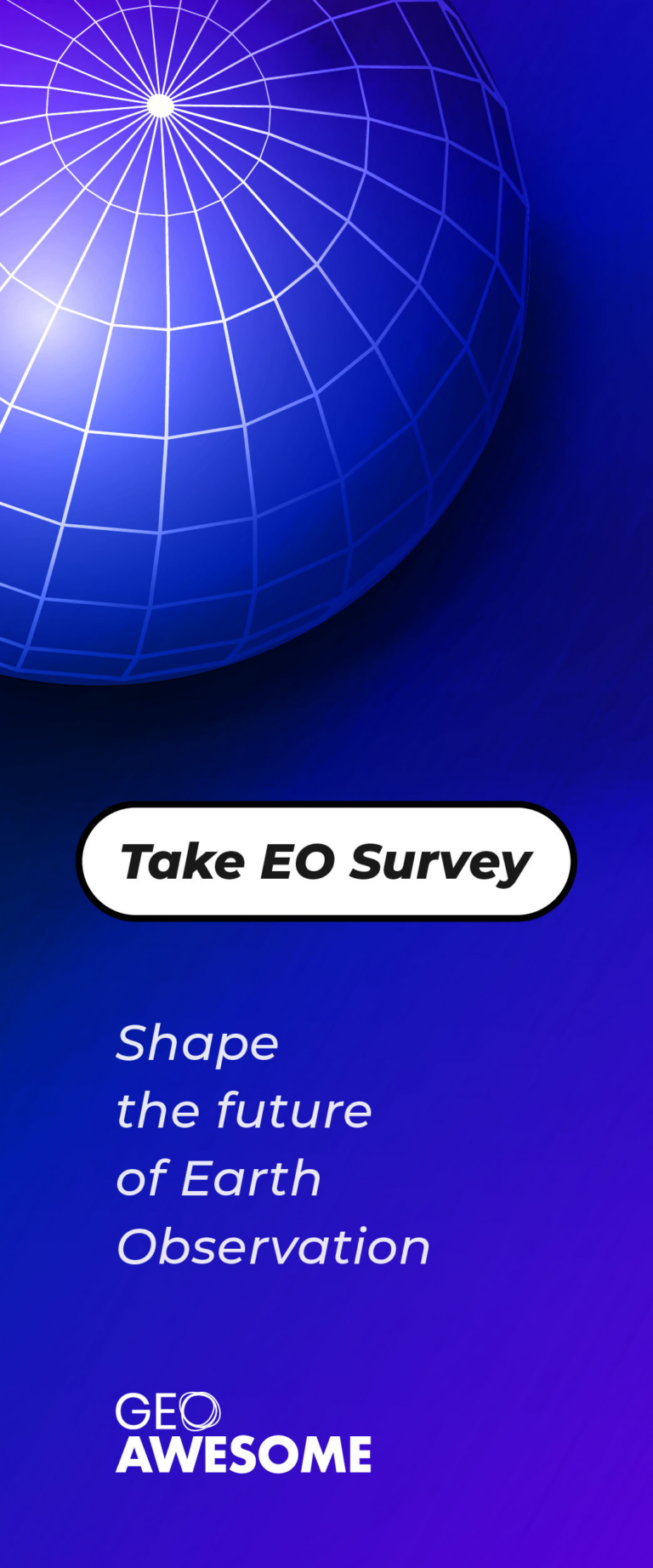 Read on