#Ideas
What If San Francisco Renamed Its Streets After Start-Ups?
Every major tech company in the world has an office in San Francisco and the reason is obvious. What if these startup companies got their way with the local government and were allowed to rename the streets of San Francisco? What if San Francisco renamed its streets after Startups? How would that look like? Well, CartoDB just went ahead and mapped it for all of us to dream about it 🙂
CartoDB has mashed up startup data from Crunchbase with the San Francisco Map to show how tech is found all around the city. The method for the map is simple: startups with major funding get bigger streets in relative to where they are.

"That's kind of one of the neat things we do, is that we can do combinations of data on the fly and recast them," Andrew Hill, Chief Science Officer of CartoDB, told TNW. "It's looking at the same question: what do you do if you look at San Francisco as its redrawn by the startup world?"

For example, Airbnb is located on 8th and Brannan street in the city, but is so large that it gets to occupy the bigger and busier 16th street. Dropbox is located in the SoMa neighborhood, but is the owner of main neighborhood thoroughfare Market Street. – The Next Web

Another cool visualization is this map showing the San Francisco skyline redrawn by how much funding has been pumped into the startups residing in those buildings
This isn't really geoawesome!!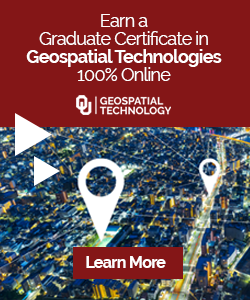 The community is supported by:

Next article

#Featured #Ideas
#Geoawesome Color Changing Map that highlights attractions based on the weather!
Maps are awesome! Period. As the digital juggernaut rolls along, paper maps have been relegated to our walls and floors. But still, more often than most, we rely on paper maps as a tourist. Tourist maps have become rather boring lately but this map designed by
Camilla Hempleman,
a recent design graduate from Kingston University that changes color based on temperature and whether it is raining or not, is the most accurate use of the term #Geoawesomeness! A truly awesome idea!
More about this awesome design project
'bath °C thermo color map' by camilla hempleman is a hand held activated map, based on her home city of bath, england. using thermochromic inks and tyvek fabric the map is activated at different temperatures, revealing layers of hand illustrated buildings and attractions, showing the best places to visit depending on the weather. designed as a roll map, the fabric is water, and crumple proof allowing it to be easily stored in your bag with minimal packaging to combat any excess waste. the map is color coded to specific external environmental temperatures, which allows tourists, visitors and residents a like to have a new experience of bath. – designboom.com

The map can be rolled up and put away easily as well. Wow, the more I think of it, the more I love this awesome designer map.

 For this awesomeness about this map, its a pity that its only a concept map and not available for purchase! Kickstarter backers anyone? 😉 You should totally go for it, Camilla!!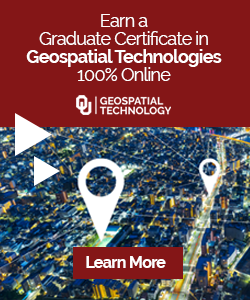 Read on