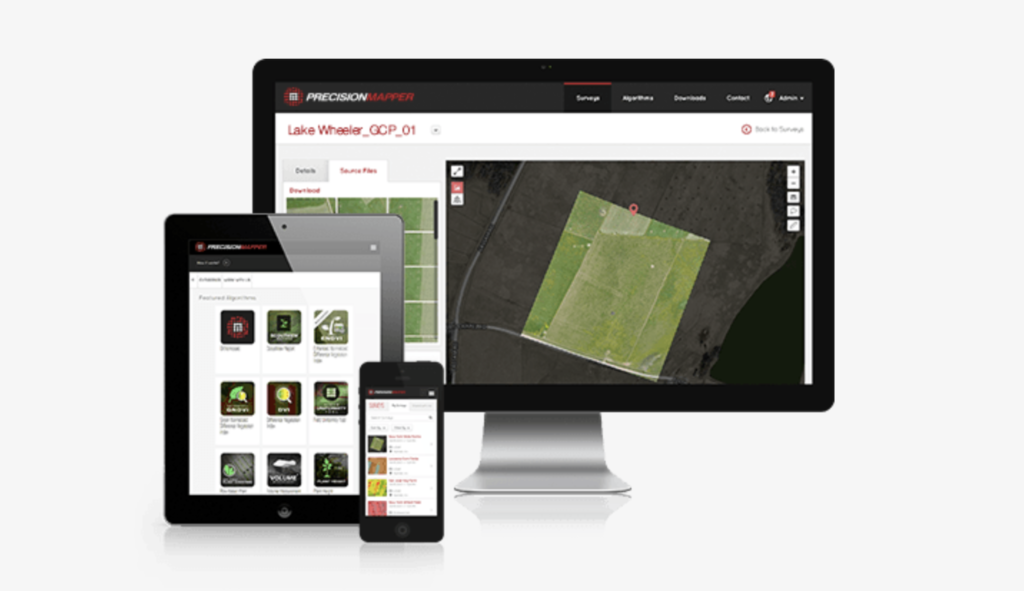 #Business #Featured
This web-based platform will let you offer drone mapping services for free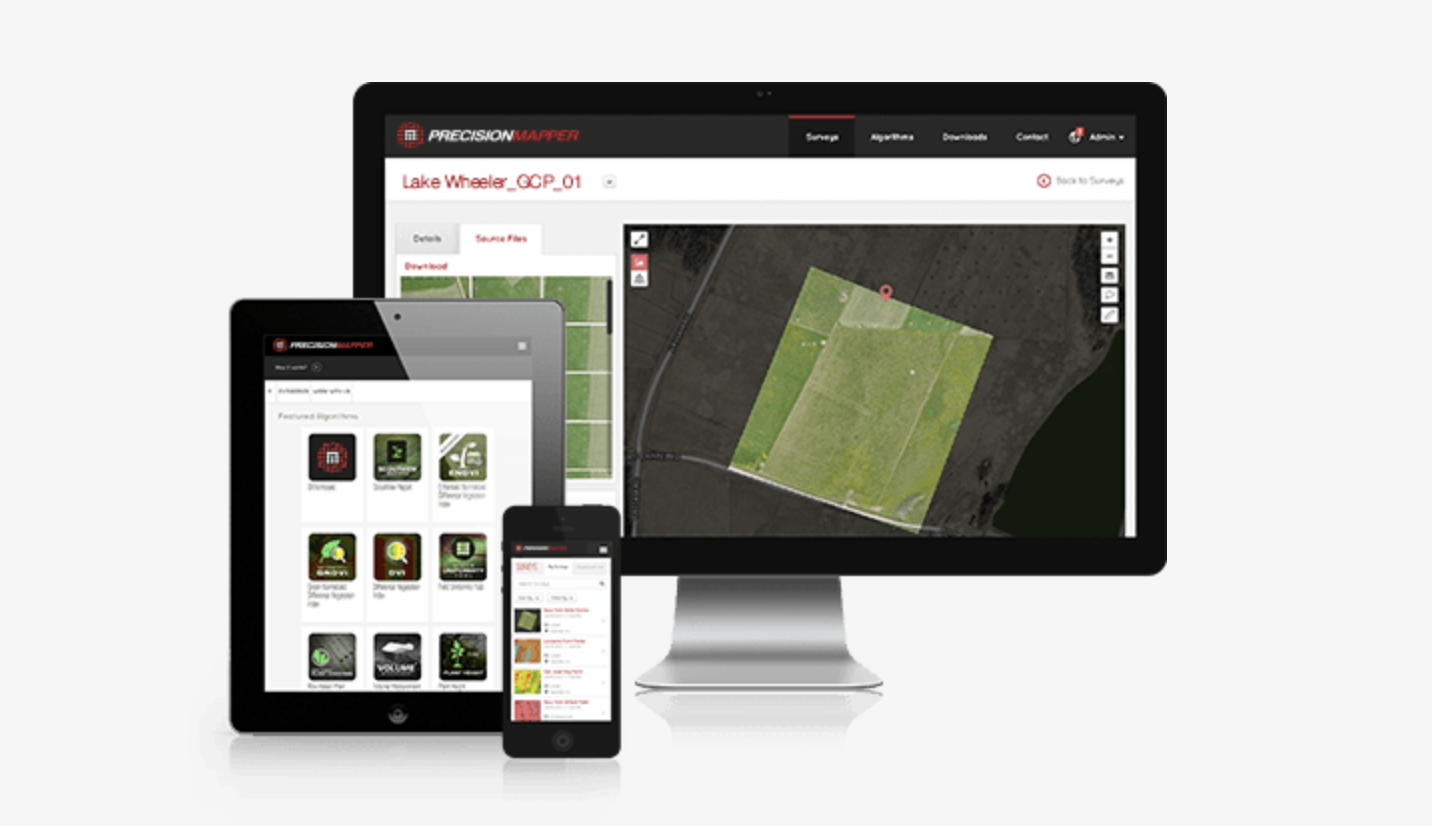 If you're about to enter the drone mapping business you will soon learn that buying a drone is just the beginning. The second part of the equation is data processing and sharing it in a convenient way with your client. And if you don't do it full-time, it can be really costly.
Pix4D offer starts from $260 a month and DroneDeploy from $99 a month (DroneDeploy offers a free version but it's very limited). It's not a lot but enough to make you think twice about doing a commercial project with your semi-casual UAV.
Now there is a solution. As of today, PrecisionHawk offers its PrecisionMapper platform for free. It can be used to stitch together an orthophoto map from aerial data in both 2D and 3D, will now be free for up to 60 aerial surveys per year and a free data storage. In addition, users can add ground control points and access free analysis tools including volume calculations, 3D models, contour caps and multiple crop health indices, including NDVI. All these features will let you easily perform casual drone engagements without any additional cost and using it, is really easy and straight forward (we reviewed the PrecisionMapper software a couple of months ago).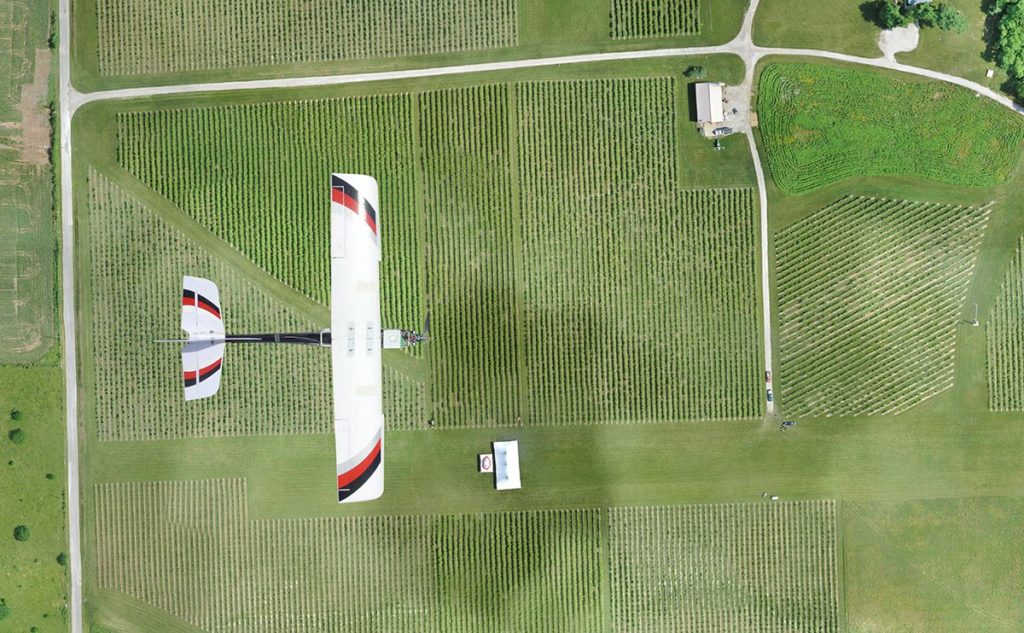 With that move, PrecisionHawk is looking to activate thousands of potential prosumer drone owners. Free software might be indeed a game changer and a way to stimulate the market and make drone mapping services widely accessible. Cool!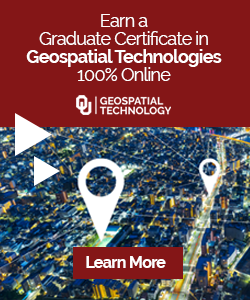 The community is supported by:

#Business
Next article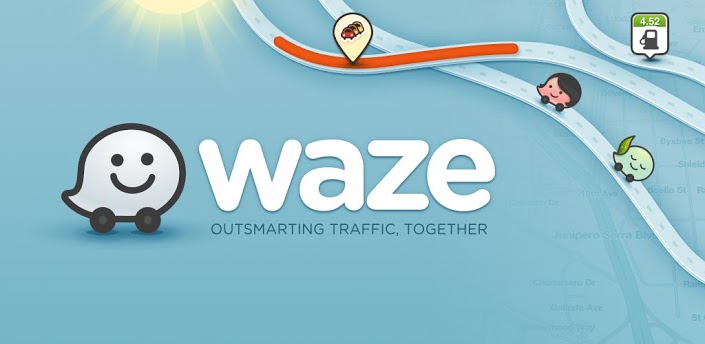 #Business
Waze now lets you record your own GPS audio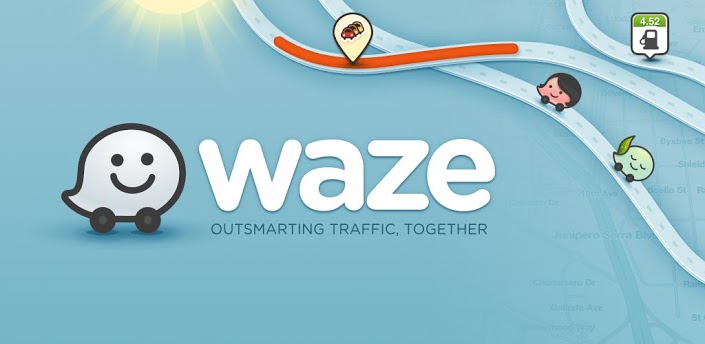 One of the coolest things about using the Waze app for navigation is listening to all those wacky celebrity voices giving you driving instructions. Morgan Freeman, Arnold Schwarzenegger, Stephen Colbert, T-Pain, Kevin Hart, Neil Patrick Harris… Waze's list of celebrity navigators is quite long.
But one recommendation that would frequently pop up in the official Waze Suggestion Box was users asking for the ability to record their own voice. And the app developers have conceded! A new feature called the Waze voice recorder now lets you record your own turn-by-turn voice directions to guide you on the road.
And if you, like most people, hate the way your voice sounds in a recording, you can always get a loved one to assist you. Not only is this feature the ultimate step in personalization, it could be pretty useful in regions where locally customized voice commands are not available. And who knows, you might even enjoy it!
To access the feature, go to Waze settings, tap 'Sound & Voice' to access Voice recorder, and start recording basic phrases like: 'Turn left', 'Turn right', 'All set. Let's go!' etc. We recommend being extra careful if you get your kid to record these; you don't want to end up going right when you want to turn left. The street name prompts will come with the default built-in voice only.
Right now, the feature is available only to Android users, and the recordings cannot be shared (you'll probably need to go for a drive to show off your crackerjack navigation skills). iOS users, meanwhile, can make do with navigation guidance from Lightning McQueen (Owen Wilson) or Jackson Storm (Armie Hammer) who have lent their voice to Waze to promote the upcoming movie, Cars 3.
We'd love to hear about your experience with the feature in the comments below!
Now read: Google expands Waze Carpooling service making the ground for its autonomous car business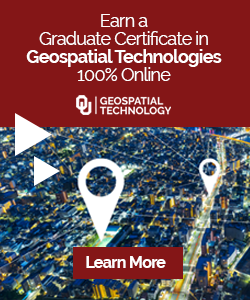 Read on