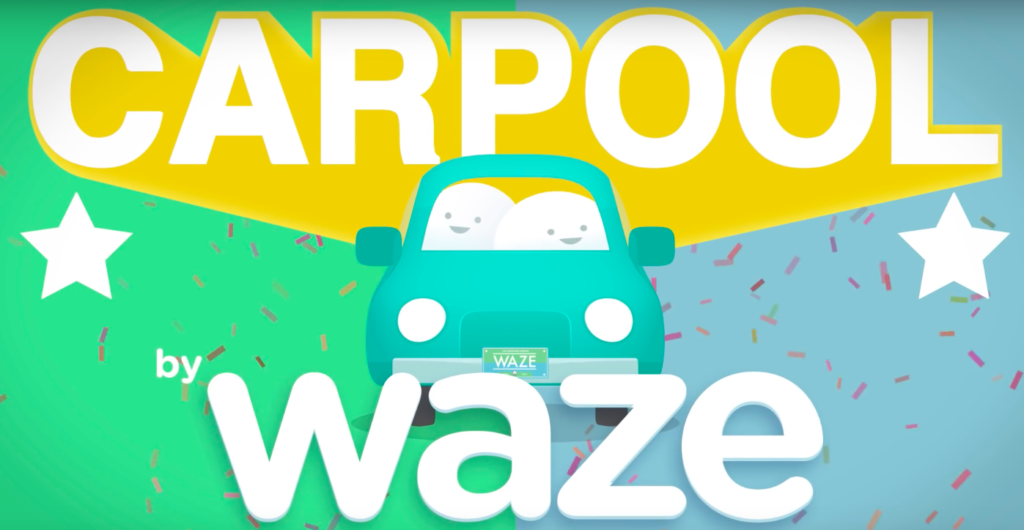 #Business #Featured
Waze is testing Uber-like ride-sharing service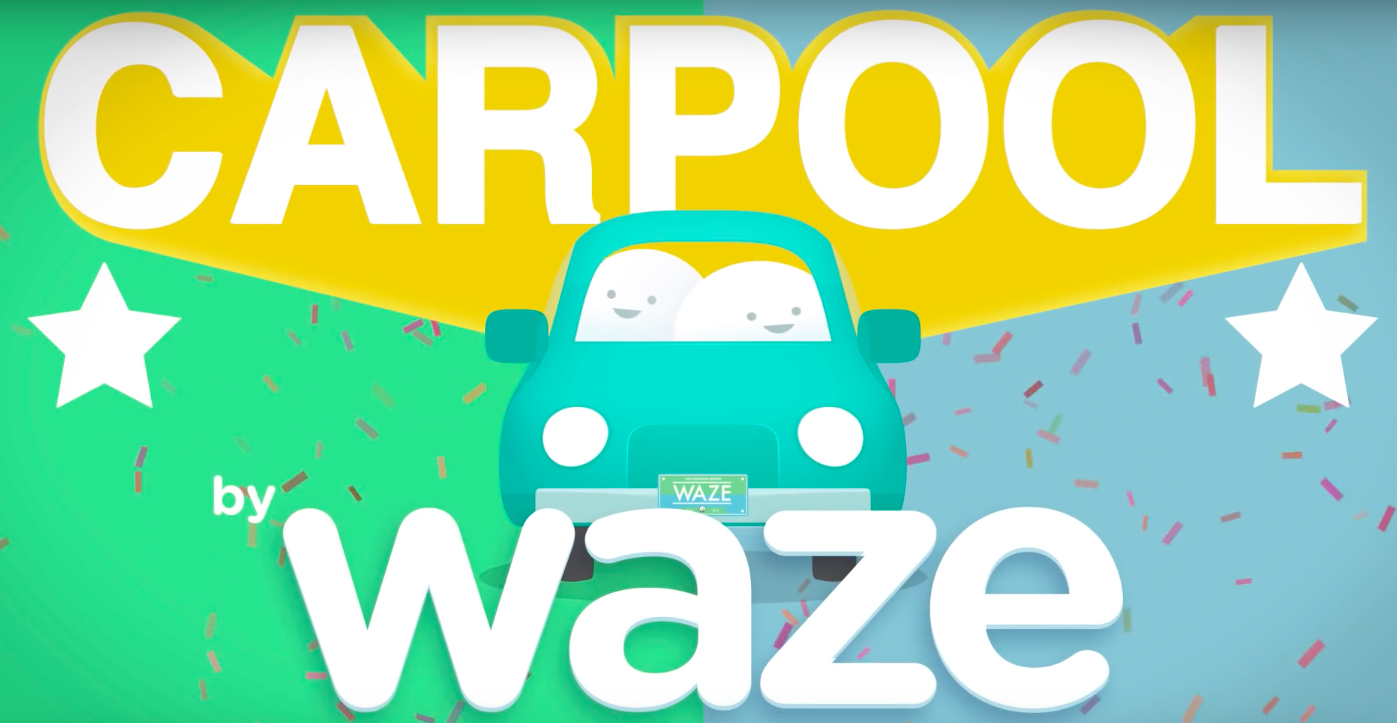 Last July Google owned Waze rolled out a ride sharing service in Israel. Now Waze is expanding the service to San Francisco. The choice of location is not random, Bay Area is where Uber and Lyft began.
The concept of carpooling by Waze is however much different. The drivers are not earning any salaries, they are just paid a small fee to cover their gas expenses. Ride payments are transferred from riders to drivers automatically through the app. Waze is not taking a cut of that transaction (right now as it takes 15% cut in Israel).
As of today the company is piloting the service with around 25,000 employees of select companies in San Francisco. After downloading a new dedicated app called Waze Rider, the employees can hitch a ride with drivers using Waze and pay drivers via the app.
It seems that Google is quite honest about the purpose of the project – to reduce the rush hour traffic as the service will only be available during morning and evening commute hours.
According to eMarketer, carpooling services will double the number of users within the next 4 years and Google is quite clear about taking its cut out of it. Is this a way to achieve that? We'll learn soon.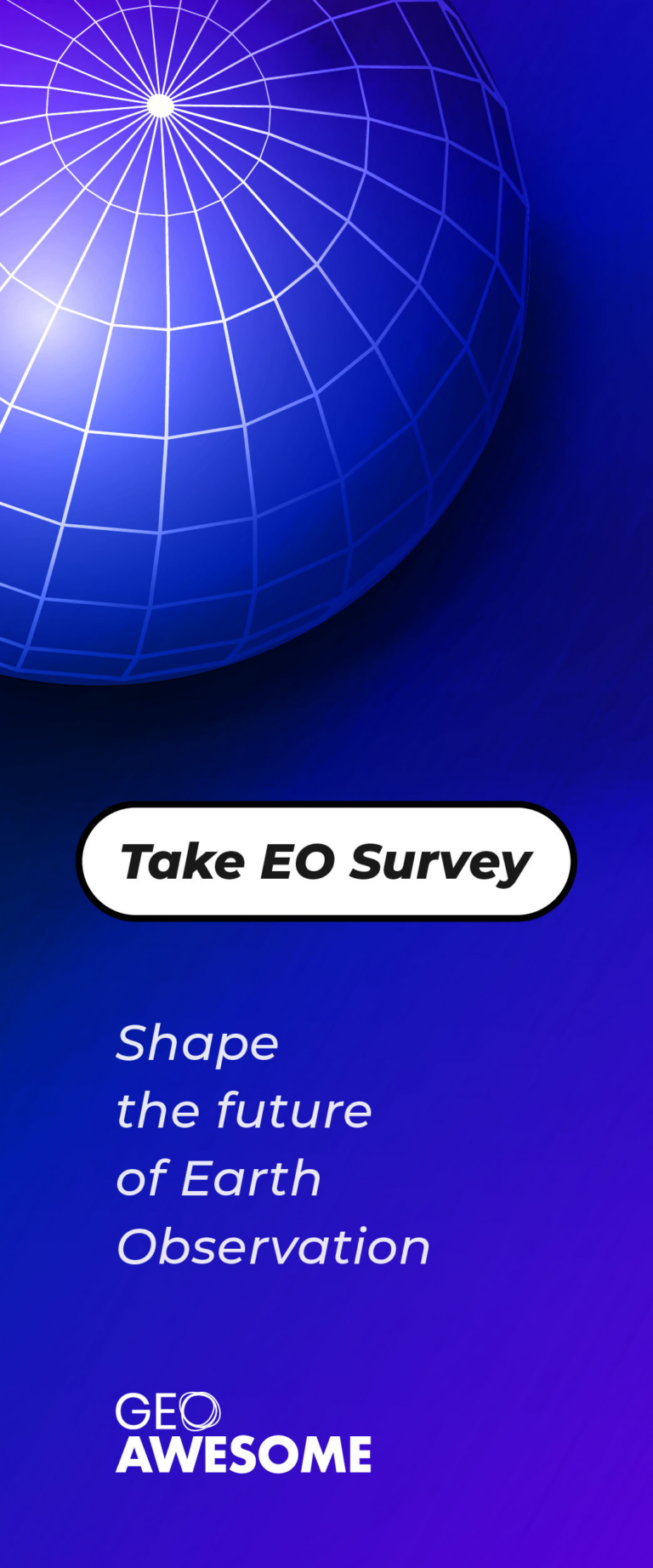 The community is supported by:

Next article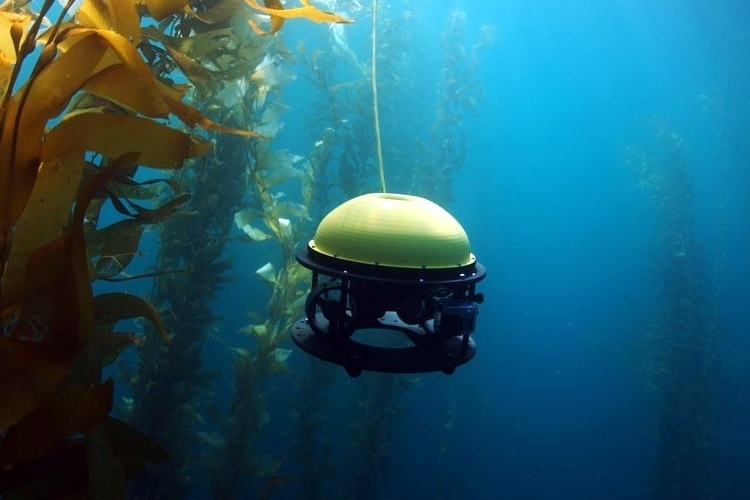 #Business
The SeaDrone is a simple but powerful underwater robot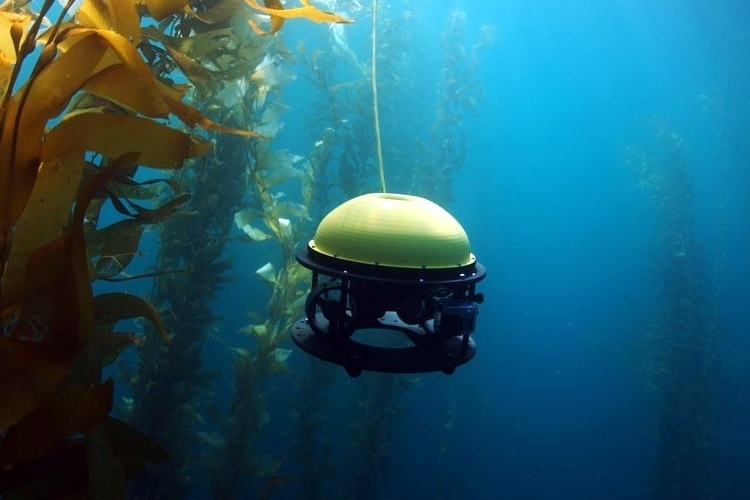 This year drones are ruling the skies around the world. But why should they be limited to air?
O-Robotix, a start-up from Menlo Park, California has just revealed it's first underwater robot. The SeaDrone is a small capsule equipped with 360 degree camera and a custom designed turbine system. The craft has a wealth of features, like automatic self-monitoring, real-time image stabilization, and much more. It's all controlled with a simple iOS app which gives you the access to the platform for storing and organizing the data it collects.
Although it does sound like a lot of fun, the SeaDrone is actually made main for underwater exploration and inspection with maritime and sea-based farming applications in mind.
The craft is advertised as smaller, lighter, simpler, cheaper and more durable than anything else on the market. It fits in a case you can easily carry around which is a big advantage compared to other professional underwater devices.
If you're in the market for an underwater drone, the basic version is priced at $2,299 with estimated delivery time in 6 months.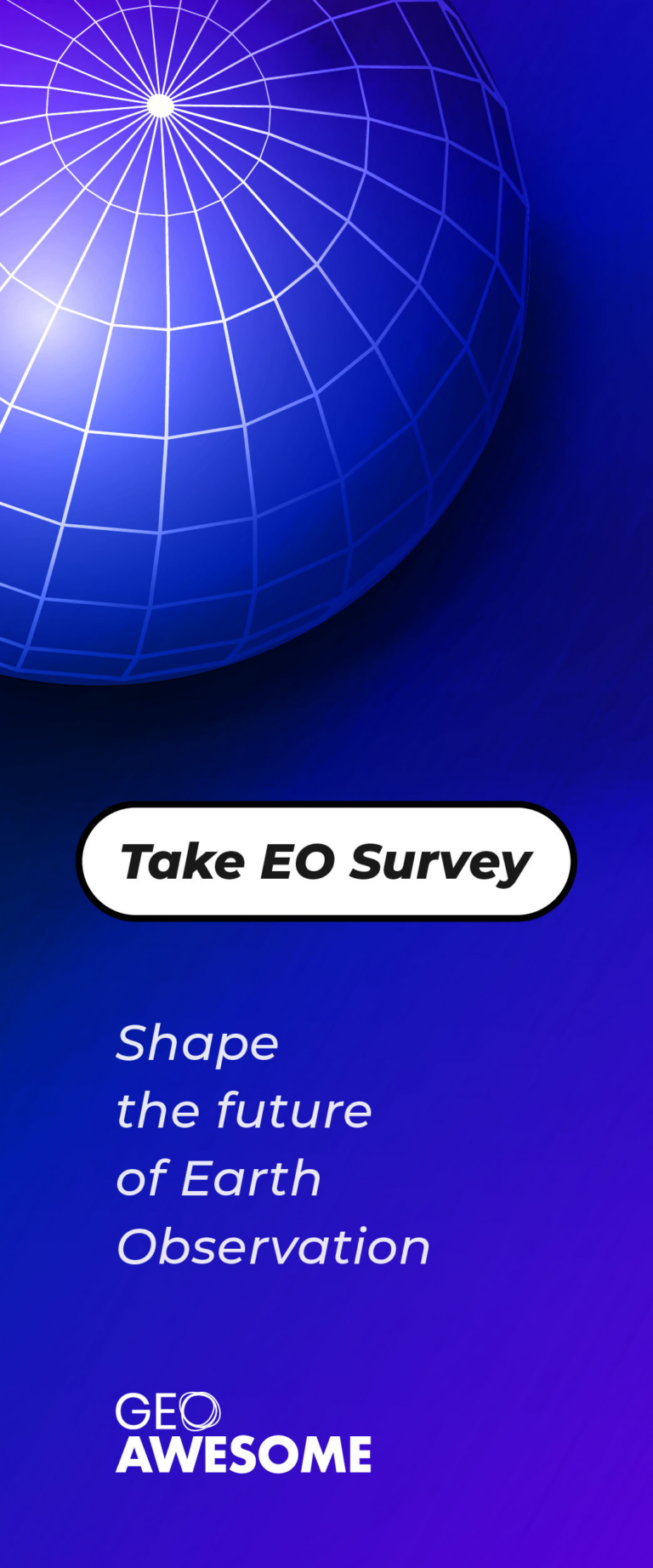 Read on