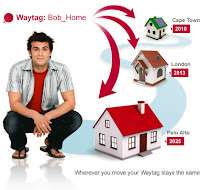 #Business #Ideas
!Waytag – different concept of location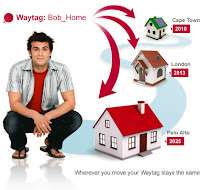 What else can be done with location? There are hundreds of GPS navigation brands and location-based services that are adding value to users based on their geographic position. According to web and mobile standards when we want to find a particular location we need to type in address or geographic coordinates, which might be very inconvenient on the small screen of a mobile device.
!Waytag? What is it all about?
South African start-up !Waytag come across this problem and proposed a simple solution similar to web domain concept. The coordinates of world wide web are IP addresses but in order to do it more user friendly industry introduced domain names, so for that you don't need to type into your browser for example
173.194.67.147
but
www.google.com
. !Waytag applies the same concept to geo-location position assigning a user a chosen, unique 'Waytag' to a specific coordinates or address creating a permanent location identifier that moves with an end-users wherever they are. The user creates it, names it, updates it, manages it, can delete it and chooses who to share their !waytag with. The idea is that the user is always in complete control of the information associated with their !waytag. Take a look at this video to get a better picture of what !Waytag is:
Good concept but how to use it?
The idea is that your !waytag moves wherever you go. So when you order a pizza you don't need to give your current address, you just give your updated !waytag and it's gonna be delivered right where you are. Possibilities especially for e-commerce seems to be endless but will anybody use it? Apparently yes! Over two years the number of !waytags exceeded 17,5 million in 100 countries. It seems that they've as well found a way to monetize their idea as just 3 weeks ago they've signed a four year agreement with
TomTom
, to use their map data, POIs and geocoding in 205 countries.
"The location-based service industry is exploding with innovative new applications like Waytag," said Nuno Campos, Vice President of Sales and Marketing for TomTom Licensing. "TomTom is excited to partner with a location-based services pioneer making it much easier for consumers to share and enjoy services based on their location information."
Bright future?
Most of us may not have ever considered questioning the usability and efficiency of street addresses or geographic coordinates. !Waytag might change it. To do it they obviously need scale and partners. TomTom  makes them one step closer to the goal but what !Waytag really needs is working API (coming soon) so that their product could be implemented in wide variety of LBS solutions. In my opinion the company, that currently has a staff of six and is funded by the initial shareholders and a few business angels, has no profitable business model and is waiting to be acquired by one of industry leaders like Instagram 2 weeks ago. Nonetheless the idea has a really big potential to became the industry standard.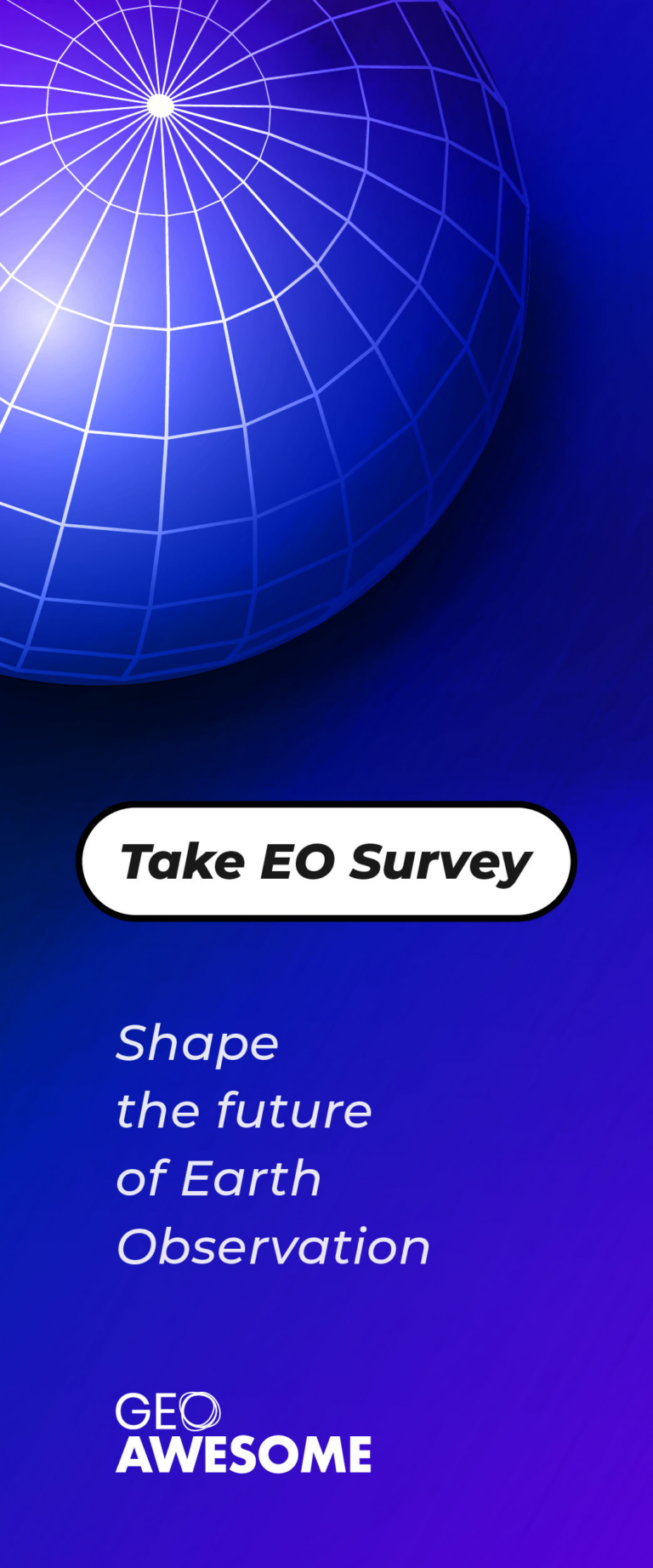 The community is supported by:

Next article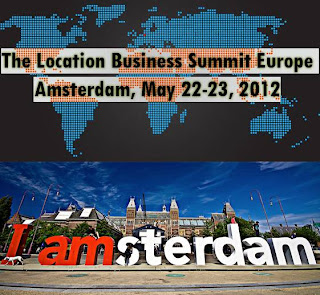 #Business
The Location Business Summit Europe, Amsterdam – May 2012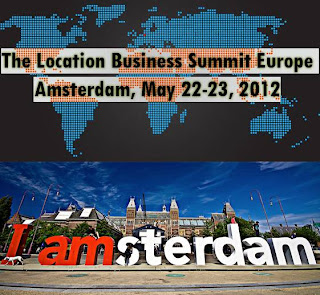 I'm glad to say that Geo-awesomeness blog became a media partner of The Location Business Summit Europe 2012. It's the must attend conference for the location and mobile marketing industry in Europe! 
It is a fact that many companies are struggling to monetize their Location-Based Services and this might be the answer to many problems due to exchange of knowledge and networking with top Mobile/Geo/LBS professionals. 
Speakers from companies including Google, Starbucks, Heineken, PayPal, Vodafone, Nokia and Living Social among others seem to be enough to encourage you to join. 
Additionally quote
GEOAWESOME
and get €100 off any ticket price.
Read on