#Business #Ideas
Watch two cities face off in a massive GPS art challenge
Move over Mannequin. Take a hike single-finger selfie. There's a new challenge in town and it is totally awesome! BuzzFeed & T-Mobile got two US cities – Los Angeles and District of Columbia – to face off in an epic GPS Drawing Challenge.
So, two persons representing the cities got hooked with GPS trackers and cameras that record the entire thing. Each of them has a guide remotely giving them turn-by-turn navigation instructions via a mobile phone. The idea is to map the route these people take with an aim to trace a whimsical drawing on a digital map. They both need to brisk walk for a cool 12-mile to complete this art figure. Whoever finishes first, wins the challenge.
Now, any brand worth its salt today knows the power of location when it comes to marketing. In fact, just this month, Snapchat's parent company Snap acquired location analytics firm Placed to show its advertisers how online advertising leads to offline store visits and purchases. But this indeed is a novel way to leverage maps for marketing.
Though, T-Mobile is not the first company to do adopt this strategy. Last year, Old Spice ran a contest called Dream Runner, where runners were encouraged to draw GPS art figures on their routes. The company would look at the drawing, decide what it is and give out that item as a present to the participant if it had the product in its gift closet.
For now, check out the cool video below to see the faceoff between LA and DC. And without letting out any spoilers we can tell you that the winning art is really adorable!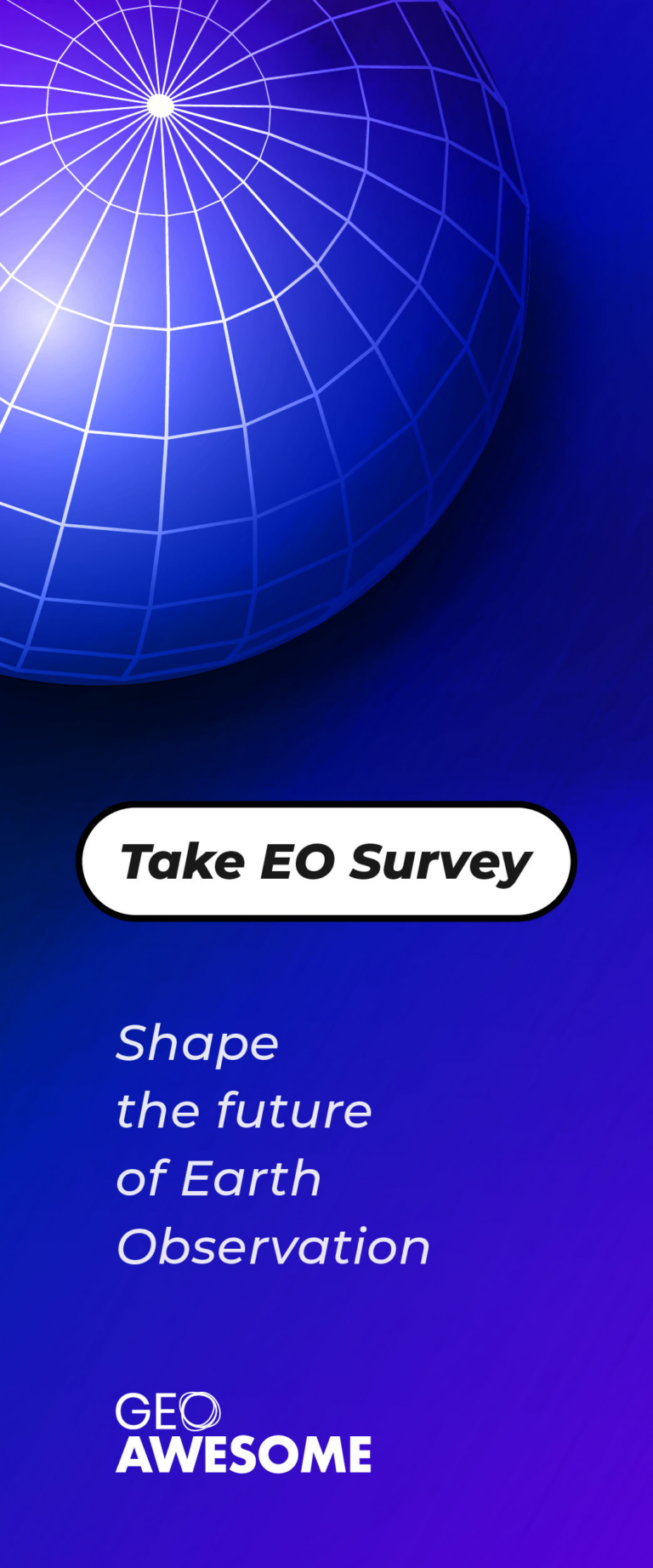 The community is supported by:

Next article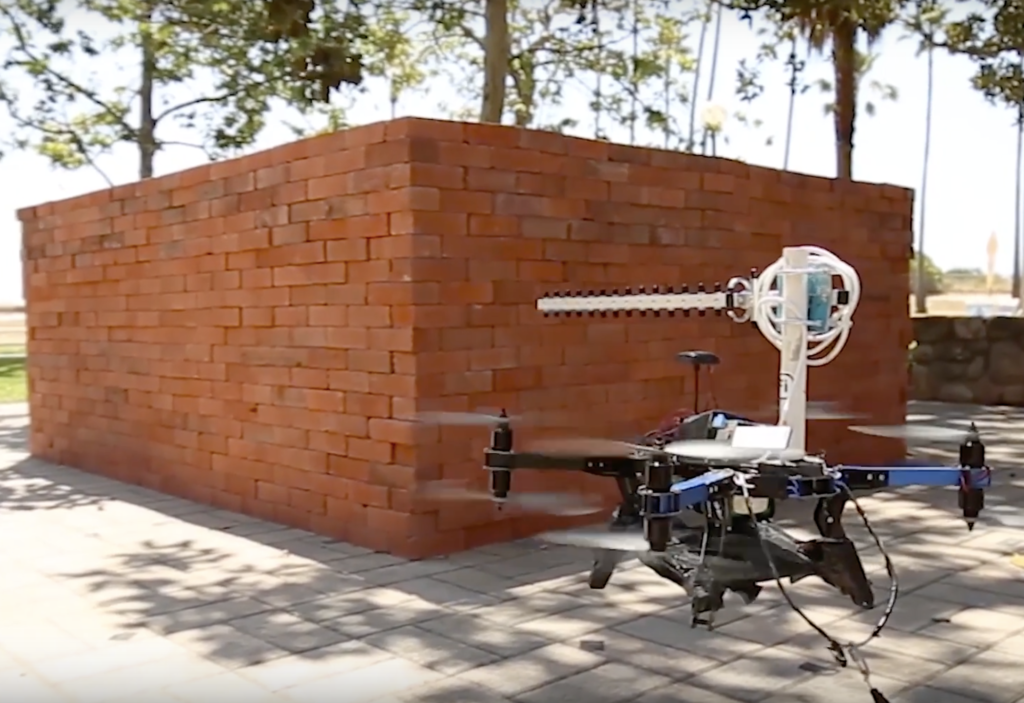 #Business
Drones that can see through walls using only Wi-Fi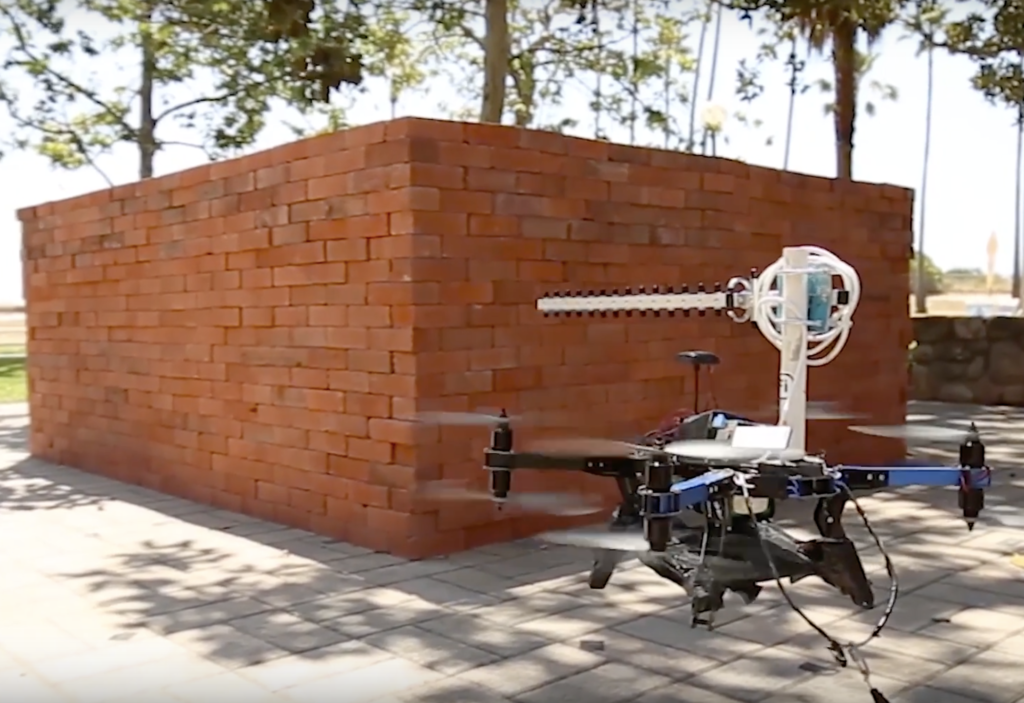 A Wi-Fi transmitter and two drones. That's all scientists need to create a 3D map of the interior of your house. Researchers at the University of California, Santa Barbara have successfully demonstrated how two drones working in tandem can 'see through' solid walls to create 3D model of the interiors of a building using only, and we kid you not, only Wi-Fi signals.
As astounding as it sounds, researchers Yasamin Mostofi and Chitra R. Karanam have devised this almost superhero-level X-ray vision technology. "This approach utilizes only Wi-Fi RSSI measurements, does not require any prior measurements in the area of interest and does not need objects to move to be imaged," explains Mostofi, who teaches electrical and computer engineering at the University.

Here's what the researchers did: They flew two UAVs in synchronous paths outside a closed, four-sided building whose prior measurements were not known to the drones. While one drone kept transmitting the Wi-Fi signal, the other drone recorded the power of the signal. By measuring the variations in signal strength, the dimensions of the objects inside the building could be ascertained to draw detailed 3D images.
Related: Google is testing indoor positioning technology through Tango devices
Even though Mostofi concedes that imaging real areas could be much more challenging due to the considerable increase in the number of unknowns, it is interesting to note that the researchers were able to get near-perfect results in their experiments by using less than 4% Wi-Fi measurements. With a higher number of measurements, the efficiency of the technology should go up significantly.
As such, this technology can have a huge impact in emergency search-and-rescue situations where first responders should be able to figure out what's inside a building without risking their lives. The other possible applications could come from the fields of archaeological discovery and structural monitoring.
Check out the video below to see the exact approaches the researchers followed to achieve this 3D through-wall imaging: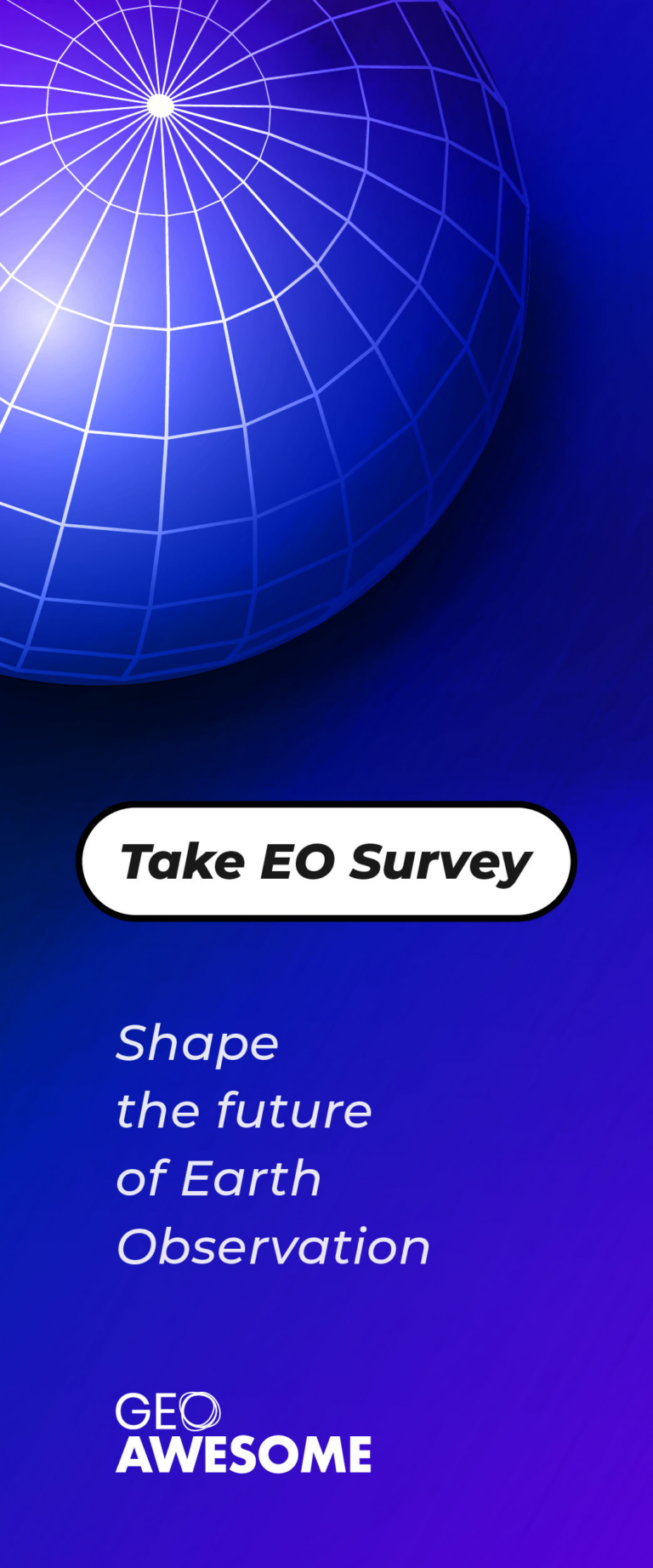 Read on