#Business
Visualize and Monitor Maritime Vessels, Real-time on Google Earth
Hi folks, download this awesome KMZ file to visualize, monitor and obtain nice information on marine vessels' positions on Google Earth. It is free of charge just download and visualize the real-time positions of these vessels as they change. You can navigate to your area of interest and see the vessels around there, click on them and obtain some information including pictures for the vessels.
Click here to download the file
You need Google Earth Application installed to visualize the KMZ file, if you don't have Google Earth app, you can download it right here and install.
Source : Marinetraffic.com
The community is supported by:

Next article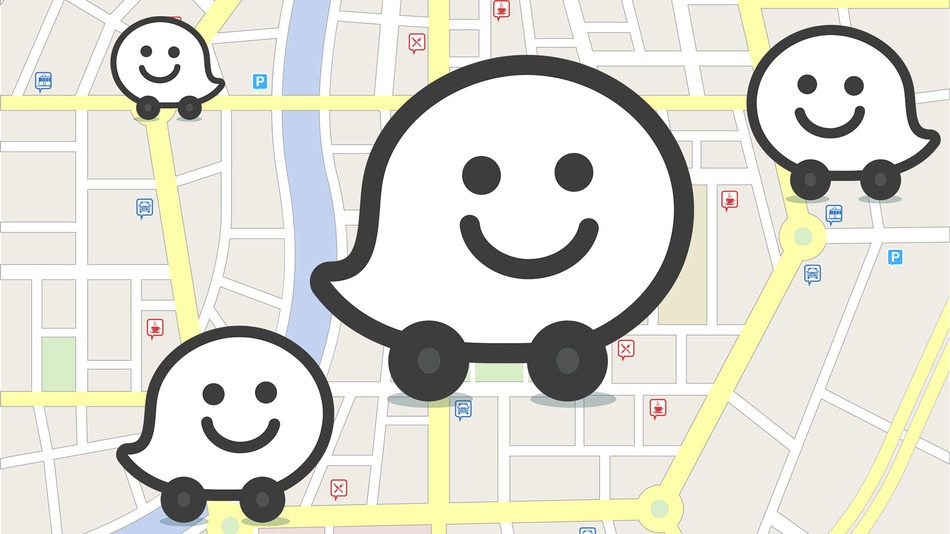 #Business #Featured #Ideas
Google Maps starts using Waze traffic crowd-sourced data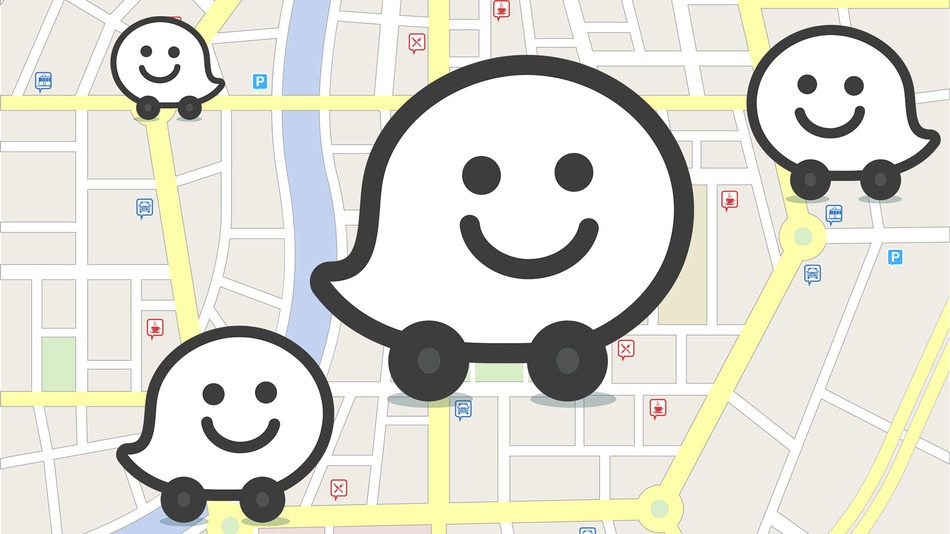 Two months ago Google acquired Israeli social traffic and community start-up Waze (for around $1bln) which changed the landscape in world's real-time traffic business. This week Google announced that it will start using crowd-sourced incident data from Waze in its mobile Google Maps apps on Android and iOS. This means that when Waze user will report accident, construction, road closures etc. on Waze app, the updates will be shown in a real-time by Google. At the launch only users from a few countries United States, UK, Argentina, Brazil, Chile, Colombia, Ecuador, France, Germany, Mexico, Panama, Peru, and Switzerland will get the new data source.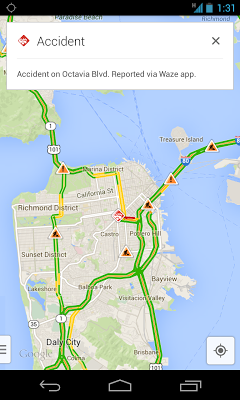 Google seems to understand that its major advantage over the competition is accurate real-time traffic information incorporated in Google Maps navigation app. Google generates its traffic flows data based on real-time movement of active Google Maps app users, from Waze and from 3rd party traffic data providers like MediaMobile and CE-Traffic in Central Europe. From some time already Google focuses on making the traffic experience better for drivers and few months ago it started to show incidents besides traffic flow in Europe. Geoawesomeness knows from reliable resources that Google made a quiet deal with TomTom and uses its HD Traffic for the whole EU.
Personally I think that currently Google Maps offers the best user experience among all premium and free map and navigation apps. I've tried many different apps e.g. TomTom and Sygic and although I didn't find them bad the interactions and the general experience was not as good as Google's. Although there are some features I would change especially when I use the app while driving, I don't find any competition to be even close to Google. It's a pity.
source: Google Lat Long Blog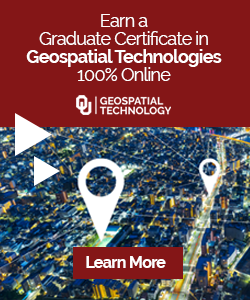 Read on