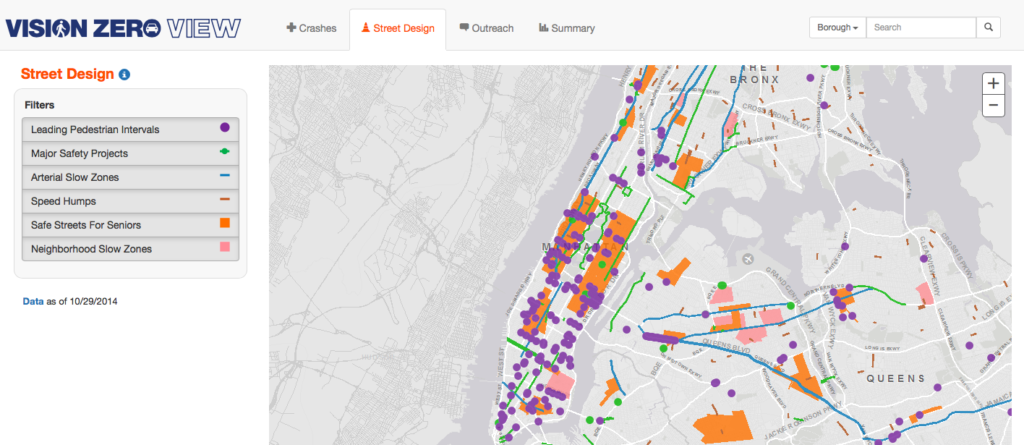 #Ideas
"Vision Zero View" – The Most Dangerous Streets In NYC Mapped
New York City Department of Transportation has released a cool interactive map of traffic crashes, street safety projects, etc. as a component of the city's Vision Zero Initiative. Vision Zero is a concept pioneered in Sweden and adopted earlier this year as New York City policy. The idea behind it is to redesign streets and traffic patterns with the goal of reducing traffic fatalities to zero.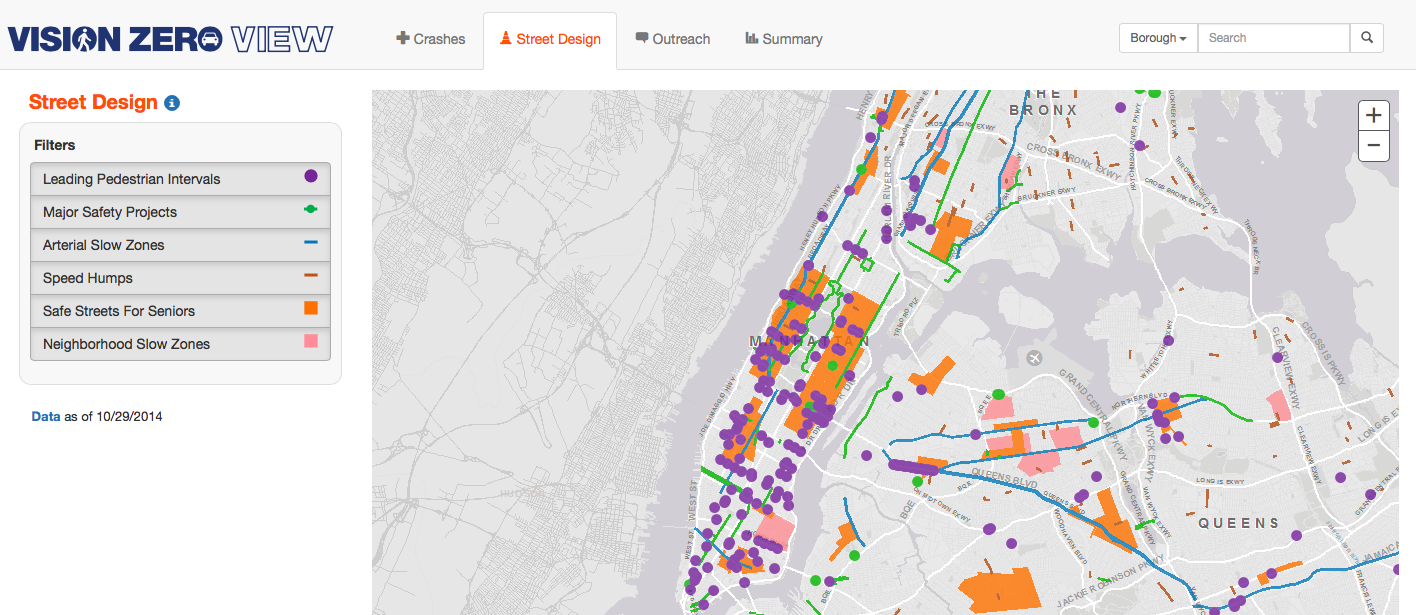 The "Vision Zero View" website features four different tabs with different maps to visually track Vision Zero's progress in New York City. You can view a map of traffic crashes, street design, outreach efforts, and the choropleth map with a summary normalised per districts of different sizes and populations. Each tab offers different way of filtering the data e.g. when looking at crashes, you can filter the results by type, by injuries and fatalities, by month and by year. You can also also use a slider to view monthly data dating back to 2009.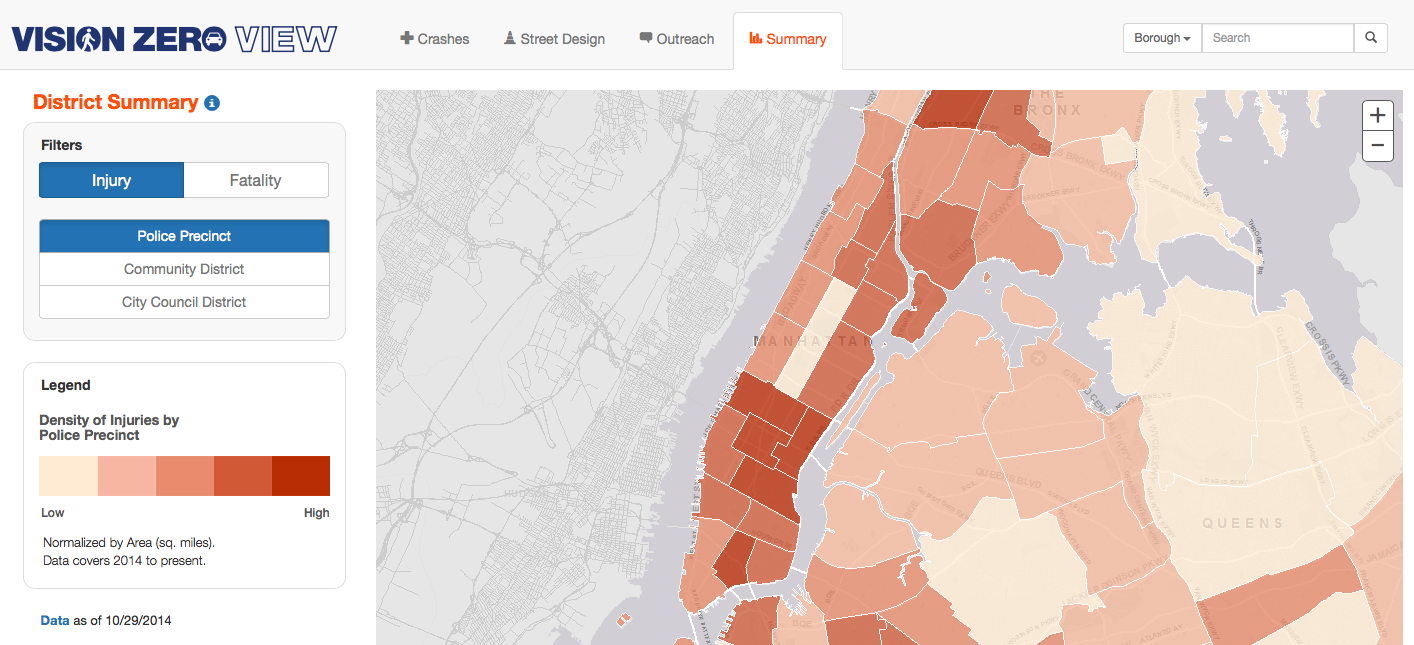 Data to project comes from city's Traffic Accident Management System and other city databases which were previously not available to the public in such a unified, frequently-refreshed, user-friendly format. Users can also download the data and analyse them on their own.
Cool project.
source: Fastcodesign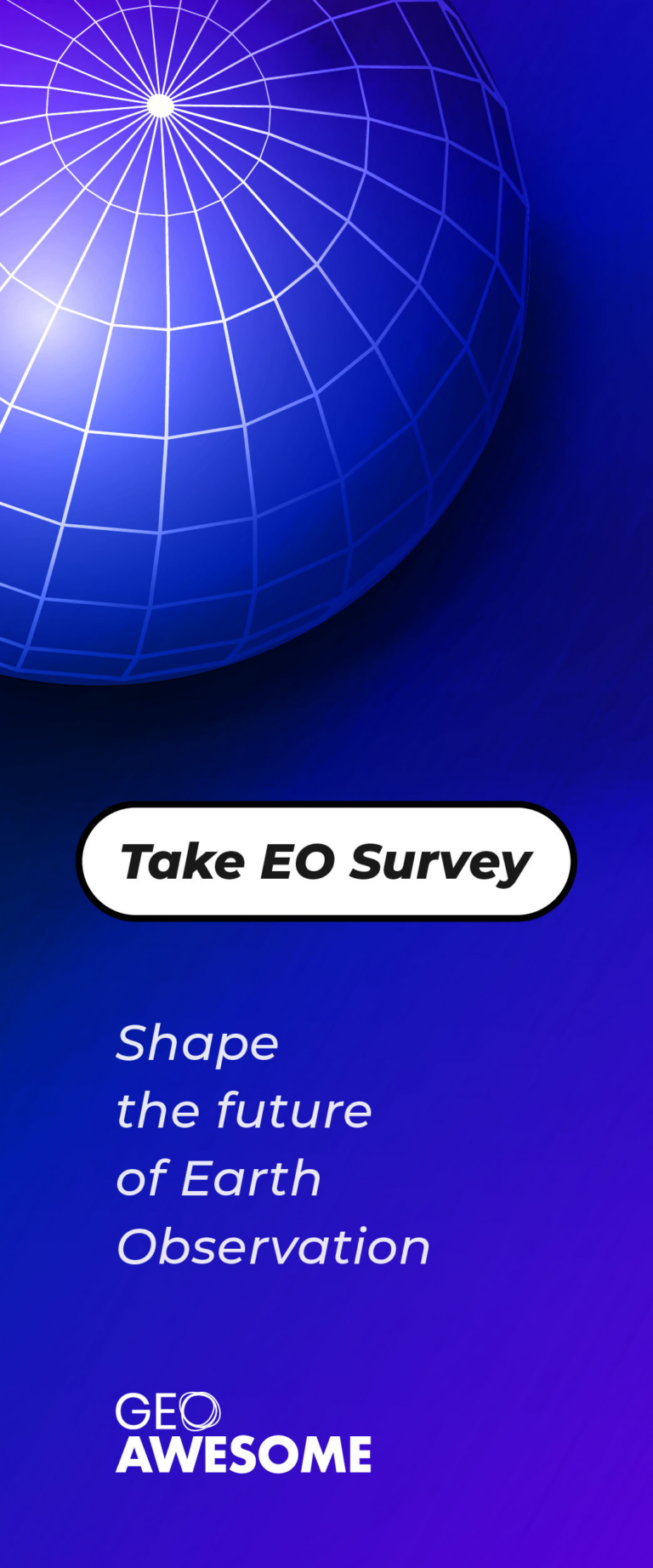 The community is supported by:

Next article
#Business #GeoDev #Ideas
Nokia's HERE maps opens a new self-service portal for developers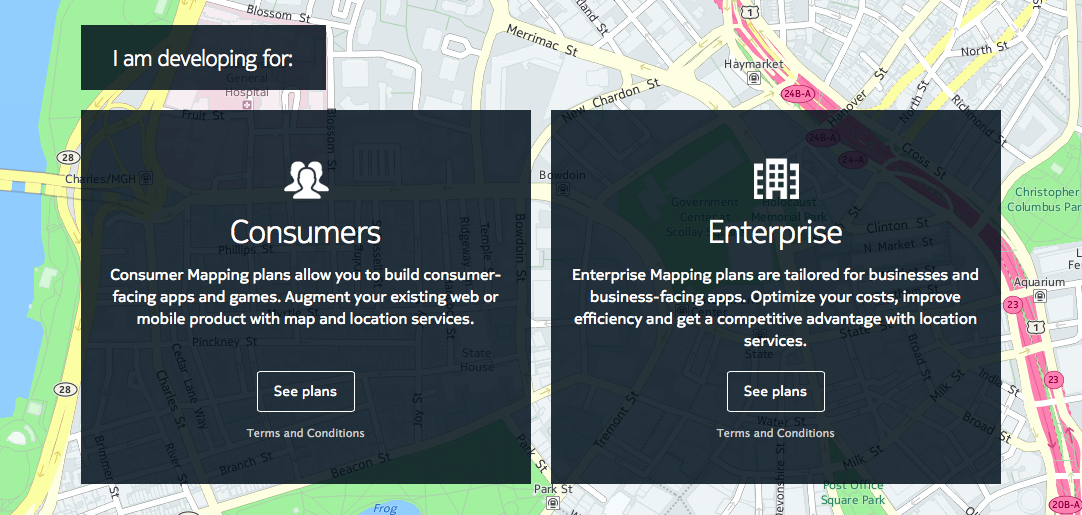 Nokia launched its new mapping self-service portal for their-party developers. Although HERE API offer a lot of great features, before now developers had to liaise directly with HERE's sales team to procure a license to use it. For most of us it was a barrier which has nothing to do with being user-friendly.
With a new portal you get a simple access to HERE's API and it's features… simple but not necessarily cheap. After 90-days free trial the basic access costs $59 per month and it offer's only a basic functionality including maps and road routing. If your app need over 150,000 monthly transactions or extra features including real-time traffic, street-view images or isoline routing you'll need to choose from one of the higher plans. This solution is cool as it allow you to scale your apps but it's a bit expensive when you compare it to Google Maps or CartoDB APIs.

Over the years Nokia's mapping brand HERE (perviously known as Navteq) had its ups and downs. The new portal marks a milestone moment for the company which is still searching for its place in the industry. Will it be a huge success? I don't know but giving an easy access to 3-rd party developers will be certainly helpful, as the API offers some really cool features e.g. check out this map with traffic isochrones.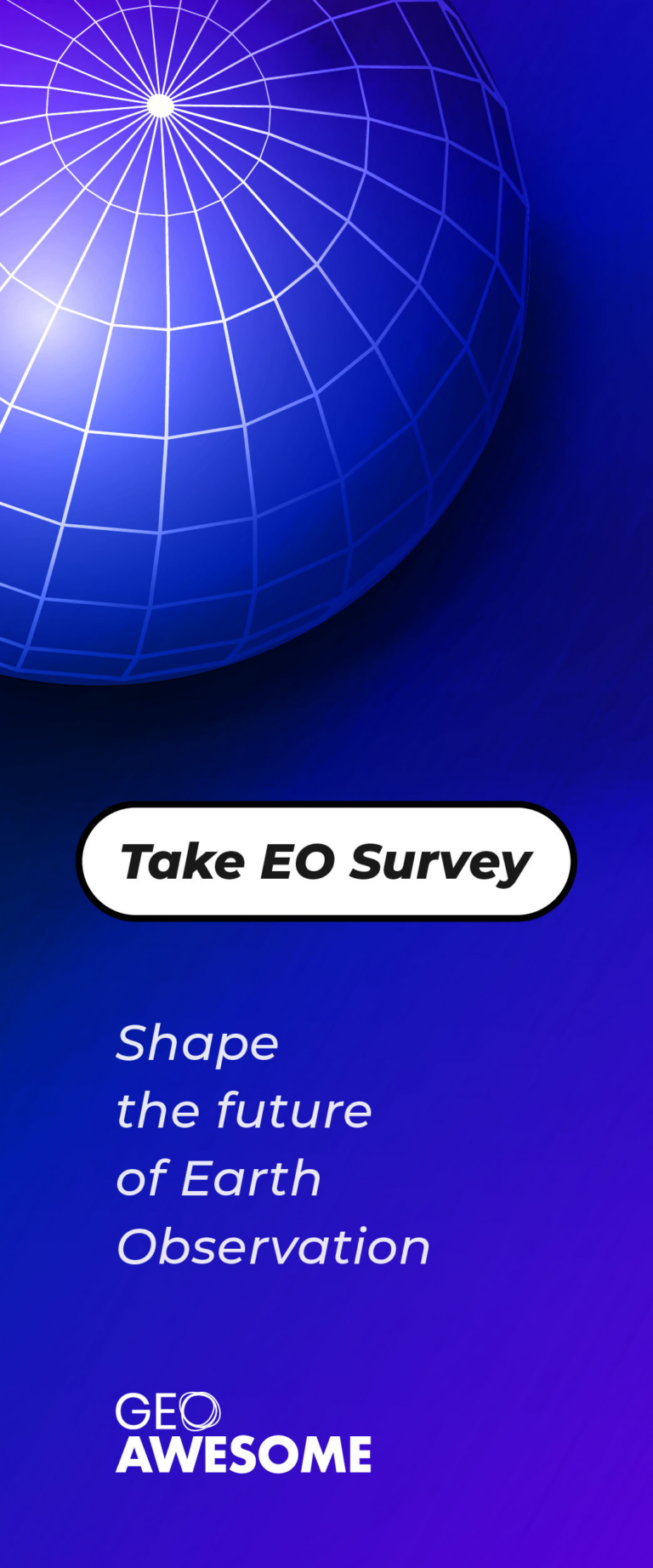 Read on