#Business #Featured #Ideas #Science
Valarm: "might make" towards "makes"

Technological development "might make" this happen. If you want to rewrite the sentence,   Valarm "makes" this happen, here is a hint; a story you might be interested in.
In quest of innovation the Geopeople are paddling towards the boulevard pavement of GI pole; the Geo-dream. I have heard someone to say that the accumulated drops make its way to the sea. As such, these agglomerated firm paddles will give us a new show in GI stage and it has begun. Let me tell you a story of simulation, now which got a real shape.
Few years back while working in a data warehouse company, I felt the need of an economy system which will give me some sort of alert in my cellphone that my servers are overheating but I could not find any convenient option then. Later on, while working on an air pollution monitoring project again I felt the same need in different shape; a convenient system to measure carbon dioxide (CO2) in ambient air. And now after the boom in Voluntary Geographic Information System (VGIS) I have started feeling the need more and more.
Suppose, almost everybody has a sensor-devised smart phone which are collecting the measure on (CO2) in the ambient air of an individual's location and storing the data in a web mass automatically. And that dynamic information is shown in the bill board of the streets to make the people aware about their contribution in the air and the dynamic trend. This class of advertisement in billboard can reshape our world, in the sense of building awareness to feel pushed to curtail their carbon emission and reduce greenhouse footprint; trail to sustainability.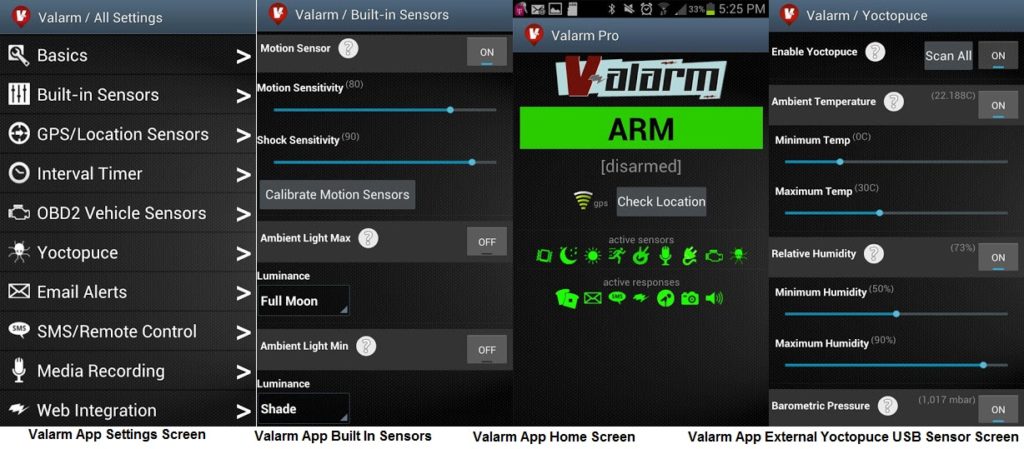 Today, this sort of idea is getting shape. One grate contribution to my dream is Valarm. Valarm is an Android mobile app and integrated suite of web-based tools that will track almost anything via GPS, and remotely monitor almost any environment via built-in and external sensors (Yoctopuce USB Sensor; e.g., Yocto-Meteo, Yocto-CO2, Yocto-Temperature; see more in http://www.yoctopuce.com/.  Valarm integrates with externally connected sensor hardware (via USB or Bluetooth) to record environmental and/or mechanical factors including, but not limited to, temperature, lumens, voltage, barometric pressure, humidity, presence of volatile organic compounds or other gases, and the status of vehicle OBDII (or OBD2: on-board diagnostics) including engine RPMs, throttle position, coolant temperature, and more. The Valarm-equipped Android device can immediately distribute configurable alerts via SMS/text, email, and the web. Scientists use it as a remote environmental monitor or mobile data acquisition platform. Valarm's Yoctopuce USB Sensor support has been tested and confirmed for several Android™ cellular.
You can configure Valarm to send a text, email, or post to your account on http://tools.valarm.net, when any sensor is triggered by your settings, for example:
Someone runs off with your camera bag/guitar/motorcycle
Your A/C breaks down and your servers are overheating
The lights go out on your reef aquarium or hydroponics rig
Your vehicle travels too far, too fast, or too close to a forbidden area (GPS geofence), or the accelerator is "floored" or the engine raced (OBD2 integration)
Your vacation home is freezing and the pipes are about to burst
The humidity in your greenhouse drops and your orchids are drying up
Your refrigerator breaks and your beer gets warm
Many, many more applications are possible!
Few months ago, we dreamed about Humanitarian Kiosk 2.0  and apple makes it happen. Now the dream I dream about sustainability, maybe, some business organization will come forward in the form of social business and with the help of Valarm technologies they might think about implementing the dream of sustainability for all.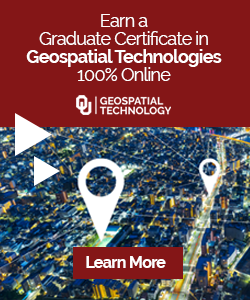 The community is supported by:

Next article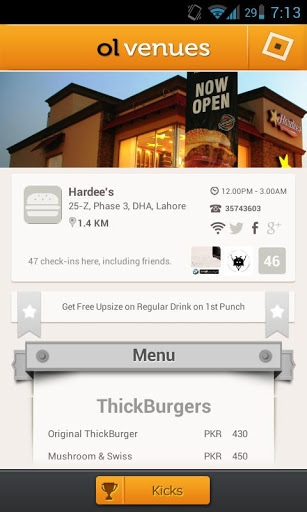 #Business #Featured #Ideas
"Olaround" – For the latest Kicks and Punches!
Probably the first thing that came to your mind when you read this title " Now, what is this all about?". Well thats precisely what caught my attention when I heard about this Location Based Marketing App from Pakistan.
Here's the thing – You earn your Punches (special discounts/loyalty bonuses) and redeem them for sweet Kicks (rewards)! Nice! The latest Location Based App from Pakistan that making waves with more than 500+ partner venues and 40,000+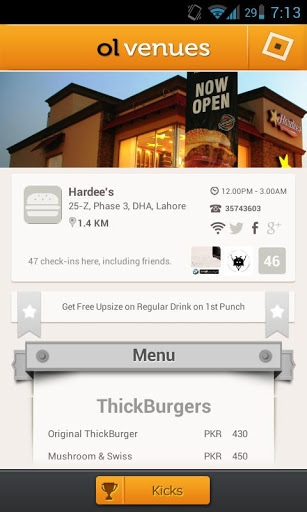 user downloads for Andriod and iOS.
All this in a country with limited 3G access and most of the partner venues are SMEs. Pretty awesome right! Thats Olaround for you. Actually you have to pronounce it "All round", I guess.
Now the bigger question: Why does is it so popular?
Well, although Location Based Marketing and Apps are increasingly becoming common and ubiquitous in the developed world, the concept of using Apps for marketing is still catching up in the Developing world and in countries like Pakistan and rest of south asia traditionally customer loyalty has been established by over the counter discounts and bargaining. In that context, Olaround is a ground breaking app. To be able to get so many brands and small shop owners, restaurants and saloons to give Punches (Loyalty points/Bonuses) that can be redeemed for Kicks (rewards) in itself is a feat worth acclaim.
Plus, it has all the necessary ingredients for a good Location Based App – It gives you every information required the address incl driving directions, lets you see where your friends are "Kicking" and "Punching" even view product lists for the shop!
Most importantly, it has achieved a fine balance with Gamification concepts. Whats Gamification? Well in a simple way, Gamification is application of game elements i.e. things like points, rewards, leader boards and stuff in non game concepts like Business, real life and so on. Actually, you will find a lot of "Gamification" in most of the Location Based Apps around us. I am sure Prof. Kevin Werbach would be a happy man today! P.S: I took a course on gamification and boy, am I happy to put it to use or what 😉 So in that sense Olaround gives you a feel of playing a game and getting "real" rewards for it.
The reviews have been good and they are topping charts in Google Play and iTunes.
Overall a cool app for getting to know nice "Kicks" in your locality in Pakistan. So go Olaround with Pakistan's first location based loyalty app!
Olaround is available for download for Andriod and iOS!
http://www.olaround.me/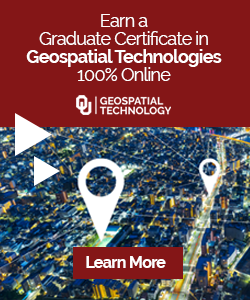 Read on