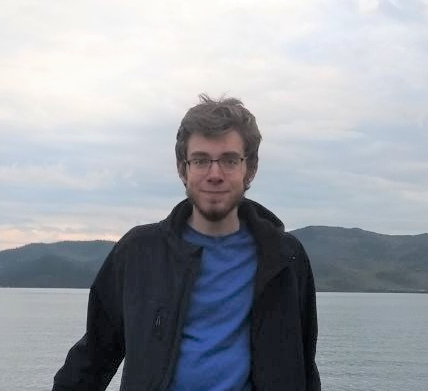 #Business #GeoDev #Ideas #People
Using data engineering to save lives
By Egor Zverev
Egor is working with us temporarily through Google's Summer of Code programme.
How could I apply my programming and data science skills to make the world a better and safer place? I've been struggling to figure that out for quite some time, and finally after three years of studying computer science at MIPT in Moscow, I found an opportunity to fulfil my dreams.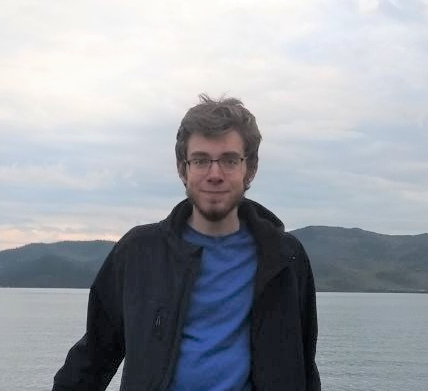 Hi, I'm Egor, and I want to write about the impact I am making while working on my Google Summer of Code (GSoC) project at MapAction!
I decided to join the GSoC programme as I felt it was an amazing opportunity to spend my summer working on a real-world open-source project. The programme offered me 202 organisations and over a thousand projects to choose from, but MapAction stood out as the only humanitarian organisation among them, so the choice was obvious to me. I faced some stiff competition as 25 other candidates applied for this role, so I am so grateful for the opportunity to join MapAction in its mission.
My GSoC began with a bonding period, and even that was amazing! I was introduced to MapAction during one of its many training days. I listened to various lectures given by the MapAction team. I was especially inspired by Hannah's presentation as she is working at both MapAction and UN OCHA (the UN Office for the Coordination of Humanitarian Affairs) where she's developing an anticipatory action framework. Talking to her was a fascinating part of my GSoC experience as it made me think hard about how I could help solve some of  the world's problems. Following that, I had a week of meeting various people from MapAction. Each encounter was special in its own way. After my first week, I already felt like I was a part of the team, an ideal time to start coding.
I have been working on the data pipeline project: a MapAction tool to automate the acquisition and transformation of data. During the early stages of emergency response, it's crucial to gather all necessary data as quickly as possible. My goal was to extend the pipeline from three to 22 data products. This will allow for visualisation of much more infrastructure and landscape features etc. After adding the initial five products, I realised that the code required a serious refactoring as it was quite unwieldy and difficult to deal with. During the first stage I managed to fix many local problems and reduced the total amount of code by almost 30%. Going forward, I am planning to redesign the entire pipeline's architecture and implement a new design. After this I hope to add unit tests to ensure the code is correct.
As most of MapAction's developers are volunteers who only work for a couple of hours per week, a simplified pipeline will make it much easier for both them and any newcomers to make sense of it and use it. My work has also increased the readability of the code and made future pipeline development much faster.
In summary, not only have I already added many valuable datasets to the pipeline that will allow MapAction volunteers to easily understand the locations of rivers, airports, country boundaries, etc. I am also bringing fundamental changes to the project that will make the life of MapAction's volunteers much easier. I feel very proud of the impact I am making and it is an honour for me to spend my summer working on this project.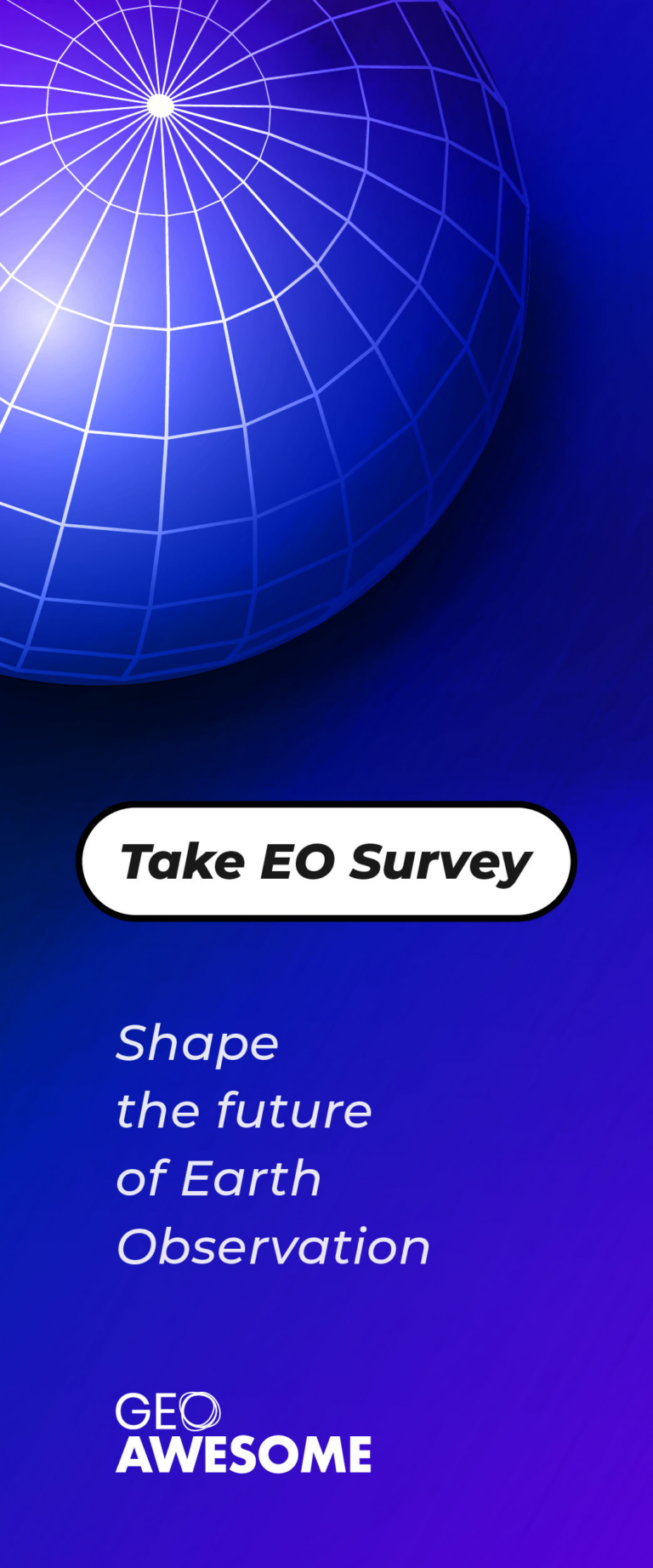 The community is supported by:

Next article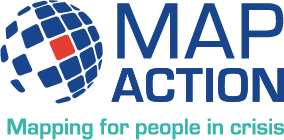 #Business #Fun
MapAction is hiring!

MapAction is looking for a Head of Geospatial Services 
MapAction believes that applying geospatial expertise to humanitarian situations can greatly improve outcomes for the people affected.
With more than 20 years of experience and learning gleaned from attending well over 100 different humanitarian emergencies and supporting countless more remotely, we have developed a unique and continually requested range of capacities. We freely share the knowledge we have acquired by teaching and training humanitarian coordinators to use maps and other geospatial products to help them make better decisions. We also help put in place the systems, resources and data required to build resilience to disasters and protect vulnerable communities. 
About the role
We are looking for a Geospatial expert who can apply their experience and vision to help those in humanitarian disasters. The role is far ranging and impactful. You will work with a talented and diverse team of staff, volunteers and consultants to apply and deliver high quality and robust geospatial services across a variety of different environments and humanitarian situations. 
You will be critical in driving innovation by working closely with the technical team to grow our capability and be involved in all aspects of MapAction's operational activity, from emergency responses, both remote and deployed, through the planning and delivery of internal and external training, and supporting preparedness activity with partners globally. Having an excellent understanding of information management in humanitarian or development contexts and an extensive knowledge of practical applications of geospatial technologies will make you an excellent candidate for the role.
You will need to be an experienced leader, able to work closely with a variety of technical experts in challenging, high pressure and time constrained situations. You will also need experience in project and programme management, comfortable with uncertainty and able to manage relationships with multiple partners concurrently.  
If you are interested and want to find out more, please visit our website to view the job spec and apply.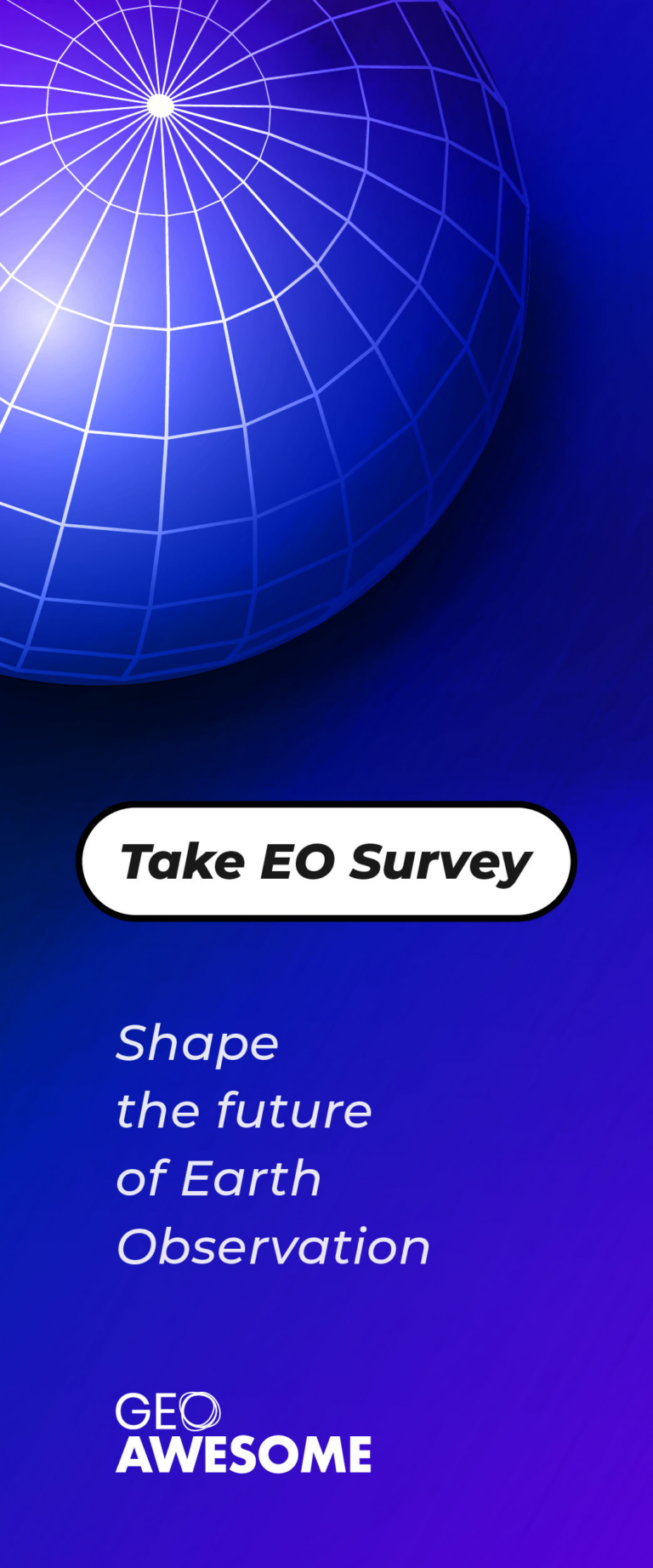 Read on