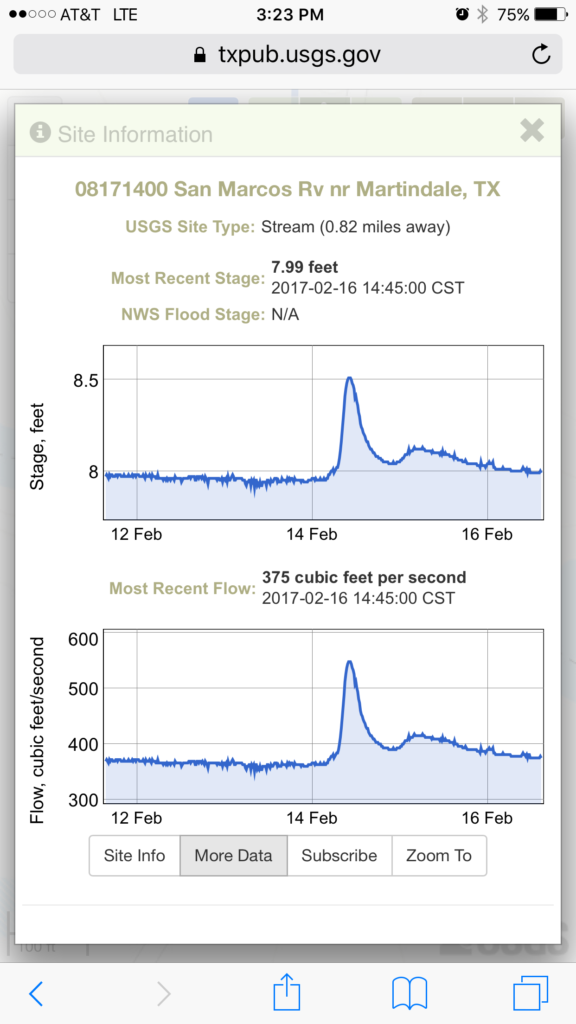 #Business #Ideas #Science
USGS "Water On-the-Go" App Helps Keep Texans Safe with Current Stream Conditions
For more than 100 years, the US Geological Survey (USGS) has monitored flow in selected streams and rivers across Texas. The information collected at USGS monitoring stations is routinely used for water supply and management, monitoring floods and droughts, bridge and road design, determination of flood risk, and for many recreational activities.
Following a period of prolonged drought, the State of Texas experienced a series of devastating floods in 2015 and 2016 that broke the 5-year drought and led to a new era of innovative web development to distribute real-time water information to the public.  In response to those events, the USGS Texas Water Science Center developed a new mobile web app called "Water On-the-Go" that gives people easy access to current water conditions across Texas direct to their mobile device.
The new mobile-friendly website allows users to quickly locate nearby USGS monitoring stations and access up-to-date streamflow, stream height, rainfall or lake level information in a few easy clicks.  The application offers three ways to find streamflow or other data, which include; using your mobile device's on-board GPS, clicking on an area of interest, or by searching for a physical location by name. Results show what is happening in streams and lakes near you and how quickly conditions are changing around you!


Be safe. Be smart. #BeWaterAware. Go to https://txpub.usgs.gov/water-onthego and bookmark the link today!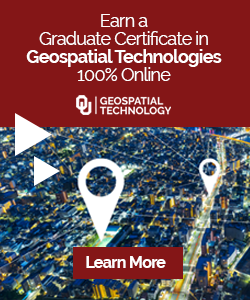 The community is supported by:

Next article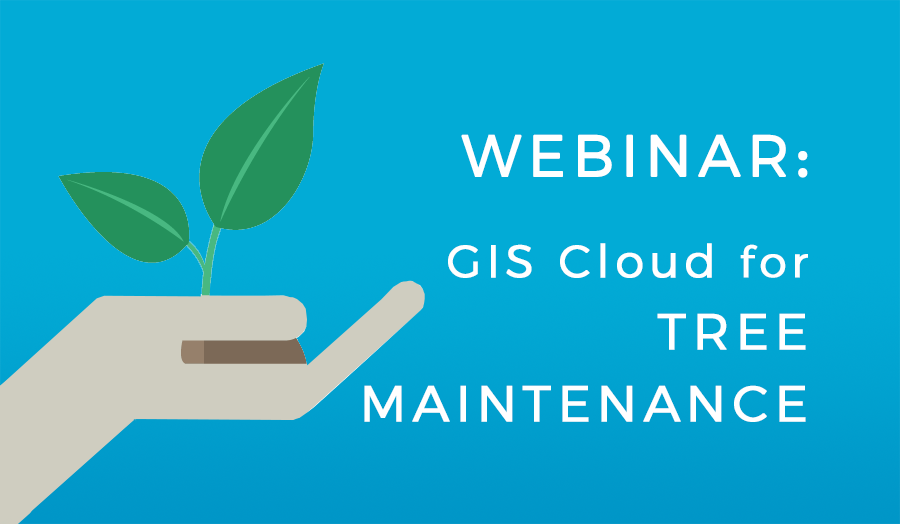 #People #Science
Tree Maintenance Made Easy with GIS Cloud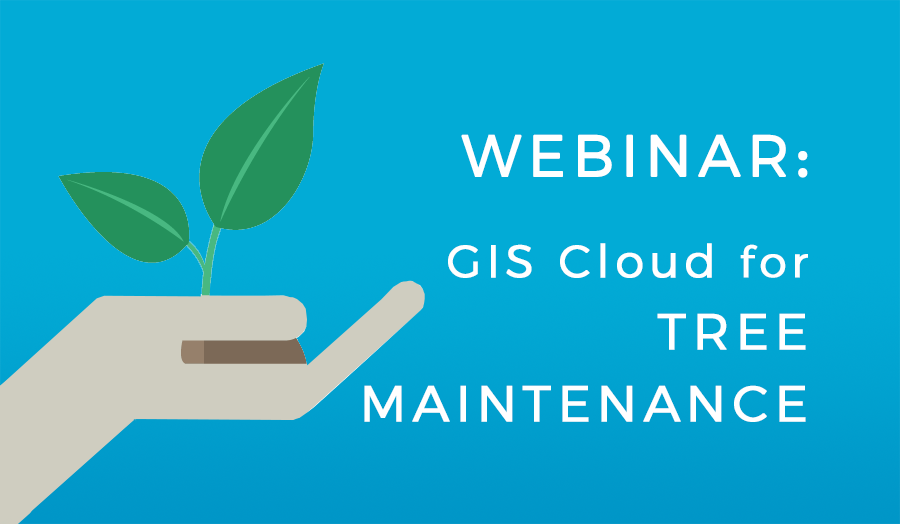 In the GIS Cloud for Tree Inventory and Inspection webinar, we discussed uses of GIS for arborists and forestry workers. The webinar included use cases, benefits as well as the live demo of GIS Cloud showing its value and role in the tree inventory process.
As the webinar attracted a lot of interest, we decided to offer one more session, extending the scope of the topic to the general Tree Maintenance process within GIS Cloud. Knowing that the tree maintenance process often involves revisiting the mapped areas, planning and team collaboration, our second webinar for Arborists and Forestry worker will focus on showing the additional steps and advanced solutions for Tree Management.
The central part of the webinar will include the live demo showcasing various GIS tools for Tree Maintenance followed by a discussion where you can ask questions and get answers during the session.
Webinar time and date:
Monday, April 24th at:
8 am PST   11 am EST   5 pm CET
Who Should Attend:
Municipalities, Arborists, Forestry Workers, Contractors, University staff and students, those who work in Park management and others interested in improving their tree inventory and inspection process
Those who want to learn how to create a project and collect data using GIS Cloud
Businesses and Consultants who offer services for tree inventory, inspection, and management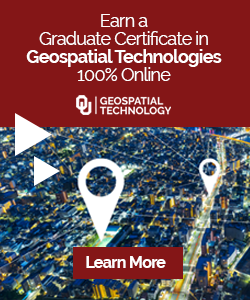 Read on