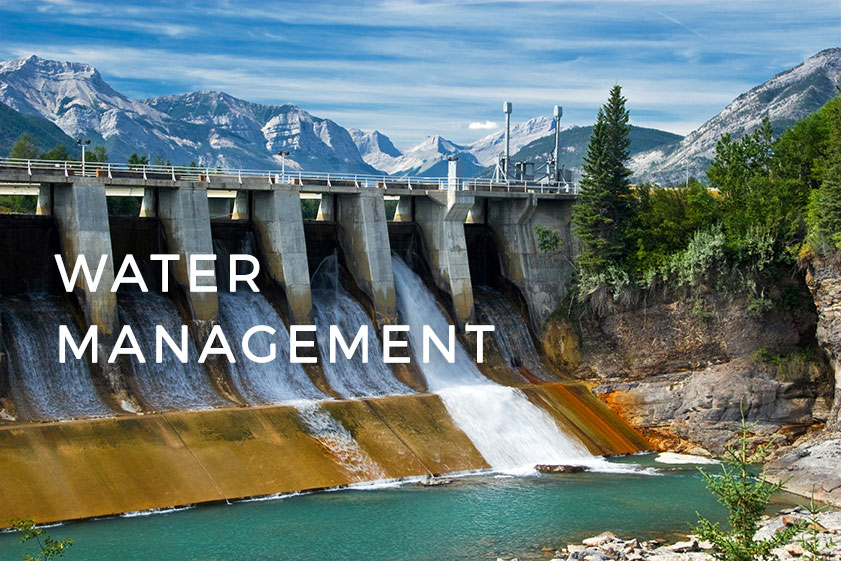 #People
Uses of GIS for Watershed and Water Resource Management – Webinar
As an introduction for a webinar scheduled for this Thursday (February 23rd) by GIS Cloud, we bring you an article about a few uses of GIS Cloud for Watershed Management.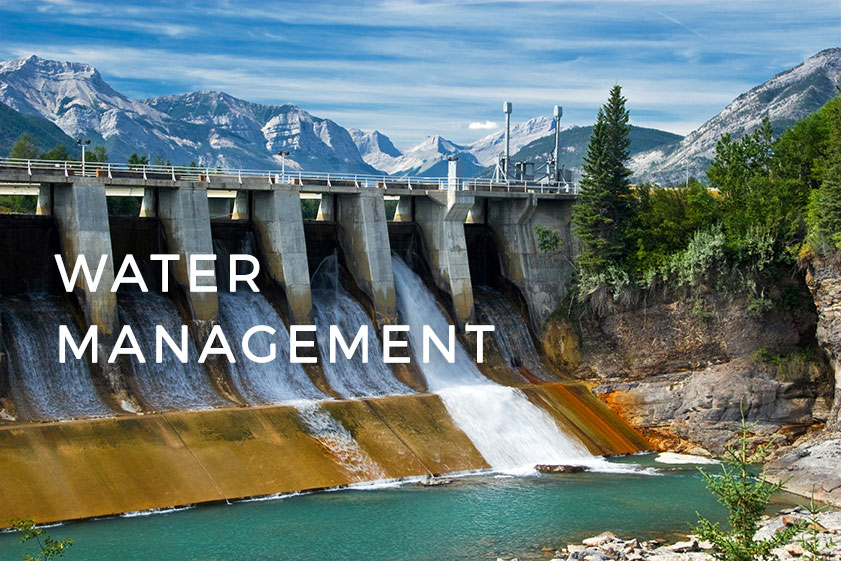 Examples, such as recent problems with the Oroville Dam in California, that resulted in evacuating citizens because of the risk of flooding, remind us of the importance of monitoring watersheds and water infrastructure. One of the most common tools used for this purpose is definitely GIS. Not that far away in California, Orange County provided a good example of utilizing cloud GIS for monitoring watersheds and engaging citizens through an interactive portal.
Indeed, its main ability being monitoring and updating the situation from the field in real-time, cloud GIS provided many new ways to make use of spatial data related to watersheds and water resource management.
Let's name just a few of the potential uses of  GIS Cloud in this context:
Environmental Monitoring and Field Data Collection
Web maps are very important for the environmental monitoring because they are easily accessed by anyone interested in an insight into the real-time situation on the field. In case of, for example, planning a cleanup event for the local community, Mobile Data Collection can save a lot of time and increase efficiency when coordinating with volunteers.
Orange County, California had one such event, where cloud GIS proved itself as a perfect tool for optimizing the effectiveness of volunteer cleanups. For more info about how it was done, click here.
Risk Management
In the case of droughts, floods and other catastrophic events, having an insight into spatial visualizations can play a crucial role in saving time and lives as well as informing citizens and volunteers.
One such example is the Map of the Flood Risk Probability in Croatia, where the citizens can get the info about the risk of floods in their local area together with the location of the crucial parts of the infrastructure (hospitals, education facilities…), types of land etc.
Informing and Engaging citizens and local businesses
Another successful example of utilizing web GIS for the purpose of sharing data with the public and engaging local community comes from Orange County, California. They used GIS Cloud for monitoring rainfall and engaging citizens into an initiative to save water and to learn how to use it more sustainably.
To learn more, check out the use case, or an interview with Sharp Grant from the Orange County Watersheds Department.
Want to find out more about GIS for Watershed and Water Resource Management? Join the webinar scheduled for 23 of February.
Webinar time and date:
Thursday, February 23 th at:
8 am PST   11 am EST   5 pm CET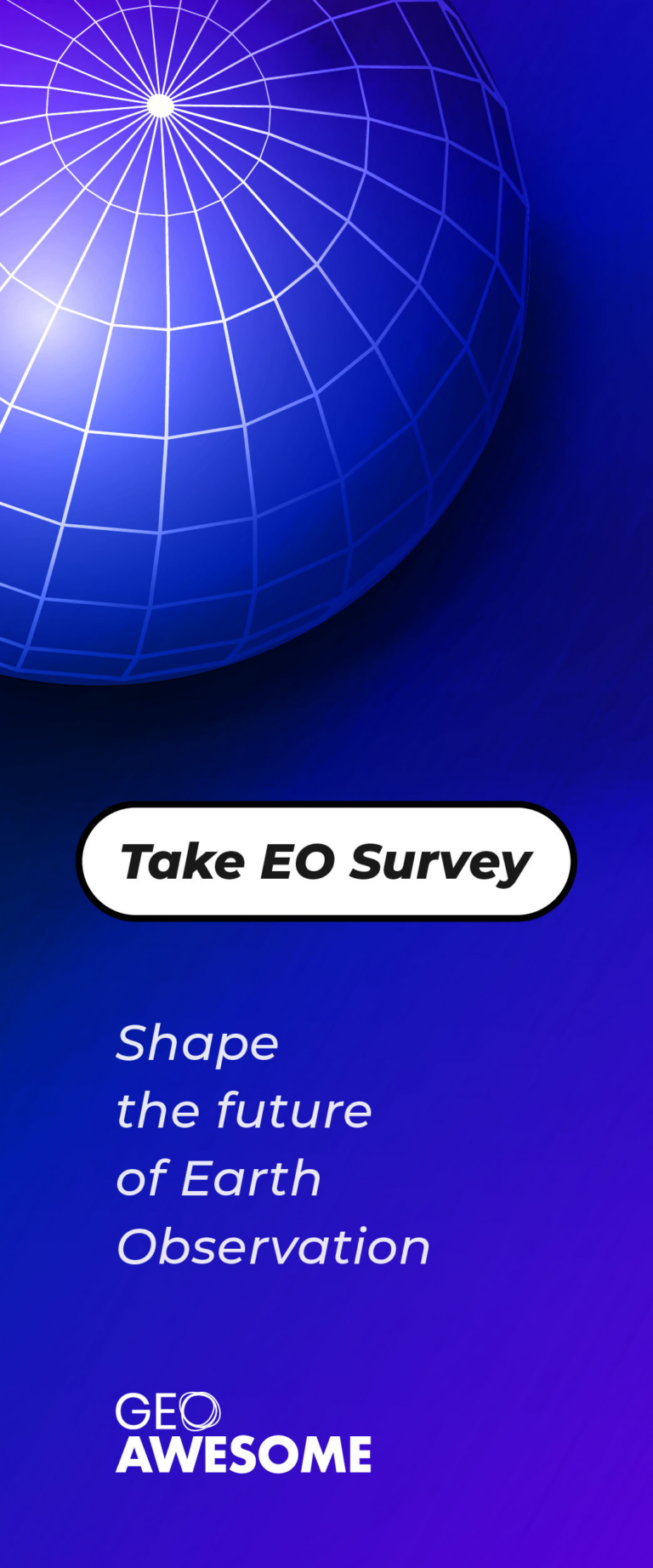 The community is supported by:

Next article
#Featured #Ideas
This video ultimately explains why all world maps are wrong
Projecting a round surface of the Earth on a flat surface is not an easy task. Scientists are trying to find an optimal way to do it for centuries. In fact the most common map projection that we use almost everyday in Google Maps and other mapping services, has been introduced in 1569 by Gerardus Mercator.
Guys from Vox decided to give it a shot and tried to explain the complexity of map projections in a simple way… And they've succeeded. This video will ultimately explain you the concept of projections and why all world maps are in fact wrong.
Totally Geoawesome!
Read on