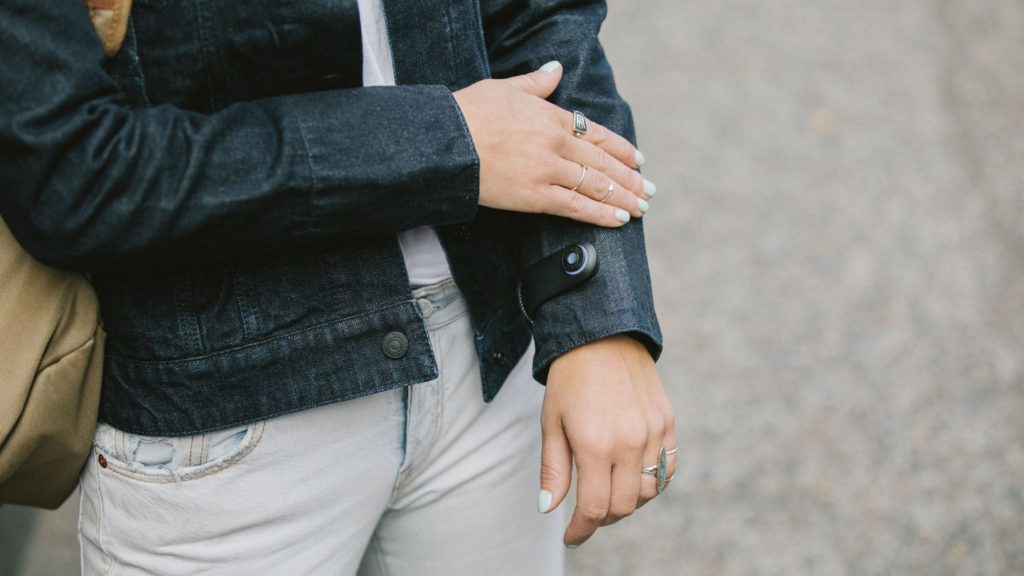 #Business
Use maps while cycling? This smart jacket is for you

Two years ago, Google and Levi Strauss decided that the urban cyclist deserves better than balancing their bike with one hand and juggling their phone with the other, trying to figure out their next turn on a navigation app. And thus was born Levi's Commuter Trucker Jacket with Jacquard by Google – a denim attire which is as fashionable as it is high-tech. This week, the jacket finally went on sale with a price tag of $350. Here's all you need to know…
The technology comes from Google's Advanced Technology and Projects (ATAP) group in the form of gesture-sensitive threads woven inside the jacket's cuff. A flexible snap tag embedded with tiny electronics connects your iOS or Android phone wirelessly to the jacket. With light haptic feedbacks, the snap tag – which needs to be charged via USB every two weeks – conveys incoming information to the user, like a phone call from the boss!
The wearer, meanwhile, only needs to swipe or tap on the cuff to perform tasks like play or pause music, get commuting directions or reading incoming SMS. You can customize the way you control the jacket by assigning or reassigning different abilities to the gestures, and deciding when you want the LED or the haptics to notify you. You will, of course, need to wear your earphones. But just touching your jacket sleeve while biking around the city is any day safer than operating a touchscreen phone.

The jacket can be washed and dried up to 10 times in a machine – which isn't too bad considering a denim jacket doesn't need to be cleaned more than twice a year. So, before the jacquard fabric gets damaged from the 11th wash, the technology would anyway have become obsolete.
Now, let's talk about the cost. If the $350 prices tag seems bit much, it's because Levi's standard commuter jackers usually retail around $150. But, the company's designer denims easily go up to $400 – sans any technology woven into them. And early users of the jacket have reported being quite satisfied with the connected jacket's form and fit. So, if you cycle a lot or are just generally tech-savvy, give this jacket a go. We would love to hear about your experience!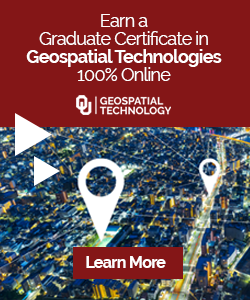 The community is supported by:

Next article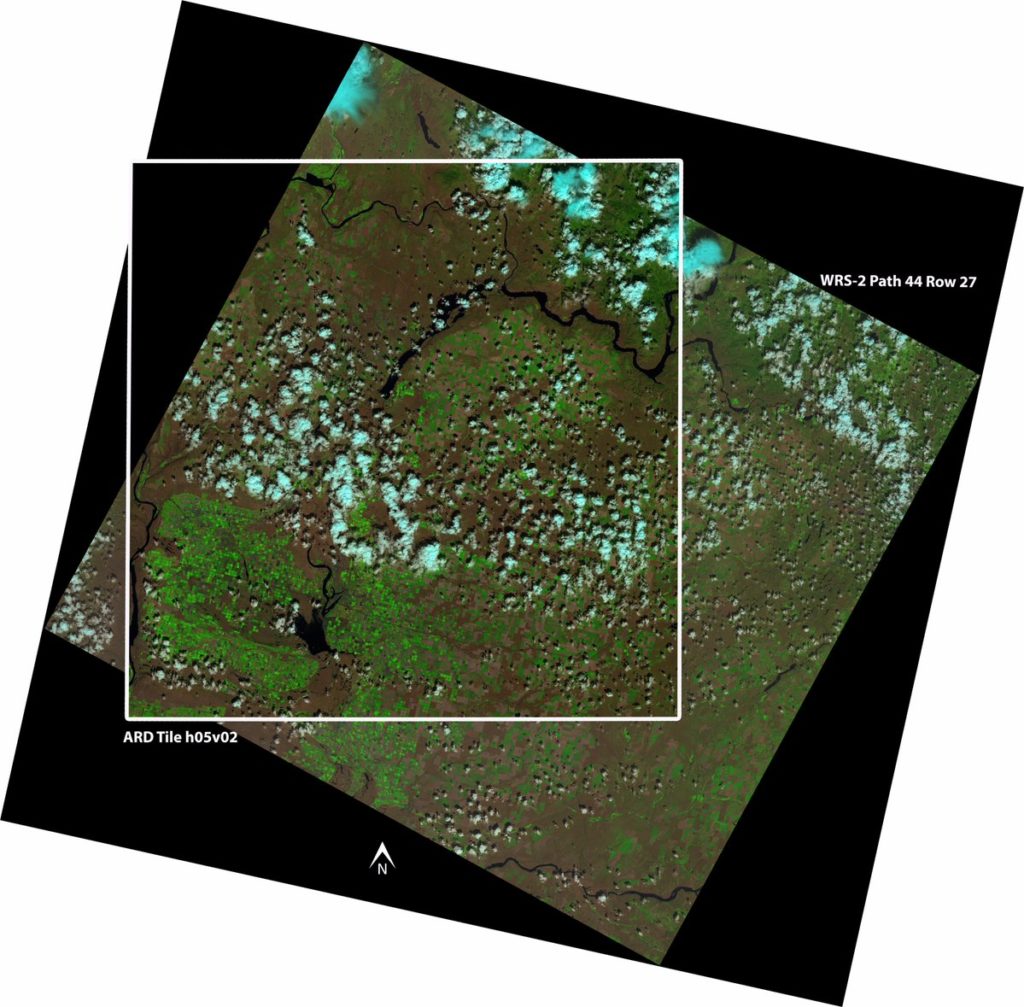 #Business
USGS debuts Landsat analysis ready data products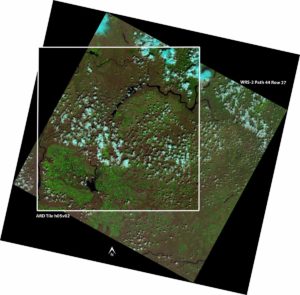 Christmas is early this year for geospatial application scientists who use data from the Landsat Missions! The Landsat program, which has been collecting images of the earth since 1972, is the world's longest-running satellite-based remote sensing operation. And now, USGS is releasing Landsat analysis ready data (ARD) products for the conterminous United States.
The ARD products will become available for search and download from EarthExplorer in October 2017. Meanwhile, USGS has also confirmed that global Landsat ARD specifications are being developed and will be announced soon.
On the Landsat ARD webpage, USGS explains that Landsat ARD products are consistently processed to the highest scientific standards and level of processing required for direct use in monitoring and assessing landscape change. "A fundamental goal for Landsat ARD is to significantly reduce the magnitude of data processing for application scientists, who currently have to download and prepare large amounts of Landsat scene-based data for time-series investigative analysis," the scientific agency stresses.
Simply put, this means less time spent on computation and data processing, and more time utilized for applied science. You can explore the individual tile sample data and 1984-2013 time-series data stack samples by clicking here.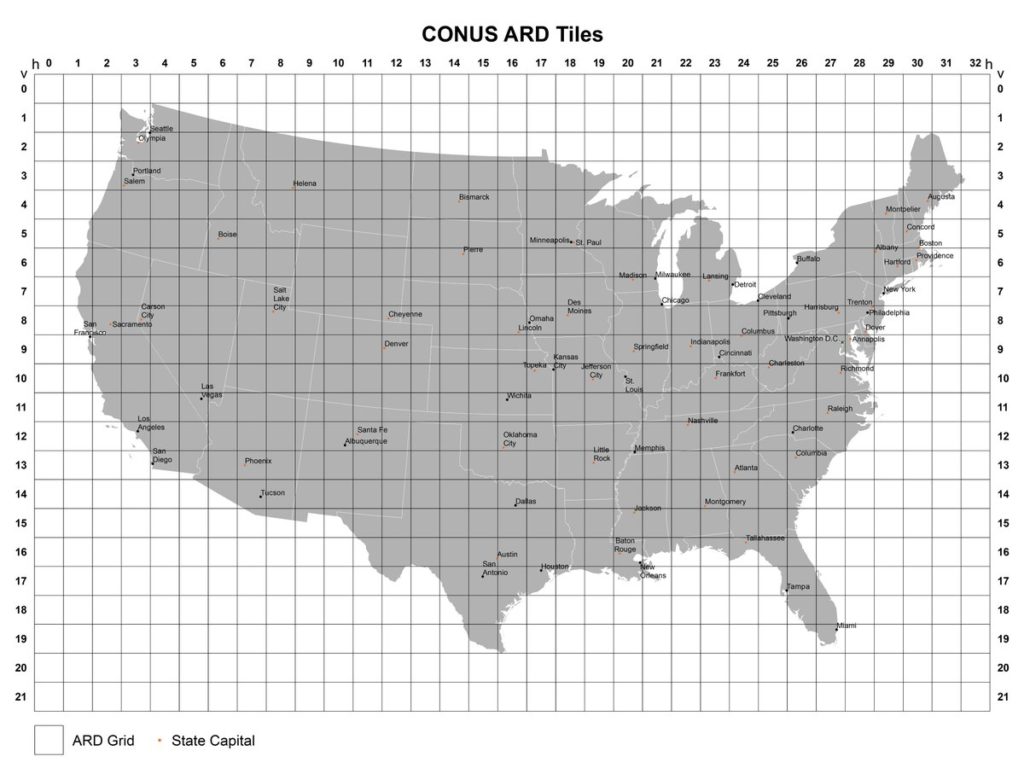 The Landsat ARD tiles consist of:
Top of atmosphere (TA) reflectance
Brightness temperature (BT)
Surface reflectance (SR)
Pixel quality assessment (QA)
USGS plans to add more products in the future, including surface temperature (ST) data and results from land surface change detection algorithms.
The demand for satellite data is increasing with newer and newer industries discovering its uses, but not everybody has the expertise and infrastructure needed for complex pre-processing. Analysis ready data can be one answer for non-expert exploitation. Kudos, USGS!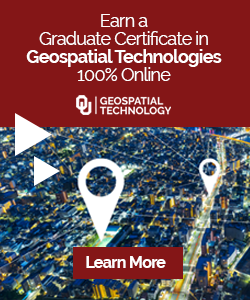 Read on