#Ideas #Science
All US Households Visualized On Web Maps
RTI International (Research Triangle Park) developed a web-based service that enables the visualisation of census data of US population. The data set comprises information on households like income, race, age and household size for any location in the US. The 'synthetic population viewer' enables a fine-scale look on multidimensional demographic patterns and micro communities. Variations between different cities can easily notices. Technically, the data set relies on the American Community Survey from 2005 – 2009 and represents more than 112 million households and more than 280 million individuals. Hence, the data characterize the reality of US household population very well. The single households are marked by single points on the maps that zooming out reveal a wealth pattern. Due to privacy policy points do not represent actual households in their exact position.
The tool is powerful to show social differences in US households as subtile shifts in income and stark racial boundaries, which become evident in many US cities. In the example below I am presenting the income and race patterns in the Washington D.C. area: apparently black population (turkish colour) rather lives in the eastern parts of Washington while white inhabitants (red colour) settled in the west. The income in the east is noticeably lower (yellow/ocher) than in the west (blue).
Washington D.C. area: The map at the top visualizes household races and the map at the bottom shows the income situation of households.
Click here to see the map service.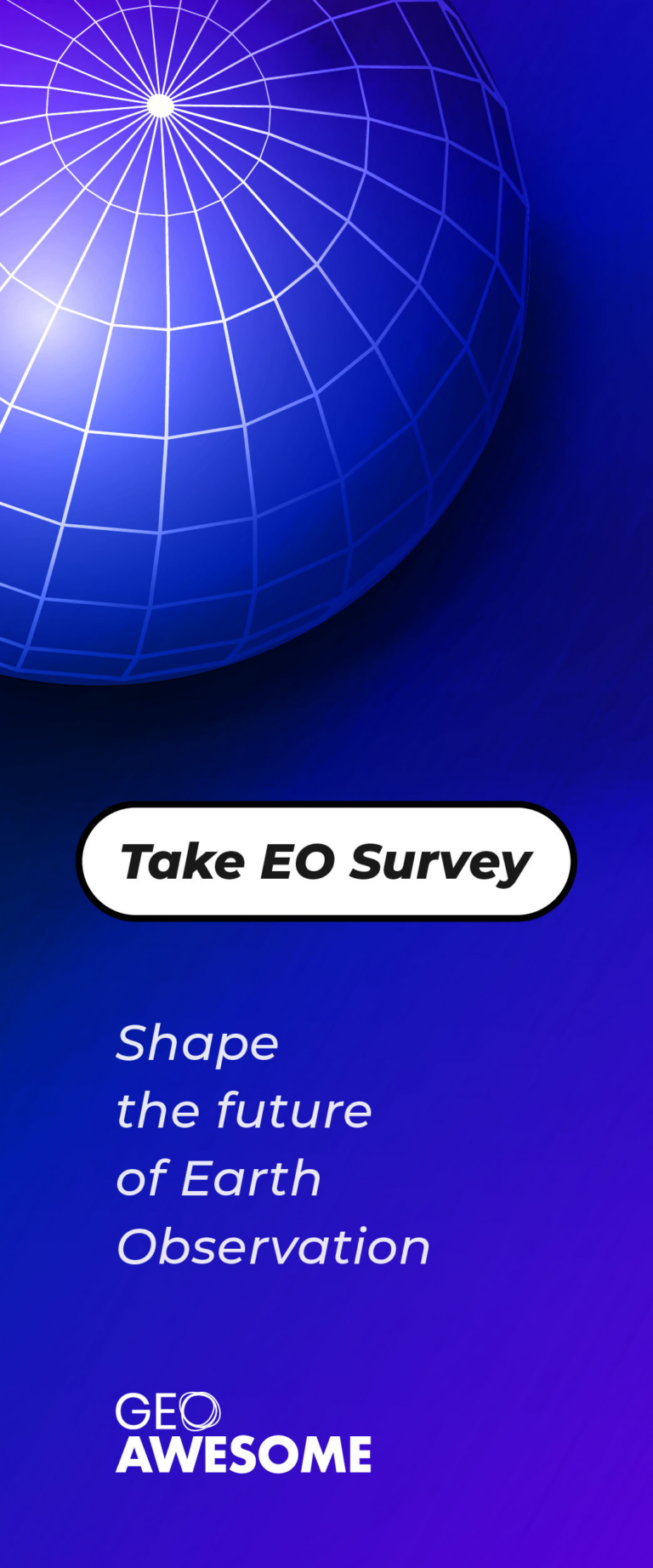 The community is supported by:

Next article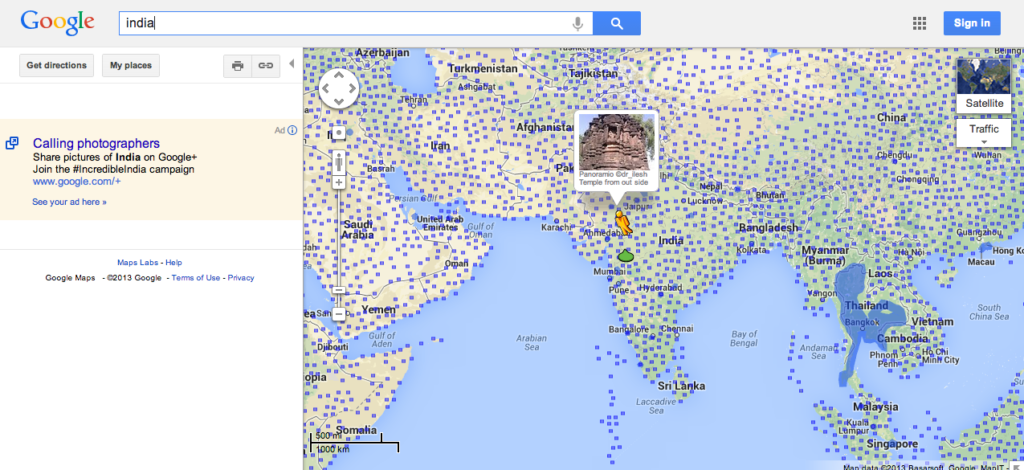 #Ideas
Step aside, Google – India gets its own Street View: Wonobo.com!
Google Maps is one of the things that I often used as a reference to explain to someone on the streets when he/she asked me what I studied. Google Street View is something else altogether 😉 I guess we use it more often that not to tell a friend living continents away to color his house better. Well, jokes apart, Google Street View really made the earth a smaller place with people being able to peep into famous streets in the world. Virtual tours at its inexpensive best!
If you notice carefully, Street View is not available for large parts of the world. And How does India look? A million photo points and no street View!! Come on Google, we deserve better.
Finally, We now have Street View for India 😀 And if you think it was Google that finally got around and launched Street View for India, you are wrong. Genesys Corporation, an Indian geospatial firm has finally decided that India does not need to wait for Google! All the talk about how it is a logistical nightmare to map the Indian Streets is now just an excuse.  Wonobo as Genesys calls its Indian Street View application is being promoted as a city discovery platform and not merely as a Indian street view application. The website is indeed very interesting.
Its really not that responsive as Google Maps at this moment but you would be surprised that the service not only covers the main streets and avenues but even the nook and corners of your city 🙂 Besides, its not just an Street View platform as I mentioned earlier. Kudos to Genesys for their efforts!
So India gets its own street view! Check it out @ Wonobo and let us know what you think!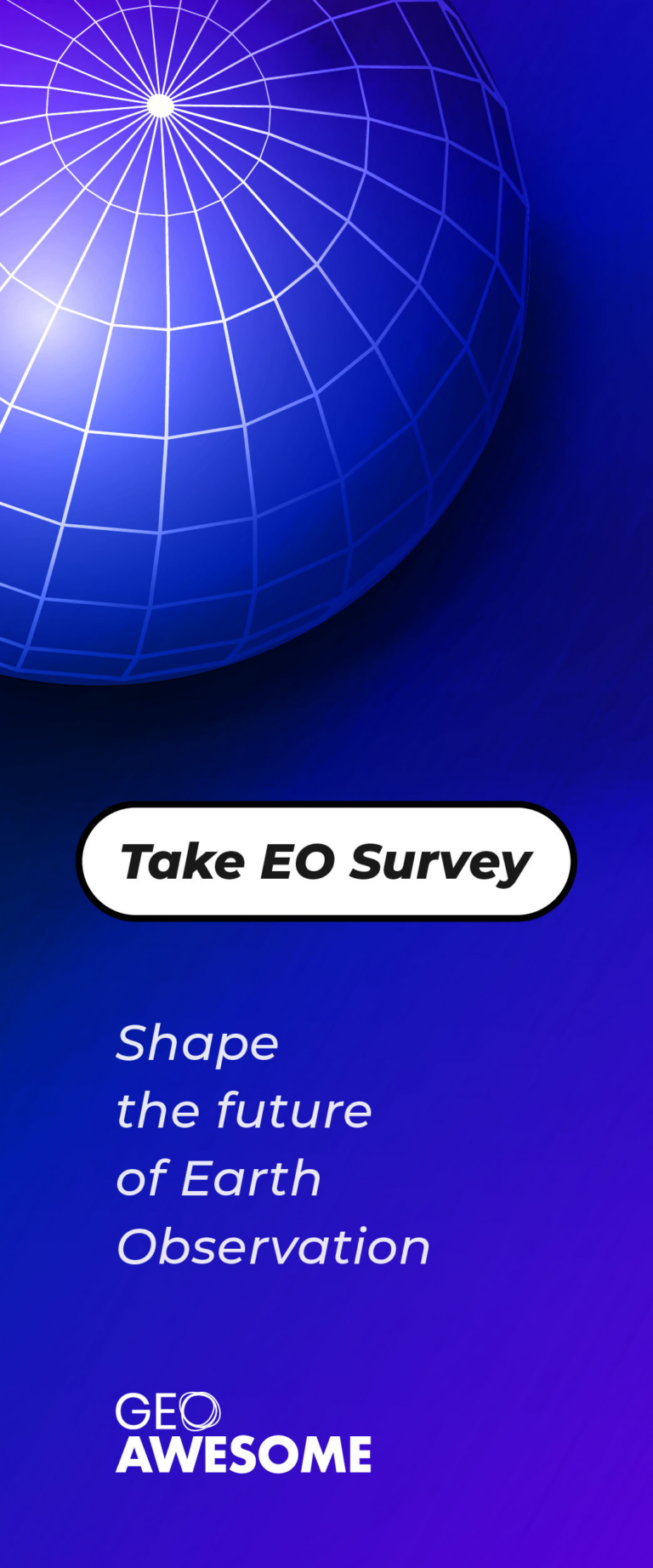 Read on