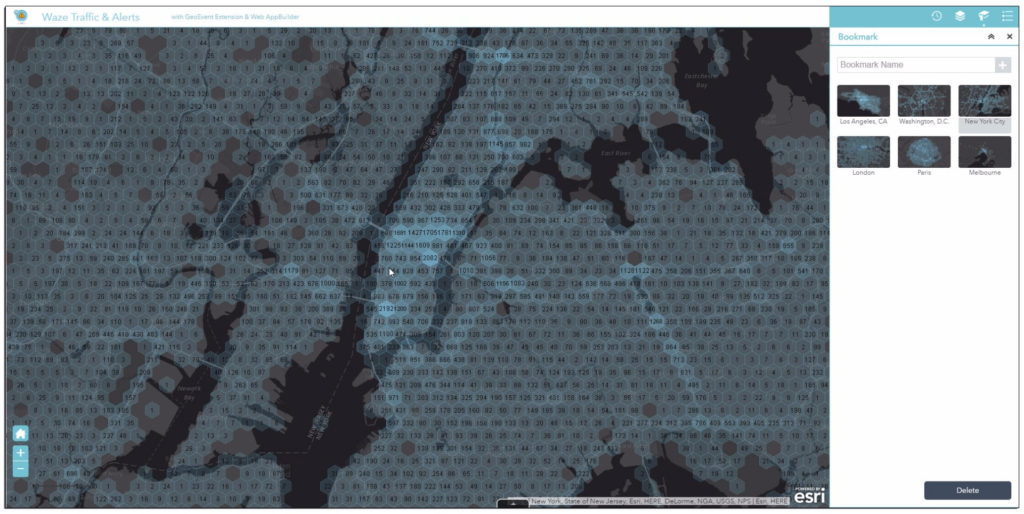 #Business
US cities can improve urban transport with free Waze Live Alerts
In 2016, Waze joined forces with Esri to help city officials improve their transportation systems. The partnership worked by facilitating a two-way information exchange through Waze's Connected Citizens Program – making it easier for governments using Esri's ArcGIS platform to access traffic data from Waze and push out information about construction and road closure, etc., to the crowdsourced navigation company easily.
Now, this partnership is broadening in its scope to include near real-time traffic updates from Waze in ArcGIS Marketplace for free. This means partner cities will now be able to access Waze's live feed of mapped traffic alerts, accidents, congestion, street damage, etc., within minutes of an incident occurring.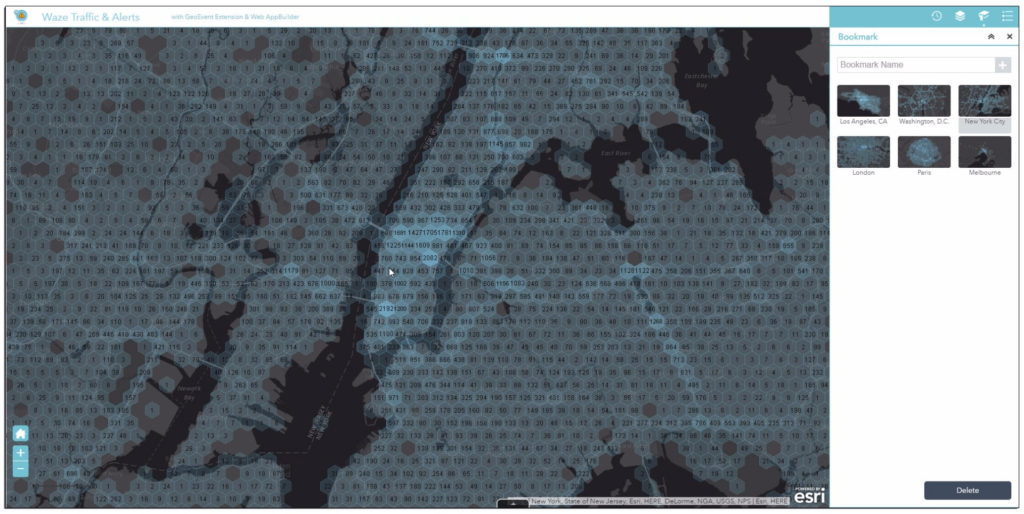 "We want to help our partners leverage existing infrastructure and be able to make better data-driven decisions," Adam Fried, Waze Global Partnerships manager, explains. So, traffic engineers can access and analyze this data to extract useful insights without having to write code or purchase additional software. All the innovation takes place right inside Esri's ArcGIS platform with a couple of clicks.
For example, identifying the area of maximum vehicle crashes can help cities to plan remedial actions like placing more traffic personnel at the site or replacing the street signs. Similarly, authorities may be able to reduce congestion at a place by adjusting the timing of traffic lights.
Waze is not the only transportation company helping cities master their traffic. Uber offers traffic patterns and travel time information for several cities across the world with project Movement. London-based Citymapper is leveraging public-private collaboration to change the future of shared transport.
But for now, governments can sign up for the free Waze Connected Citizens Program by clicking here and start working with live data in ArcGIS to create operational dashboards that departments can use right away.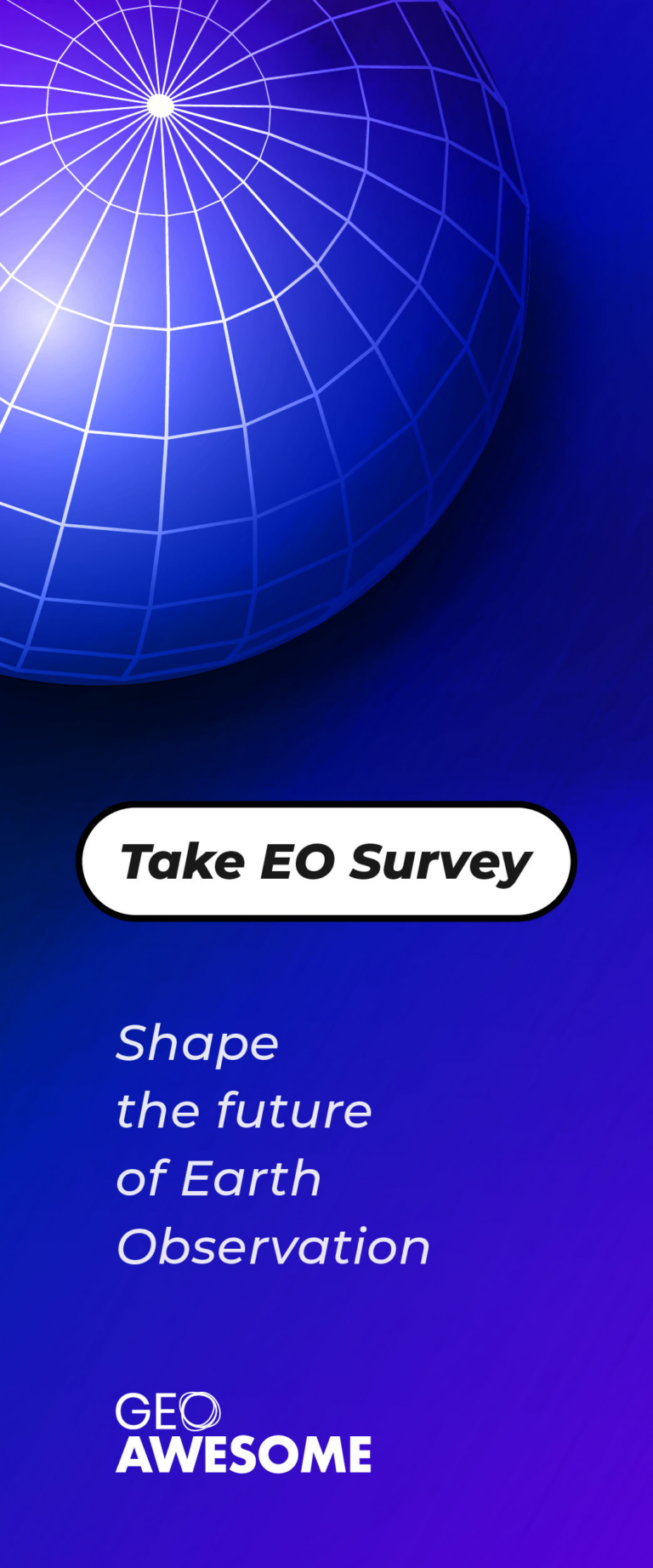 The community is supported by:

Next article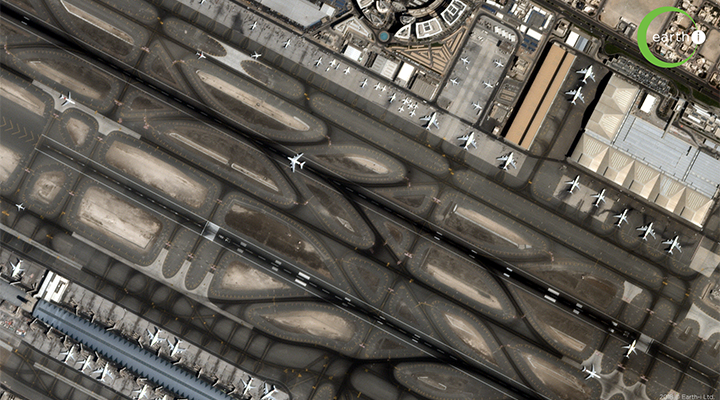 #Business #Ideas
This startup is capturing full-color videos of Earth in extraordinary detail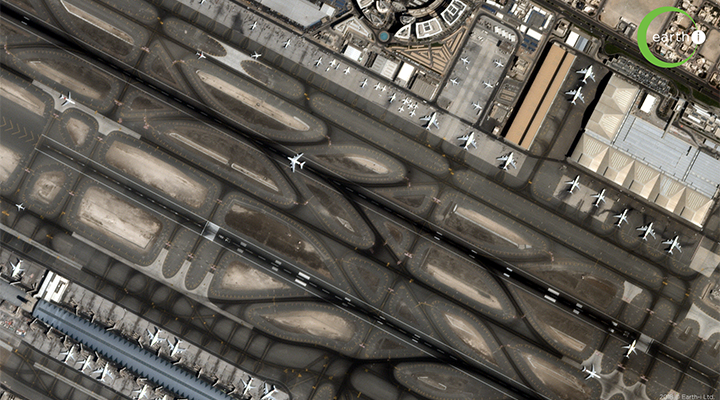 It may look like SimCity, but it is real-life. You can just picture intelligence agencies rubbing their hands with glee thinking of the sheer possibilities it could enable. UK-based geospatial startup Earth-i's VividX2 satellite is revolutionizing earth observation, and there's no two ways about it.
Launched in January 2018, VividX2 is world's first commercial satellite to capture a 2-minute-long, 50fps video of any given location on the planet from 300 miles up in the space at a resolution of 60cm. The still imagery that this satellite takes is also captured from multiple angles to enable the construction of a 3D model of the area.
If you think this sounds similar to another geospatial startup we love, Urthecast, let us remind you that the videos captured by its Iris satellite have a resolution of 1 meter. For applications like defence, security, disaster response or maritime monitoring, this difference is like chalk and cheese.
See the video below to fully appreciate the incredible level of detail Earth-i has managed to conquer:
Each element on the ground is vividly distinguishable. The depth and quality of the data is so rich that Earth-i is able to discern everything from the speed of the slowest vehicle on a highway to the acceleration of a motorboat speeding in the ocean. And with the data being downloaded within minutes of acquisition, the startup is now leveraging computer vision and machine learning techniques to develop advanced analytics and insights from the big data trove it is amassing by revisiting a location up to 4 times a day.
Earth-i is positive that it has the power to provide governments and businesses with a unique ability to improve decision-making, monitor assets more cost-effectively, track changes in critical locations in a timely manner, and predict future events with more certainty. What are your thoughts?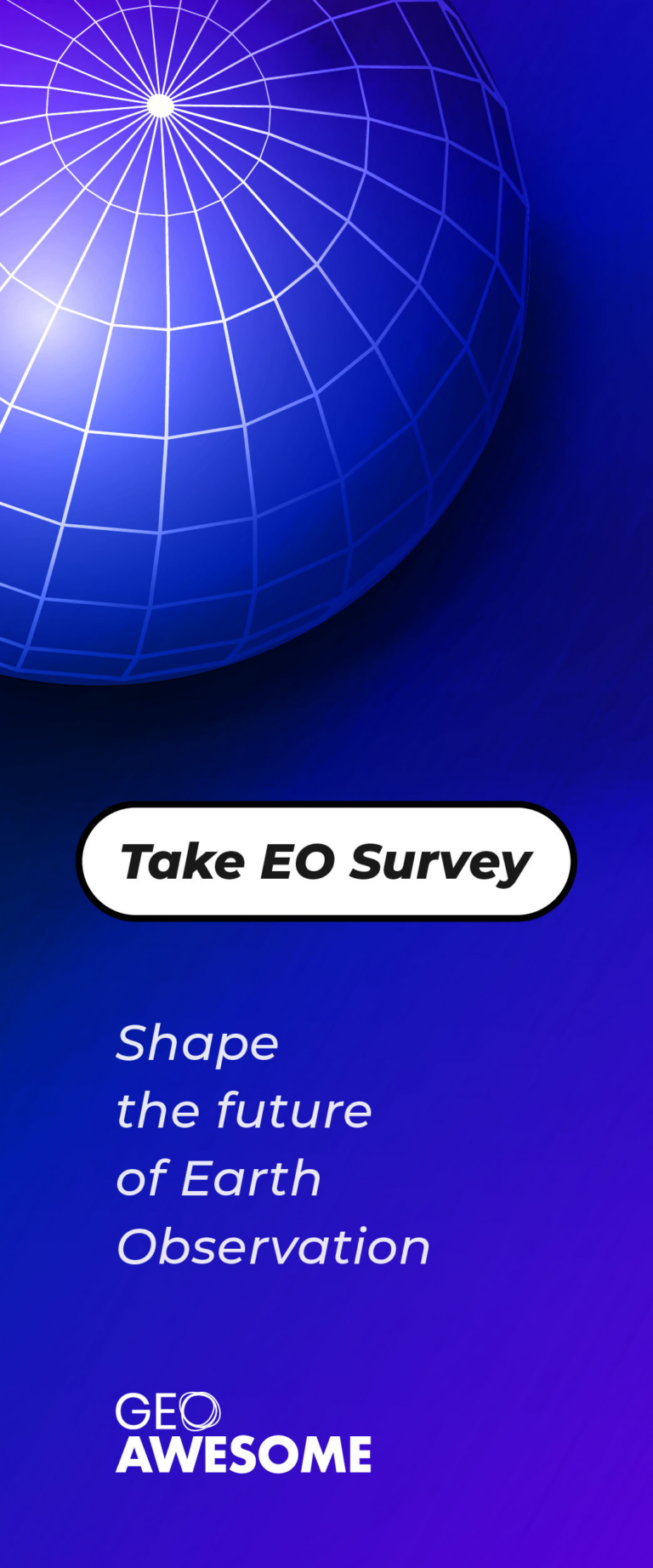 Read on