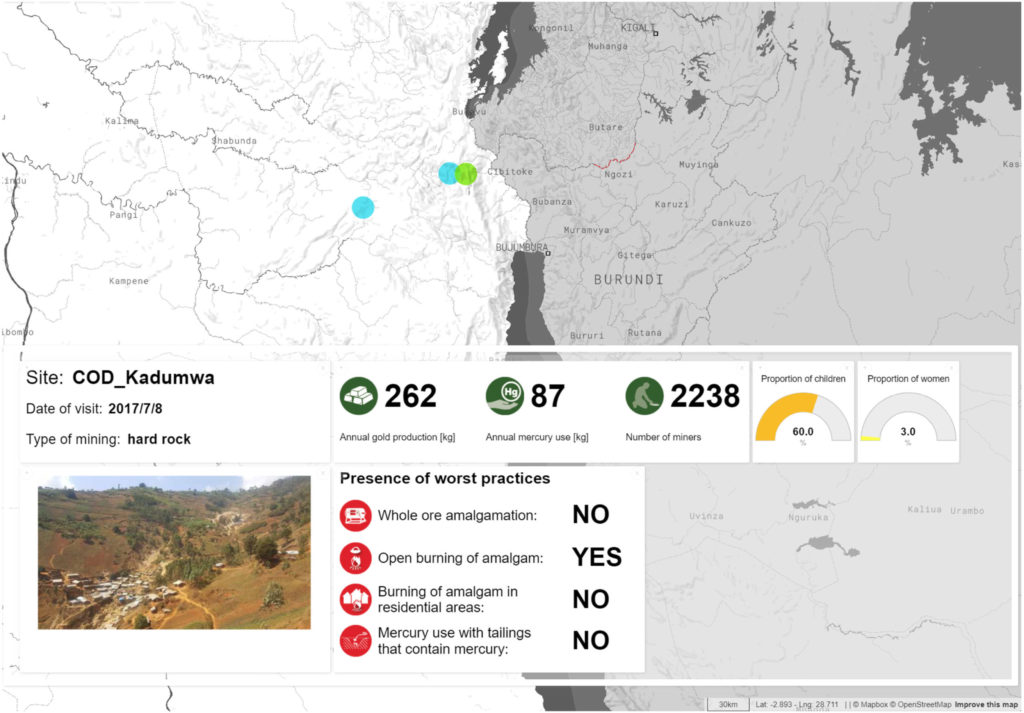 #Environment
How the United Nations uses maps to solve biodiversity conservation challenges
The UN Biodiversity Lab – a partnership between the United Nations Development Program (UNDP) and the UN Environment – is an initiative that provides high-quality geospatial data to government representatives of more than 140 countries. The platform offers more than 100 global spatial datasets on biodiversity, protected areas, sustainable development, and human pressure using MapX open-source cloud solution.
What MapX does is that it acts as a bridge between data providers and data users. The mapping dashboard collates spatial data from the UN Environment World Conservation Monitoring Centre, the Global Resource Information Database (GRID-Geneva), NASA, UN agencies, and premier research institutions to ensure that governments across the world have access to the data they need to make key conservation and development decisions.
It should be noted that MapX is the only UN-backed geospatial mapping software that collects and verifies scientific data, brokers knowledge exchange for people in need of spatial solutions to environmental and natural resource challenges, and offers a customizable toolkit for analysis, visualization, and sharing. And it seems to be working.
A June 2019 analysis of 77 'Sixth National Reports' submitted to the UN Biodiversity Convention has revealed that the number of maps in the 6NR reports has doubled and that 30 percent of the participating countries have used UN Biodiversity Lab to produce at least one of their maps.
In Bhutan, for example, MapX helped to bring the hydropower energy and the conservation sector together. With map visualizations laying bare the potential impacts on the ecosystem, planned hydropower projects were downsized and alternatives explored – one of which is to reallocate part of the hydropower energy revenues to targeted upstream land use management programs and ensure regular and reliable water flow and deliver benefits to local communities.
In the Philippines, MapX has allowed policymakers to explore proposed land reclamation projects in Manila Bay as well as the ecosystems that may be lost as a result. Eventually, a moratorium on land reclamation was put out, with arguments from the geospatial analysis.
Meanwhile, Tanzania has been able to 'nature-proof' agricultural development when spatial analysis showed that drip irrigation could improve resilience as well as overall food security.
You can explore all these examples and more in this MapX story map.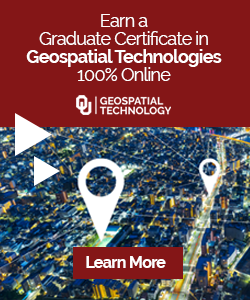 The community is supported by:

Next article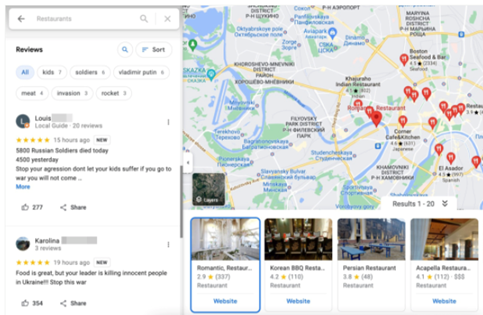 #Featured #Ideas
The role of Google Maps in the Russian invasion over Ukraine
Read on