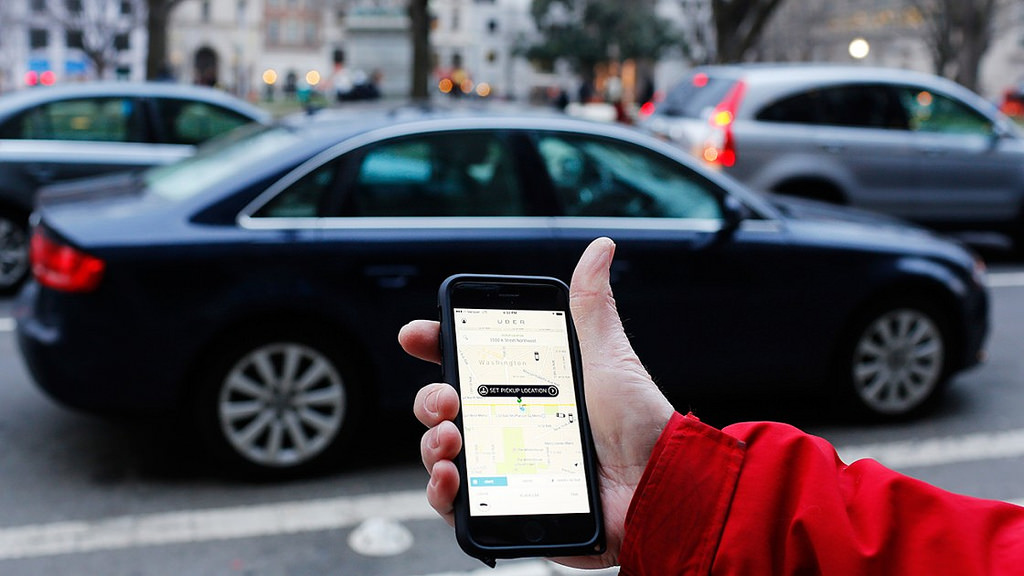 #Business
Uber will stop showing drivers your exact location history. Soon.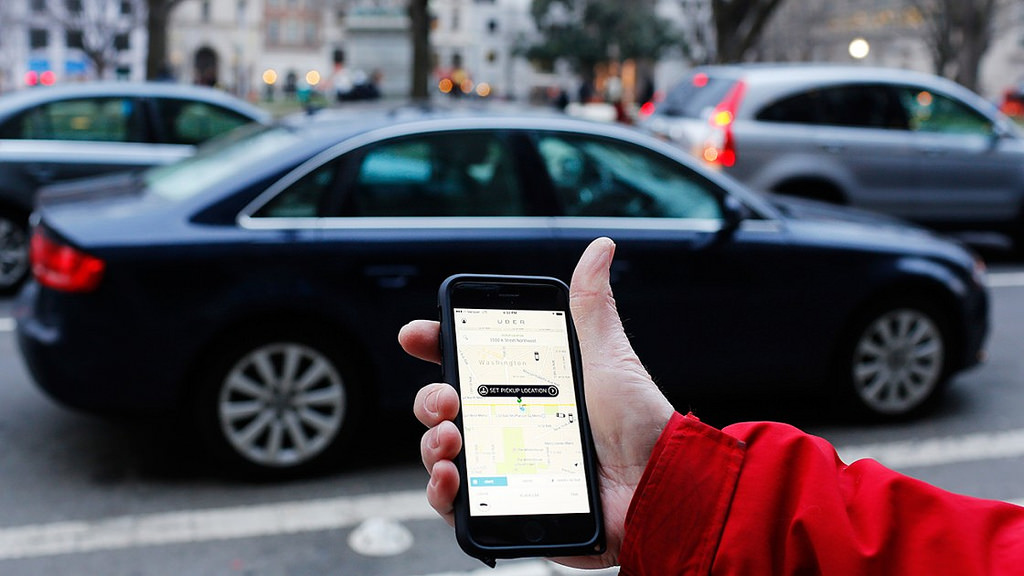 From New York to India to the Philippines, every now and then, you come across a news story of Uber drivers stalking and harassing female passengers. But were you aware that any Uber driver who has ever served you could see your exact pickup and drop-off locations in the trip history section of their app? *shudder*
Thankfully, the ridehailing giant has finally decided to make good on its promise of improving user safety and privacy. So, in a soon-to-launch pilot program, Uber will make the passengers' location history more obscure in its Driver app. Instead of showing the precise coordinates, the trip history will now display the broader neighborhood area for completed trips.
Earlier this month, Uber's new CEO Dara Khosrowshahi had announced a complete redesign of the Driver app, launching more than 40 new features aimed at improving the driving experience. This new history setting focused on privacy is a part of that overhaul and will be rolled out once Uber drivers have downloaded the new and improved app.
In an interview with Gizmodo, a company spokesperson explained, "The new design provides enough information for drivers to identify past trips for customer support issues or earning disputes without granting them ongoing access to rider addresses," adding "Location data is our most sensitive information, and we are doing everything we can do to protect privacy around it."
So, this new feature doesn't mean that a creepy driver would not be able to make a mental note of the place where they dropped you. But, it's still good to know that Uber is no longer making their job easier for them. Now, why could they have not made this change earlier?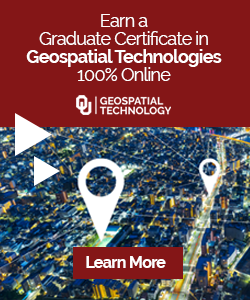 The community is supported by:

Next article
#Business
You can now track your Amazon delivery driver in real time
Well, well, well… Look what's hot and fresh out of Amazon's kitchen! You know how you have to wait around just twiddling your thumbs the day you are expecting a package to be delivered home? Not anymore! With its latest offering, Amazon is making sure its users catch a break.
Called Amazon Map Tracking, this new feature allows anyone in the United States to track their deliveries on a map in real time. And while the feature doesn't show you the exact ETA of the package, it does offers super useful information like how many stops the delivery person will be making before they knock on your door. Looks something like this:
Amazon now shows you a map of where your delivery driver is #legitness pic.twitter.com/sBPEuTR47E

— steph ♡ (@seosteph) April 14, 2018
The driver's exact location becomes visible to the user when fewer than 10 stops remain. Like this:
BIIIITCH!! Amazon now shows a map of where the delivery driver is 📦 😱 what kinda futuristic world are we living in!? pic.twitter.com/9Si1NstuD1

— ***ΒΔΚ aka MΘNΣYBΔG 💰 (@B_NERD) March 19, 2018
Amazon began rolling out this feature in November 2017, but it's only now that map tracking for packages has become available across the US. In an interview with Business Insider, Amazon spokeswoman Alana Broadbent said, "The Amazon Map Tracking feature is another delivery innovation we are working on to improve convenience for our customers and provide them greater visibility into their deliveries."
The reactions from shoppers on the Internet have been super positive. One person wrote on Twitter: Watching the Amazon delivery map for an order is hilarious and addicting. While another said on Reddit: I just saw this for the first time on my order delivered today, when there were 4 stops before mine. I felt kind of silly but was excited to watch the little dot get closer to me 🙂
What's really interesting is that if you feel you have mistakenly sent the delivery guy to the wrong location, you can even update your address on the fly! Like this guy did:
Oh, I forgot another part: When I pasted the hotel address into the Amazon app, I omitted the first number.

But looking at the map in the app, I could see that the delivery guy's dot was in the wrong neighborhood – I was able to update the delivery address on the fly.

— Chris Garber (@cgarber8) April 19, 2018
From the very beginning, the online shopping giant has been clear about its aversion to all things Google. In September 2012, when the Amazon Maps API first came out of beta, Amazon offered a "simple migration path for developers who are already using the native Google Maps API on Android." While that API didn't offer anything that Google wasn't offering, it made one thing very clear – Amazon wanted to distance itself from its rival. But this feature is a really cool innovation from Amazon's mapping services. Wish they would hurry up and make it available worldwide soon!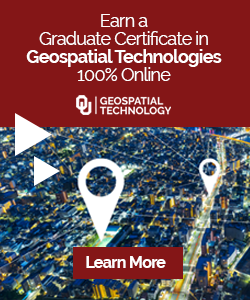 Read on