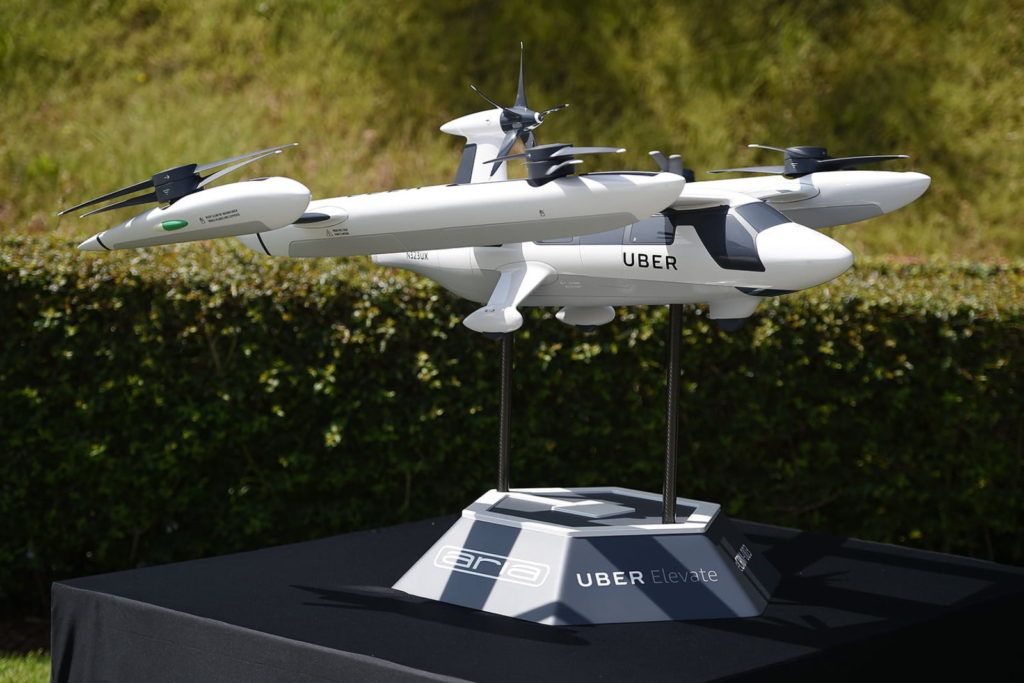 #Business
Uber wants to deliver 'flying burgers' to you by 2021
We have been hearing about flying robots delivering food to a user's location for over half a decade now, but complicated legal regulations have kept food-delivery drones grounded till now. This week, the drone-delivery fire was stoked again – by none other than Uber.
In a job listing spotted by the Wall Street Journal, Uber said it was looking for an operations executive with experience in "flight standards and training". This hire would "enable safe, legal, efficient and scalable flight operations" for UberExpress, a subsidiary of UberEats food-delivery service.
And here comes the best part: Uber has explicitly expressed a desire to hire someone who can "help make delivery drones functional as soon as next year and commercially operational in multiple markets by 2021."
The job listing has since been taken off the company website, with Uber asserting that the program is still in its infancy. But the fact that such a vacancy exists in the first place only bolsters the vision CEO Dara Khosrowshahi shared at the Uber Elevate summit earlier this year. Talking about the future of on-demand, urban air transportation, Khosrowshahi had quipped, "It's my personal belief that a key to solving urban mobility is flying burgers in any city. We need flying burgers. Everyone needs it, so we're working on that."
Nonetheless, Uber's 2021 timeline for food-delivery drones is still very, very ambitious. And we say that because Jeff Bezos envisioned Amazon Prime Air drone-delivery service in December 2013, and that project is yet to become operational commercially.
You can read all about the regulatory hiccups and operational complexities drone projects have faced in the United States in this blog post we did some time ago: Of turbulent history and smooth outlook – Drone delivery and American skies
That said, Uber does have one thing going for itself: Earlier this year, the US government accepted Uber as part of a commercial test program on food-delivery by drones in San Diego. So, clearly, the company sees a future in drones; we just have to wait for that 'flying burger' to arrive!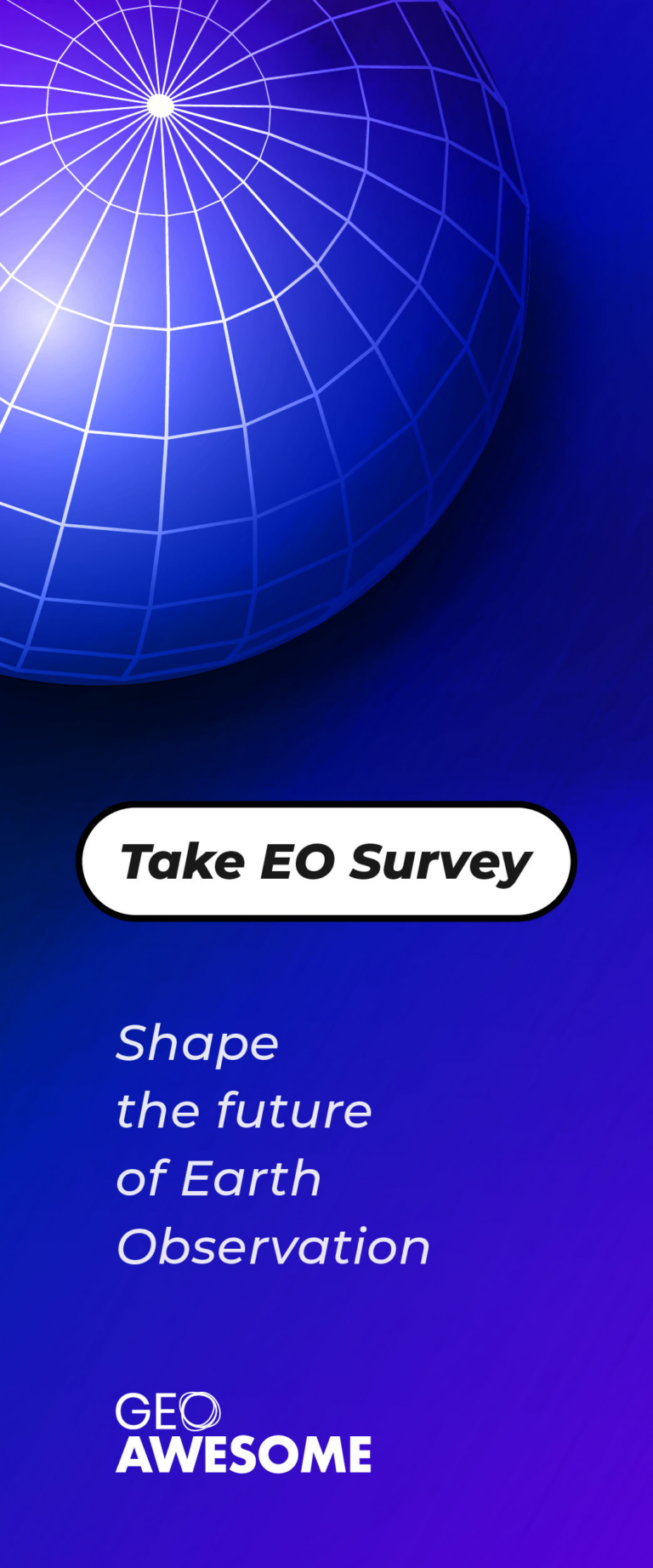 The community is supported by:

Next article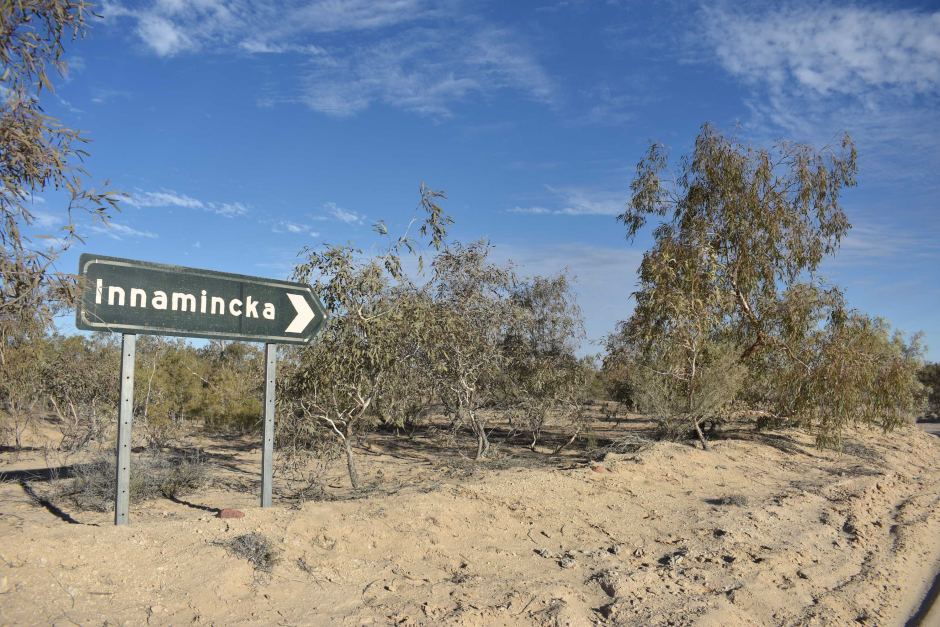 #Business
How Google and Apple are killing tourism for 2 Australian towns
We are no stranger to map fail stories. Vehicles plunging into water bodies, tourists finding themselves in the middle of nowhere while visiting popular landmarks, motorists driving along railway tracks… Navigation blunder anecdotes are available a dime a dozen on the Internet. But what makes the tale of these two Australian towns unique is the flabbergasting magnitude of the error both Google Maps and Apple Maps have somehow managed to pull off here.
Exhibit A: Innamincka
Location: Central Australia, about 1,200 kilometers from Adelaide
With a population of only 12, Innamincka is a popular outback destination. However, if you were planning to drive down to Innamincka from Adelaide, you will think twice because Google Maps says the journey will take 24 hours. Locals say Google couldn't be more wrong.
In an interview with ABC News, Innamincka resident Ali Matthews asserts the ride takes only 12 hours, and the inaccuracy on Google's part is eating into her accommodation business. "People during the holiday periods travelling with kids might see that time and decide it's just too far; we can't be bothered," Matthews laments. "In the tourism season, I get at least two phone calls a week asking about the time and distance… if they weren't to ring up after looking it up then it would definitely impact the business that we get."
Once the news broke, Google looked into the situation and revised the travel time between Adelaide and Innamincka to 16 hours.
Exhibit B: Port Lincoln
Location: Eyre Peninsula, South Australia
Popularly known as the 'tuna capital of the world', Port Lincoln draws in tourists with the rugged beauty of the Eyre Peninsula. But if you were to use Apple Maps to reach the town, you would see the only way you could reach Port Lincoln was if you took a ferry to cross the Upper Spencer Gulf. In reality, National Highway 1 directly links to Port Lincoln.
For locals, what's even more worrisome is the fact that the ferry in question does not even run regularly.  According to Jack Ritchie, Chairman of Port Lincoln's Chamber of Commerce and Tourism, "[This misinformation] has the potential to impact the choices people make. If they… don't have a more complete understanding of how to get here, and they find out the ferry isn't running, it impacts their experience and they are unlikely to look at the option again."
Apple is yet to rectify its mistake.
If you or someone you know has been impacted by inaccurate satnav directions, tell us about your experience in the comments section below.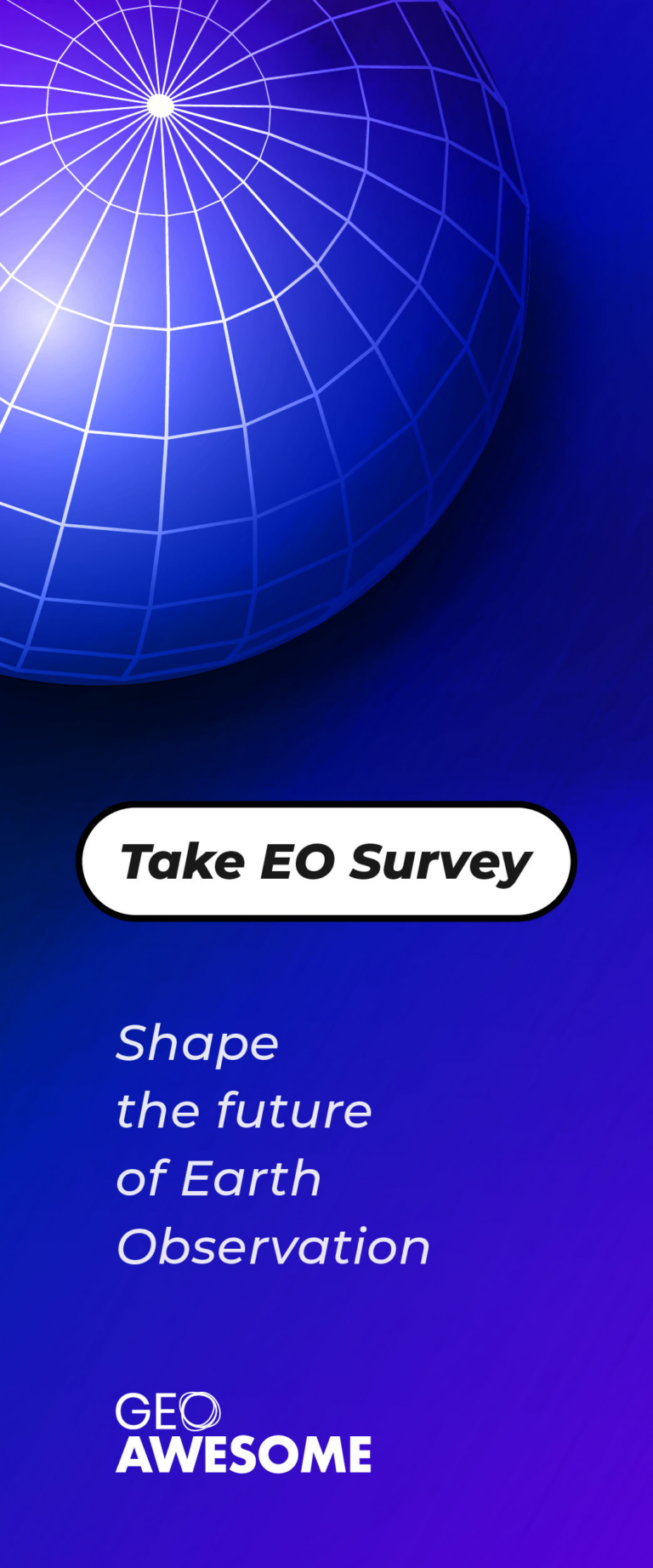 Read on