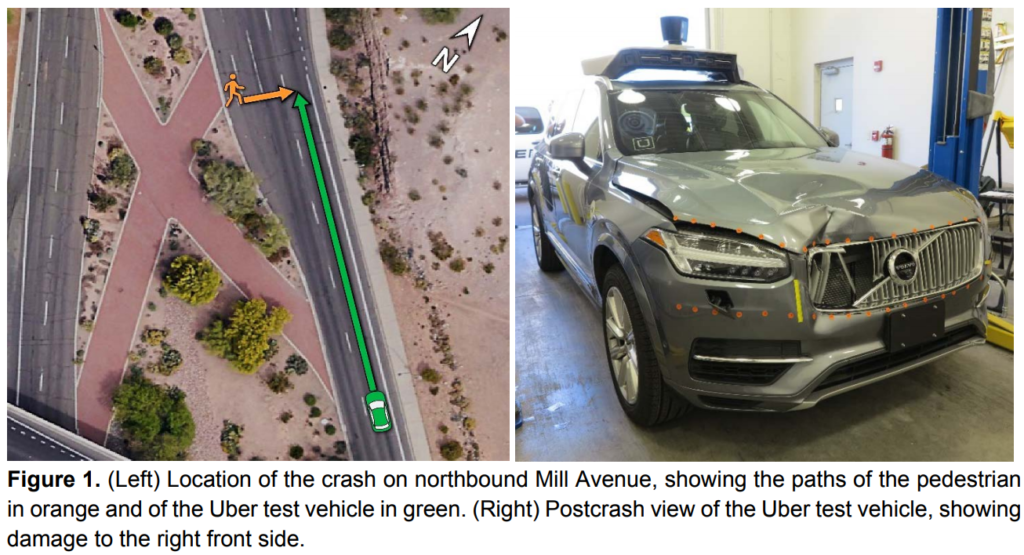 #Business
Uber self-driving car crash fallout: Arizona program shuttered, 300 laid off
Two months after one of its driverless vehicles killed a pedestrian in Tempe, Arizona Uber is shutting down its self-driving cars program in the US state. This development comes on the heels of the National Transportation Safety Board (NTSB) releasing its preliminary report on the fatal crash.
In the report, the NTSB notes that while the vehicle noticed the need to brake a mere 1.3 seconds before the crash, it could not stop even then because Uber had disabled the automatic braking system of the vehicle in order to curb erratic driving. The human vehicle operator is expected to take over and brake manually when the need arises.
Unfortunately, the human driver was looking down to monitor the self-driving system interface moments before the crash, and failed to notice the pedestrian walking down the road with the bicycle till less than a second was left before the impact. Uber's interface is not designed to alert the human driver.
Though the crash is still under investigation is the NTSB is yet to zero down on a probable cause, Uber has announced that it will no longer be testing its driverless vehicles in Arizona. Consequently, it has laid off 300 employees responsible for operating and supervising Uber's semi-autonomous Volvo test vehicles on Arizona roads. However, the company has promised to provide outplacement services for these employees, including helping them build their resumes and providing training for interviews.
Now, this doesn't mean it's the end of the road for Uber's autonomous dreams. In a statement, the ride-sharing giant has assured that it remains committed to self-driving technology and is looking forward to "returning to public roads in the near future." But right now, the company is undergoing a "top-to-bottom safety review", with former NTSB Chair Christopher Hart coming on board to advise Uber on its overall safety culture.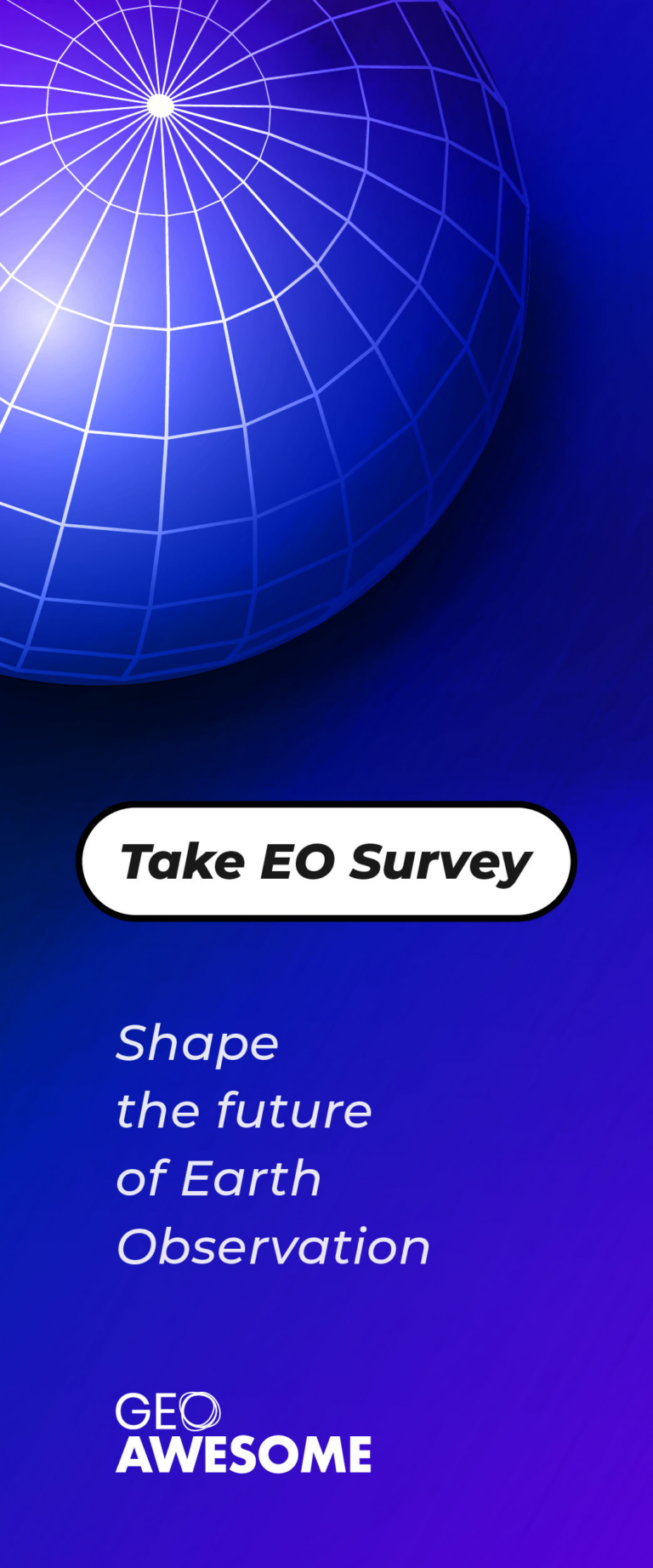 The community is supported by:

Next article
#Business
Mapbox upgrades its SDK for Unity to rival Google's location-based gamification
A couple of months ago, when Google opened up its Maps API to let developers use real-world maps in their gaming universe, we were decidedly excited. But after the recent unexpected price explosion in the search engine giant's Maps API products, it became evident that developers needed to decrease their dependency on Google.
Mapbox was one of the first companies to come to the community's rescue then by offering its pay-as-you-go APIs for free till June 11 (the day Google's insane 1,400% price hike goes into effect). And now, the mapping platform has stoked up its Maps SDK for Unity to rival Google's AR (augmented reality) gamification.
The Maps SDK for Unity v1.4.2 update has simplified the way game developers can use location data to build levels, gameplay, and custom visualizations. Now, you will be able to use points-of-interest (POI) from all over the world directly by searching for and selecting them on the SDK's map component, and trigger gameplay that's unique to a specific location. Since these updates work out-of-the-box in Mapbox's AR kit, you will also be able to spawn AR objects anywhere in the world.
In an example, Mapbox showed how developers can use the POI placement tool to turn Yosemite Valley in the United States into a sci-fi landscape, and also place an AR bio-dome at every campsite in the park. Check it out:
"We've made real-world POIs selectable and searchable from our SDK's map component, making it easier to control where and how your assets appear in the world. For example, you can use prefabs with colliders to trigger events when users are near recreational areas using our POI data," Jim Martin, a UX engineer at Mapbox explains. "Placing custom prefabs at POIs allows you to procedurally create any event at those locations."
If you've been tinkering around with the new update, do tell us about your experience in the comments!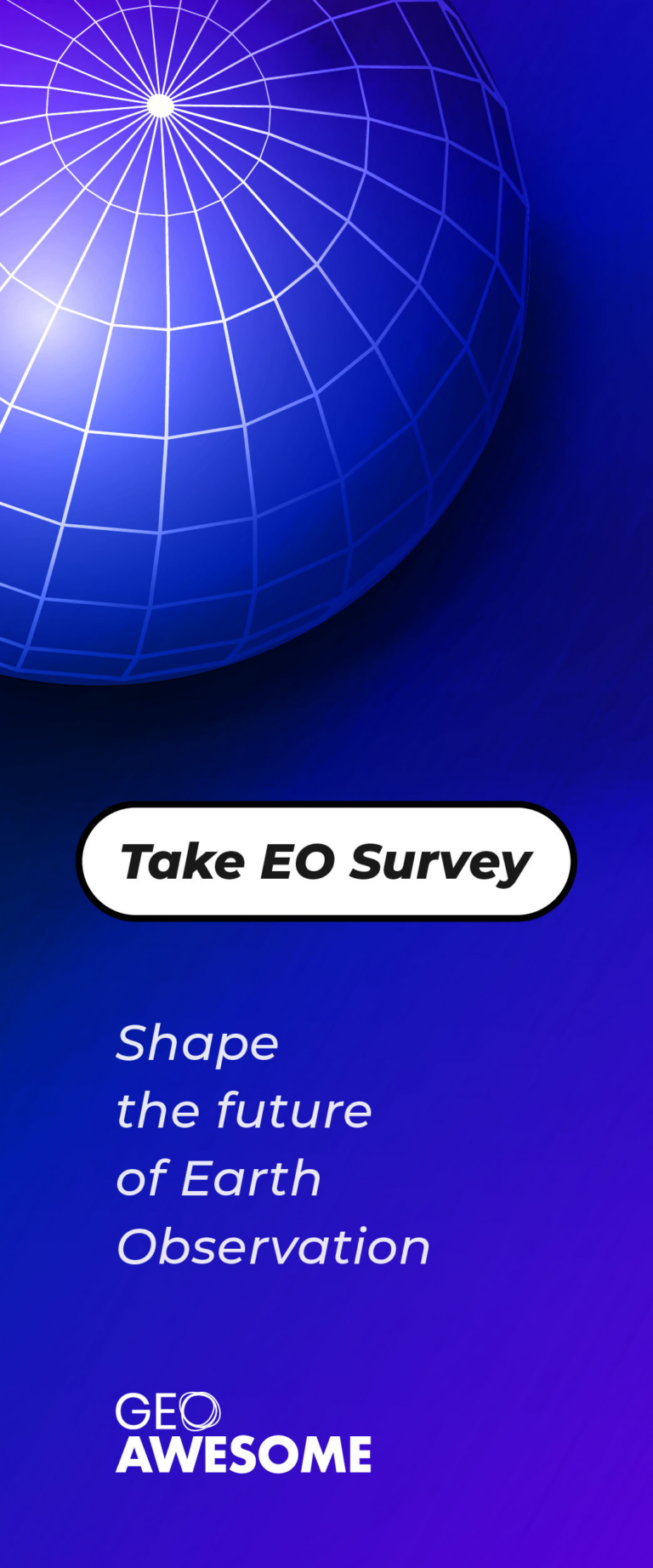 Read on