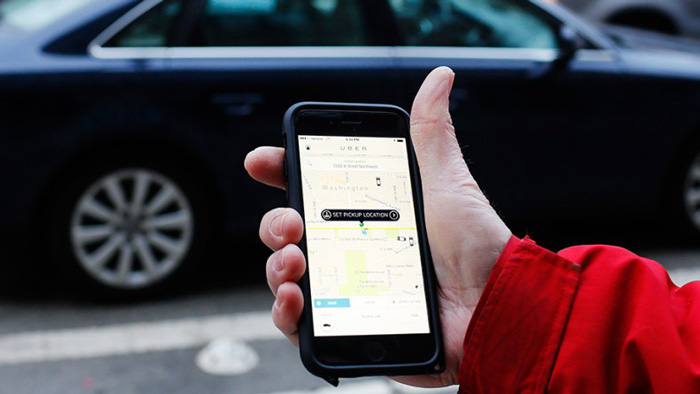 #Business #Featured
Uber partners with TomTom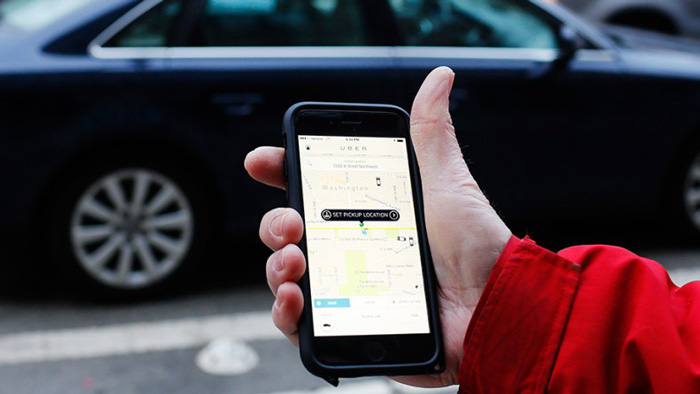 By the end of last week Uber and TomTom announced a partnership. The ride-hailing company has sign a multiyear agreement to use TomTom's maps and traffic data.
Terms of the deal were not disclosed but we know that Uber will not entirely ditch Google Maps. "We use a variety of sources in addition to Google Maps, and will continue so" Uber spokesperson told TechCrunch. Uber is divided into two apps: a customer app and the driver's app. The first one serves users to order a ride and second one is used by Uber drivers to accept a ride, calculate estimated pickup time and travel time to a final destination.
For now Uber will most likely continue to use Google Maps in the customer app. TomTom's data will be used only in the driver's app. It will help better estimate arrival time as passengers wait to be picked up by a driver. It will also help drivers to more efficiently navigate between A to B. Today drivers often have to switch from Uber to Google Maps or other navigation app to find optimal route, as Google Maps API doesn't support real-time traffic for external apps. The new service will be much more convenient for drivers.
TomTom's data might be also used for Uber's self-driving taxi efforts which is an area where Uber is directly competing with Google. In June Uber was openly bidding to acquire Nokia's mapping brand HERE for $3billion, before it was sold to the consortium of German car makers. Eventually Uber decided to buy Bing mapping cars department from Microsoft with several dozen of cars and 100 engineers. Recently the company started to collect it's own StreetView-like data, as precise mapping data is one of the key elements of a self-driving car technological ecosystem. For now the facts are that TomTom has over 4000 employees world-wide working on keeping its maps up-to-date and it will be difficult for Uber to overpass it anytime soon.
After acquisition of HERE, TomTom is the only global fully independent mapping data provider and with it's new real-time mapping platform and accurate 3D maps for autonomous cars TomTom seems to be winning more and more market with Apple as one of its key customers.
We can guess that it will take several months until the new data will be implemented into the Uber driver's app. We'll let you know once it's out there.
source: TomTom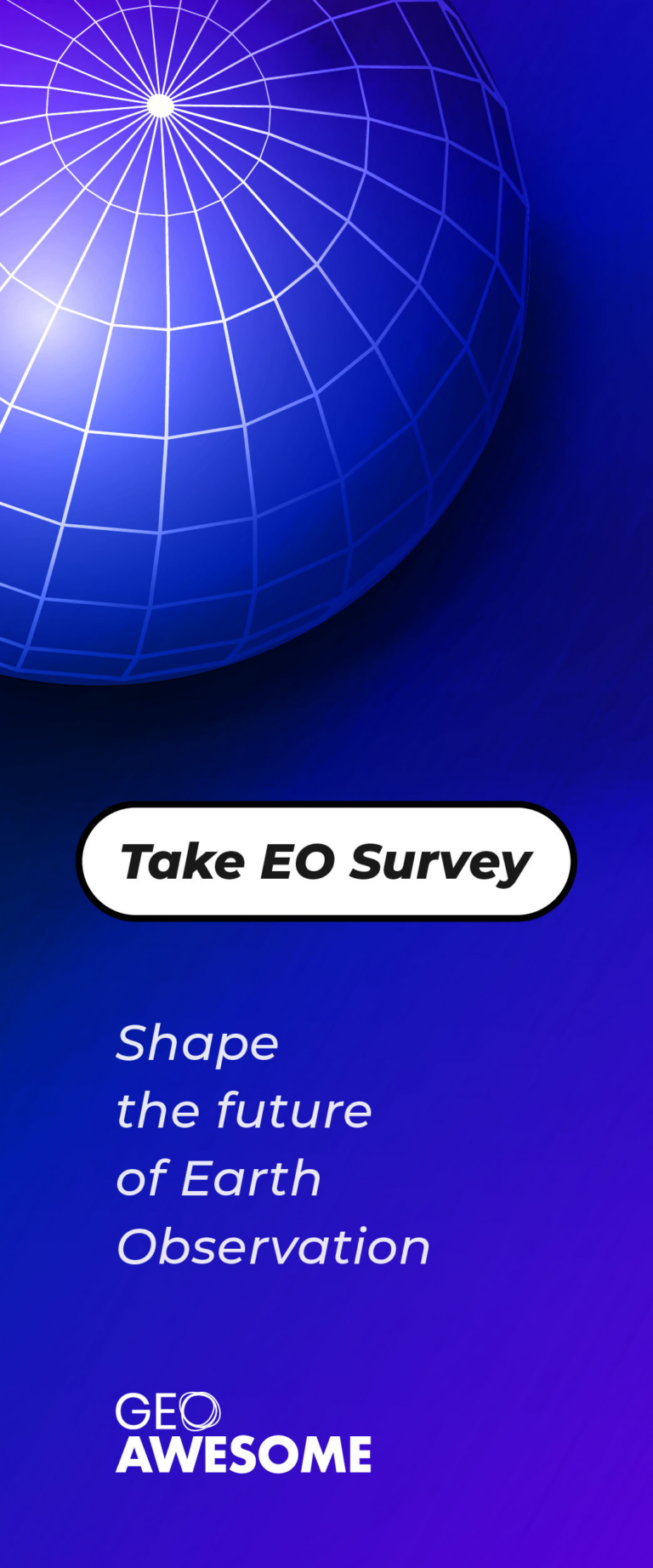 The community is supported by:

Next article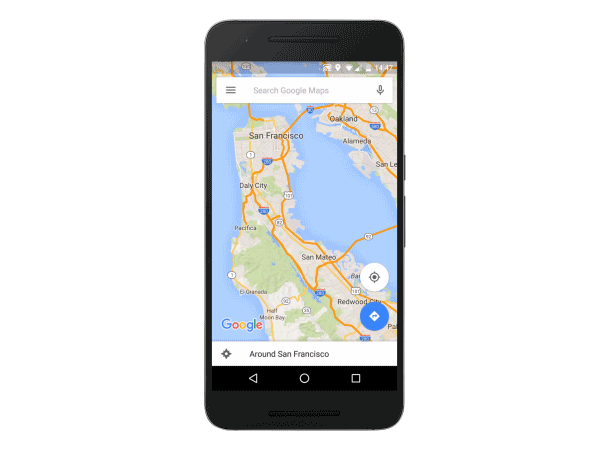 #Business
Google Maps app for Android gets full offline mode
Last week Google has finally released a long waited offline mode feature allowing driving directions and search. The new feature is available to Android users starting this week, and Google says the iOS rollout will follow soon.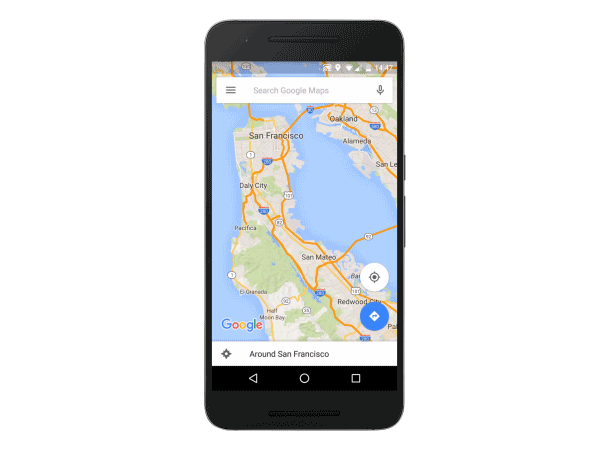 The simplified offline feature has existed in Google Maps since 2012 but it didn't support directions and search and it was pretty not obvious how to save a map. The new process is simple, you either search by city, state, zip or select a point on the map, then click a download button. It'll bring up a map for you to decide the exact area you want to download. You can download a small neighbourhood around your home or a whole city. Google said downloading most of the San Francisco Bay area would "weight" about 200MB, while the Greater London would take up 380MB on a device.
Once the data are downloaded, the app is designed to switch "seamlessly" between offline and online modes. The offline map will automatically update once every 15 days when you're connected to WiFi.
The offline mode will be a little bit limited compared to the full online information. The search mode will allow to search for businesses and basic information about them like opening hours but without photos and users reviews. It will also support traffic predictions instead of real-time information.
Although it's still a little bit limited it's a big deal. In Europe roaming charges for data transfer are huge. So when travelling abroad most people use offline navigation. Personally I use HERE navigation app. Who knows maybe I will switch to Google.
source: Google Blog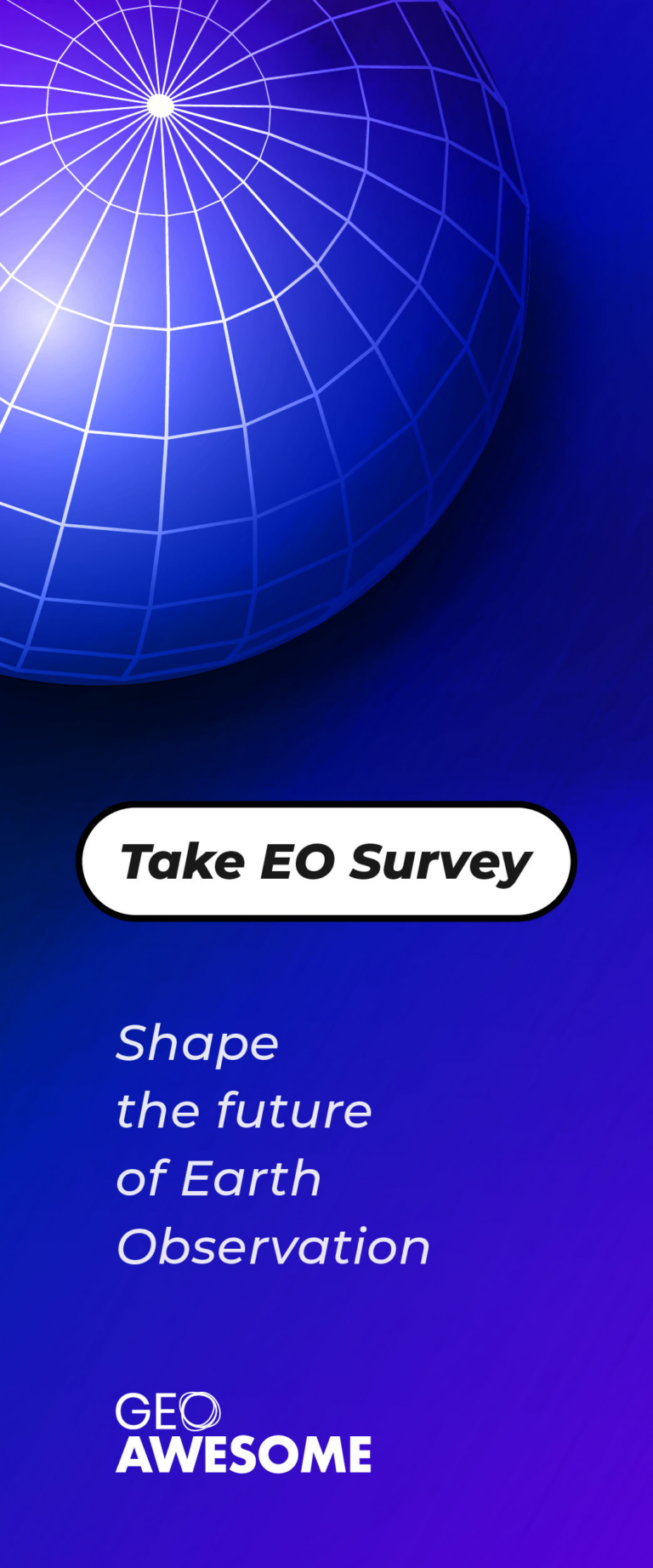 Read on