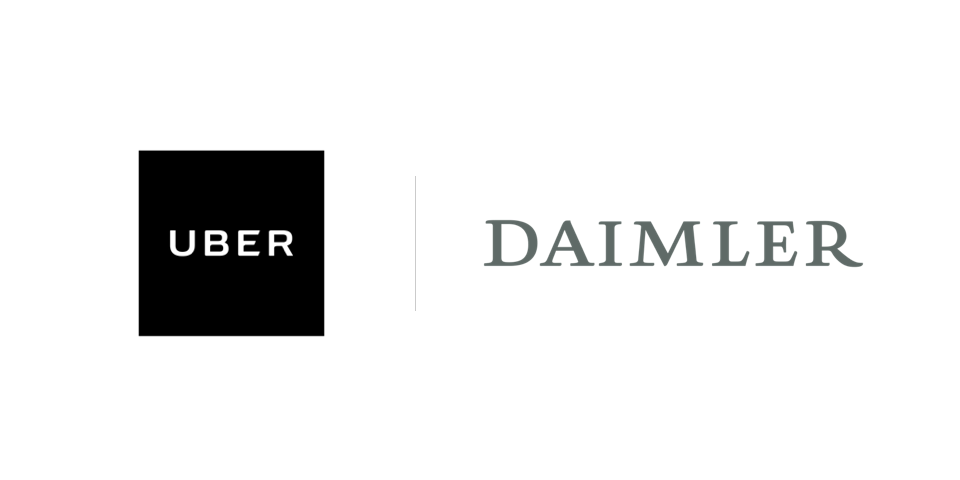 #Business #Ideas
Uber is now an "Open self-driving vehicle platform"
Uber and Daimler have announced a partnership that will enable the German automotive corporation to "own and operate their own self-driving cars on Uber's ridesharing network". (Read: Uber and Daimler Join Forces On Self-Driving Cars).
Uber has been viewing Self-driving cars as a huge opportunity and a potential disruption to their current business model for a while now. The importance of their partnership with Daimler cannot be understated. The fact that Travis Kalanick, the CEO and founder of Uber decided to announce the partnership by blogging about it himself is a big sign of how important this is to the future of Uber.
An Open Self-Driving Vehicle Platform
Uber's partnership with Daimler is different from its partnership with Volvo, where the two companies were involved in developing self-driving cars together. The partnership with Daimler, on the other hand, places the responsibility of developing and maintaining the autonomous driving tech and fleet squarely on the shoulders of the German automaker. In other words, Uber is now a platform where carmakers like Mercedes-Benz can offer their cars for ridesharing instead of having to build their own "Uber" to do so.
Will this change Uber's Mapping Goals?
Don't expect it to. Uber's partnership with Daimler is big news, but Uber hasn't announced that it will discontinue its own efforts to build Self-driving cars with Volvo (don't expect it to). Maps are fundamental to Uber for a number of reasons not limited only to Self-driving vehicles. In fact, GIS is what makes Uber, Uber (Related: Getting rich with GIS? That is just what Uber has done).
On the contrary, its partnership with Daimler means that Uber has to be now able to understand and route Self-driving cars built by other companies as well, which places a higher emphasis on maps and navigation algorithms.
As Travis noted in his blog post, manufacturing cars isn't easy and it is certainly nice to see tech companies and auto manufacturers work together focusing on each other's strengths to push forward. Here is an interesting video that he shared in his blog while announcing the partnership with Daimler, on the Future of Transportation – it's a bit length but definitely worth listening to.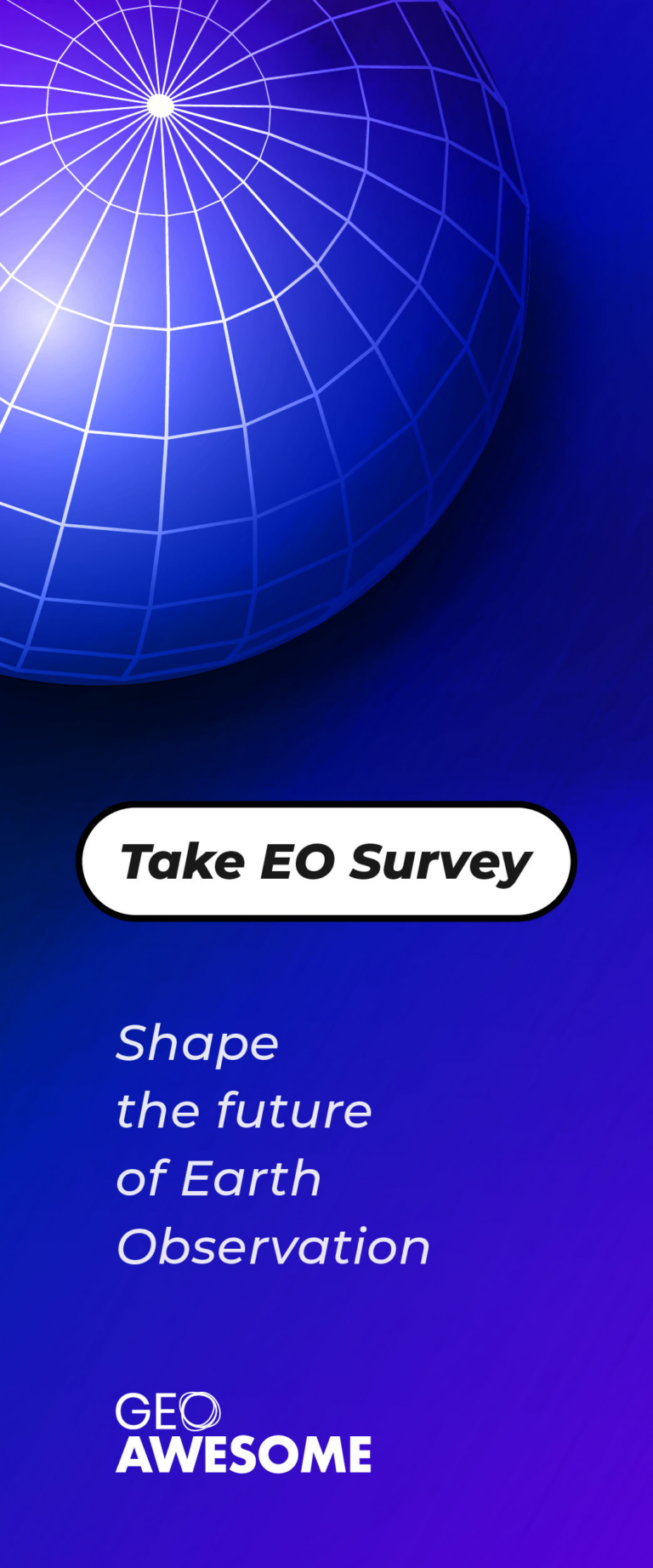 The community is supported by:

Next article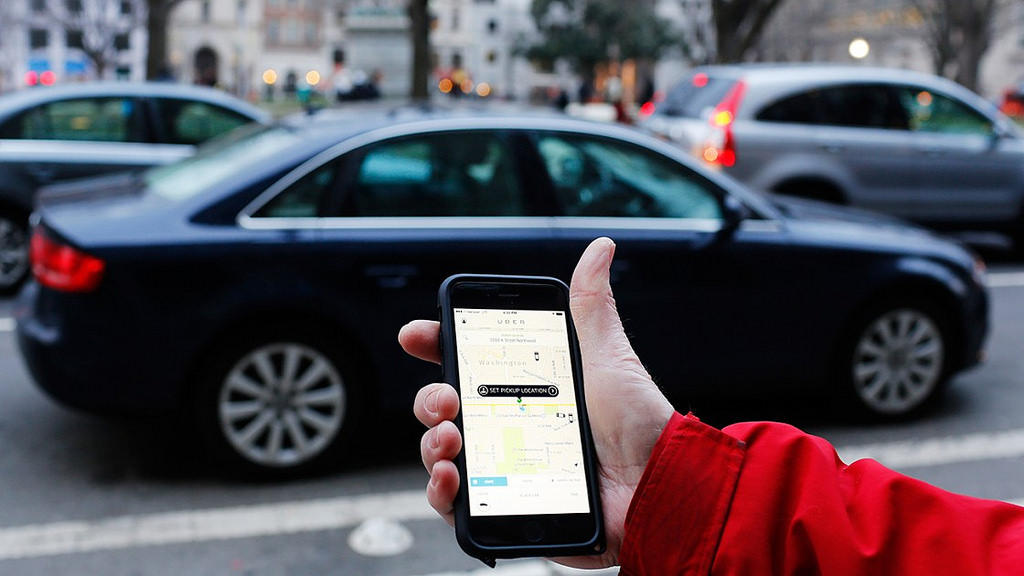 #Business #People
Getting Rich with GIS? That is just what Uber have done.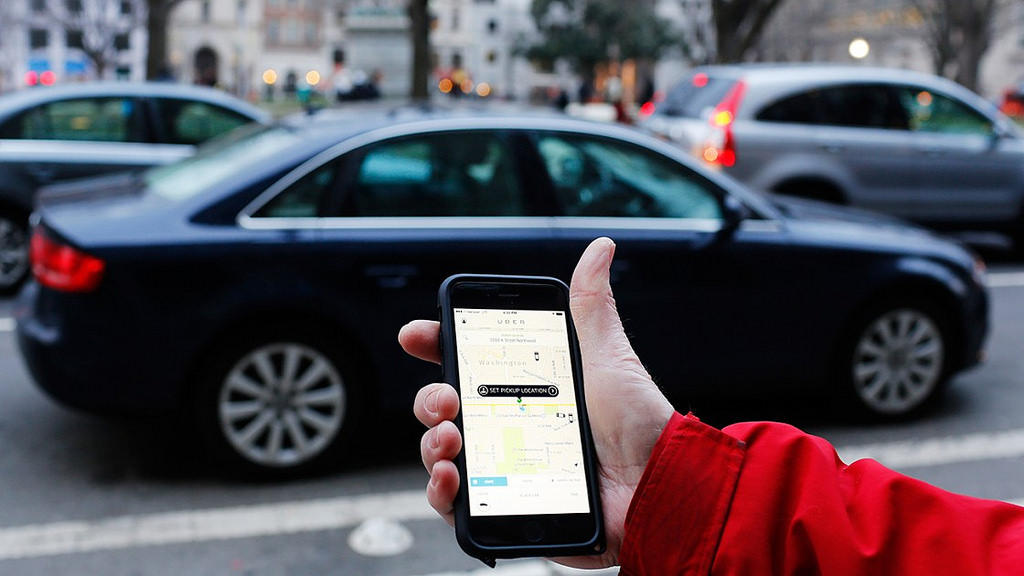 Getting Rich with GIS? That is just what Uber have done. They are one great example of an organization using the ability to answer a core 'where' question to build an incredible business.
Let's look at Uber. They have transformed the taxi industry. How?
By using the power of 'where' and maps.
Its hard sometimes to step out of our GIS-centric world and think more widely about the opportunities to solve non asset focused problems. Traditional applications of geospatial technology has centred on managing 'stuff': water valves, gas pipelines, roads etc. Obvious. But questions which revolve around 'where' are far wider than assets and infrastructure. On the surface these are less obvious. But scratch beneath the surface and you find innovators like Uber.
Think of the traditional Yellow Taxi cab business. As a consumer we call, we wait. A dispatcher sends in your pick up call location to a driver. At some point that driver arrives.
In contrast, with Uber your interaction is via a map-centric app. You request through the app a ride. The CLOSEST driver is notified. You can track his/her movements on the map knowing exactly when your ride will arrive.
Wonderful.
A fantastic consumer experience. But let's look at Uber themselves. They are using the data they gather from their app to streamline their business. How?
Uber advises drivers to be in certain 'hotspots' during particular times of day to maximize their revenue.
How do Uber know about these hotspots? Customers tell them with the push of a button in their app. Uber records and tracks this information over time. Simple. And incredibly powerful.
To create that wonderful consumer experience, Uber matches the closest driver with the customer requesting a ride, this minimizes wait time and maximizes driver utilization and earnings.
Think of the Yellow Cab companies. They operate blindly; gathering no spatial data to understand better their constantly changing market. Drivers are driving blind to demand. Customers are blind to the supply of taxi cabs.
By building a business based on geospatial technology. Uber have transformed the taxi industry. How have they done this? By improving marketplace efficiency.
The article originally posted on WebMapSolutions blog.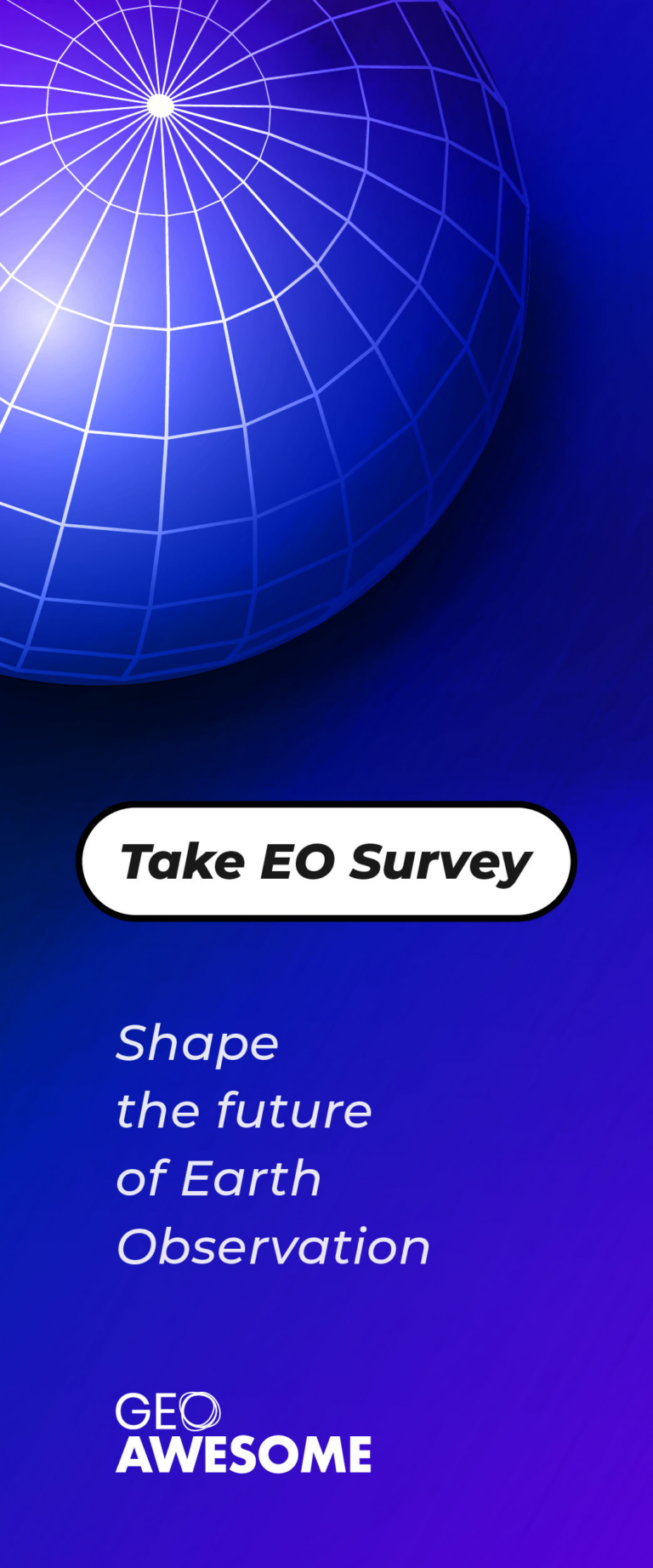 Read on