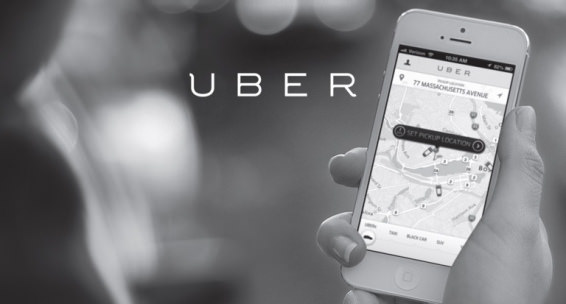 #Business
Uber is about to lose Brian McClendon, its VP of mapping and the man behind Google Maps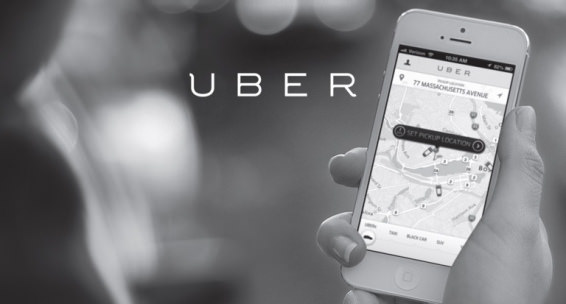 Something wrong is going on at Uber. Key executives joined the #deleteuber movement and are leaving the company. Among them Brian McClendon, VP of maps and business platform, who has been named by Geoawesomeness one of the top most influential living people who shaped the geo industry of the 21 century.
Uber become a key news story for all the wrong reasons for the last couple of months. In January more than 200k people joined #DeleteUber movement. Also recently the company has launched an internal investigation after an ex-employee, Susan Fowler, wrote a blog post describing experiences of sexual harassment while working at Uber.
These controversies are making some top executives leaving the company. Business Insider points out that besides Brian McClendon six other key people have left Uber in the past few weeks including:
Jeff Jones, Uber's president
Gary Marcus, head of Uber AI Labs
Raffi Krikorian, senior director of engineering at Uber's Advanced Technologies Centre
Charlie Miller, a key member of Uber's self-driving-car team
Amit Singhal, SVP of engineering
Ed Baker, Uber's VP of product and growth
Brian McClendon was certainly a great asset for the Uber's mapping division. He started his career for big tech companies back in 2004 when his company Keyhole, Inc. (a prototype of Google Earth), has been acquired by Google. He was leading Google's mapping efforts between 2004 and 2015. Last year he decided to quit Google and join Uber. Without people of that kind, the sustainability of Uber's mapping project is in danger in the long term.
Although Uber has hired the best people in the industry, it seems that it's growth started to get in the way of running the business correctly. It is not too late to put things on the right track but to do it sometimes, you need to make a step back.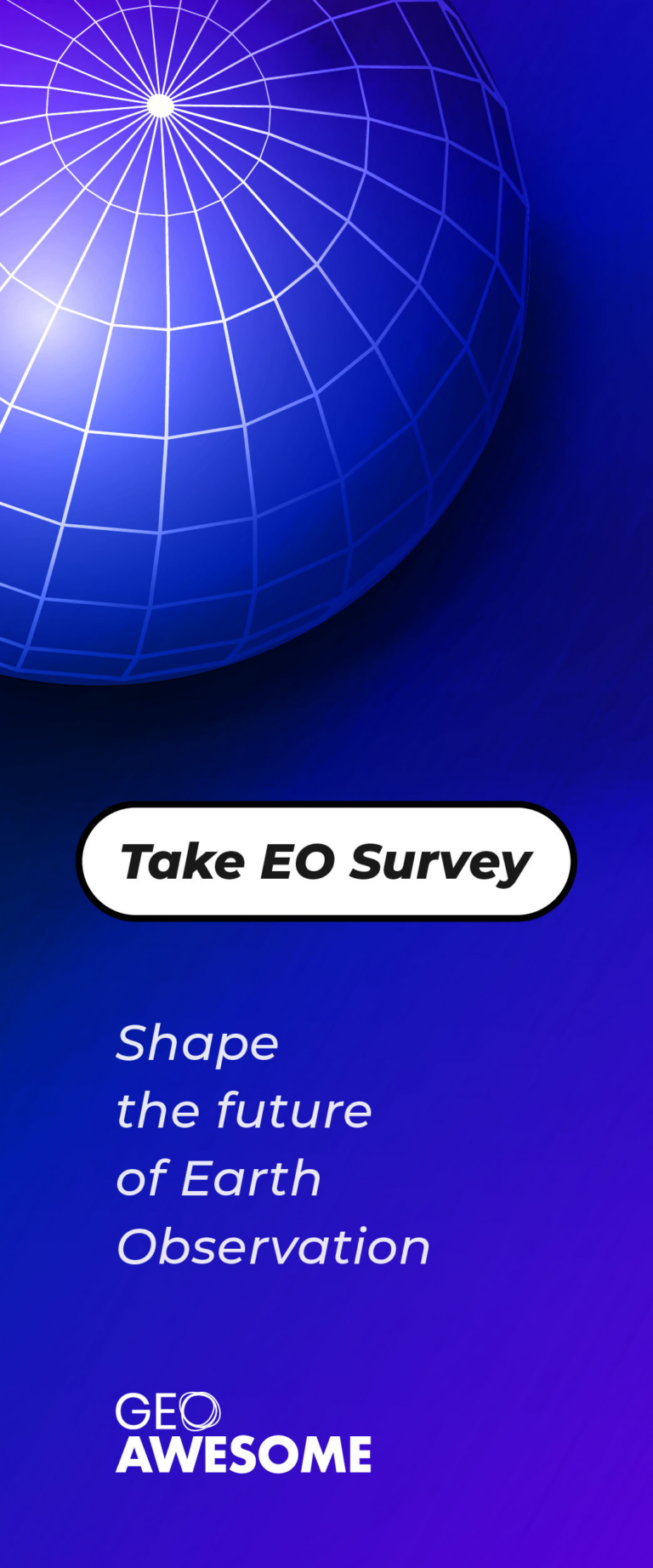 The community is supported by:

Next article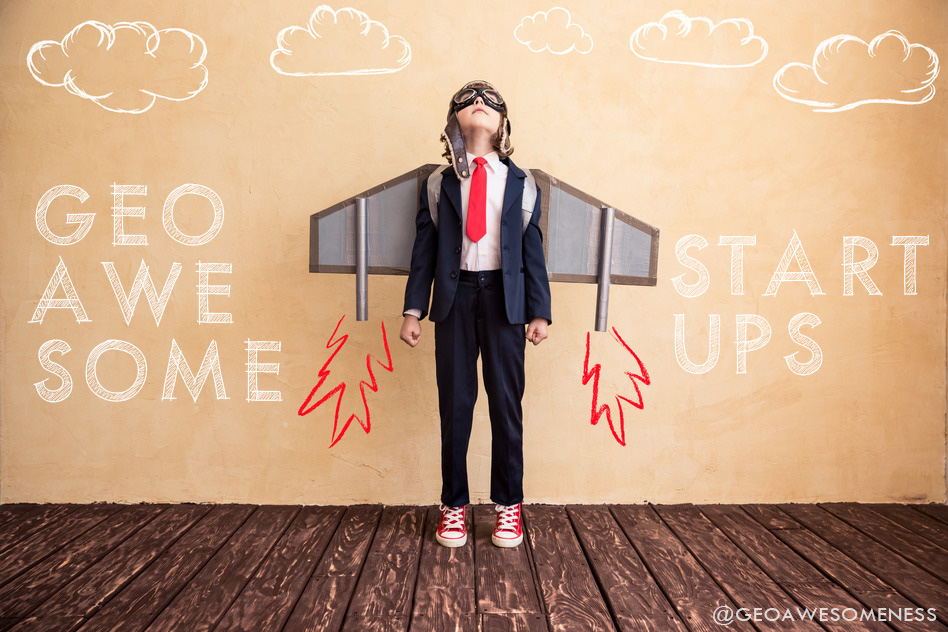 #Business #Ideas
Tell us more about your Geospatial Startup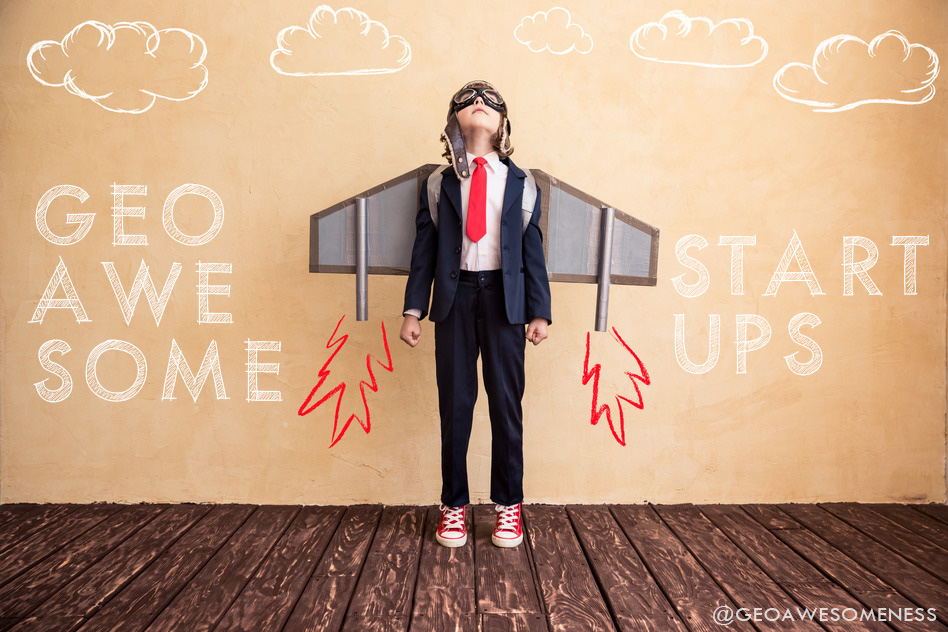 Maps, drones, autonomous cars, navigation, earth observation, cartography… we love everything "location" at Geoawesomeness.
When Aleks, wrote about the "Top 100 Geospatial Companies and Startups in the world" last year, we knew that it was a long-time project, something that we intended to update and expand over time. One of the things we realized is that they are a lot of Geospatial startups out there that definitely deserved a place on that list.
Having the opportunity to cool people and startups has been one of the biggest perks of being part of Geoawesomeness team. Instead of just adding another entry to that list, Aleks and I thought why not actually talk to all those Geospatial startups directly and learn more about their stories! So here goes – Tells us more about your Geospatial startup and we will get in touch with you 🙂
Tell us more about your Geospatial startup!
In case, the Google Form embedded below doesn't work properly, please use this link.
Read on