#Business
Uber IPO values it at $82.4 billion, much less than expected
Commuting between destinations has got totally redefined in the past few years. Thanks to innovators like Uber, travelling between destinations have become a hassle-free, timely and affordable experience for all. Facilitated by GPS, this location-based app makes reaching no destination a peril for the common man. However, things have not gone as expected for this amazing start-up since a long time. A recent blow is that with a price of $45 per share, Uber IPO has valued it at $82.4 billion, much less than what was expected.
The Story behind Uber
Uber's story began in Paris in 2008 when two friends, Travis Kalanick and Garrett Camp, after attending the LeWeb, an annual tech conference organized by The Economist, faced difficulty in getting a cab. Both of them had already been involved in entrepreneurial stints. While Camp had sold StumbleUpon to eBay for $75 million, Kalanick had sold Red Swoosh to Akamai Technologies for $19 million. The idea of launching a cab service stayed with Camp even after the conference, and he bought the domain name UberCab.com.
In 2009, Kalanick joined as UberCab's 'Chief Incubator'. The duo tested the cab service in New York in early 2010 using only three cars, and the official launch took place in San Francisco in May.
In October 2010, the company received its first major funding, $1.25 million from First Round Capital. However, the rising star faced its own share of hardships, starting with a cease-and-desist order from the San Francisco Municipal Transportation Agency in October 2010. The main issue of contention was the use of the word 'cab' in 'UberCab'. This led to the change in name – 'UberCab' became 'Uber'.
The start-up that changed the way people travelled, eventually received a lot of funding from varied investors viz. a $11 million Series A round of funding from Benchmark Capital, $37 million in Series B funding from Menlo Ventures, Jeff Bezos, and Goldman Sachs and $3.5 billion from Saudi Arabia's Wealth Fund. The flowing funds led to fast expansion of the services to New York, Seattle, Boston, Chicago, Washington D.C., Paris. In 2012, Uber launched UberX, as an alternative to the black car service.
All is not rosy
However, all is not good with the innovative start-up as it appears. In April 2017, Uber  reported a global loss of $3.8 billion for 2016. The smart start-up knew how to bounce back. It shifted focus on UberPool — the carpooling service, and this move led to a revenue increase of 76%, while losses increased 5%.
Thereby, Uber saw rapid growth, but controversies related to the safety of the passengers brought its valuation from $70 billion to $48 billion in its last funding round in January 2018. 2019, brought its own woes with a self-driving Uber vehicle getting involved in a fatal crash, and the New York City Council voting to put a pause on new licenses issued to ride-hailing services such as Uber and Lyft.
Uber made its first public offering on May 9, 2019 and it didn't turn out to be as lofty as expected. The company is asking for $45 per share, a price is near the bottom of its expected price range of $44 and $50. This move has valued the company at about $82.4 billion, much less than the expected $100 billion. At $45, Uber aims to raise $8.1 billion for its varied expansion plans.
While the act of going public strengthens Uber's position as the biggest American technology company of its generation to go public, the low share price has brought disappointment to the investors with bigger dreams for it.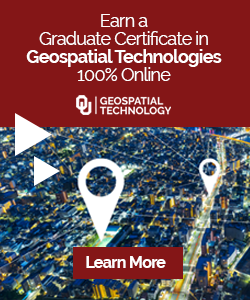 The community is supported by:

Next article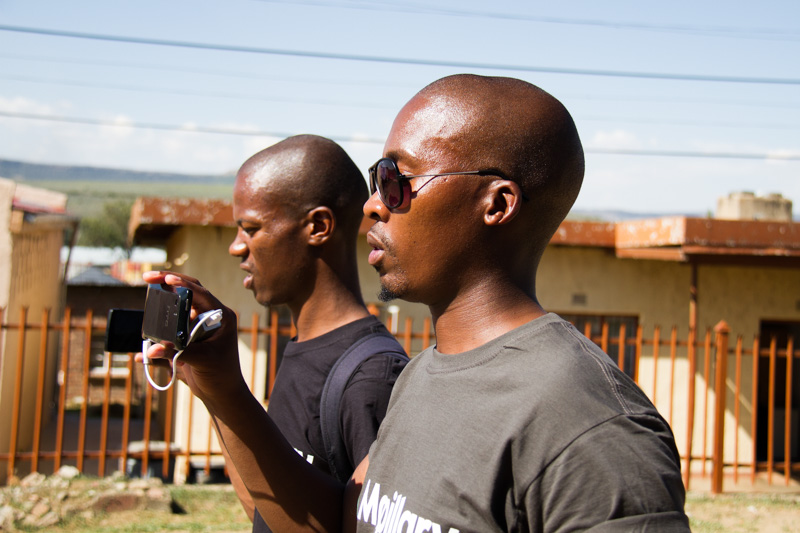 #Business #Featured
Exclusive: Win a trip to Germany by mapping undermapped OSM regions with Mapillary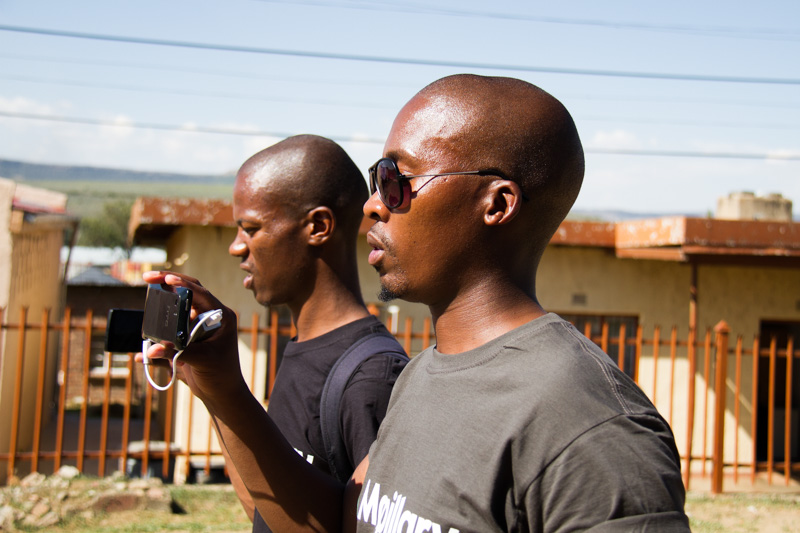 Did you know there are more than 400,000 places which are yet to be mapped in the popular open-source data tool OpenStreetMap? This means there are more than 400,000 places on the planet which are vulnerable to a humanitarian crisis.
In the absence of street-level imagery and comprehensive data on buildings, roads, and key lifeline infrastructure, relief workers can neither get a clear picture of the impact of a disaster, nor can they determine the urgent needs of the population effectively.
And this is a big concern for the Humanitarian OpenStreetMap Team (HOT) – the international group of volunteer mappers who work with communities and disaster management agencies to understand, mitigate, and manage risk from hazards like hurricanes, earthquakes, floods, cyclones, and volcanic eruptions.
So, to accelerate the map data collection for the undermapped regions in OpenStreetMap, HOT is launching a new campaign called #map2020 in collaboration with Mapillary, the street-level imagery platform that scales and automates mapping.
What makes this campaign extra special? #map2020 will qualify local mappers to enter the race for two fully-funded trips to HOT Summit which is happening in Germany in September 2019! Since all images on Mapillary are free to use for editing OpenStreetMap, you simply need to use Mapillary's mobile app to capture and upload images to the campaign.
#map2020 winner selection
HOT and Mapillary will together select the winners based on how a project can be used to address a humanitarian challenge or aid in a development initiative. This can include anything from assessing how resilient certain areas are to flooding, to updating the maps of an area that is recovering from a disaster. The winners will present their mapping projects at HOT Summit.
Stressing on the importance of access to map data, Rebecca Firth, Director of Community and Partnerships at HOT, says, "It saves lives and reduces suffering, which is why we work closely with local communities to scale up map data collection wherever data is missing. We're hoping this campaign will encourage and shine a light on the important work that local mappers undertake in collecting map data before, during, and after disaster strikes."
For Ed Neerhut, Strategic Partnerships Manager at Mapillary, HOT and Mapillary are on a joint mission to build tools that speed up filling the gaps in missing map data. Highlighting the role of street-level imagery in addressing challenges like flood prevention, earthquake resilience, and humanitarian assistance, Neerhut says, "With #map2020, we will provide support to local organizations that will allow them to integrate street-level imagery into their projects from the beginning. By inviting two projects to the HOT Summit in Germany, we hope their learnings will prove useful for the wider humanitarian mapping community."
The campaign and call for projects go live today and remain open until June 1, 2019. The winners of #map2020 will be announced on July 2. You can learn more about the campaign and submit a mapping project here.
So, don't wait. If there ever was a time to unleash the mapmaker in you, it's now!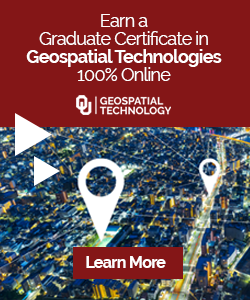 Read on