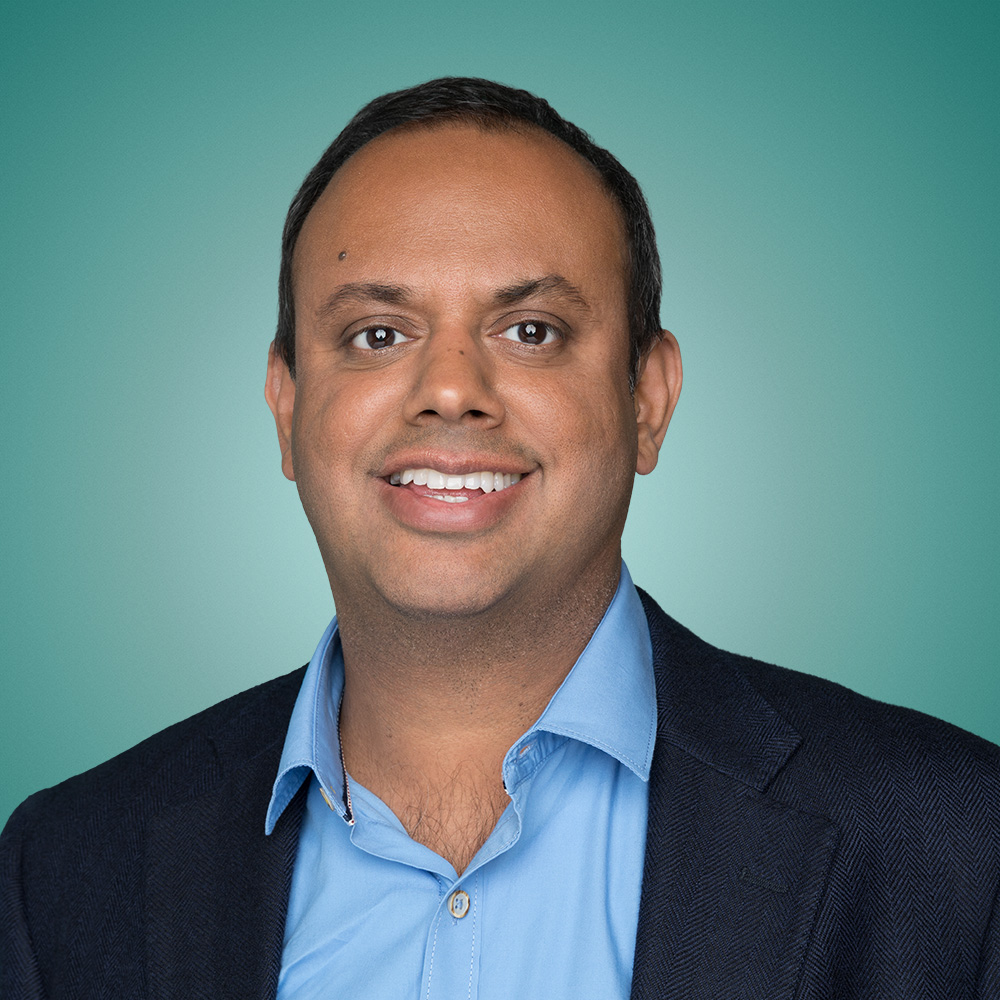 #Business #Featured
Uber CPO, the exec Uber snagged from Google Maps, has resigned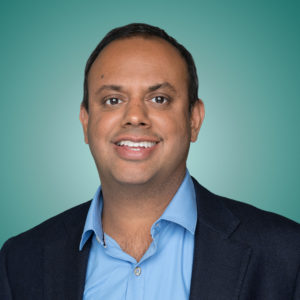 After a lackluster Wall Street debut forced Uber's chief operating officer and chief marketing officer to step down this June, another senior executive at Uber has decided that it is time to end their trip. Manik Gupta, who was chosen to lead the global core product team at Uber exactly a year ago, has announced that Dec 13, 2019, will be his last day at the company.
Uber snagged Gupta from Google Maps in Nov 2015, months after poaching his former boss Brian McClendon, the man who was instrumental in building Google Maps, Google Earth, Local Search, StreetView, and GroundTruth. This was around the same time when Uber entered into an agreement with Google for map services. Pursuant to that agreement, Uber ended up paying Google approximately $58 million for its services between Jan 1, 2016, and Dec 31, 2018.
Even today, the ridehailing company admits that an alternate mapping solution – one which could provide Uber with the global map functionality it requires to offer its platform around the globe – does not exist. McClendon left Uber within 2 years of joining in the midst of the infamous #DeleteUber movement of 2017. And Gupta's 4-year stint at the company will reach its destination next month.
During this time, Gupta served as Senior Director Product, Maps & Marketplace for 2.5 years, improving Uber's real-time marketplace and working with the Maps team on search, ETAs, routing, navigation, maps, and local data. His promotion to VP Product, Maps & Marketplace was accompanied by the additional responsibility of acting as Head of Product on an interim basis before being appointed as the CPO in Nov 2018.
"The problem space around 'helping move X from point A to point B; has always intrigued me," Gupta had said while joining Uber. "Uber's version of this problem fascinates me tremendously and I look forward to learning a lot more."
Today as he leaves the organization to take a break, Gupta says he will continue to use Uber in his everyday life and cheer for the team from the sidelines.
Gupta's second in command will now report directly to CEO Dara Khosrowshahi.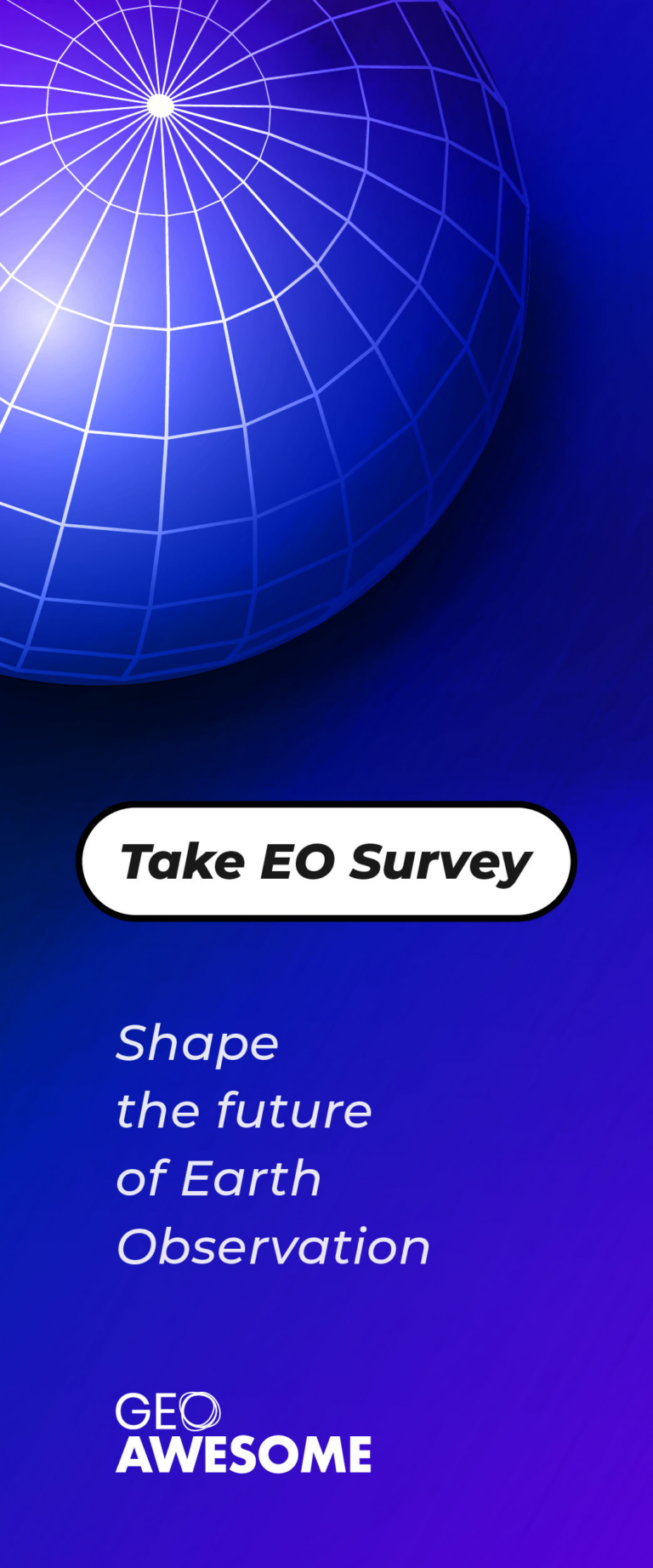 The community is supported by:

#Business
Next article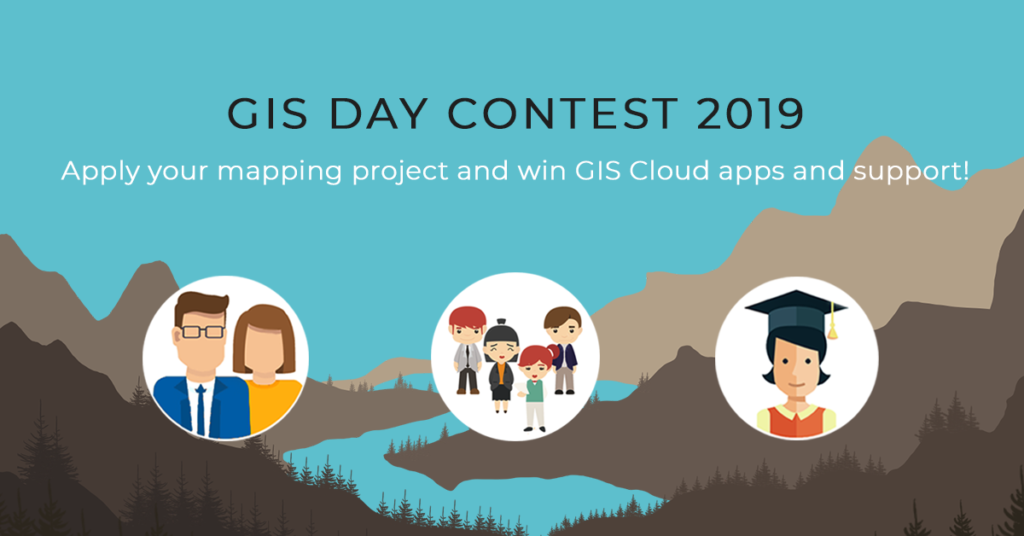 #Business #Featured #People
Apply for the GIS Cloud's GIS Day Contest 2019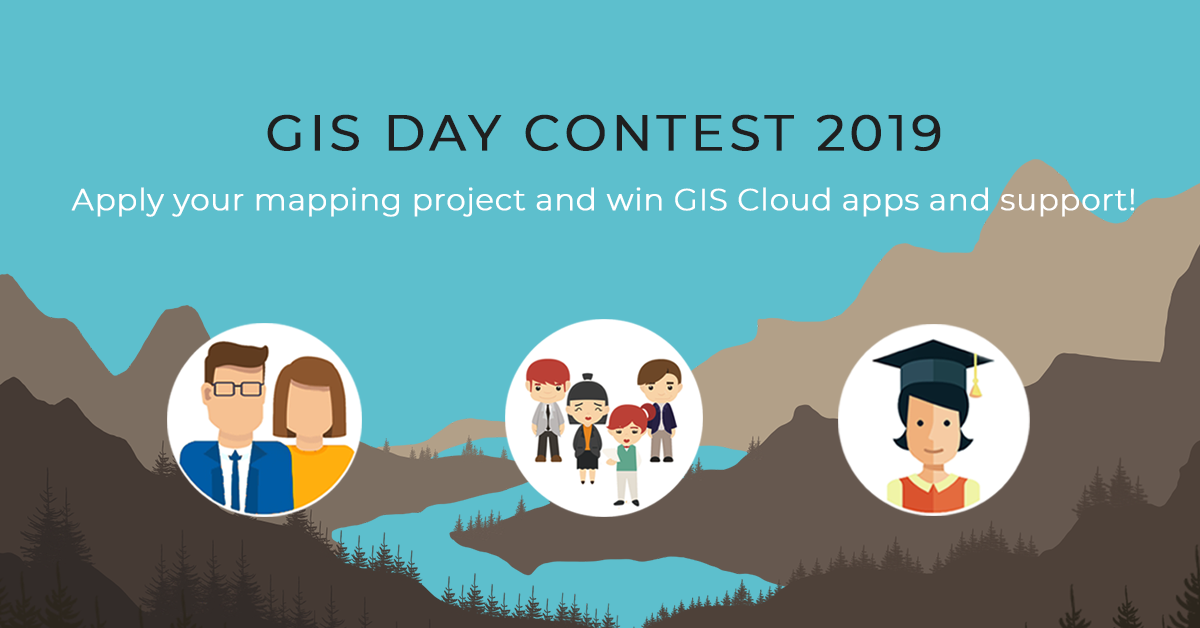 Every year, thousands of Geogeeks worldwide celebrate International GIS Day. Guys at GIS Cloud are also joining the celebration by launching another GIS Day Contest with the goal to promote initiatives and project ideas that influence advancement and sustainability in local communities around the world.
The main goal of the contest is to promote initiative in creating meaningful mapping projects that contribute to communities around the world. Also to motivate non-profit organizations, citizens, college students, academic staff, and start-ups to engage in the development of their local communities using modern GIS technologies. GIS Cloud team will select the best project ideas and help winners in the project's realization.
WHAT CAN YOU WIN?
The top 4 project ideas will be awarded with:
support in conducting the project idea (GIS Cloud Premium licenses for free, including storage and full user support)
project promotion
GIS Cloud acknowledgment and certification of participation
WHO CAN APPLY?
Citizens, non-profit organizations and companies all around the world. If you are a college/university student or attending elementary/high school, part of the academic staff, an activist, start-up company, an organization or a person who wants to make a valuable contribution to a local community, you can apply for the GIS Day Contest. One of the main criteria for selecting the best project ideas is that it has social relevance.
EXAMPLE OF PROJECT IDEAS
A great example is an NGO that tries to tackle the spread of disease caused by extreme air, water, and soil pollution in Bangladesh. They plan to establish a disease surveillance system and conduct a spatial analysis to determine high-risk areas. Winning the GIS Contest award in 2017 allowed them to finish a pilot project that included mapping of communities and settlements in Southern Bangladesh.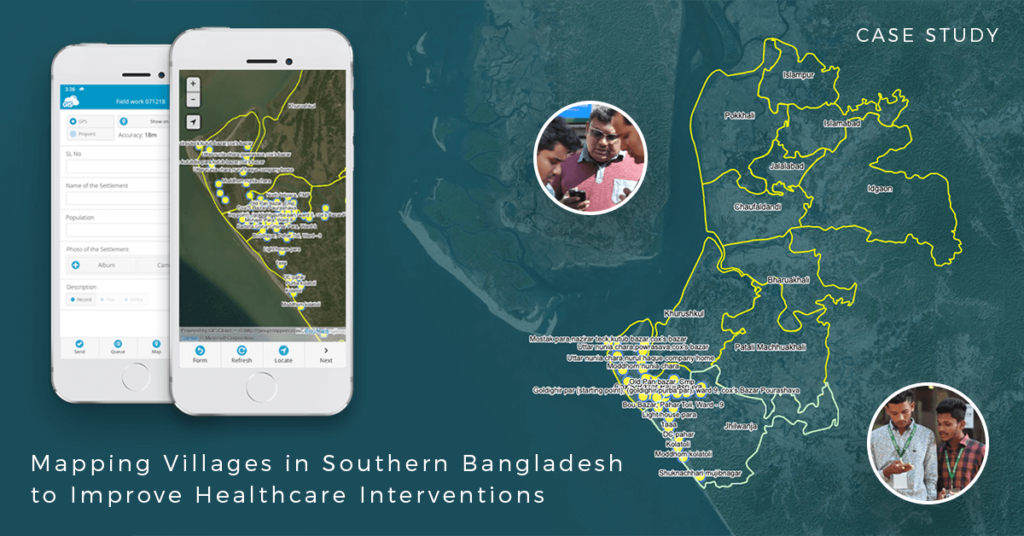 HOW TO APPLY APPLY?
Apply at the GIS Cloud website.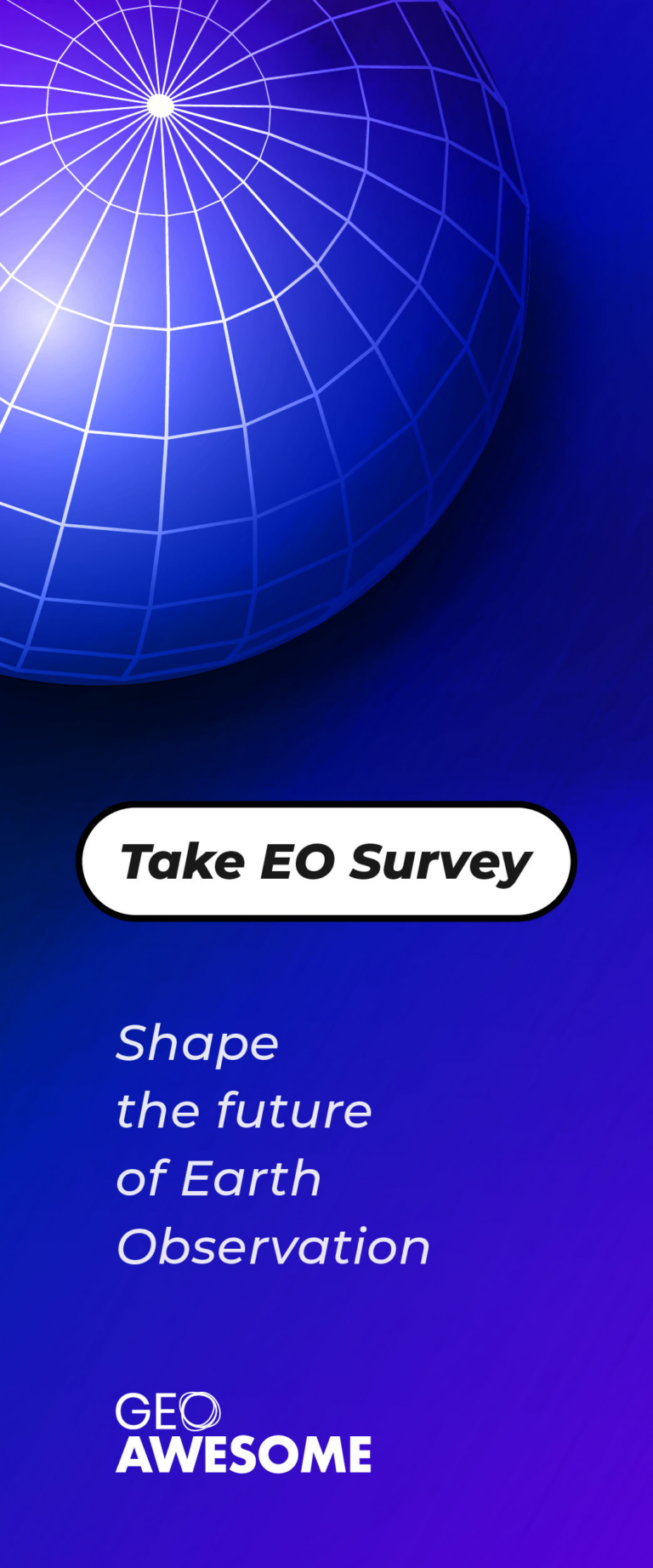 Read on