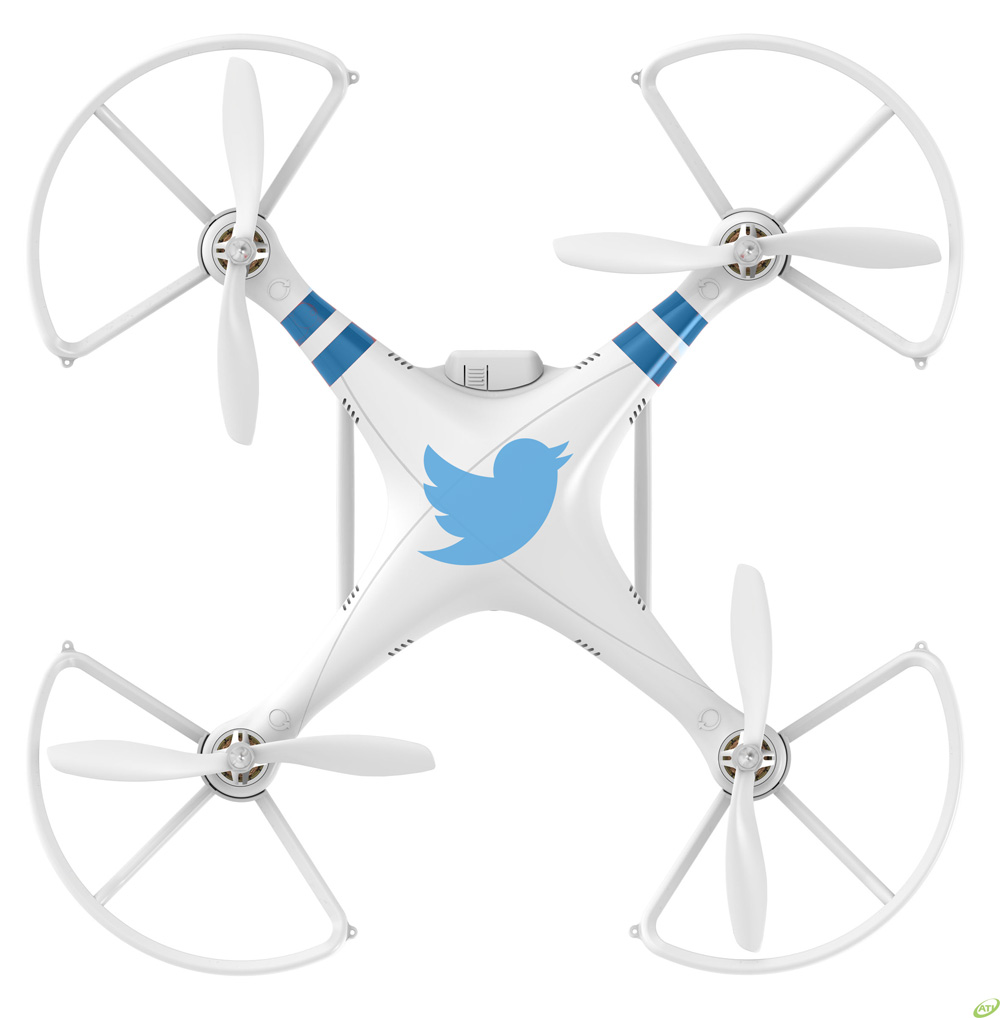 #Business
Twitter patents a drone controlled by your tweets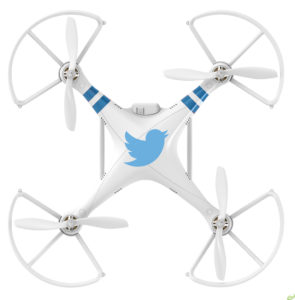 Drones are definitely the next big thing. Today the drone market is worth $8bln and it is supposed to double in the next decade. Drones are everywhere and everyone would like to get their slice of this cake. Twitter as well.
The San Francisco-based social network was granted a patent for a "messaging-enabled unmanned aerial vehicle". The idea is that users could control the drone via tweets. The patent lists a couple of user controlled features: "location, camera orientation, camera subject, UAV-mounted lighting, a UAV-mounted display, a UAV-mounted projector, UAV-mounted speakers, and a detachable payload".
Based on that we could imagine a drone that can post media to your Twitter feed or a feed of its own, which could be controlled by users' likes, tweets, retweets and replies, determining who the drone should capture. The drone could identify the right person to take the air selfie using location of the users' smartphone. And indeed when asked for a comment by CNBC, a Twitter rep simply said, "Two words: Drone selfies."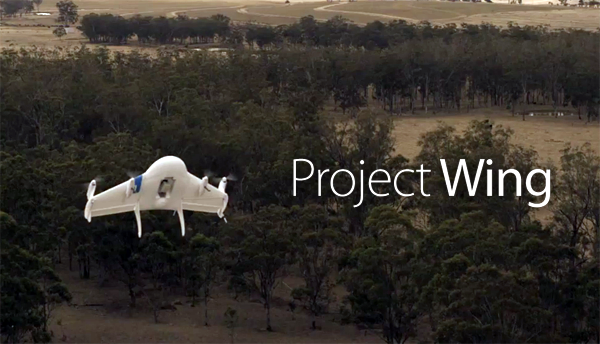 Amazon, Google and Facebook are all up in the drone game, so why not Twitter? Amazon and Google are looking into drone package delivery. Google is planning to launch drone delivery service by 2017 and Amazon is already testing one of its own. Facebook on the other hand has focused on solar-powered drone for internet access in remote areas and 3rd world countries. Twitter is looking into social application of drones which is something unique and cool.
Oh boy we live in an interesting times.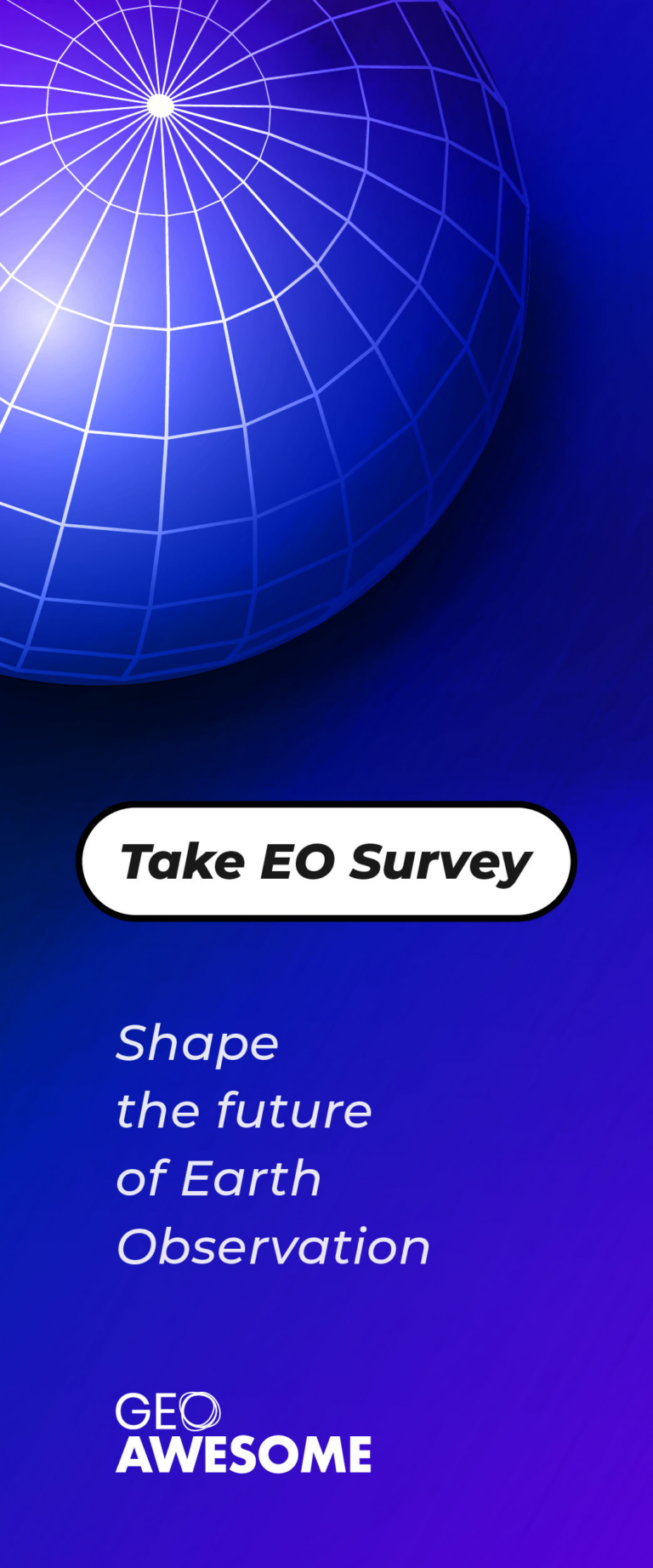 The community is supported by:

#Business
Next article
#Business
Runner maps Star Wars characters using his GPS jogging tracks
A Star Wars fan Gene Lu is mapping characters and objects from his favorite movie on the streets of Portland. He uses Nike+ app and he shares his Star Wars art on Instagram. So far he mapped Darth Vader, a Stormtrooper, an AT-AT and a TIE Fighter. Gene Lu share detailed route on his Dropbox so if you live around Portland you can do it yourself.
https://www.instagram.com/p/_XOj_3vl7w/?taken-by=genelu
https://www.instagram.com/p/_fZgv7Pl0X/?taken-by=genelu
https://www.instagram.com/p/_M9fBhPl53/?taken-by=genelu
https://www.instagram.com/p/-mjY5ovlyL/?taken-by=genelu
This is not the first project of that sort. Baltimore-based cyclist and artist Michael Wallace has been mapping streets of Baltimore in different shapes over the last 5 years.
Nonetheless a really cool project.
source: BBC
Read on