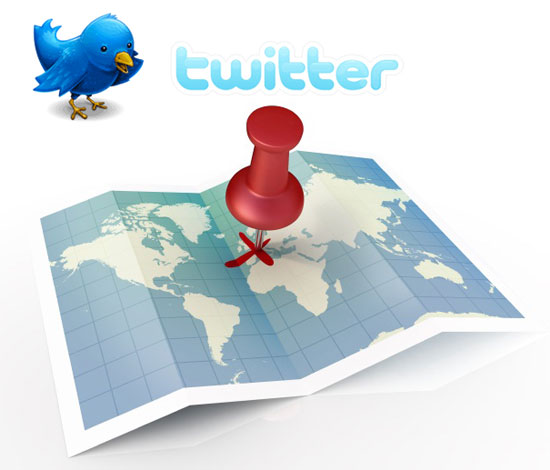 #Business #Ideas
Twitter Improves Location-Based Targeting For Advertisers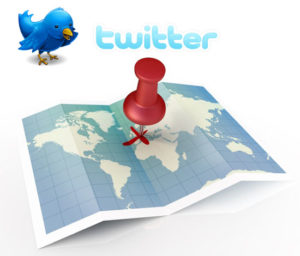 The fact that Twitter has big problems to monetize their service is not a secret. It's actually a big surprise that they started to play with targeted ads so late. Now they finally started to be serious about location-targeted advertised. First tests have been made in US in March 2011 together with McDonald's. Than in September 2011 they've expanded location-based ads to UK.
Recently Twitter announced on its advertising blog new ways to pinpoint the location of users who see certain ads on Twitter, particularly those users in the US, UK and Japan. The new location targeting means that advertisers can now gear deals, discounts, events and more towards a location-specific group of their followers. Good step forward.
Twitter is trying to compete with Facebook. Although they don't have the same user-generated demographic data, Twitter is more mobile friendly than FB and its location targeting might help it pull ahead. It also coincides with the recent interest-targeting option that Twitter rolled out to advertisers, which allows them to reach individual users who share common interests or who are associate with specific accounts.
Hopefully Twitter will expand its service soon to whole Europe.
source: Twitter Advertising Blog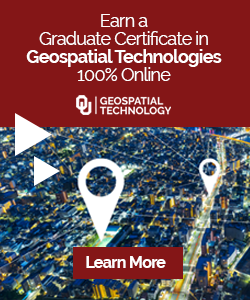 The community is supported by:

Next article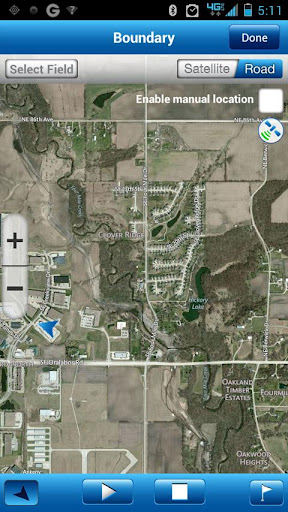 #Business #Featured #Ideas
Location-Based App For Farmers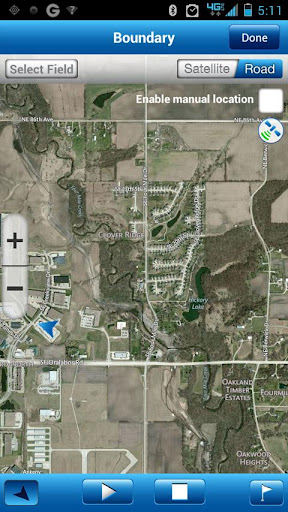 When talking about location based technology we almost naturaly think about check-ins, retail marketing, restaurant coupons, google maps… but what I'm always saying to my friends: give me the problem and I will give you location-based solution… applications of geospatial technologies are endless. And this is the best example. Location-Based App for farmers – Connected Farm by Tribmble.
We've been hearing about farmers using mobile technologies to e.g. sell their crops on the market with the best prices but this is something else – location-based farm management app. Connected Farm it's smartphone app that allows farmers to gather information about what's happening around their farm (which might be thousands of hectares). It allows to e.g. calculate areas (in acres or hectares) and map field boundaries, enter scouting attributes for pests, weeds or diseases and log the severity of problems and crop conditions, geotag images etc.
The app is connected to online platform where farmer can manage the data. Trimble gives users options to go beyond the app and online dashboard and to as info from other sensors like vehicle GPS tracking, engine performance, temperature and so on.
It's actually a farm management system  that utilizes modern mobile location-aware technology. Cool!!!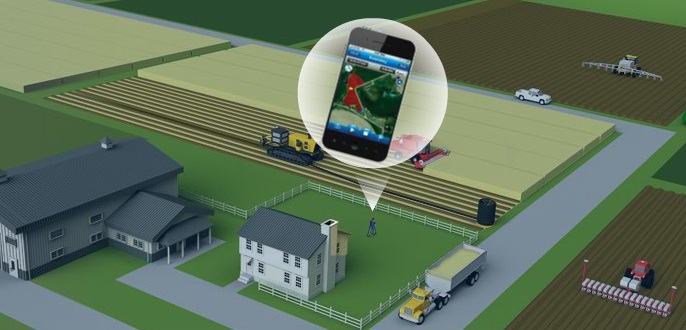 source: Connected Farm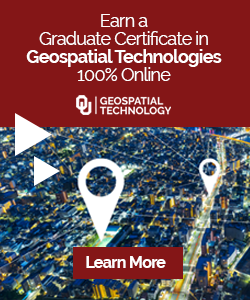 Read on