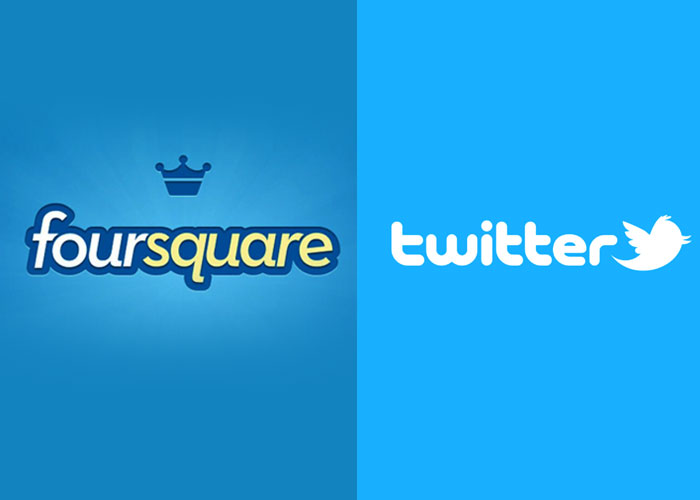 #Business
Twitter and Foursquare partnering to finally make use of location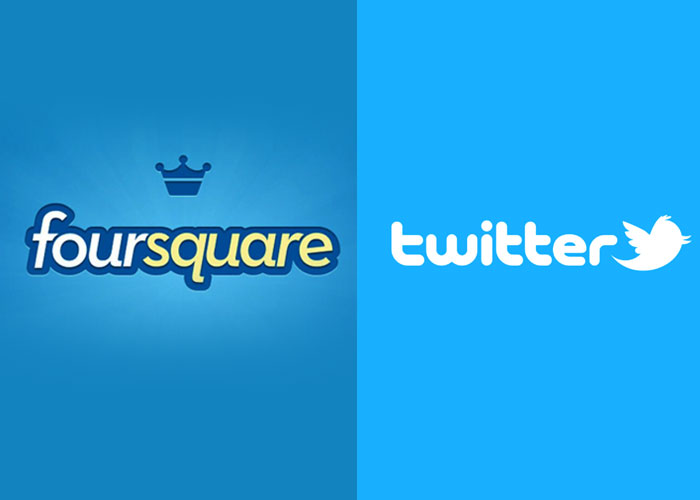 Location-information is a link between the virtual and the physical world. It's a key context that gives every information useful meaning. Even if the information has 140 signs. Twitter and Foursquare are reportedly partnering to introduce geo-based features like check-ins and local recommendations, along with location-specific content.
Twitter already offers some location-based features. Starting from identifying users location when they sign up to Twitter and finishing with geotagging tweets. Compared to Foursquare this is a kindergarten of spatial-awareness. Business Insider reports that an unnamed Twitter spokesperson called location a "vehicle of discovery," but declined to confirm the partnership. Twitter's interest in location is also proved by hiring of Foursquare's a Geo lead engineer David Blackman.
Twitter reports 284 million of active  monthly users. 80% of them are mobile users, which means that  around 230 million people could potentially share their location via Twitter. This is a huge potential, especially knowing that Twitter has recently started to actively promote their advertising services.  The first effects of this partnership could be possibly visible in Q2, 2015. We will keep you up to date on all the latest news.
source: Business Insider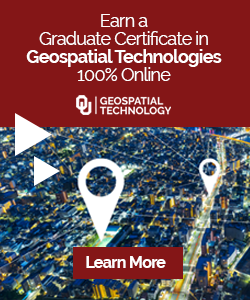 The community is supported by:

Next article

#Business
TomTom Traffic Available In Malaysia, Saudi Arabia, Thailand, UAE

TomTom today announces the availability of TomTom Traffic in four additional countries: Malaysia, Saudi Arabia, Thailand, and United Arab Emirates. With this expansion to South East Asia and the Middle East the service covers 41 counties but this number includes states like Andorra, Gibraltar, Liechtenstein, Monaco, Vatican City and San Marino.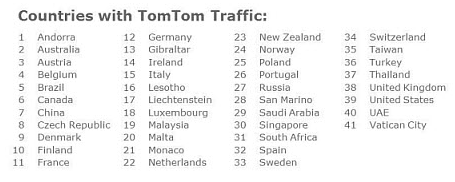 Ralf-Peter Schäfer, Head of Traffic at TomTom commented:
We are excited to announce the launch of TomTom Traffic in four key emerging markets, where we know traffic congestion is an issue. Our aim is to help drivers get there faster and support governments to better manage traffic flow.
Adding real-time traffic data for a whole country means that TomTom had to license a whole traffic service from a 3rd party data provider, or get a 3rd party probe data from fleet management and security companies. It seems that its worth it as Malaysia, Saudi Arabia, Thailand and United Arab Emirates are four of the fastest growing markets for car ownership and production in the world so these are definitely prospective markets for TomTom.
source: TomTom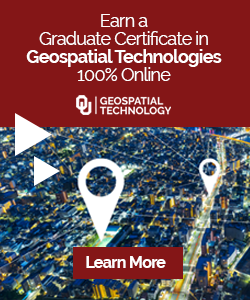 Read on