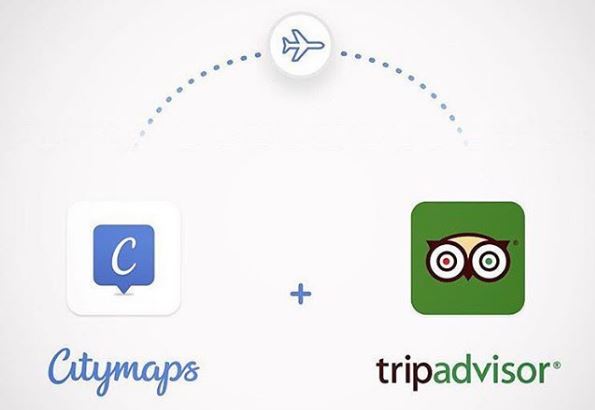 #Business #Featured
TripAdvisor acquires Citymaps to improve your travel experience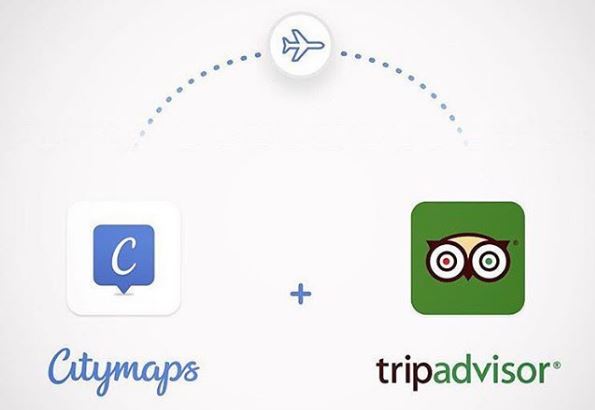 Travelling is all about location. TripAdvisor – one of the largest online hotel booking platforms seems to be aware of it. Last week the company announced the acquisition of Citymaps.
New York-based Citymaps is a start-up founded in 2010 behind the popular mapping app. Citymaps app is not trying to compete with any industry leaders like Google, HERE or TomTom. The company found its niche in local discovery based on smart visualization of Points of Interest on the map. Citymaps managed to combine POI data from many different sources together with touristic attractions creating a unique and cool tour guides.The data is displayed on the map as easy to discover icons and logos so that you could navigate by looking for places you recognize, instead of searching for street names. Additionally earlier this year, the company rolled out offline maps, built based on its own proprietary technology.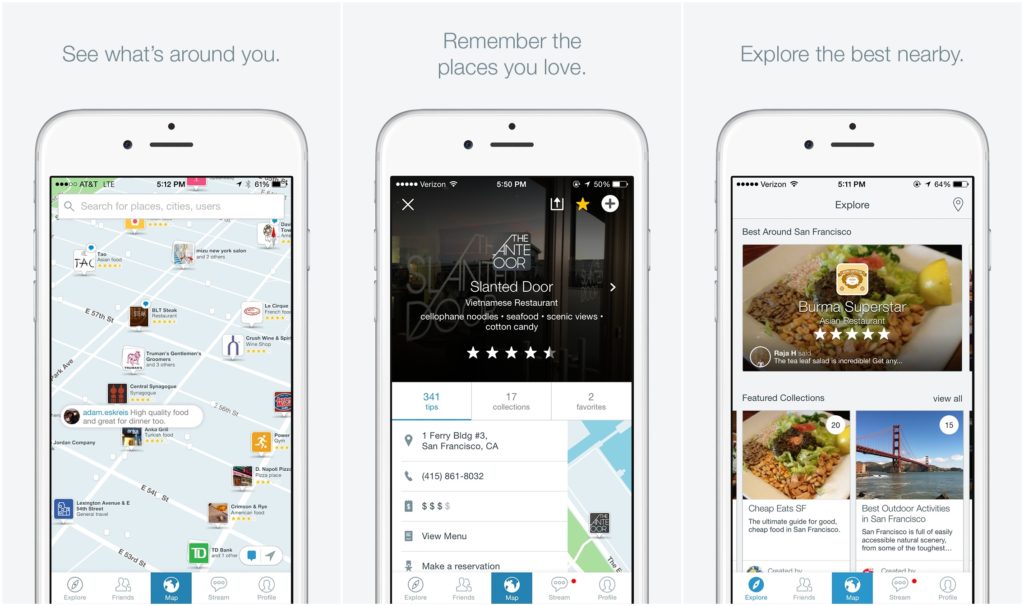 Since 2010 Citymaps had raised $12 million in funding from investors including Nokia Growth Partners and actor Ashton Kutcher, among others. In March the company reported a milestone of 1 million users which is a decent number but perhaps not large enough to maintain a sustainable business.
On the other hand TripAdvisor that generates over 80% of its revenues
from the hotel offerings segment, is trying to diversify its business. The website operates in 48 countries with the reach of 350 million average monthly visitors, so the potential to keep their attention and generate revenues not only when booking the hotel but also at the location is huge.
The acquisition seems to have a lot of sense for both parties. The terms of the deal were not disclosed but we know that the app will continue on as a standalone business at TripAdvisor.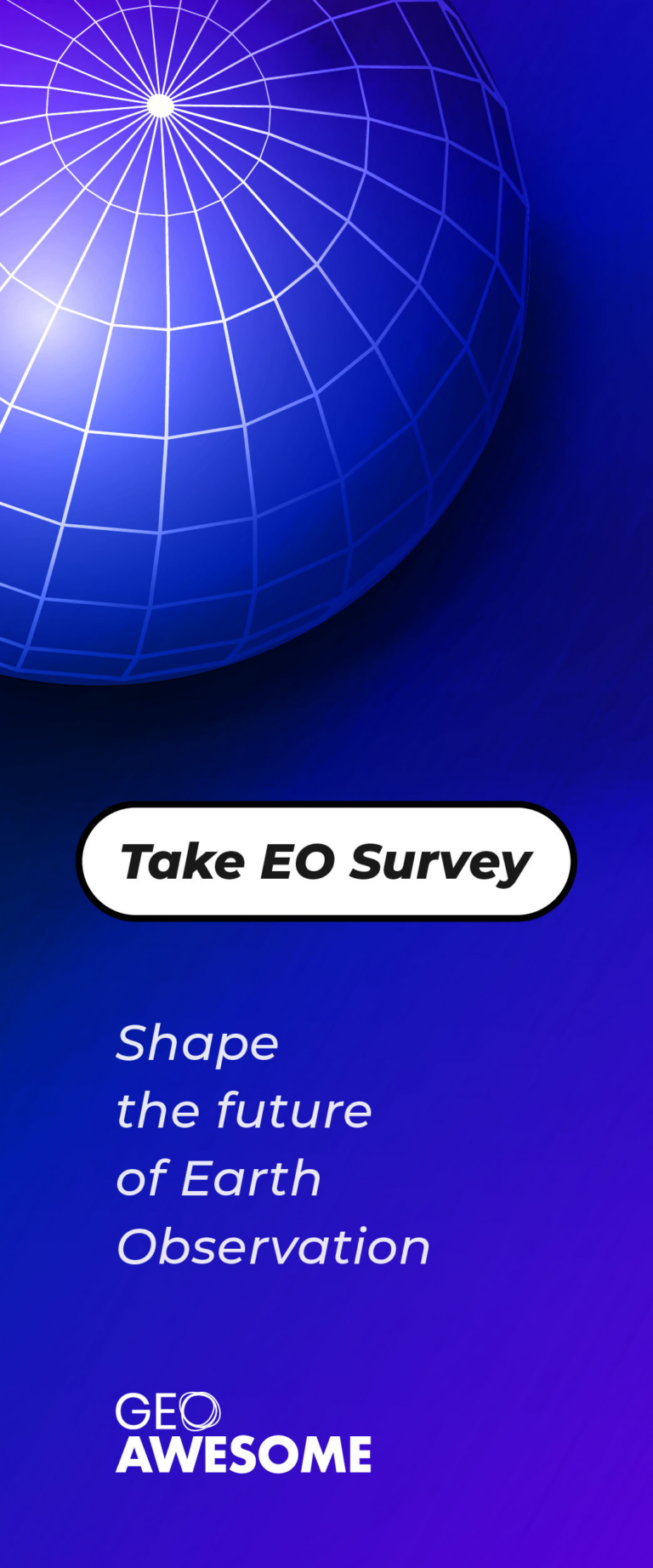 The community is supported by:

Next article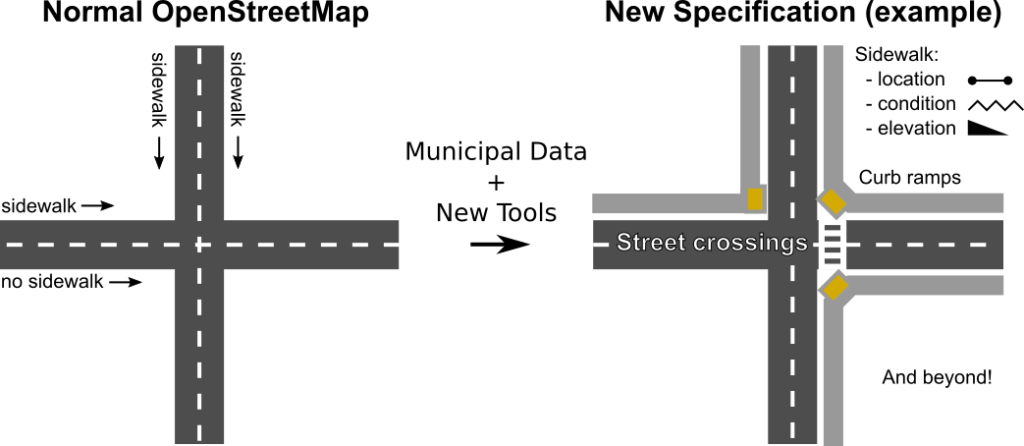 #Business
What we are reading this week (28th Aug 2016) – Social science using Location data and more
Social science using Location data
Predicting depression using GPS: Social media is a treasure trove of information for understanding people's emotion and psychology. There are numerous articles including "How the CIA uses social media to track how people feel" but using it to predict an individuals' current mindset maybe a more daunting task. Can location tracking be used to predict if a person is depressed (Read more)?
OpenSideWalks: Maps and navigation – I wouldn't be able to get around any city without this tech. As much as its great, most of our maps including OpenStreetMaps have a major shortcoming – routing for people with disabilities. Unfortunately, there is limited information about sidewalks and ramps. Luckily OpenSideWalks, a Data Science for Social Good summer project at the University of Washington is trying to tackle that issue. (Read more)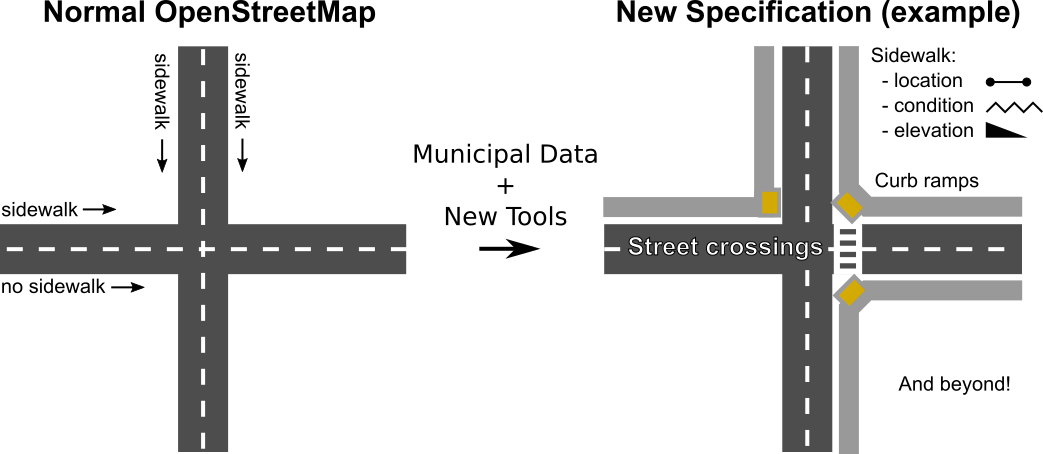 Olympics 2016: Who really won the 2016 Olympics? United States of America? You are right, if you look at the medals tally but there are other ways of looking at it and the results are fascinating (Read more).
Maps
Drone friendly cities: What are top five "drone friendly cities in the United States Of America"? Vocativ "crunched the numbers" and here is what they found out (Read more).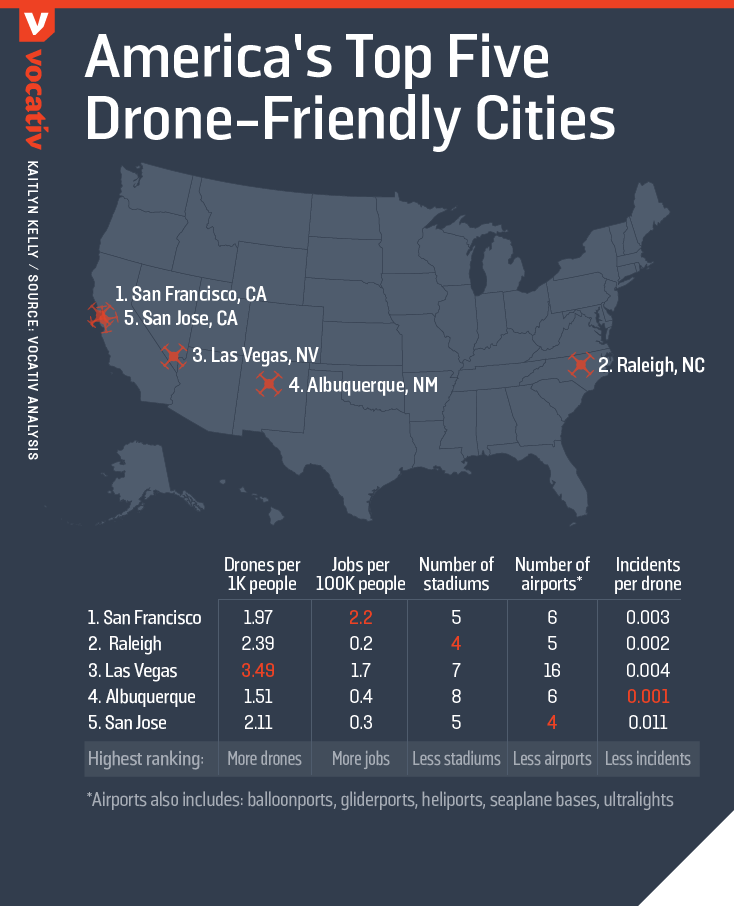 Apple Transit Maps: Why exactly does it take so much time for Apple to roll out transit information for more cities? Apple Insider has an interesting explanation (Read more).
Augmented Reality
Pokemon GO: How Pokemon Go could influence augmented reality applications and the tech around it (Read more).
Holo Lens: The specifications of the secret Holo Lens that Microsoft has been working on (Read more).
Data
Indian weather data: Looking for Indian weather data from the INSAT satellites? The Indian Space Research Organisation has a new portal for disseminating such data for the general public via the Real Time Analysis of Products and Information Dissemination (RAPID) platform (Read more)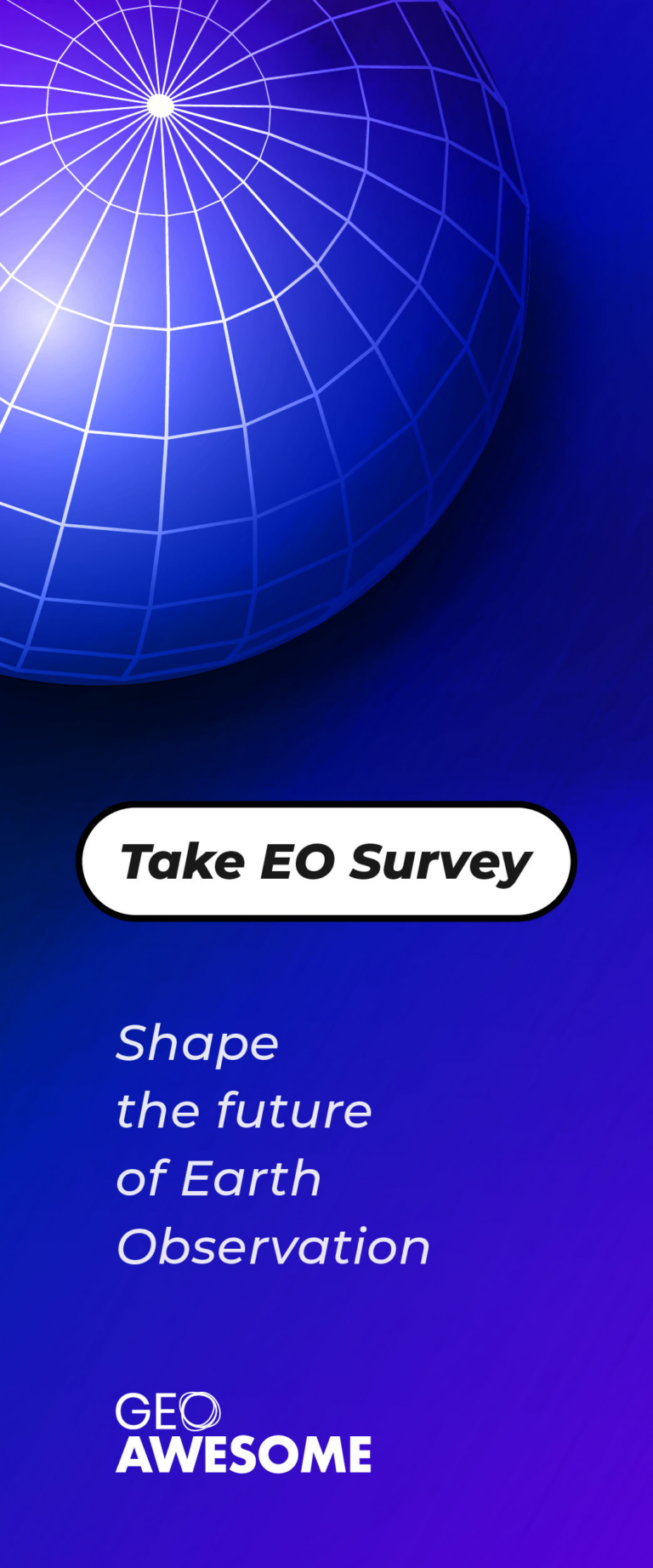 Read on