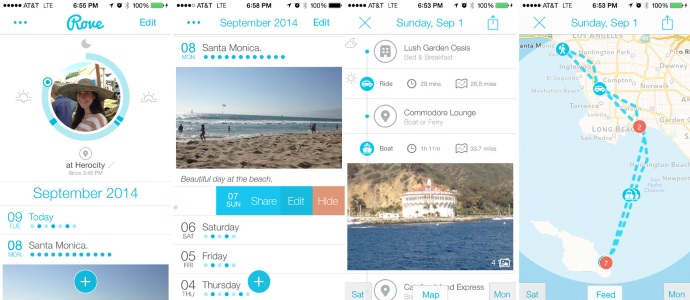 #Business #Ideas
TripAdvisor acquired ZeTrip and its personal travel journal app Rove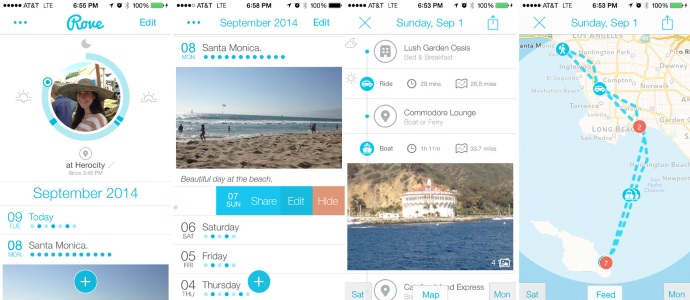 TripAdvisor, the travel planning and booking company, announced the acquisition of ZeTrip the start-up which stands behind the travel-journaling app Rove.
Rove app allows users to maps their travel experiences. It works by creating a record of a traveller's behaviour using GPS coordinates and blending it which photos, notes and other content. ZeTrip created the Rove app for both Android and iOS devices after deviating from its original service which was trying to build a social travel application.
TripAdvisor did not reveal the details of the deal and it's not being very specific about how it might use Rove's technology but the conclusions are quite obvious. With ZeTrip's experience and technology TripAdvisor will try to build out its relationship with customers not only before the travel but also during and after their trips.
This is interesting time for this kind of indicating the direction the company wants to go as last week Facebook announced their new feature called Place Tips which pushes tips and insights about locations that users are visiting. This feature might take away a lot of users from apps like Swarm and Yelp.
Interesting times.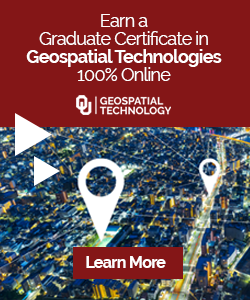 The community is supported by:

#Business
Next article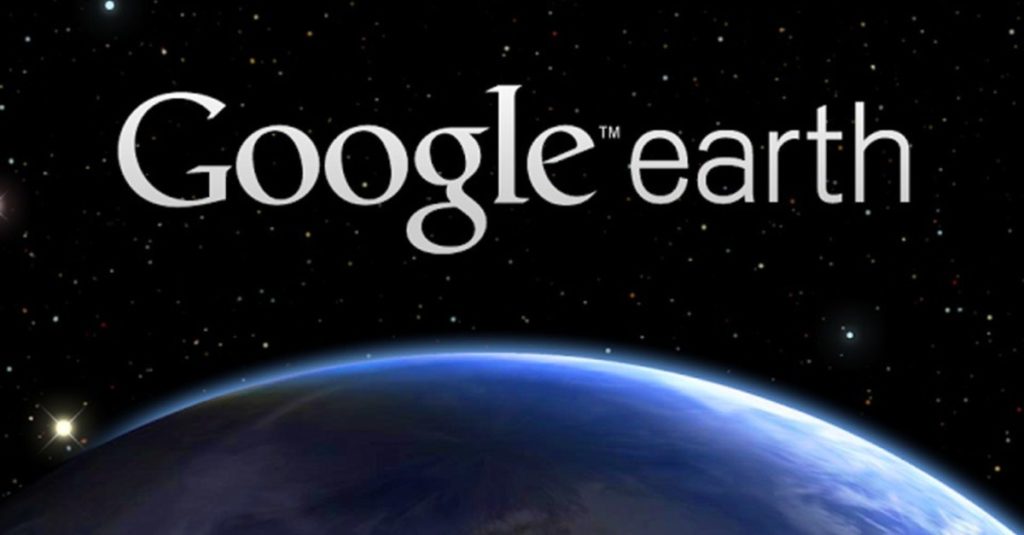 #Business
Google Earth Pro is now available for free!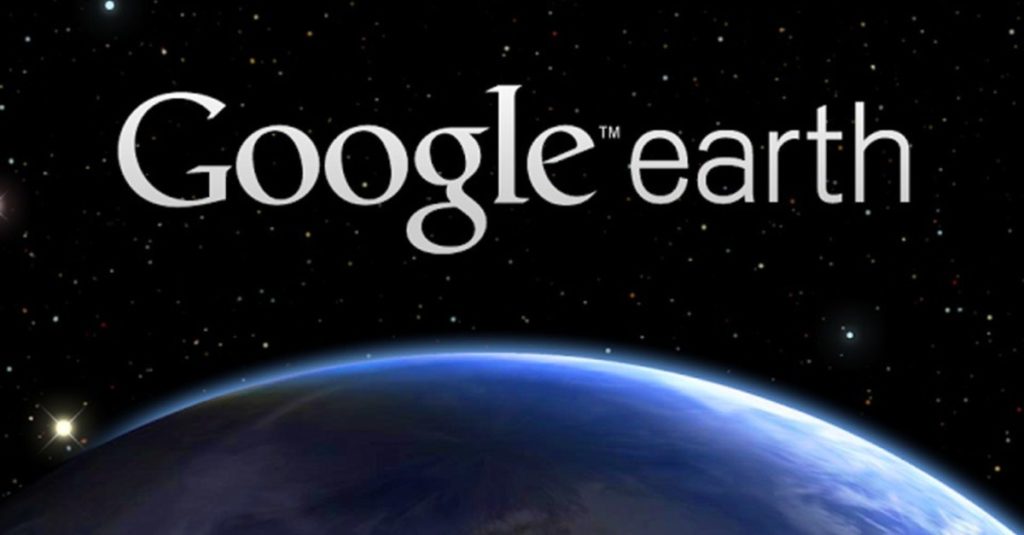 Couple of years ago at university we had a Google's KML workshop. I still had a Google Earth Pro licence on my laptop from my first job at one of European GPS navigation company. It was extremely helpful. The most important feature was possibility to drag and drop GIS data like Shapefiles and GeoTIFFs without a hassle. At that time converting SHP to KML required some extra tools even in ArcGIS.
The pro version additionally included option to create video clips, export the map in high resolution. It included couple of extra data layers and much more. This all is now available for free. Last Friday Google announced on the blog:
Over the last 10 years, businesses, scientists and hobbyists from all over the world have been using Google Earth Pro for everything from planning hikes to placing solar panels on rooftops. Google Earth Pro has all the easy-to-use features and detailed imagery of Google Earth, along with advanced tools that help you measure 3D buildings, print high-resolution images for presentations or reports, and record HD movies of your virtual flights around the world. Starting today, even more people will be able to access Google Earth Pro: we're making it available for free.
Cool!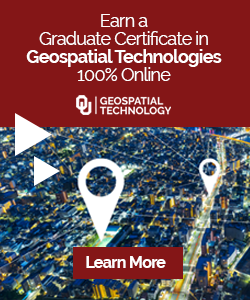 Read on