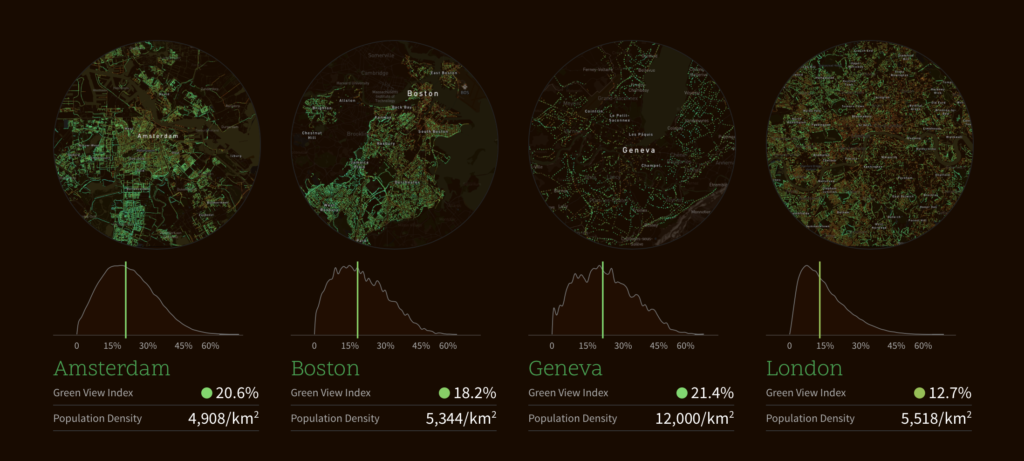 #Ideas
Treepedia mapping project by MIT will tell you how green is your city
Trees make cities healthier and more livable. They help mitigate extreme temperatures, provide a natural respite from traffic, noise, and congestion, and improve the quality of life for those living in urban environments. They are a key part of any urban space but how to assess that your city is green enough?
In order to do that researchers from MIT Senseable Labs partnered with the World Economic Forum to create Treepedia, a website with interactive maps that catalogues and compares the density of green areas in 13 major cities around the world.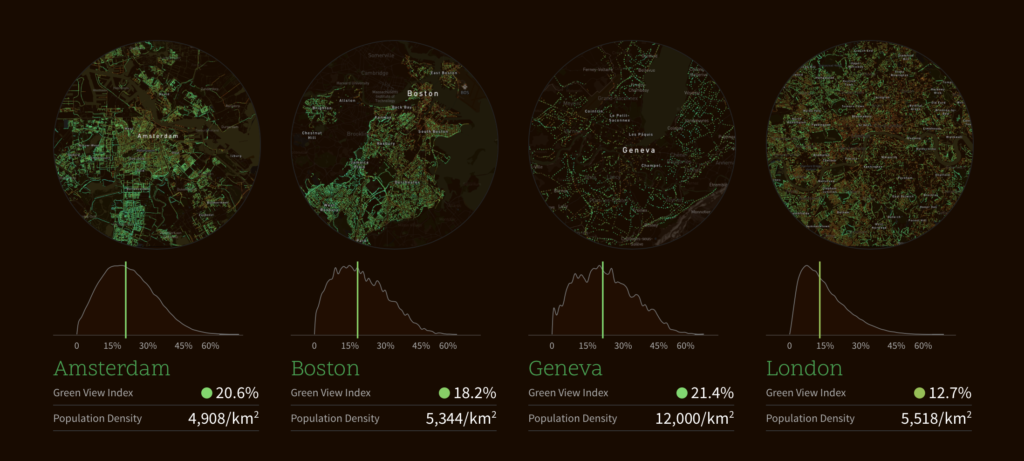 The data is based on the analysis of Google Street View panoramas. The researchers proposed a metric called the "Green View Index" that quantifies how many trees are there on every street. By using Street View rather than satellite imagery the index represent human perception of the environment from the street level. It can be used by cities to compare, evaluate and monitor the urban tree coverage and take actions to improve it.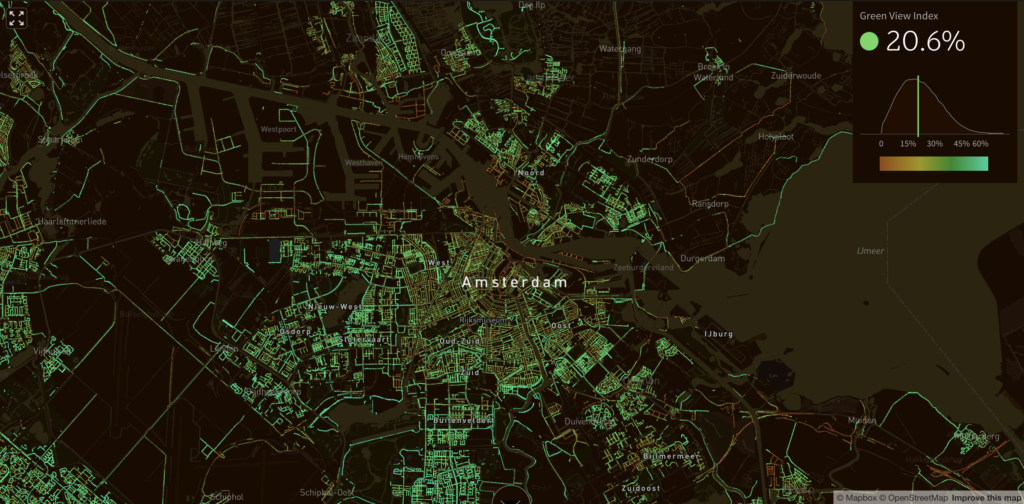 The project has some obvious limitations. First of all the process of mapping the trees is not fully automated so the number of participating cities and therefore the impact of the project will be most likely limited. Secondly using Street View as a data source leaves out areas inaccessible to Google's mapping cars (like private streets, parks and gardens, where most urban trees are concentrated).
In that sense the Green View Index is not directly reflecting the actual tree inventory of a city, but it's a signal of how far a city has gone in greening its streets to their full capacity.
Here are profiles of the cities participating in the project:
Vancouver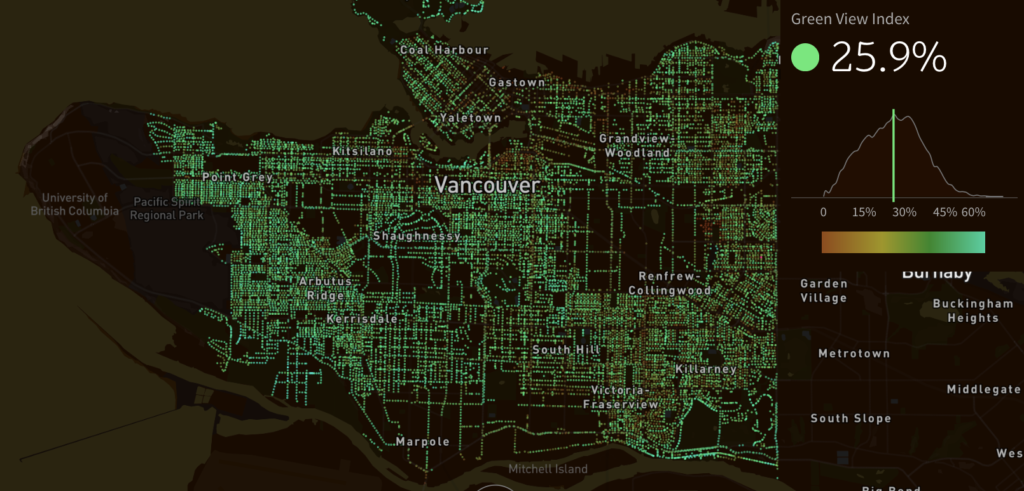 Sacramento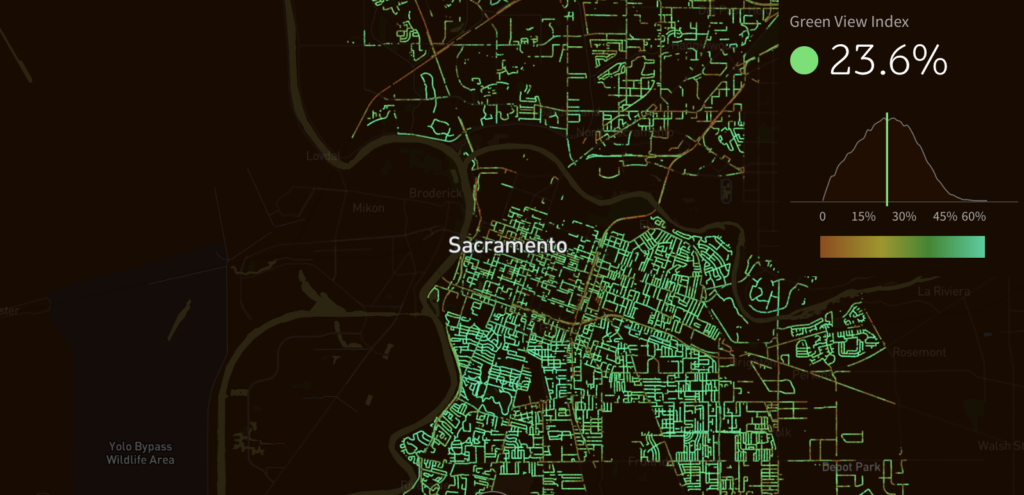 Geneva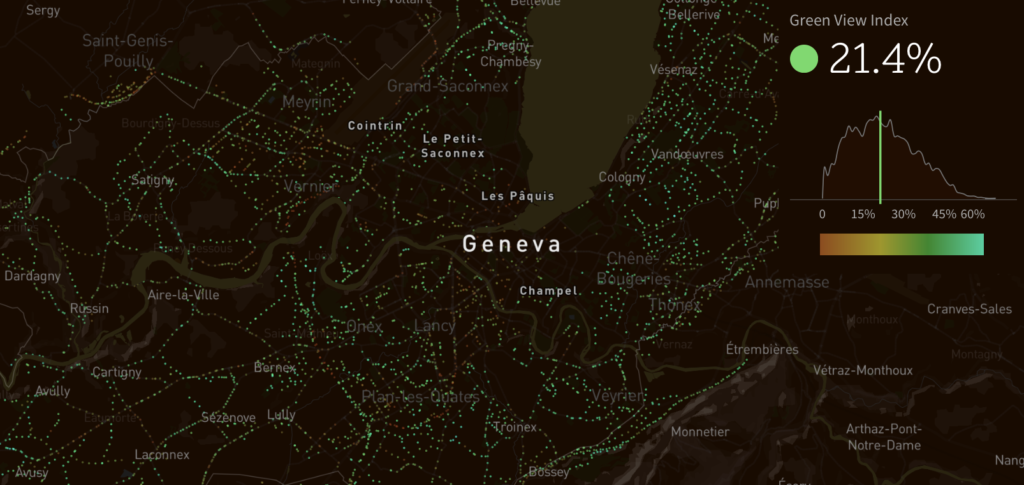 Seattle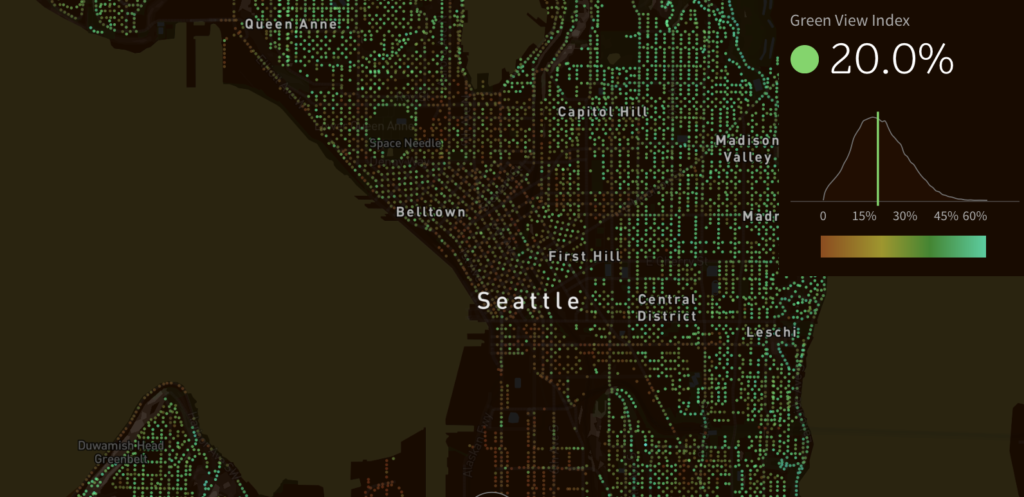 Turin
Toronto
Tel Aviv

Paris

New York

Los Angeles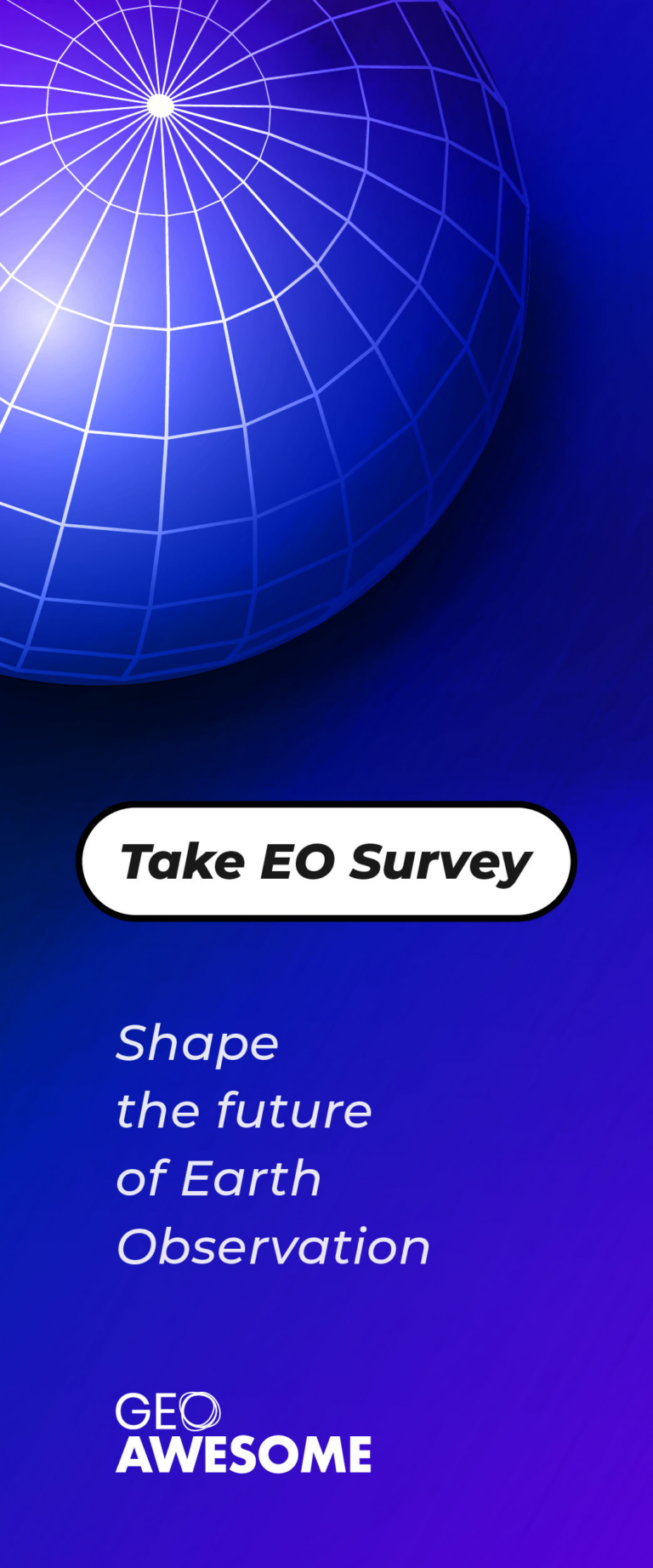 The community is supported by:

Next article

#Business #Ideas
The Essential Element for Location-based Games in 2017 according to Peter Wittig of Motive.io

Think about where you are right now. Are you at home, at work or out? What are you near? Have you been there before? What time is it? Is it sunny, snowing, raining? How much of that does your mobile device already know? All of it and more. If your device knows it, your game can know it too.
Context is the essential element for location-based games and experiences. Having on-demand access to contextual information like current location, location history, people or places closeby, weather, date and time makes the mobile device unique compared to other platforms. I would argue that it is context-aware games that will succeed in the future. While location is a big part of context, location alone is not enough. If you aren't using location & context in your mobile game, it might be better on a platform with a larger screen.
Let's consider movies vs theatre as an analogy. Movies, like PC or console games, have complete control over their environment. The perfect scene, sound and dialogue can be arranged because of that control. However, that means it is static and lacks the ability to be spontaneous based upon what is happening in that moment for a given viewer.
Now think about an improvised theatre performance in a public square. It needs to be ready to deal with ambiguity and change. Maybe it is a foggy day or maybe a construction project necessitated a change in location. The actors have the ability to personalize the experience for each new audience because they understand and share their context. Location-based games have this ability as well.
The future of location-based games will be dominated by those who take advantage of the on-demand contextual data available on each user's device. The mixing of each individual user's reality with the overall fantasy of the game will not only make for more engaging games but far more personal experiences.
Future location-based game developers: Don't design a PC or console game and then decide it should be location-based. Build your experience around being away from a computer. Get outside and test early and often. Use the myriad of sensors on a mobile device to get contextual data when you need it. Personalize your game to each user based on their context. Embrace the ambiguity and change of the real world in your game and you will succeed.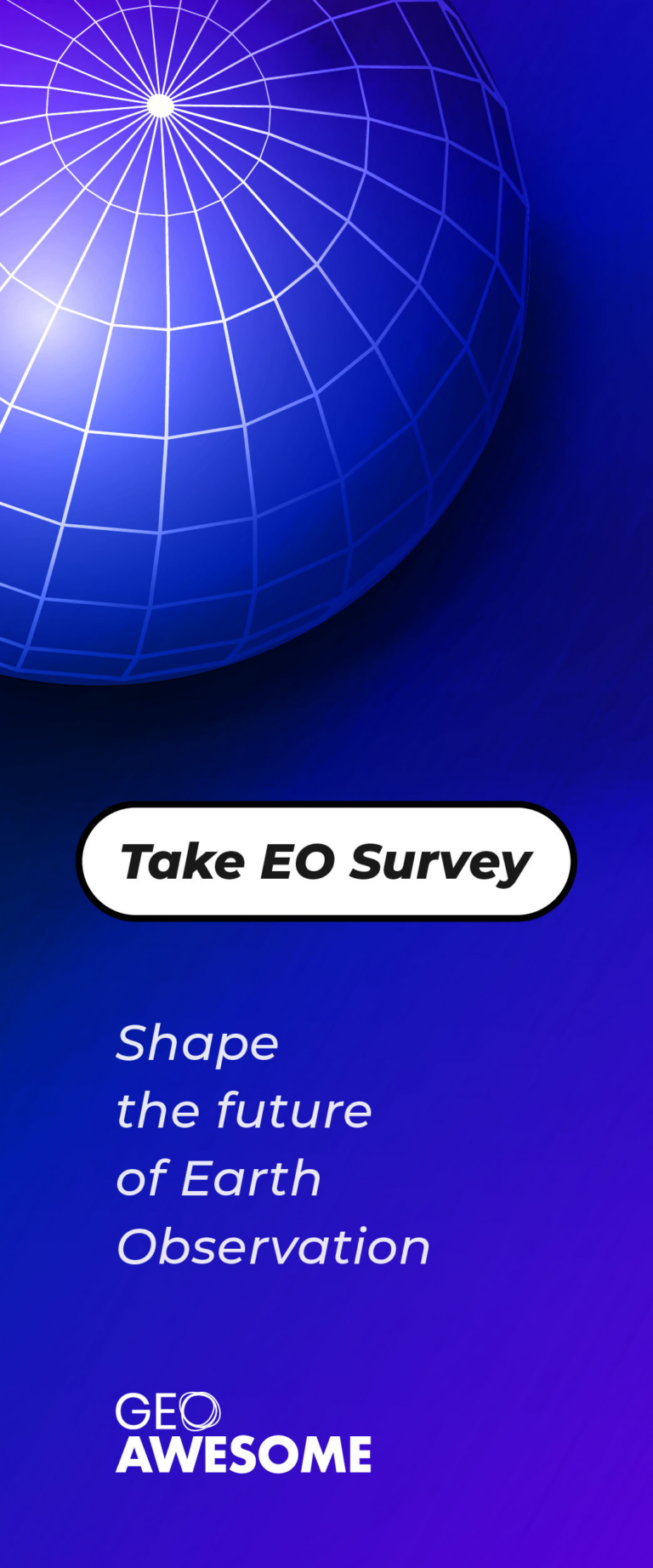 Read on