#Business #Ideas
Tracking Santa Claus and the Christmas Elves!
It is that time of the year again! Santa Claus is all set to travel around the world with gifts 🙂 For centuries, the exact location of Santa Claus on the Christmas eve has remained a mystery but since 1955, the Continental Air Defense Command (CONAD) and its successor the North American Aerospace Defense Command (NORAD) has helped kids around the world, track the location of Santa using their advanced technology.
Intriguing isn't it? Head over to the "official" website to track Santa this Christmas 🙂 The application is also available for Android, iOS and Windows phones!
Here is the NORAD's complete "technical data" on Santa's sleigh 😉

Designer & Builder
K. Kringle & Elves, Inc.
Probable First Flight
Dec. 24, 343 A.D.
Home Base
North Pole
Length
75 cc (candy canes) / 150 lp (lollipops)
Width
40 cc / 80 lp
Height
55 cc / 110 lp
Note: Length, width and height are without reindeer
Weight at takeoff
75,000 gd (gumdrops)
Passenger weight at takeoff
Santa Claus 260 pounds
Weight of gifts at takeoff
60,000 tons
Weight at landing
80,000 gd (ice & snow accumulation)
Passenger weight at landing
1,260 pounds
Propulsion
Nine (9) rp (reindeer power)
Armament
Antlers (purely defensive)
Fuel
Hay, oats and carrots (for reindeer)
Emissions
Classified
Climbing speed
One "T" (Twinkle of an eye)
Max speed
Faster than starlight
Regardless of whether you like to believe in the story behind Santa or not, this is one cool "application" for a Defense RADAR 😉 Have a Geoawesome Christmas!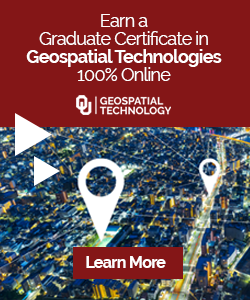 The community is supported by:

#Business
Next article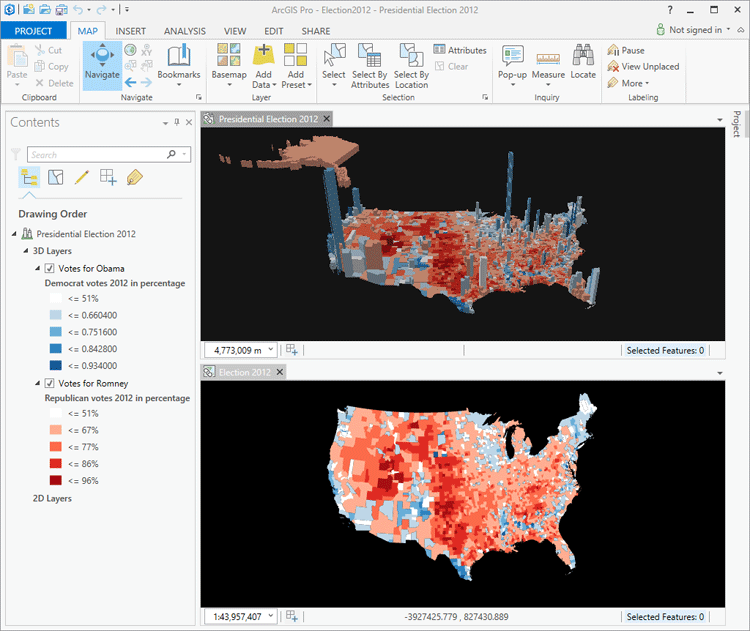 #Business
ArcGIS 10.3 is out
The new release of ArcGIS 10.3 is out.  ESRI says "it is a major release that will help you discover, make, use, and share maps from any device, anywhere, at any time". From the version ArcGIS 10.2 we no longer have 3 types of ArcMap licences: ArcInfo, ArcEditor and ArcView. There is ArcGIS Pro. And this time the upgrade is a major redesign. The user interface has been totally renewed. It looks similarly to Office 2013 and looks really good. But also the system architecture has been significantly improved. ArcGIS Pro is 64-bit, multi-threaded software which is supposed to process data faster than ever before. It also features a new a new display engine to render map without problems.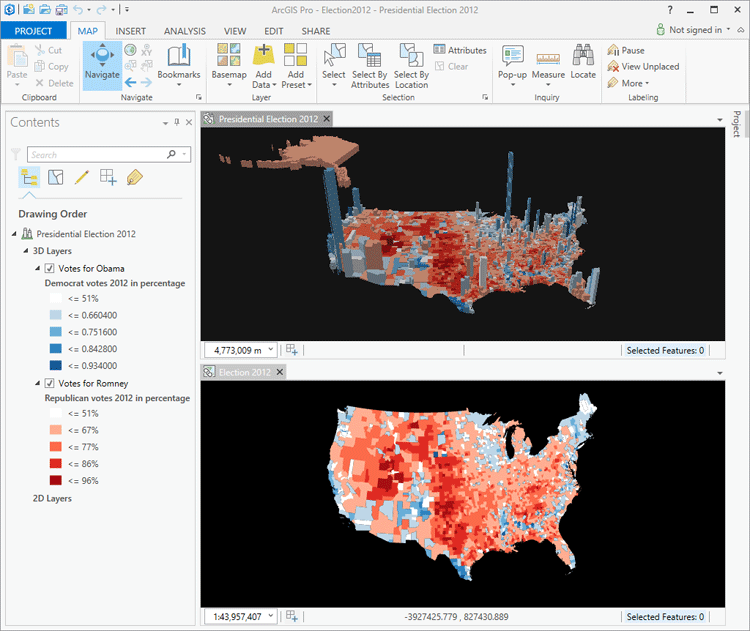 ArcGIS online
Also ArcGIS online gets a major improvement with a new tool called Web AppBuilder. The tool lets you interactively create and design GIS apps without writing a single line of code. Any apps you build with Web AppBuilder can run on any device.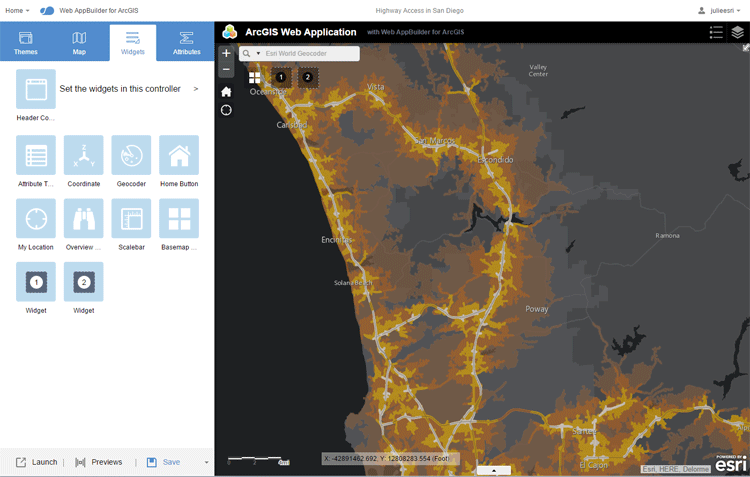 Learn more about new ArcGIS here.
source: ESRI

Read on