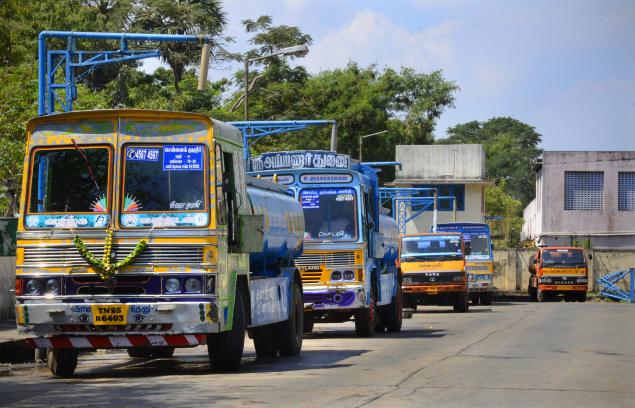 #Business
Track your Tanker: Chennai to get GPS fitted Water Tankers
Its well known that GPS can aid in tracking vehicles and help improve the efficiency and logistics of operations.
Looks like Chennai Metrowater has realized that! Chennai is certainly one city in India where the water department has been working overtime to ensure adequate water supply given that it is not blessed with natural water bodies and the few that were present aren't there anymore.
Chennai was recently voted as the best indian city to live in and perhaps this prompted the water department to do something. Yeah, I am bragging about my city here 😉
Enter Global Positioning!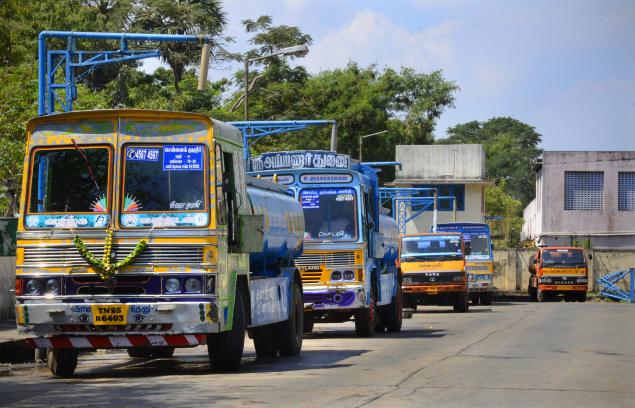 Soon, Chennai's roads will see more water tankers, all of them fitted with Global Positioning System (GPS) equipment.
To curb increase in unaccounted tanker trips and ensure efficiency, Chennai Metrowater is in the process of fixing GPS equipment on close to 300 tankers that operate on contract basis for the water agency. The project although proposed 2 years back will now see the light of the day in less than a fortnight.
The GPS equipment would enable the water agency to monitor the tanker movement  and verify if they travel on the scheduled routes. Location information provided by GPS will be received at the control room and officials would monitor the vehicles through a web-based application.
The real power and utility of any technology lies in practical implementation and problem solving. GPS has certainly established itself as a problem solver in this regard.
Source: The Hindu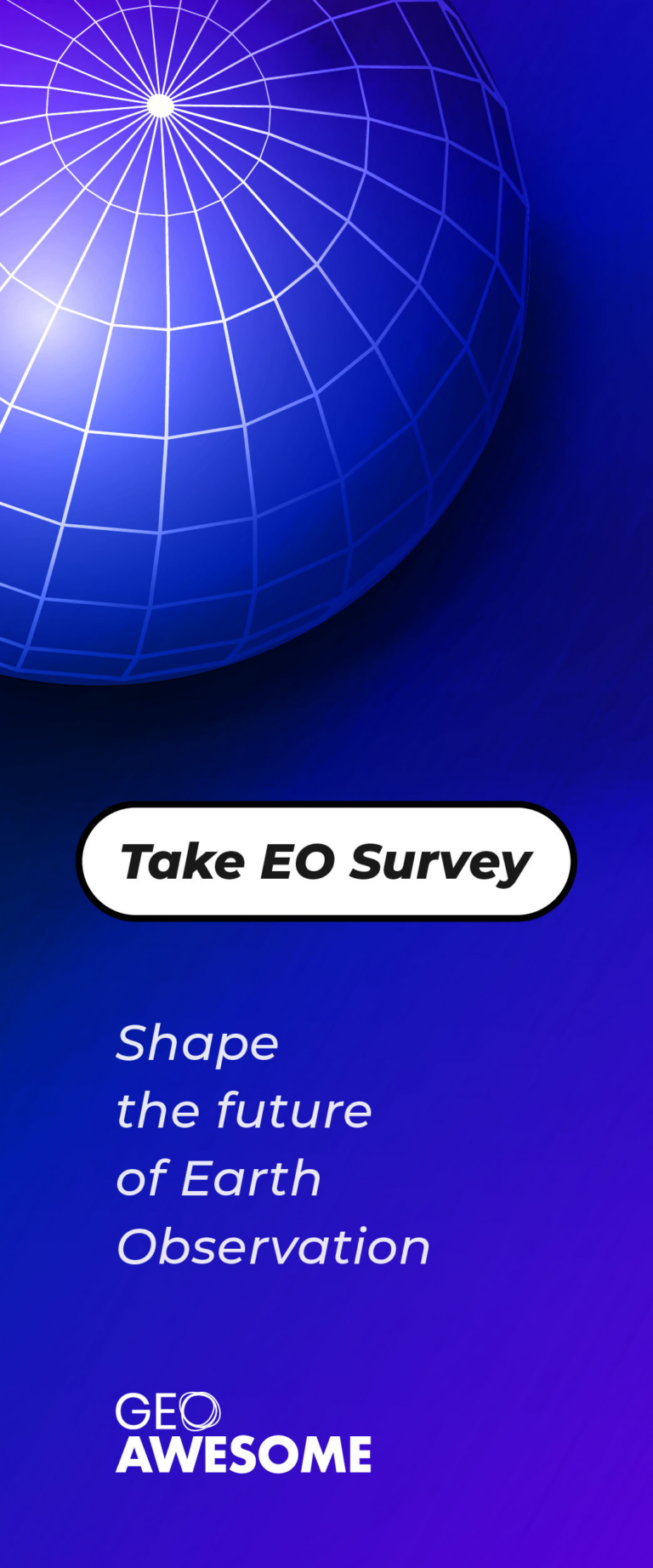 The community is supported by:

Next article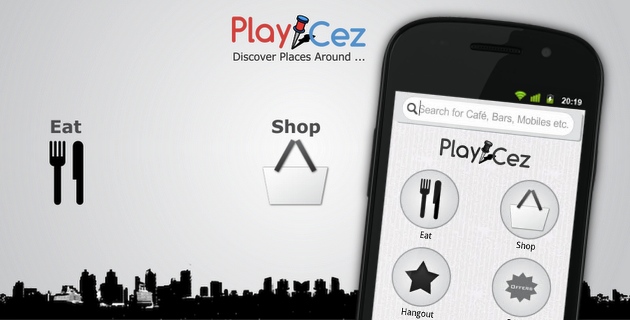 #Business #Featured #Ideas
Playcez : Location Based Social App from India
"Boring Weekends & Evenings will soon be history" beams the homepage of the Playcez!
Playcez – an enterprising location based app startup based out of Delhi has received a seed investment of $500,000 for an events discovery app for Indian users. The start-up was one of the six to emerge out of the Global Superangels Forum (GSF) mentorship program in November 2012.
Wow! $500,000 for a location based start up from India!! That's simply awesome or GEO awesome as one might call it. Its founder, Ashwani Gaur had acknowledged to Tech Crunch that "other location-based, social type apps for consumers have tapered off in the hype cycle in the U.S., with investment in those coming down. But India's growing smartphone user base is catching up to those trends, and is creating demand for his Playcez's product at this time."
So whats PlayCez all about?
PlayCez's will basically work as a social event recommendation app that monitors social media and check-in activity in an area, and tries to judge a locations' fun quotient based on where traffic is highest and positive.  Based on which it then recommends events and activities in the vicinity to user.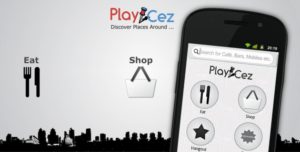 Playcez says it will take a data-centric approach to event discovery, monitoring social networks, and in particular check-in services like Foursquare, using algorithms that can tell which locations are the most popular in a given locale. It then provides recommendations based on what is hot in each city.
The answer to finding out where's the coolest party in town – PlayCez!
Eventually, it plans to expand beyond India. Which to me sounds really great!!
The app is currently under development and a private beta is scheduled for 3 Days 13 Hours 02 Minutes 55 Seconds and ticking as you read this!
The beta is here.
Source: TechCrunch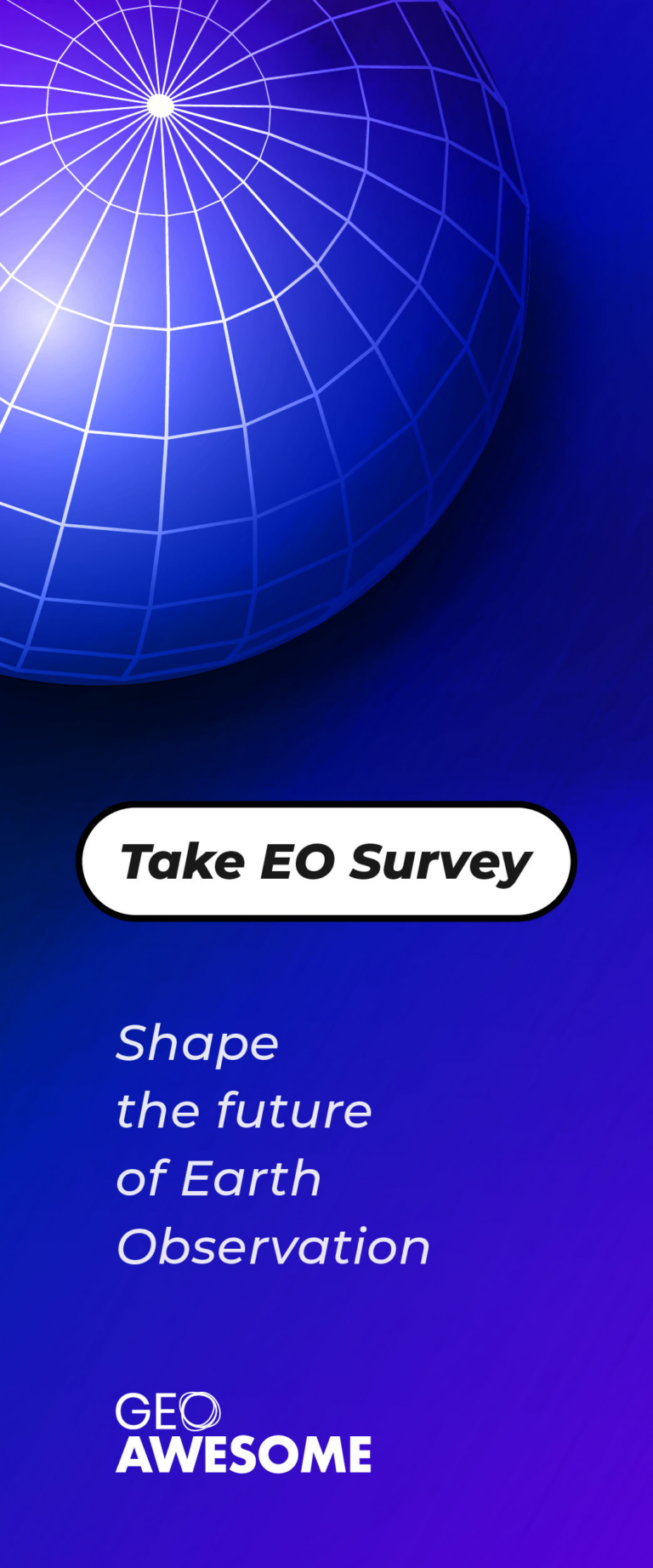 Read on