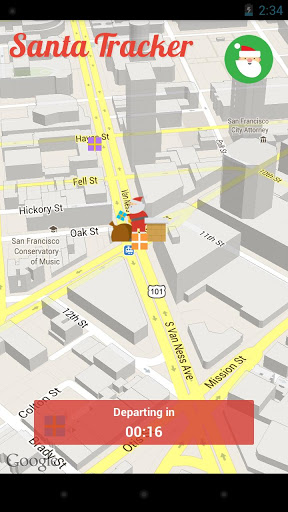 #Business #Ideas
Track Santa's Real-time Locations and Follow it on the Go !
Hey guys, right on your android or iOS, you can track Santa's locations in realtime as it journeys round the world tonight. All Santa's actions, routes, locations and distance covered can be track on the Google's official Santa tracker google.com/santatracker.
As I write this post right now (20.20 GMT), Santa has covered about 150,000 km and it is currently in Belarus.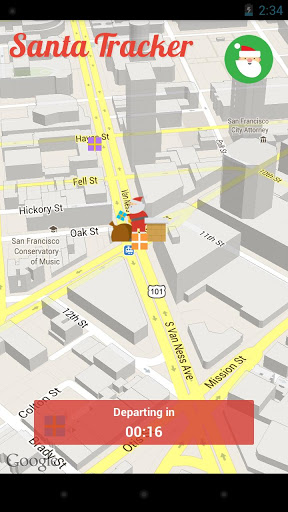 Get on it guys!, and have fun tonight with Santa….
Source: gearthblog.com
The community is supported by:

Next article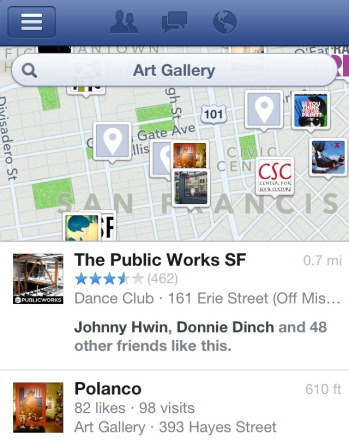 #Business #Ideas
Facebook Has Launched New 'Nearby' Feature – Foursquare and Yelp Killer?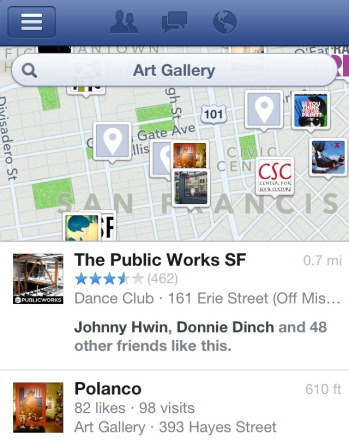 Did you also had the feeling that Facebook is not really making much use of location? After acquisition of Gowalla in Dec last year I hoped that it would change… But it didn't. Until now. Starting this week when you open the Nearby tab from the Facebook for iOS or Android menu, you won't just see a list of Places to check-in like before. CEO of Gowalla – Josh Williams and his team worked for the whole year to make use of data from over 250 million Facebook users who tag their posts and images with location every month world-wide. I must say that they did a pretty good job. although its a very simple feature in a minute I will explain you why it's actually Foursquare and Yelp killer!
Features
Now when you click on the "Nearby" section of the left hand menu on the app, they will see a list of nearby businesses. The locations are sorted by those that friends have recommended, checked-in to or liked. Then people can select categories such as restaurants to find all nearby businesses in that category. Each business listing will also show friends who have checked in there and other details about the business.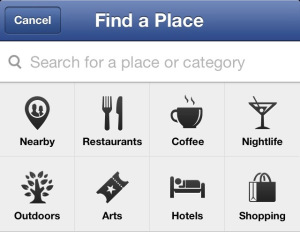 Facebook has had the ability for people to check-in to locations for some time, but has not made all the data that it has been gathering available to users until now. People on Facebook can also now rate the businesses on a five-star rating system or Like the business. Facebook says the recommendations of nearby businesses will become more personalized over time as people (and their friends) rate, recommend and check-in to places. Does it sound familiar? (Hint: Foursquare and Yelp)
Foursquare and Yelp killer
So now, why Foursquare and Yelp should be worried? The answer is scale. We can read in the interview with Josh Williams in Techcrunch:
Now we're seeing 250 million of our users tagging locations on a monthly basis — a bit over 800 location tags per second. That means in some ways Facebook is about 10 times larger than Foursquare. And for comparison, Yelp has a total for 33.3 million reviews and 83.5 million unique monthly visitors.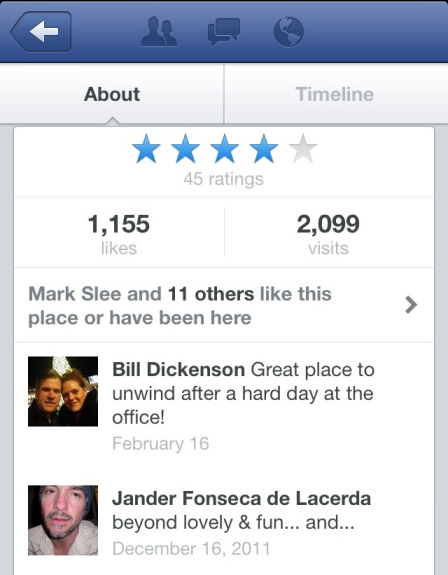 Most location-based social network are local (Gowalla had most of its few mln user in San Francisco and New York) and its hard build a decent data based on that. Without data to make helpful recommendations, nobody uses the app and this vicious circle ends up.
Facebook solved this chicken and egg problem of starting a local discovery service with no users or data by simply building the vacuums to suck in geo-tags first and waiting years before starting to use it for recommendations.
The scale of Facebook is incredible. Most everyone's friends are on Facebook, adding geo-tagged posts of all sorts. I know only a few people who have lots of friends that check in on Foursquare or that write Yelp reviews.
Result
Is it better than Foursquare and Yelp? No. Will it be better than Foursquare and Yelp? There are big chances that YES. Check it out and share your impressions.
source: Techcrunch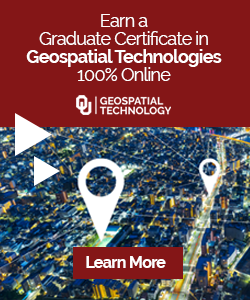 Read on