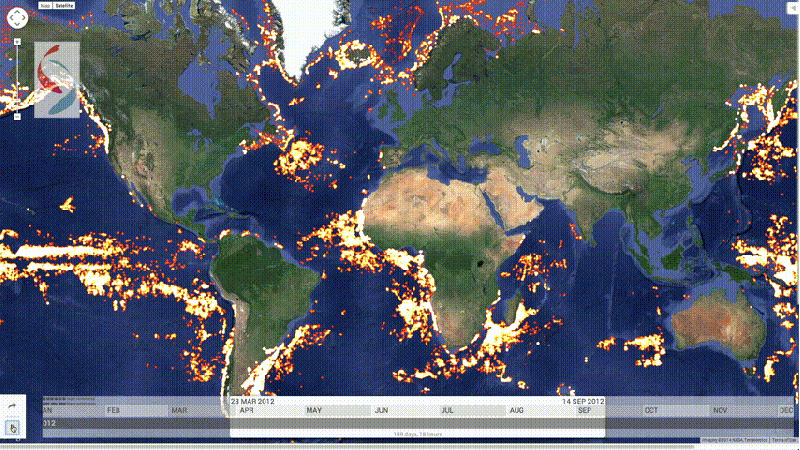 #Ideas
Tracking illigal fishing with Global Fishing Watch map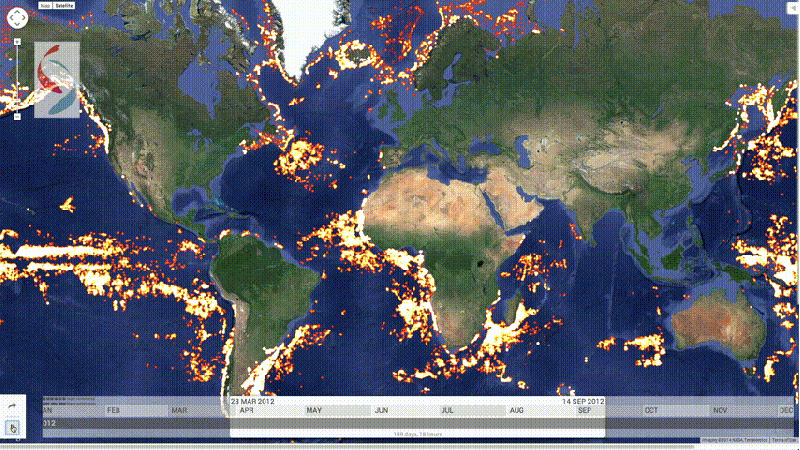 Global Fishing Watch is a cool project developed by Google, SkyTruth and Oceana. It aims to challenge global illegal fishing problem which is estimated at the level of 11 to 26 million tons of fish every year. Global Fishing Watch combines satellite data and interactive mapping technology with the signals transmitted from Automatic Identification System (AIS) which every tanker, passenger ship and commercial vessel above a certain size is mandated to send by the UN. The data are then visualised on the map to see which boats are fishing in waters they shouldn't.
The tool has been tested on historical data from 2012 and 2013. From 25,000 ships either registered to fish, or indicating fishing from in their movements several clearly seemed to be breaking the law (as you can see from a report published by Oceana). Global Fishing Watch tool should allow to identify such a situations in a real-time.
Unfortunately the reality is not that simple. Most vessels engaging in illegal activities are gaming the system and manipulating AIS data. The AIS data are publicly available from 2012 and portals like marinetraffic.com already provide free access to ships positions. When people understood that they were being looked at they immediately started to manipulate the data in many different ways. Gaming the AIS system happens not only due to illegal fishing. Actually human trafficking and smuggling are two of the most worrying reasons for these manipulations. So the unfortunate fact is that the Global Fishing Watch is only watching those that want to be seen.
source: Fast Company, Wired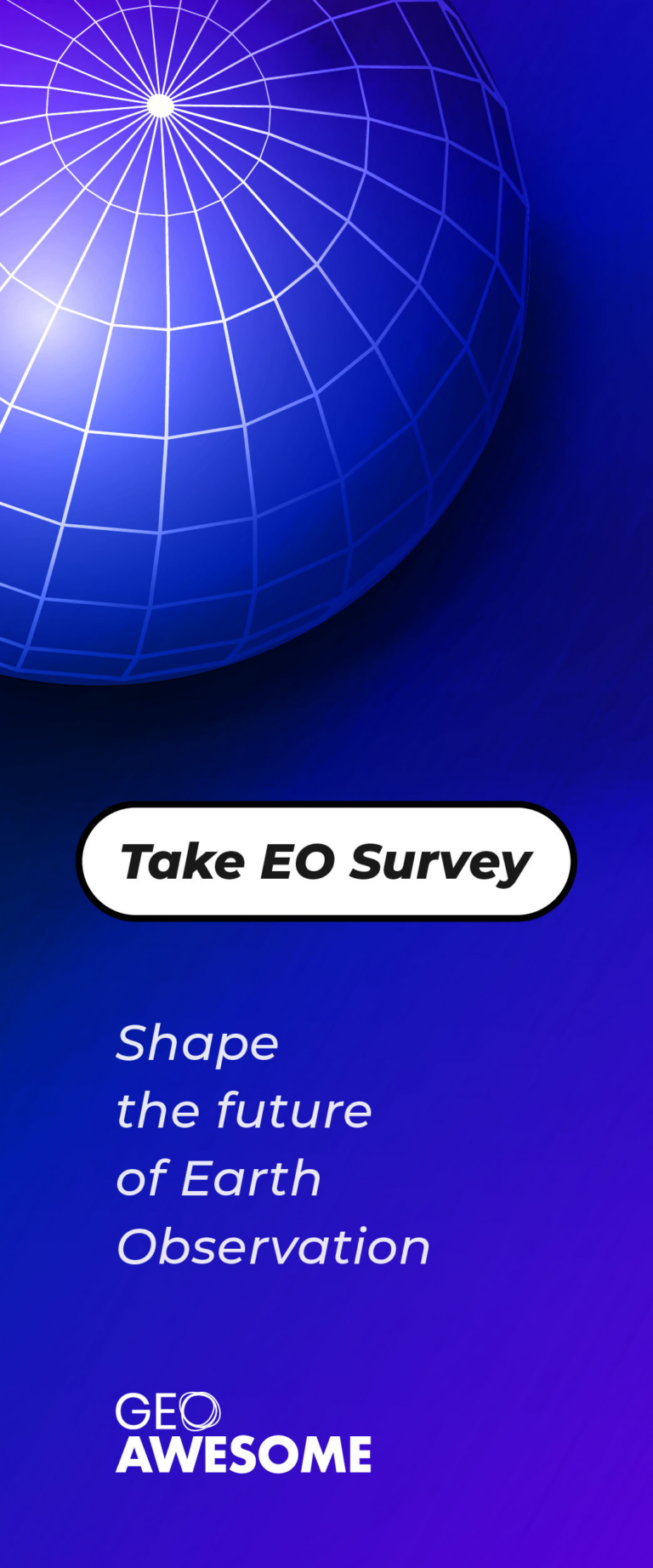 The community is supported by:

Next article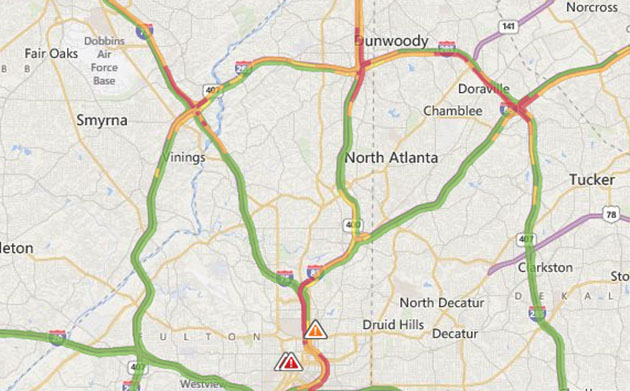 #Business #Ideas
Microsoft launches traffic predictions in Bing Maps across the globe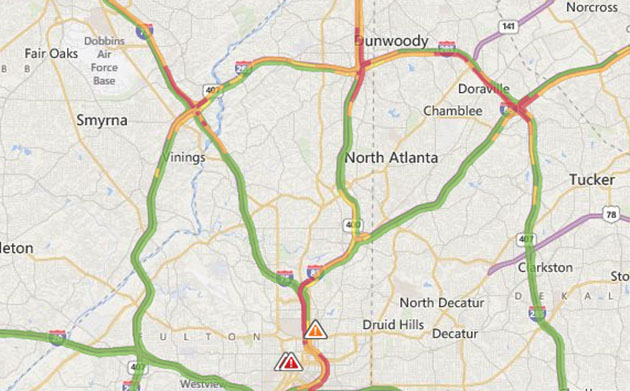 There are a couple of approaches to calculate road traffic on a map. The best option would be to actually have someone being stuck in every traffic jam on the planet. Such an approach exists, it's called probe-based traffic or Floating Car Data and it's feasible only for the biggest companies on the market like Google, TomTom and Here, which combine community data from their users, probe data from fleet monitoring systems,  traffic data from various 3rd party data suppliers, as well as public road sensors.
HOW DOES IT WORK?
The rule is simple the more users and better algorithms you have the more granular and precise traffic data you provide to end users. Basically, for a country like Germany if you have 10.000 probe cars in total (typically most of them are active only for couple of hours a day) you can estimate traffic only on highways, if you have 50.000 connected cars you can estimate all major roads and streets, if you have over 100.000 you can start thinking about accurate traffic for minor road categories and streets. If you don't have access to real-time traffic you can buy historical traffic data (called speed profiles) which can help you to estimate traffic conditions for particular day of the week and hours based on past traffic patterns.
WHAT TO DO WITHOUT A LOT OF DATA?
Microsoft has a different approach.  Last week Bing Maps launched is prediction-based traffic service worldwide. It is based on a technology which Microsoft calls Clearflow . The system works by taking live traffic data for main roads and streets from Nokia's Here, and extrapolating it to unreported routes. The question is why would you want to use "guesstimated" traffic data if you've got real-time, fairly precise, service from Google or TomTom? I guess that Microsoft knows that it won't win the market with this product but it might be useful for corporate customers which have Microsoft's solutions integrated within their ERP systems… plus it's a catchy marketing news – "world-wide traffic in Bing Maps".
source: Bing Maps Blog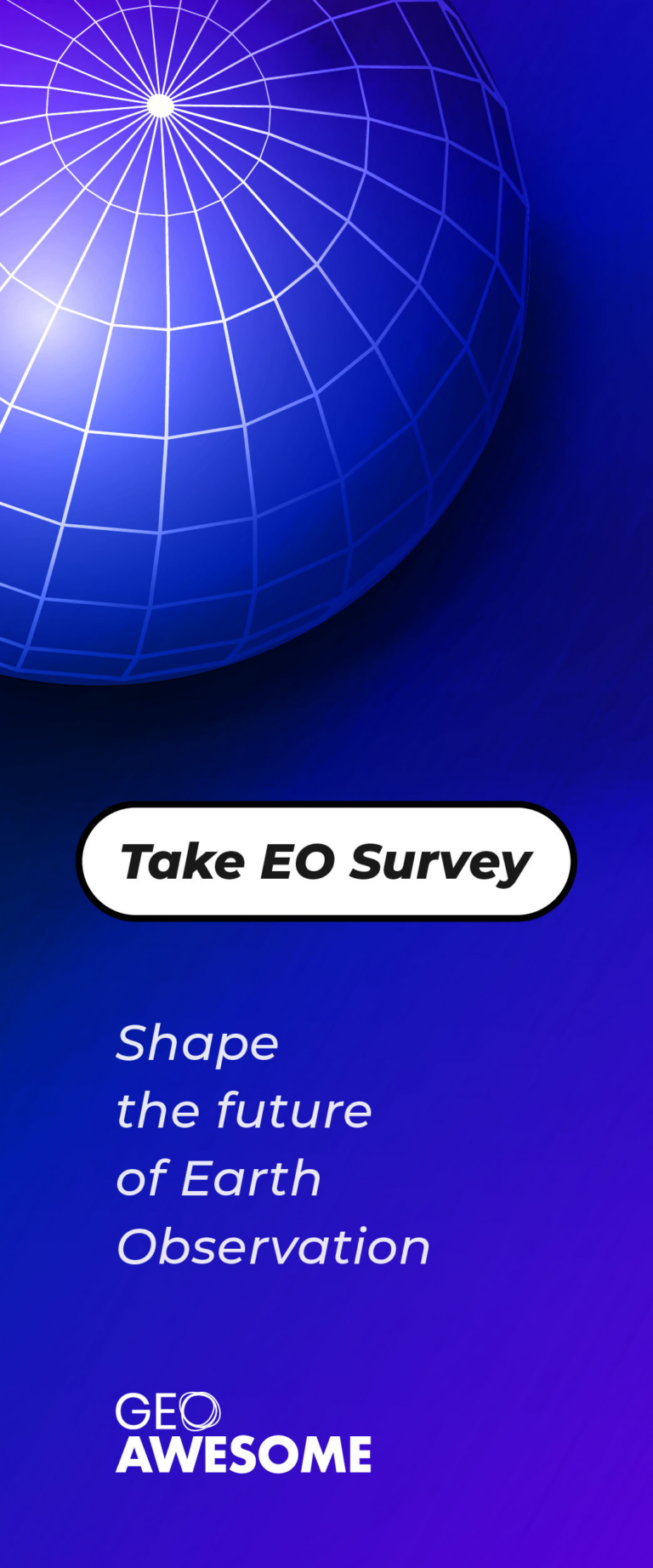 Read on