#Environment
Top satellite-based observations of winter 2023
Top satellite-based observations of January and February 2023
Satellites have transformed our understanding of the planet and universe, providing a bird's-eye view of Earth's surface, enabling us to track weather patterns, study the environment, and monitor natural disasters. In this article, we will explore notable satellite observations from January and February 2023.
Wildfires
Several ongoing wildfires were observed in the Southern Hemisphere during this winter, including:
A wildfire in 

Vermilion Parish, Louisiana, USA.

A wildfire

in Iberá National Park, Argentina.

Fires burning north of Angol, Chile.

A wildfire in Pibor, South Sudan.

A wildfire in Bailet County,

 South

Sudan.

A wildfire

 in the Mount Isa area, Australia.
Melting Glaciers
The issue of melting glaciers is of great significance due to its immense impact on the increase of sea levels. Recently, the Brunt Ice Shelf located in the Antarctic region gained attention due to a major event. This ice shelf is among the world's largest and is situated on the coast of the Antarctic Peninsula, playing a vital role in controlling global sea levels by preventing large amounts of ice from entering the ocean. Below we can observe the alterations that occurred during January and February, which include the separation of an ice cap.
Volcanos
Satellite imagery has proven to be an important tool in monitoring volcanic activity. Volcanoes are dynamic and unpredictable natural features that can pose a significant threat to nearby populations and infrastructure. Therefore, it is essential to monitor their behavior closely to ensure the safety of those in their vicinity. Satellite imagery enables researchers to track changes in a volcano's behavior, such as changes in gas emissions, surface deformation, and thermal activity. By analyzing this data, researchers can predict when a volcano may erupt and take necessary precautions to minimize its impact. In early February, we were able to observe the activity of the Chikurachki volcano from a satellite's perspective, providing an example of a volcano visible through satellite imagery.
Open-source intelligence
Satellite imagery provides a valuable source of information that can be used to support a wide range of OSINT activities. By analyzing satellite imagery, intelligence analysts can identify patterns and trends, track changes over time, and gain insights that may be difficult or impossible to obtain using other methods. Satellite imagery provides a valuable source of information for OSINT, as it can provide a visual representation of a specific location, infrastructure, and activities, from a safe and remote vantage point. In this article, we focused mostly on the capability to observe specific areas and gather information over an extended period. An excellent instance of this would be the monitoring of construction progress, such as:
Recent platform construction 

in the north of Bahrain.

The construction of the Tesla Giga factory with over 10 million square feet of the factory floor in Austin Texas, U.S.

Demolition of cooling towers in Phillipsburg Nuclear Power Plant. 

Construction of an artificial island – Aestian Island in the Vistula Lagoon.
We can also use satellite imagery to observe the latest changes in the Turów Coal Mine in Poland:
Or we can focus on IMINT and monitor locations like Naval Bases:
On top of that, this month we could also observe the complex consequences of recent events. Following the earthquake in Turkey, the collapse of a dam in Syria caused the Orontes River to overflow, resulting in the displacement of the residents of Al-Tlul village.
You can find the full list of observations highlighted in recent months here.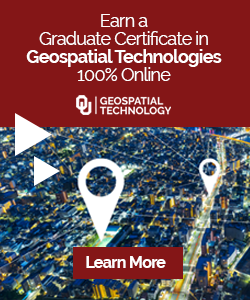 The community is supported by:

Next article
#Events #Ideas
Important! Join CASSINI Hackathon focused on space and EO technology for defence and security
CASSINI Hackathons are events that bring together teams of engineers, scientists, designers, and developers to work on innovative solutions related to space science. The 5th edition of the event is finally happening on 24-26 March 2023. The participants will work towards leveraging EU space technologies to positively impact the European defence and security sector!
Your team will need to focus on developing ideas based on at least one of the following technologies:
geospatial information from Copernicus Earth Observation data and its services
positioning technologies from Galileo & EGNOS
emerging digital technologies (e.g. machine learning, augmented/virtual reality or blockchain)
What are the challenges to be solved?
Each hacking team will need to select one of three challenges. The challenges require them to design products, devices or services with a specific goal:
Enabling cross-terrain mobility
Develop concepts, products or services to enable cross-terrain mobility of emergency response teams, civil protection teams and humanitarian aid forces.
Making the seas more secure
Develop concepts, products or services to enable maritime intelligence on direct security threats, organised crime and environmental hazards.
Protecting our critical infrastructure
Develop concepts, products or services to assess the risk of disruption of critical infrastructure and plan for mitigation and recovery
scenarios.
Where, when and how to participate?
CASSINI Hackathon takes place simultaneously across 10 different locations in Europe, including: France, Italy, Poland, Croatia, Hungary, Latvia, Sweden, Romania, Bulgaria and Cyprus. You should register your team by March 17th. Each site features its own unique set of experts, prizes, and additional special features. Participants can select any location they wish.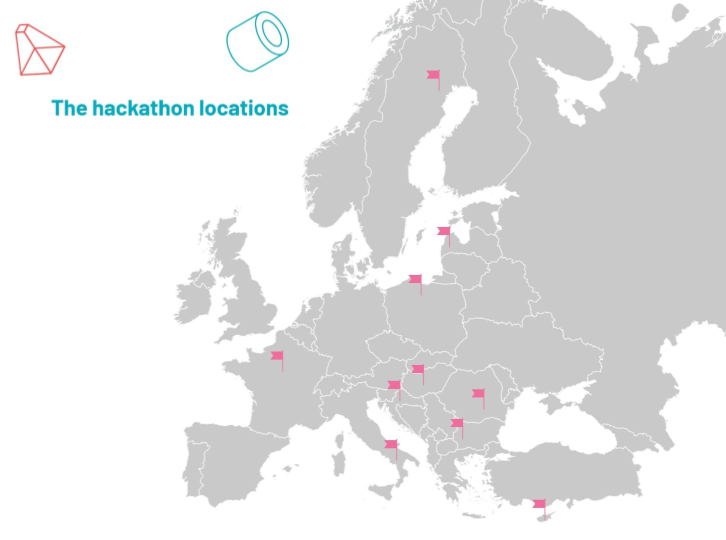 No previous space experience is required! This is your chance to engage with the sector, even if it's for the first time, as the event aims to bring together individuals from diverse backgrounds. The application process couldn't be more straightforward: Choose a location, select a challenge and decide how you'll leverage EU space technologies to enhance the defence and security of Europe.
Is it worth it?
Hackathons are a great way to push your creative mind to develop extraordinary ideas in a short time. It's just three days that can change your life and accelerate your career. You don't need to be a great developer or geospatial expert. You get plenty of support from the experts during the event, but you need a solid drive to create great products or services that are enabled by space technologies. The hackathon is open to anyone with a passion for entrepreneurship and technology.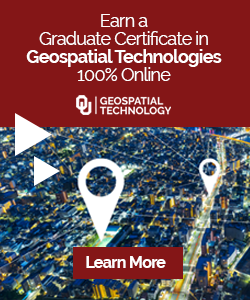 Read on