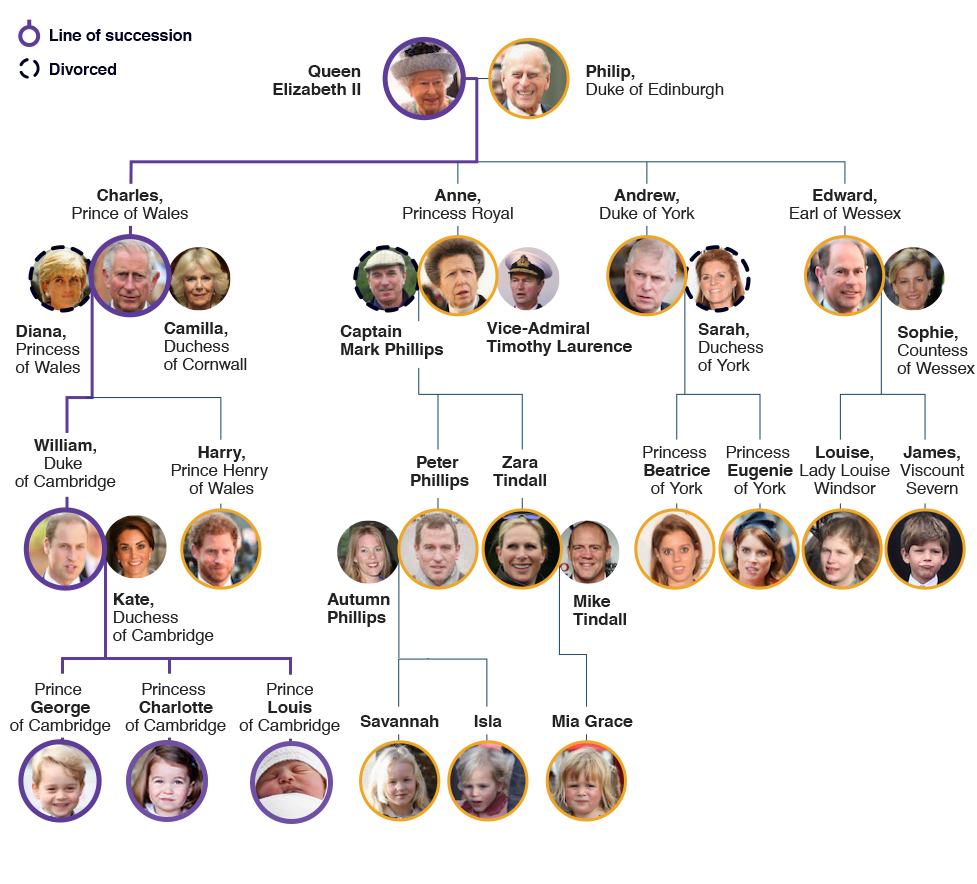 #Featured #Fun
Top 10 maps and charts that explain the British Royal Family
The British royal family has long been a source of fascination for the entire world. No other monarchy of any other nation sparkes the same level of excitement. This set of maps and charts will help you understand the phenomenon of the British royal family.
1. Royal Family tree and line of succession

source: BBC
2. The popularity of British Monarchy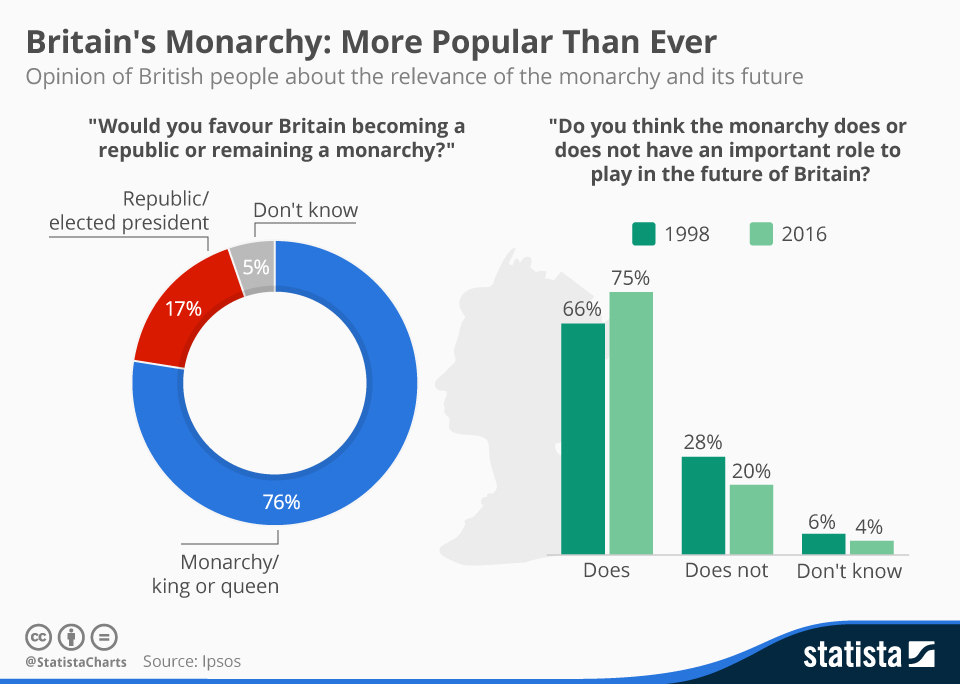 source: Statista
3. Does the monarchy benefit the UK's economy?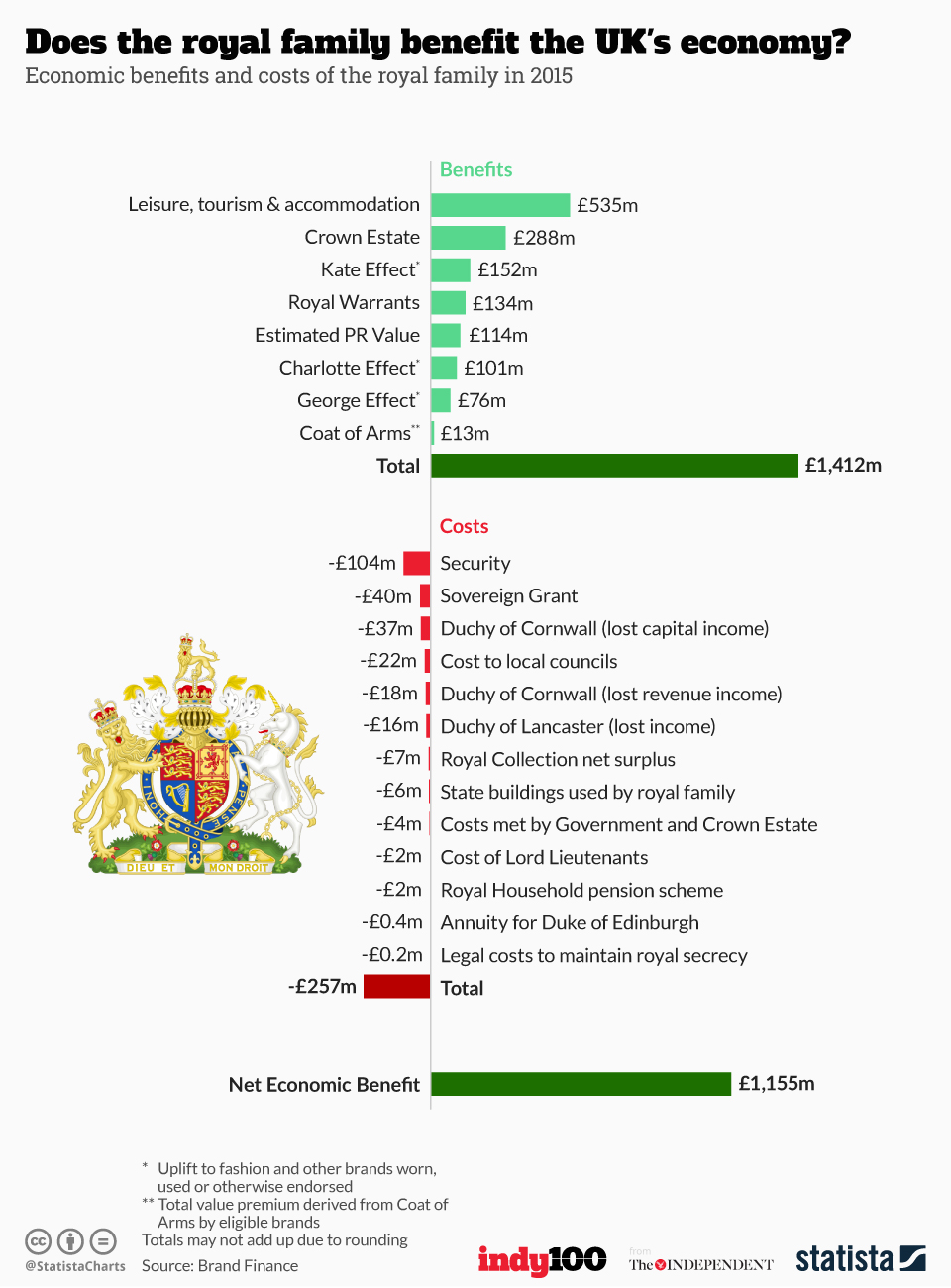 source: Statista
4. The Queen and the Commonwealth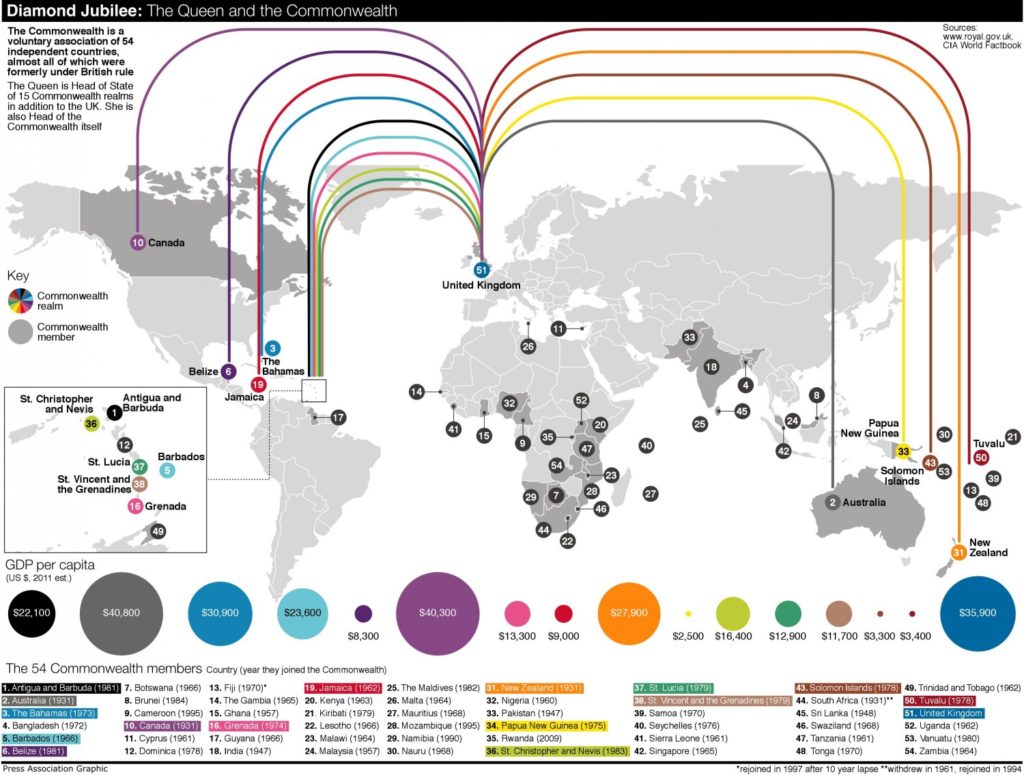 source: Visual.ly 
5. Map of The British Commonwealth Of Nations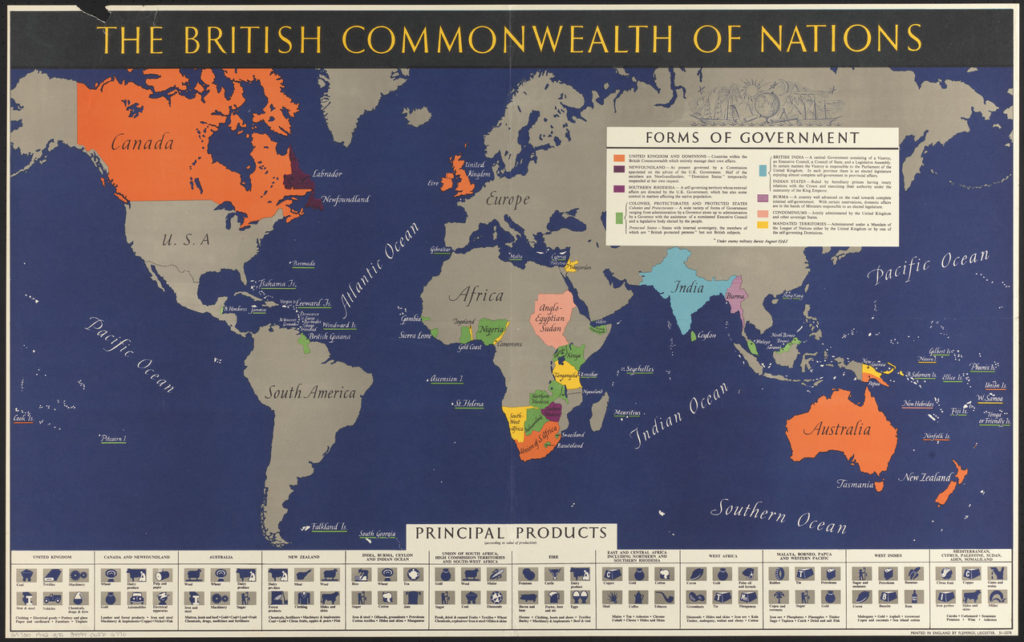 Update: Please note that the map is dated from 1942 when Ireland was still in the Commonwealth.
source: Digital Commonwealth
6. Map of Royal Residencies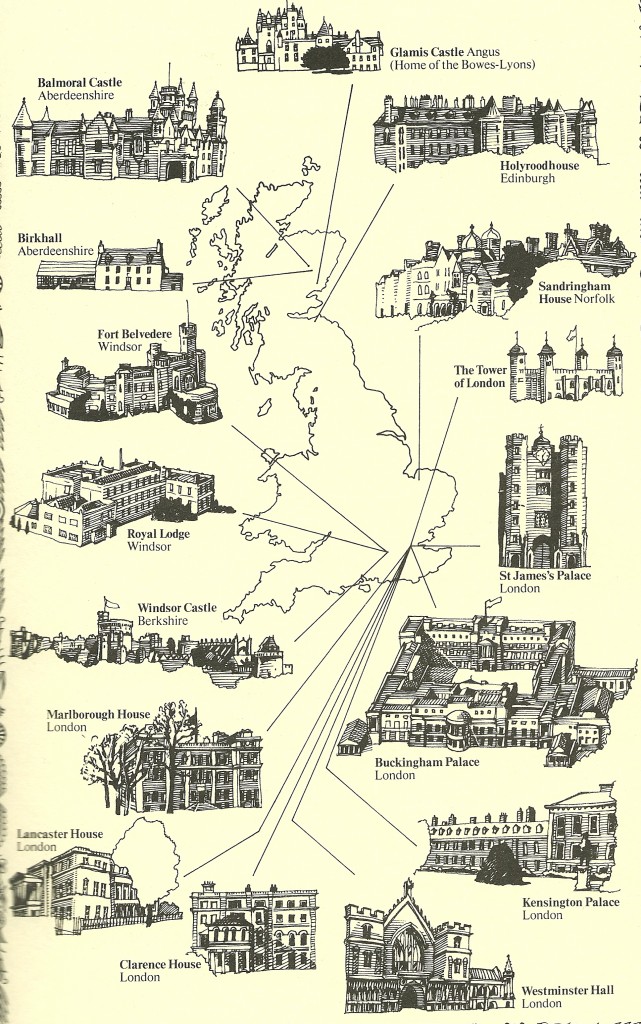 source: Tes
7. The world's 26 remaining monarchies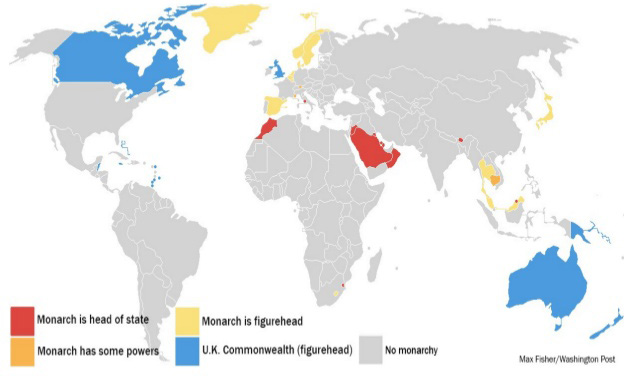 source: Washington Post
8. Royal wedding vs average wedding

source: Visual.ly
9. 2011 Royal Wedding social media reach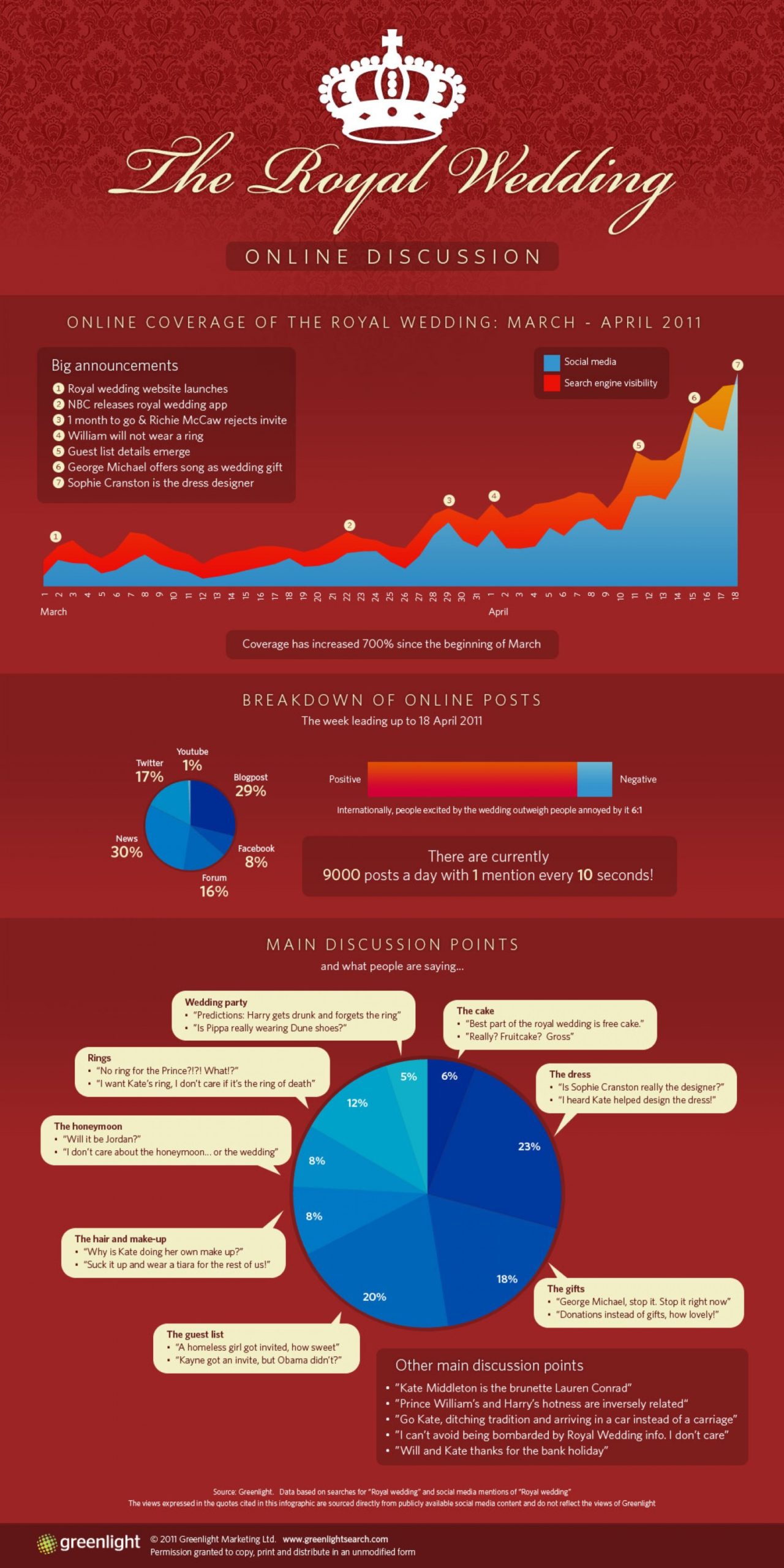 source: Visual.ly
10. British royal babies at birth

source: Visual.ly
The community is supported by:

Next article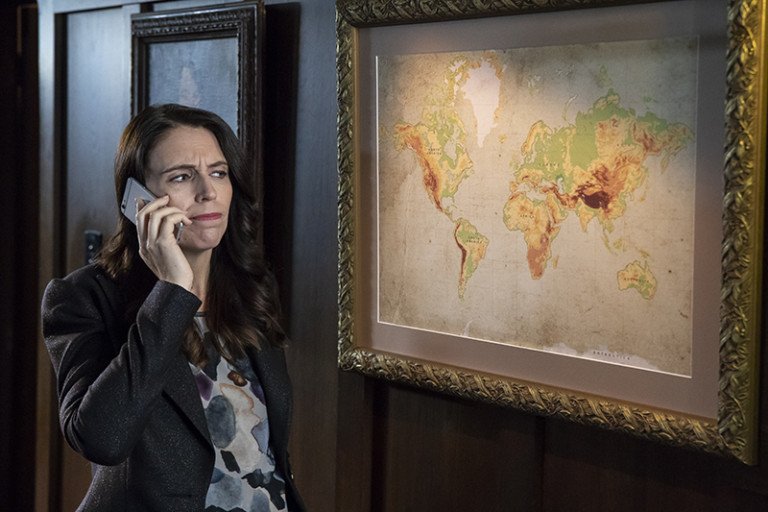 #Ideas
New Zealand is super peeved about being left off world maps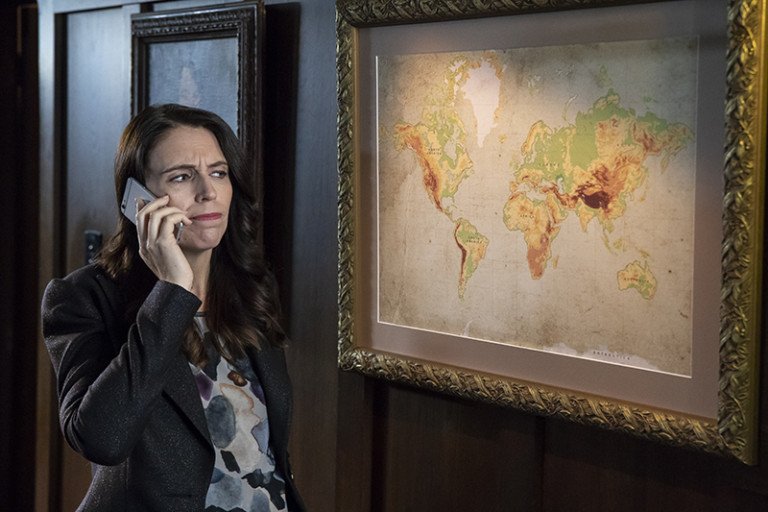 You probably didn't even notice it till we brought it to your attention, but the problem is real, y'all. People just keep forgetting to put New Zealand on the world map. The Smithsonian Natural History Museum has done it. As have Central Park Zoo, Ikea wall stickers, and Starbucks. Why, there's a whole website dedicated to all the world maps that have cruelly left New Zealand out.
Now, anyone who has ever taken a vacation on the island nation will tell you New Zealand is a secret worth keeping, but a tongue-in-cheek video released by the country's tourism department earlier this month has comedian Rhys Darby exploring the various reasons behind this obstinate omission.
The video shows Darby alerting Prime Minister Jacinda Ardern to the conspiracy "bigger than the moon landing and the Loch Ness combined". He says, "Australia wants our tourists, England wants to get rid of the All Blacks [rugby team], and the wine industry, they can't beat our Pinot [Noir] or Sav [Sauvignon Blanc]."
And lest the prime minister had forgotten, "we're quite a fiddly-looking shaped country, a bit like a half-eaten lamb chop," he reminds her. "Perhaps people are just leaving us off, thinking we're a mistake?" How else do you explain this Reddit board with 42,000 subscribers and thousands of examples of maps that don't feature poor ol' NZ?
But, well, now that Arden is on the case, the video has gone viral and #getNZonthemap has found its moment on Twitter. Some are asking for printed NZ stickers, so they can correct the mistake wherever they spot one, with several others vowing to champion for the cause. We know, we would hate it if our country was collectively ignored by cartographers around the world. So guys, please, #getNZonthemap!
Here's the cheeky video in its full glory:
And tell us, does New Zealand feature on your map? Send picture proofs in comments!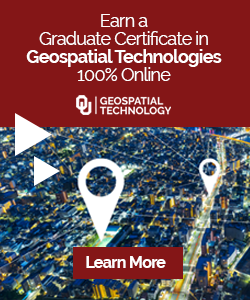 Read on