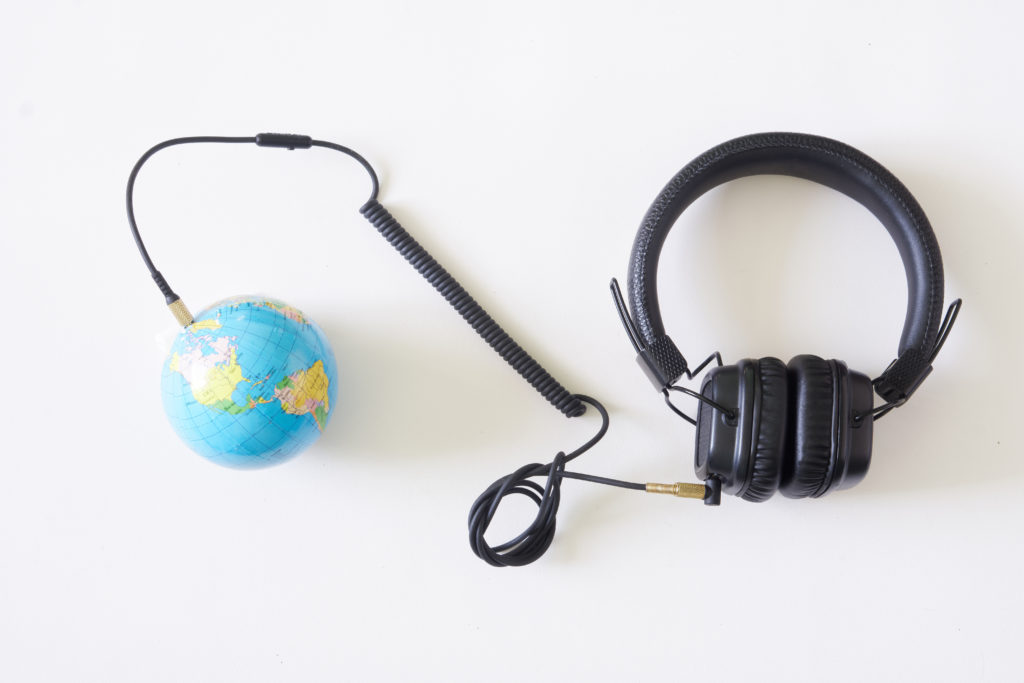 #Fun
Top Geospatial podcasts 2022 – Ed's list
Looking back on 2021, there were ups and downs. But whatever the merits of the year, one thing is clear: it was a great year for geospatial podcasting.
In most of the world there has been only a limited return to in-person events, and podcasts have helped fill the gap as a way to stay up to date on what's new and interesting in geospatial.
While a few old favorites have stopped producing regular episodes, several new voices have come forward to offer their unique perspective on what's happening in geospatial.
Here are my top geospatial podcasts for 2022:
If you missed reading my picks for the "Top Geospatial Podcasts of 2021", here's a blast from the past!
Geomob https://thegeomob.com/podcast/ 
At Geomob each week we – it's my pleasure to be co-host together with Steven Feldman –  provide an eclectic mix of conversations with anyone doing anything interesting in geo. Interviewees range from cartographers to geo start-up founders to geo book authors to  industry leaders to academics. The common thread is they are all people doing interesting things in geospatial. Don't miss episode 70 which was about Geoawesomeness' 10th anniversary.
MapScaping https://mapscaping.com/blogs/the-mapscaping-podcast
Host Daniel O'Donohue continues to produce top quality interviews with technologists from all across the geospatial world. Great discussions about the technologies – whether tried and true or cutting edge – underpinning the industry and developing the skills to thrive in geospatial.
Scene from Above https://scenefromabove.podbean.com
Scene from Above is the podcast for all things remote sensing and Earth Observation. A broad mix of industry news, commentary, and interviews. 
Minds Behind Maps https://minds-behind-maps.simplecast.com/ 
Max Lenormand hosts industry veterans from across the geospatial world for long-form discussions. If you want to go deep with industry leaders, this is the podcast for you. 
VerySpatial https://veryspatial.com/
Coming up on 700 episodes (!) VerySpatial is the longest running geospatial podcast. The longevity was recently recognized by the American Association of Geographers when the hosts received the 2022 Media Achievement Award for providing outstanding content to geography enthusiasts & educators around the world for 15 years. Well done!
Africa Geospatial Conversation https://africageoconvo.com/
The last few years have seen rapid growth in the African geospatial communities. This podcast is about the geospatial innovations and people doing great things with geospatial technology in Africa. 
urhere podcast https://www.urherepodcast.com
Billing itself as the "the podcast for those who love maps", each episode of this podcast is a discussion between cartographers Gretchen Peterson and Vanessa Knoppke-Wetzel about three different maps. Season one ended in the middle of 2021, but hopefully season two will kick off shortly. 
Bonus podcasts, not purely geospatial but covering fast growing sectors where geospatial plays a key role:
Micromobility Podcast https://micromobility.io/podcast/
New transportation technologies are changing how we get from A to B. This podcast documents this fast-moving space. A must listen for anyone in transportation planning.
TerraWatch Space https://anchor.fm/terrawatch-space
Aravind Ravichandran covers all things space. Public and private money is pouring in, launching satellites is getting ever cheaper, and ever more observation data is being captured. This is an industry undergoing rapid change, and this podcast is a great way to stay on top of the new developments. 
Ed Freyfogle is co-founder of geocoding API OpenCage, and long-time organizer of Geomob, a regular geo innovation meetup. He co-hosts the Geomob podcast.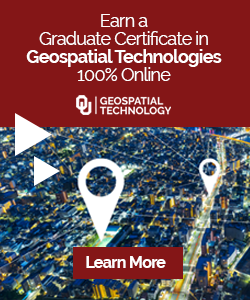 The community is supported by:

Next article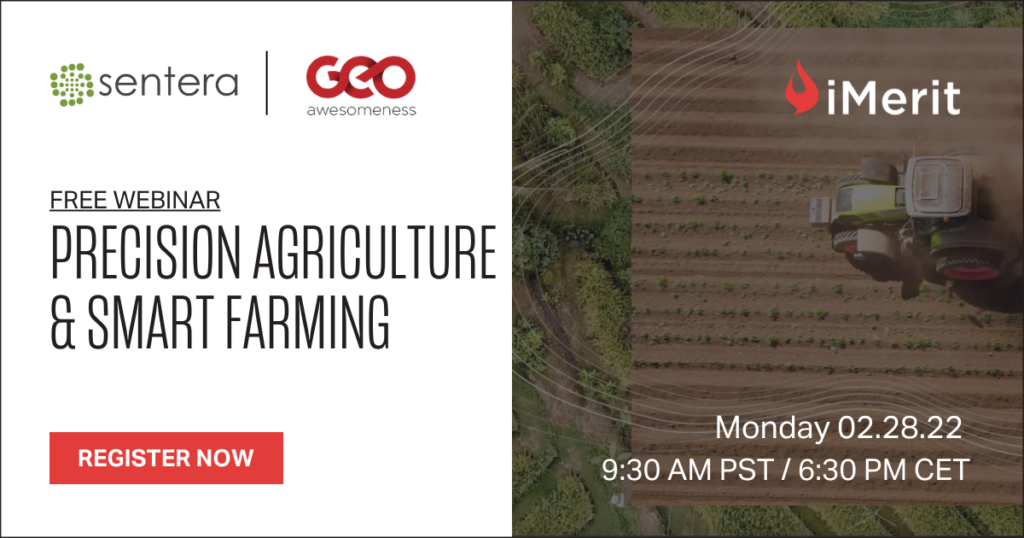 #Events #People
Geoawesome Meetup #22: Precision Agriculture & Smart Farming
We live in a digitalised world where every day, drones, autonomous tractors, hundreds of Earth Observation satellites collect data about our planet and our farmlands.
How can the industry extract actionable intelligence from these petabytes of data to enable precision agriculture and smart farming technologies?
How can AI and ML experts help farmers predict yield, reduce water usage, protect crops and automate farm operations?
We teamed up with 4 experts from the industry to learn from their experience and to understand the latest trends in the industry.
Join us to learn all about it from the top industry experts. You can register for this free event via demio or via LinkedIn.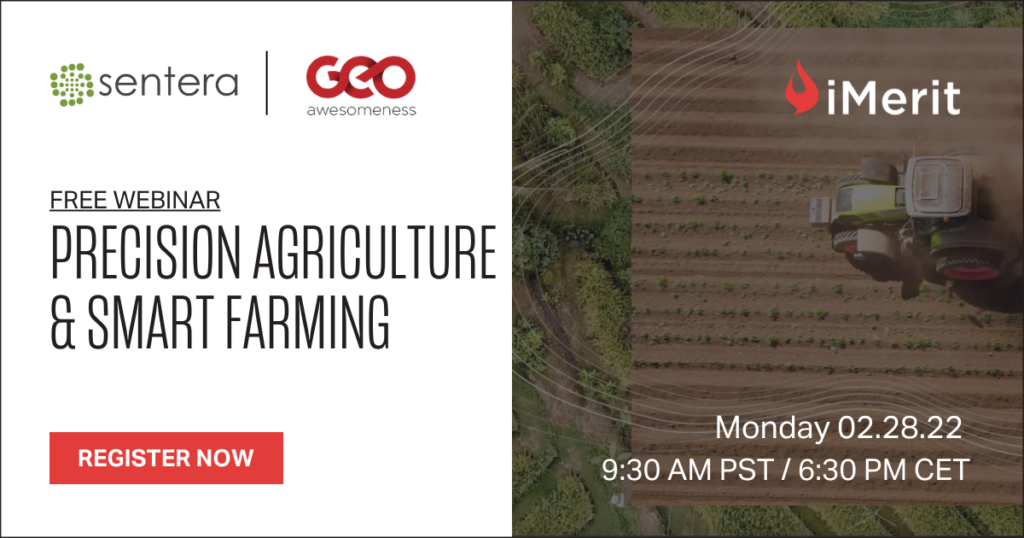 Read on