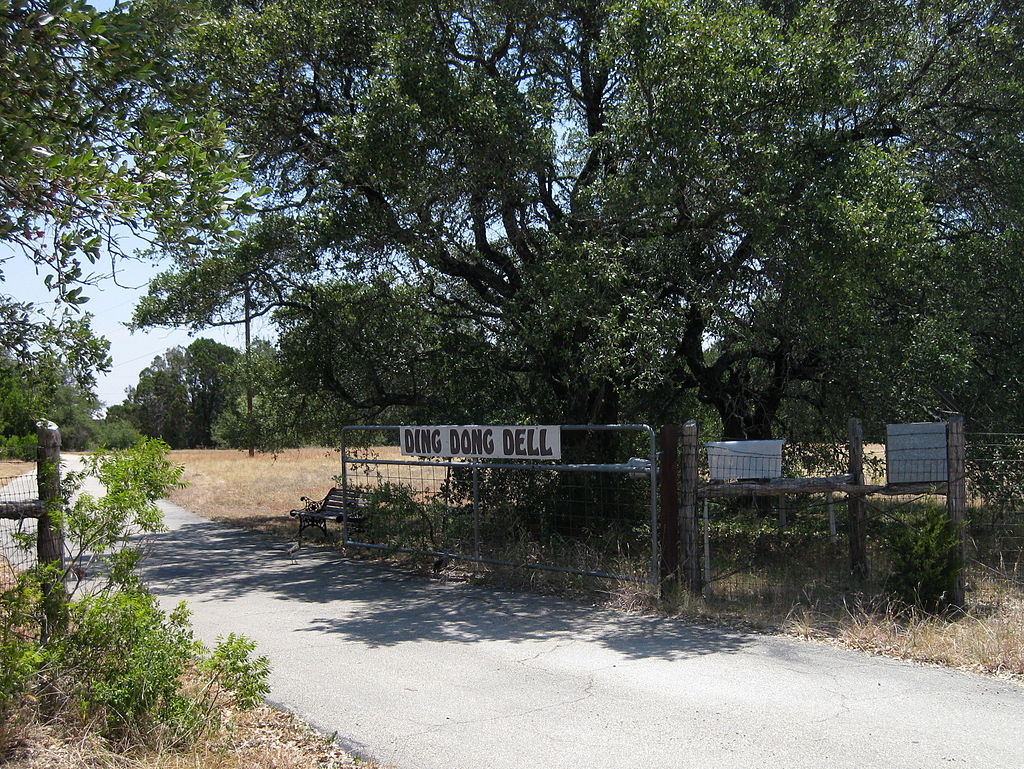 #Fun
Top 5 weirdest town names on Earth
The list of the weird city names is really long but we have chosen a shortlist of the 5 weirdest town names on the entire planet. All this places are real, you can visit them and if you do… please take a picture of yourself with the city sign.
If you happen to know even more strange town names please let u know in comments.
Ding Dong, Texas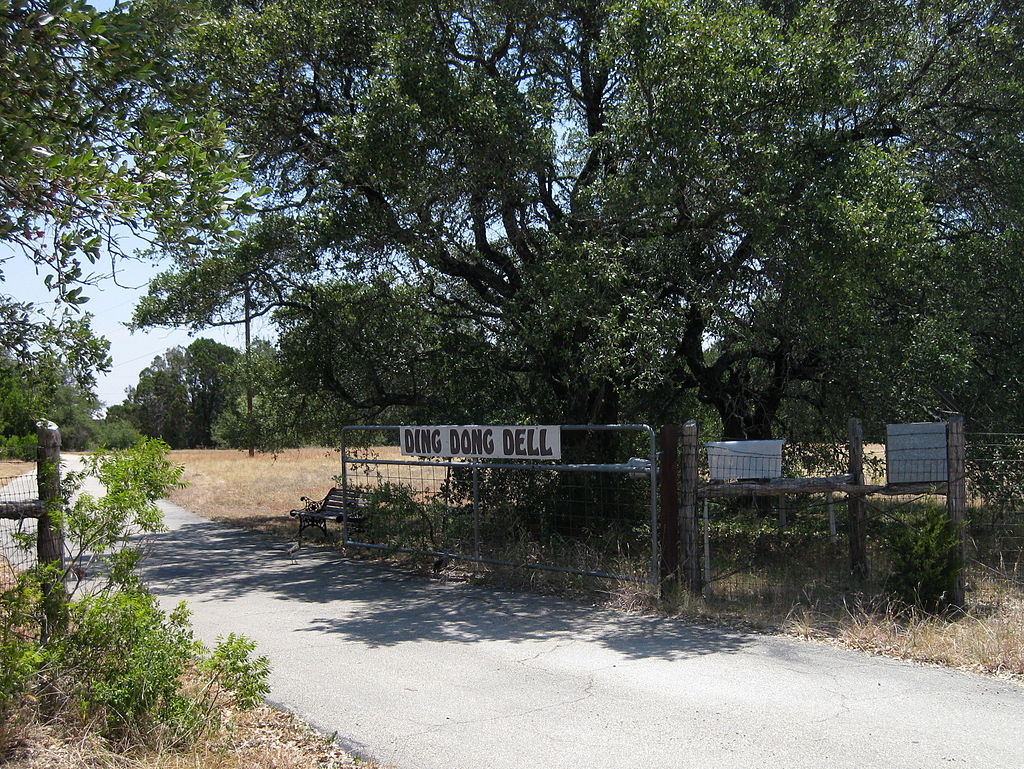 Nowhere Else, Australia
Unalaska, Alaska, US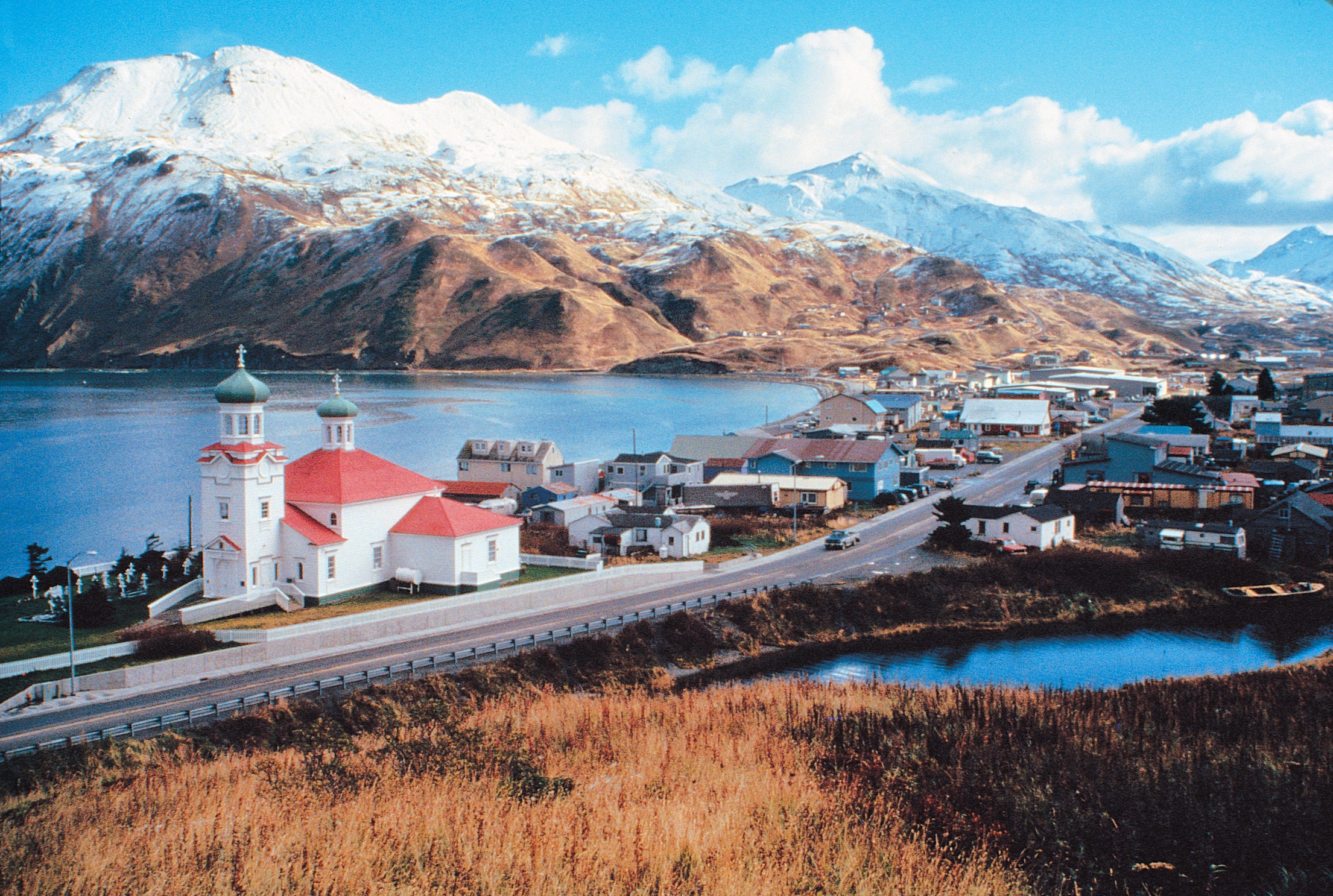 Truth or Consequences, New Mexico
Llanfair­pwllgwyngyll­gogery­chwyrn­drobwll­llan­tysilio­gogo­goch, UK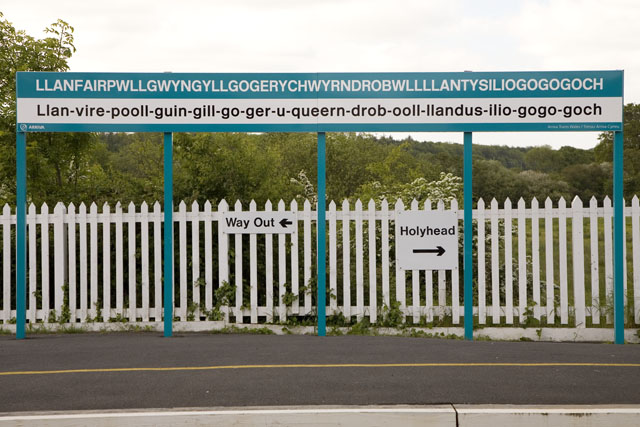 [td_smart_list_end]
The community is supported by:

Next article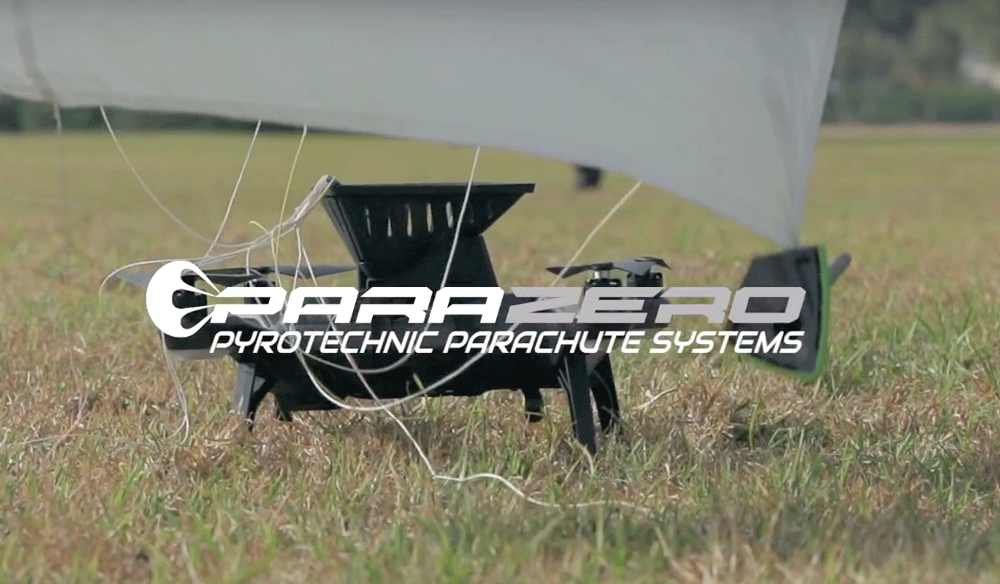 #Business
ParaZero offers emergency parachutes for drones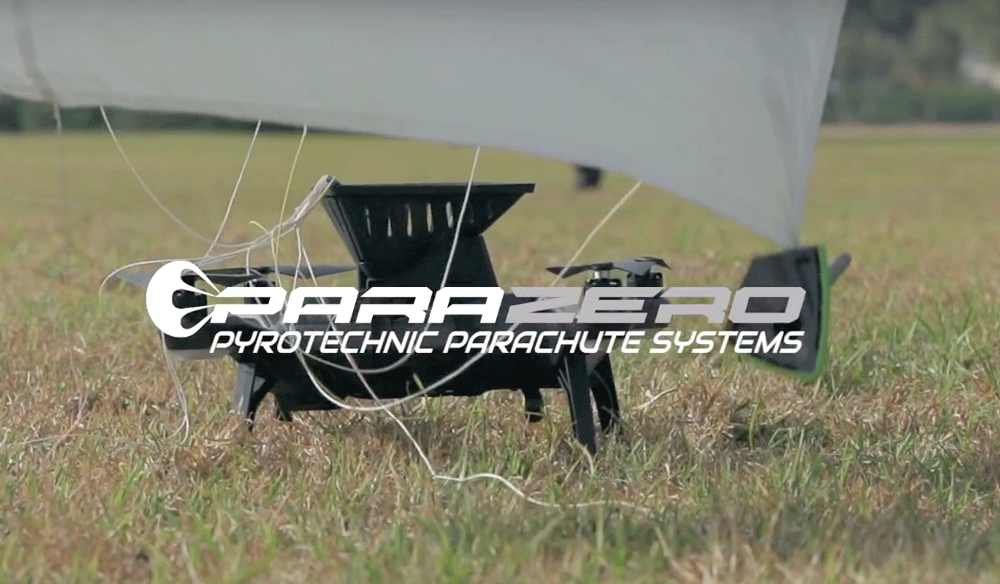 Drones are an expensive piece of tech. You realize it especially when you crush one. There are different systems that prevent you from crushing and drones themselves are becoming smarter each year. Nonetheless crashes are inevitable, especially when you are at the beginning of your adventure with drones.
Now there is a solution that might make you less stressed when you learn how to fly. ParaZero is an Israeli start-up offering parachutes for drones. The solution is based on a capsule containing a parachute fitted on the top of your device. In case of emergency like loss of power or control, (or for example breaching safety zones) the system will be automatically deployed based on its independent sensors.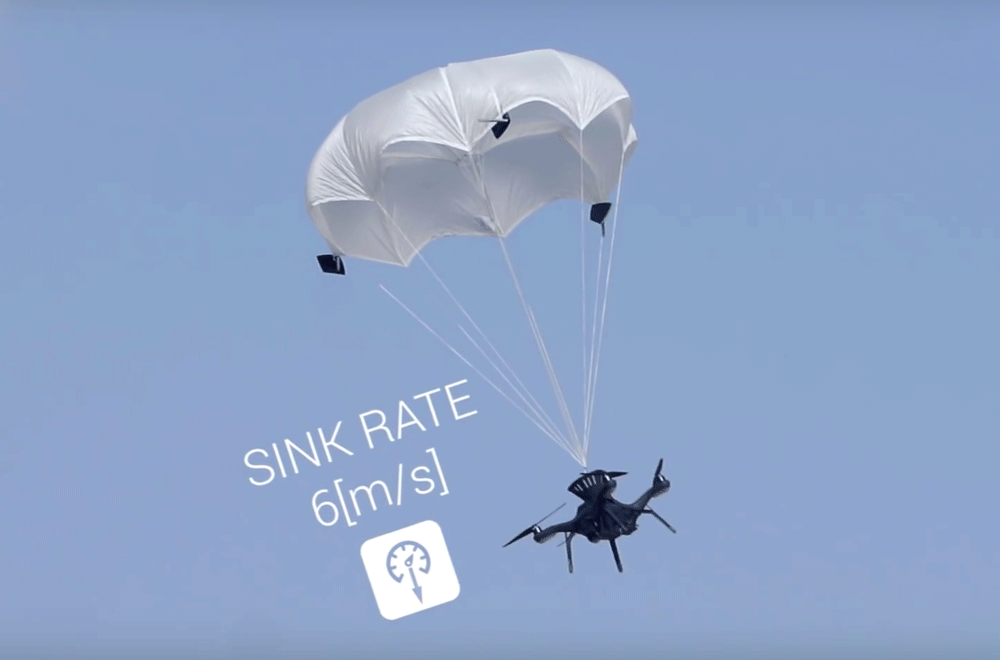 This kind of solution might be interesting from the perspective of users, legislators working on drone safety as well as manufacturers. In fact the company has already partnered with couple of leading manufacturers including DJI, Martin Jetpacks, as well as the Solo drone (by 3D Robotics).
"It's clear that drones are set to play a major role in our future, whether they are used as aerial cameras, rapid delivery systems, or for private enjoyment. In light of this, ensuring that these devices are operated safely and protecting individuals and property on the ground is paramount," said Eden Attias, CEO of ParaZero in a press release.
Interesting piece of drone equipment.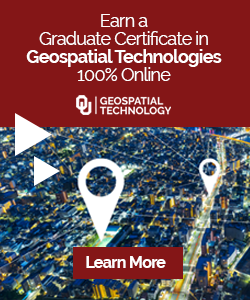 Read on