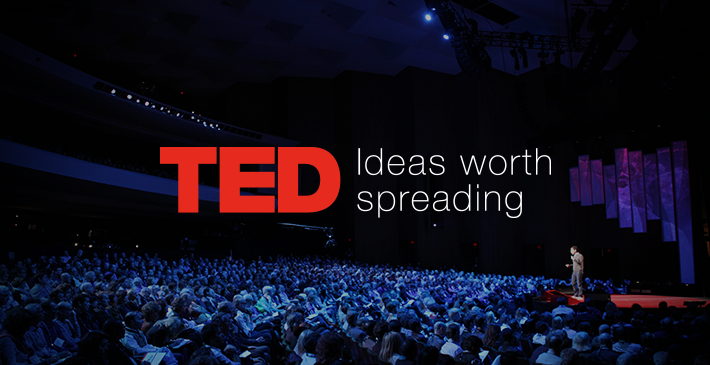 #Featured #Fun
Top 20 most inspiring TED videos about maps and geography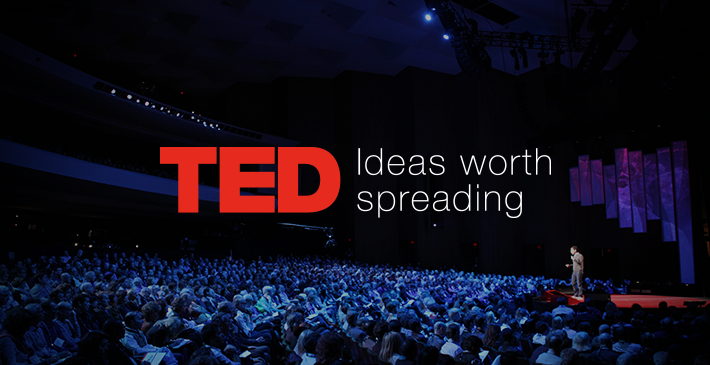 TED (Technology, Entertainment, Design) is an amazing initiative that organizes events where inspiring people share their inspiring research, work and ideas. For the upcoming holidays we've rounded up 20 of the most inspirational and interesting TED talks about maps and geography out there. No matthew if you want it or not watching YouTube videos will most likely end up in your Christmas break's agenda. This compilation will make it not a total waste of time.
1. Hans Rosling: The best stats you've ever seen
3. Aris Venetikidis: Making sense of maps
4. Daniele Quercia: Happy maps
5. Eric Sanderson: New York – before the City
6. Parag Khanna maps the future of countries
7. Frederic Kaplan: How I built an information time machine
8. Dan Berkenstock: The world is one big dataset. Now, how to photograph it …
9. Ben Wellington: How we found the worst place to park in New York City — using big data
10. Steven Johnson: A guided tour of the Ghost Map
11. Blaise Aguera y Arcas demos augmented-reality maps
12. Stephen Lawler: Look! Up in the sky! It's Virtual Earth!
13. Eric Berlow and Sean Gourley: Mapping ideas worth spreading
14. Dave Troy: Social maps that reveal a city's intersections — and separations
15. Parag Khanna: How megacities are changing the map of the world
16. Allan Jones: A map of the brain
17. Lalitesh Katragadda: Making maps to fight disaster, build economies
18. Derek Sivers: Weird, or just different?
19. Greg Asner: Ecology from the air
20. Danny Dorling: Imagining the world anew – redrawing the world map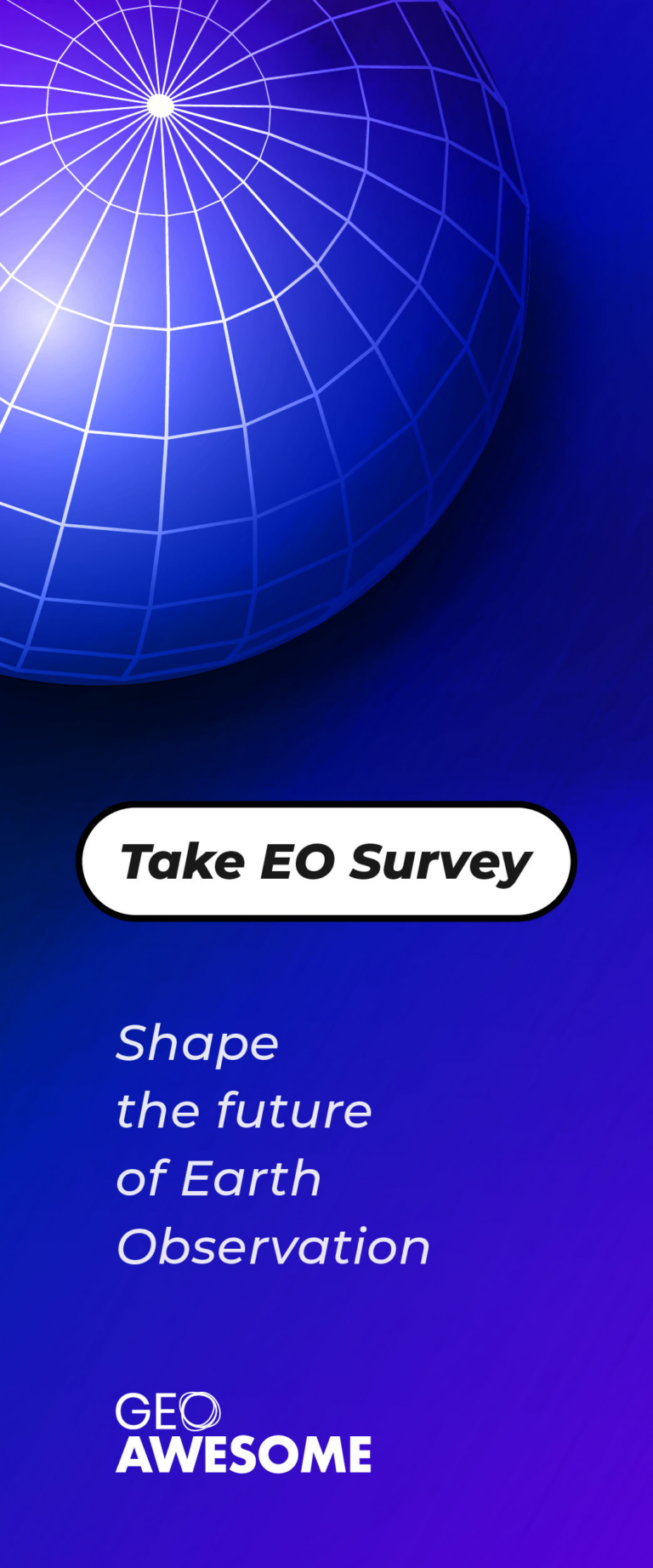 The community is supported by:

Next article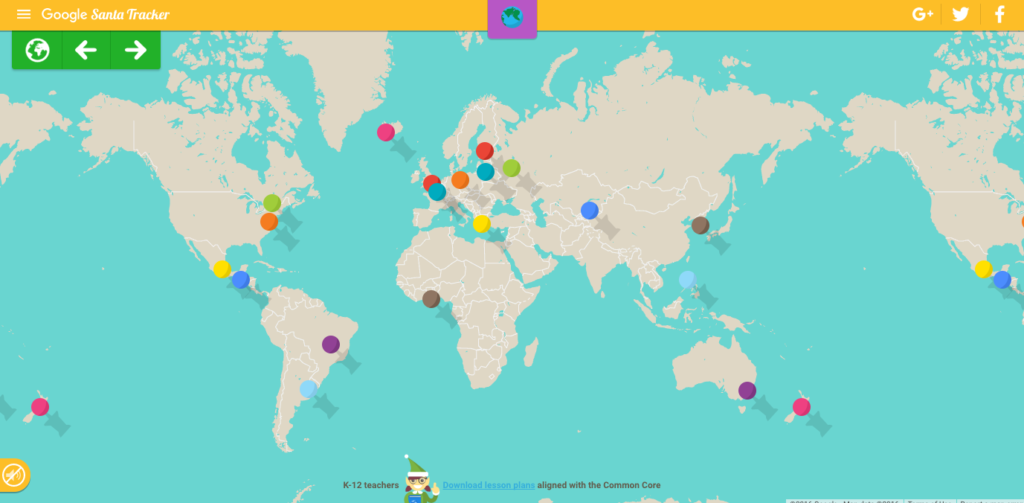 #Business
Google's Santa Tracker – explore Christmas by tracking Santa's footsteps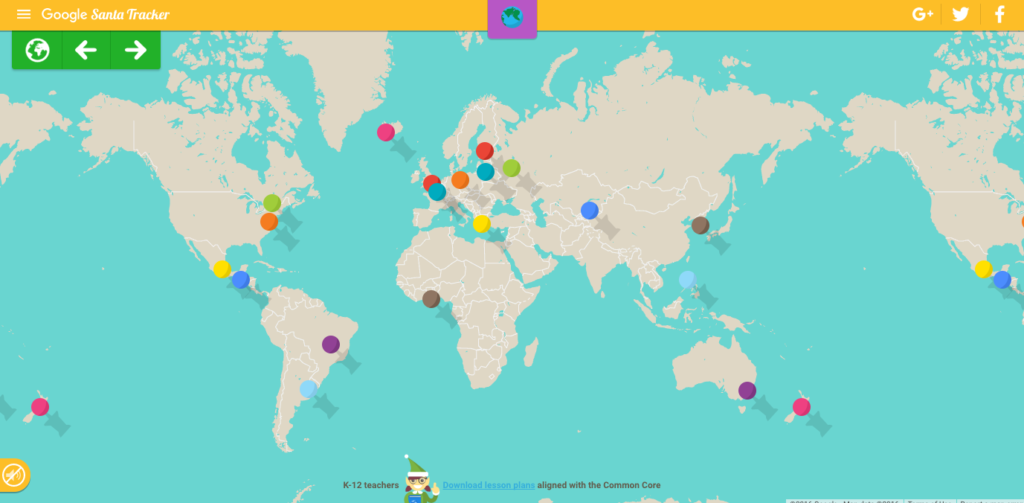 Christmas is just around the corner. It's time to decorate the Christmas tree, stuff stockings, drink eggnog with friends and most importantly… Open gifts. When I was a kid I was always looking forward for this time of the year. It was magical. I counted each day till X-mas, and I remember how much I was frustrated. Oh boy, it worked on my nerves.
Today, I feel a little nostalgic about these times… That's why each year I really enjoy Google's "Santa Tracker" project. It's an interactive Christmas website that for the past 12 years teaches, entertains and explores Santa's world for children. Of course for us the most important part of the project is tracking St. Nick on Google Maps but this is just a part of the story. The website brings a lot of cool Christmas games and other goodies.
Each day of December, Google was unlocking a new game or experience with a strong emphasis on learning, including practicing basic coding skills, geography tests, or learning different languages. My favourite one is an interactive map which pinpoints a certain location and explores its tradition and history.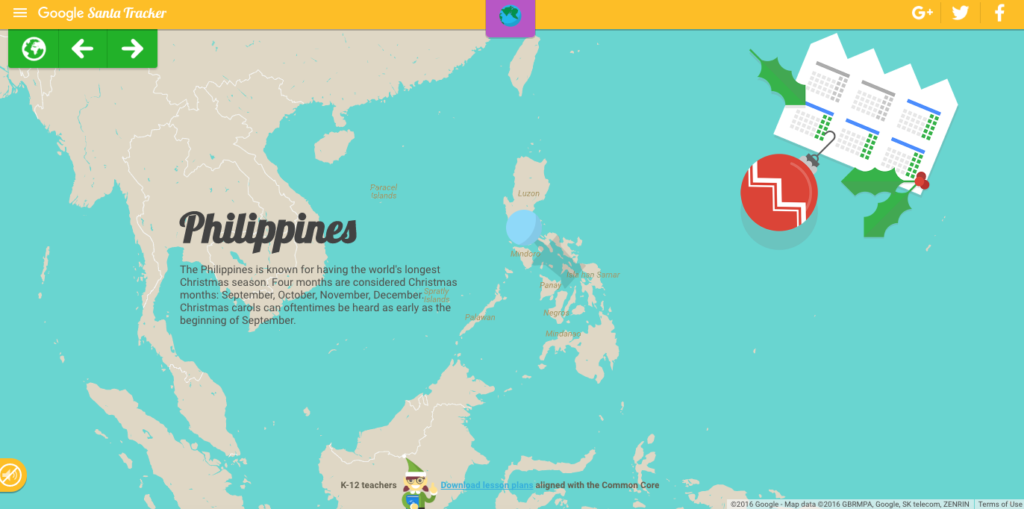 But the best I left for a dessert. Tracker gets a Pokemon Go-like feature – "Present Quest" available on Android. The new game requires you to walk around your city in order to collect virtual presents.  Google said "From games that introduce basic concepts of coding to global holiday traditions, Google's Santa Tracker encourages holiday learning experiences in a fun way" –  especially if your little ones are impatient like I was back then it can add a charm to their watch.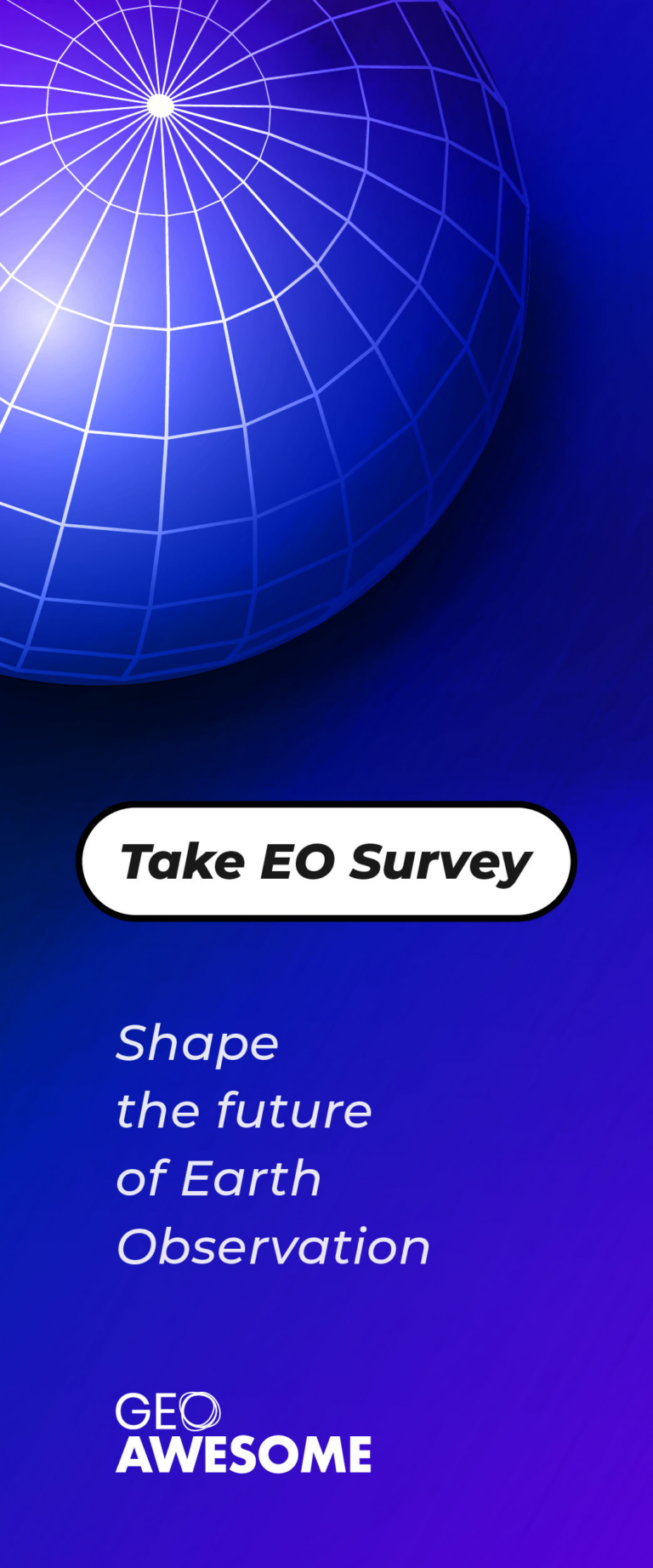 Read on