#Business #Featured
Top 100 Geospatial companies from 2016 – Where are they now? Part 1/3
More than 1000 days have passed since we published the Top 100 Geospatial Companies and startups list back in 2016. We are currently working on updating that list (pretty outdated by now, actually) with the panel going through each submission and giving their inputs. The new list will be published at the beginning of January next year. In the meantime, decided to dig a bit deeper into the old list and see what has happened to them? Are the companies thriving, dead or acquired?
So which companies have been acquired since?
Interestingly, 26 companies from the list published in 2016 have been acquired. Full disclosure: some companies were already acquired even before the list was published in 2016. Here is the entire list!
Admoove: the company was working on location-based mobile advertising in France and has been acquired by AdUx, an online media company (for €2M in 2015).
ByteLight: the company was working on indoor positioning services for smartphones and has been acquired by AcuityBrands. 
CityMaps: the company was working on a crowd-sourced catalog of map collections and has been acquired by TripAdvisor in 2016. One could say it was a strategic acquisition by TripAdvisor to take on Yelp. 
DeCarta: the company was building an independent LBS platform and was acquired by Uber (in 2015).  
DigitalGlobe: Yup, DigitalGlobe. The company was acquired by Maxar Technologies for CA $3.1 Billion. Maxar is building a portfolio of companies that are going to play an important in the space industry. They own work on all these verticals – Satellite communications, ground infrastructure, Earth observation, next-generation propulsion, space robotics, on-orbit servicing, on-orbit assembly, and protection of space assets through cybersecurity and monitoring of space systems.
Geoloqi: the company was working on building a platform that helps developers build location-aware apps and was acquired by Esri (already in 2012) and later shut down. 1 of 3 acquisitions to date that Esri has publicly announced. 
Loc-aid: the Location-as-a-service company was acquired by LocationSmart back in 2015. 
Location Labs: The company develops mobile security solutions using location data and is now part of Avast.
Locationary: the company build a management and exchange platform for local business places data and has been acquired by Apple. 
Maponics: the location-based services company was acquired by Pitney Bowes.
MapQuest: Probably not news to anyone – the company was acquired by AOL (back in 1999). 
Map me: the company is famous for its offline travel maps and was acquired by Mail.Ru group back in 2014. 
Mapsense: the startup was working on helping explore location-based trends and to answer the question "what happens where" before it was acquired by Apple for $25m. Wonder what Apple did with their product.. 
Micello: the indoor maps company was acquired by HERE Technologies earlier in 2018 (Read: HERE eyes the great indoors, acquires Micello). 
Placeable: the company provides local search marketing for companies with many physical locations and was acquired by Ignite technologies. 
Plazes: You could say it was like Snap Map before Snapchat even existed or smartphones for that matter. The company was acquired by Nokia. 
Redbird: the company was working on analysing and processing aerial photographs and has been acquired by Airware, a drone analytics company.
ShopKick: the company was working on a customer rewards app and was acquired by SK Telecom for $200m. 
Skybox Imaging(later on Terra Bella): the company is now part of Planet. 
Think Near: the location technology company was building a full-service mobile advertising platform and was acquired by TeleNav for $22.5m (in 2012).
Venue Labs: the company was building location-based monitoring, measurement and engagement solutions and was acquired by Groupon. 
Waze: the crowd-sourced traffic information and navigation app has been part of Google since 2013. Google acquired the company for $1.3 billion. 
WifiSlam: the startup was using WiFi signals to locate a user and was acquired by Apple back in 2013. 
HERE Technologies: This is a tricky one to formally classify. HERE now has six corporate investors – Audi, BMW, Daimler, Intel, Continental, and Bosch. So that counts as being acquired, right?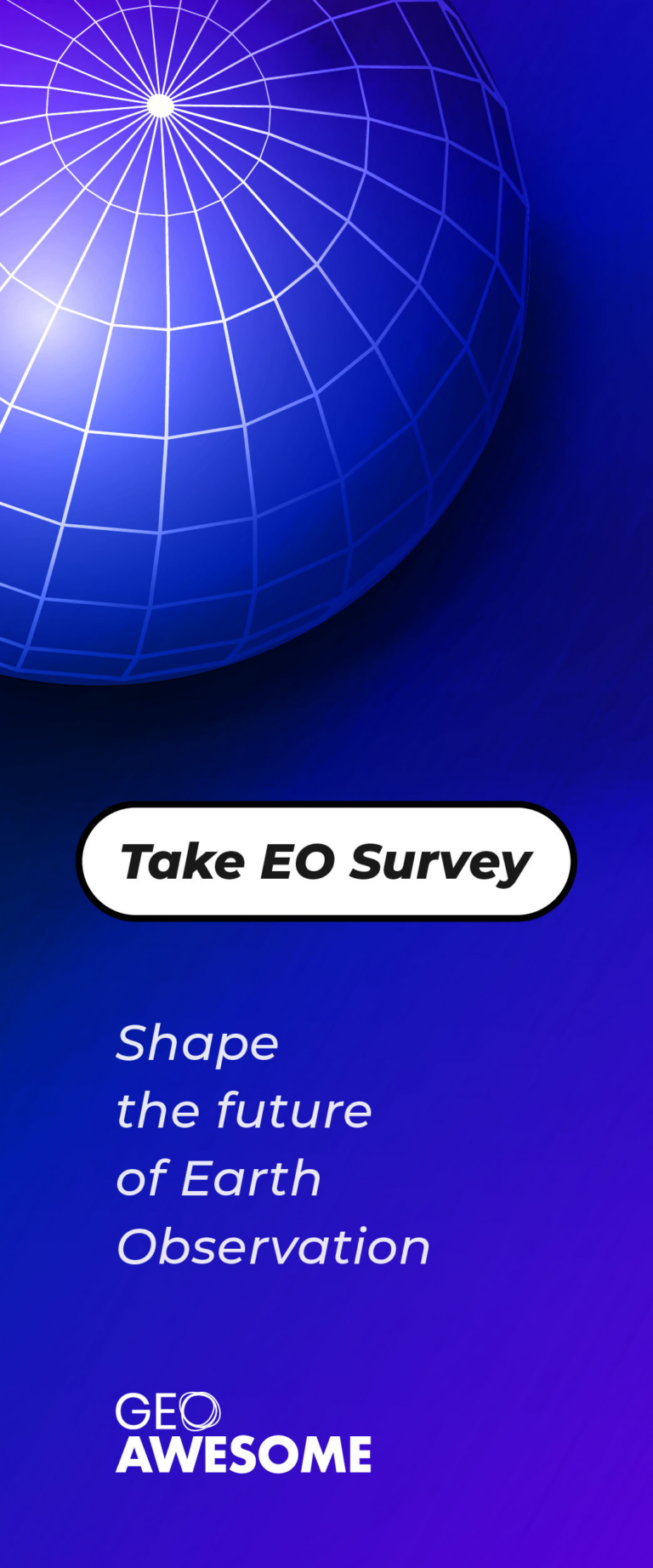 The community is supported by:

#Business
Next article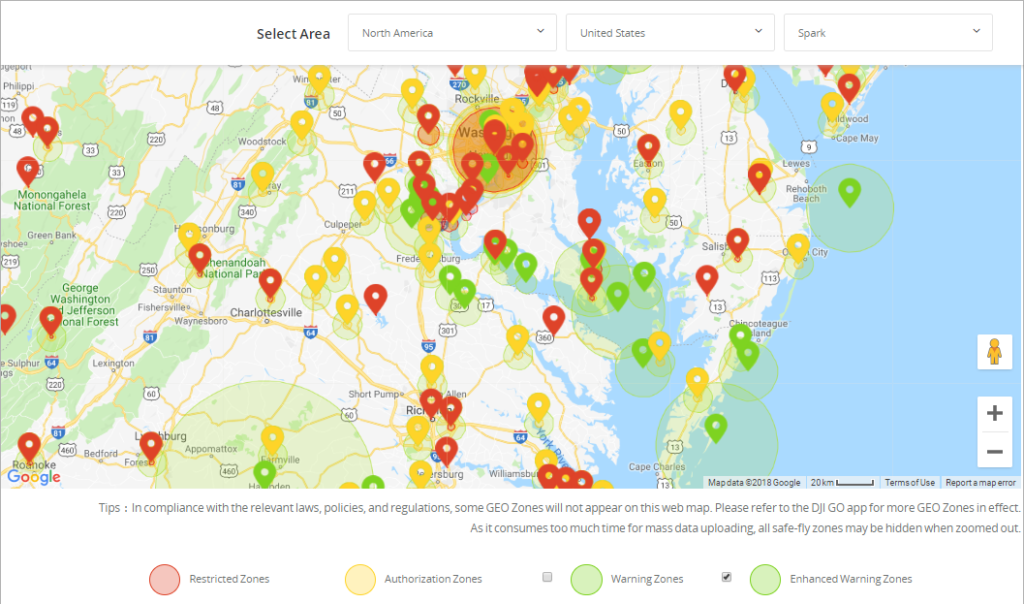 #Business
All you need to know about DJI's new, improved geofencing service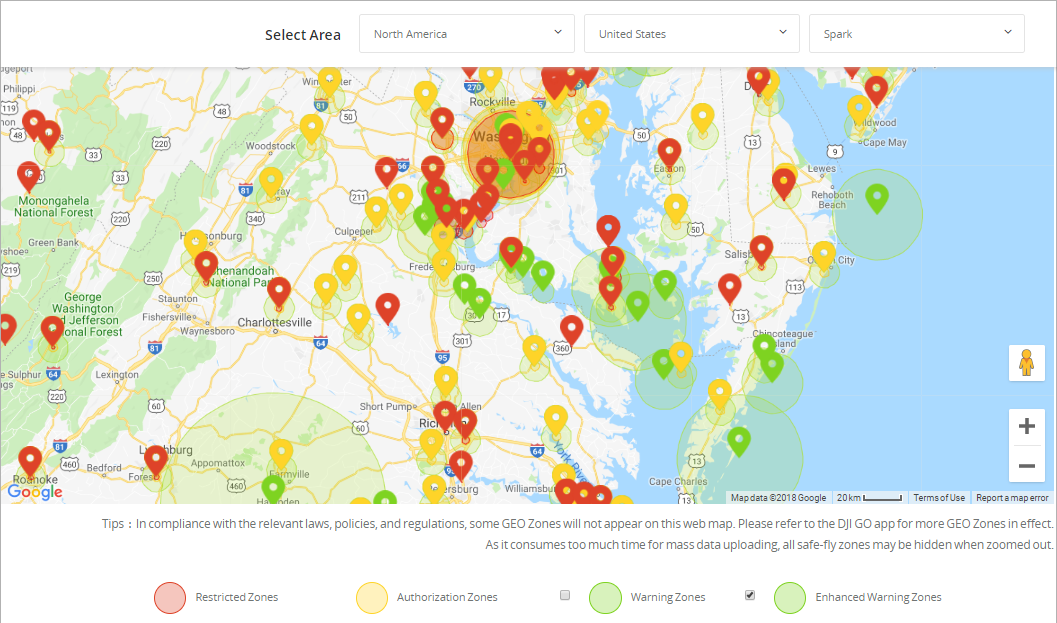 Geofencing is a location-based service which creates virtual boundaries or invisible force fields around real-world geographic areas. This is the technology which keeps a supported drone from accidently venturing into a sensitive no-fly-zone, for example, an airport, nuclear power plant, or a high-profile event.
DJI has been using geofencing in compatible drones since 2013, refining the technology into Geospatial Environment Online (GEO) system in 2016. DJI started rolling out GEO 2.0 to customers in November 2018. So, what is GEO 2.0 and how is it different from the previous avatar?
Developed in collaboration with the Aircraft Owners and Pilots Association (AOPA) and the American Association of Airport Executives (AAAE), GEO 2.0 uses a 'common-sense approach' to offer clear benefits to both manned and unmanned operators.
A standard geofence is circular in shape, with the biggest at-risk area forming the nucleus. However, in such an arrangement, the regions where safety risk is much, much lower also become off-limits. DJI's GEO 2.0 follows a detailed 3D 'bow tie' method to earmark safety zones precisely. Using complex polygon shapes instead of simple circles, the system "better reflects the actual safety risk posed in those areas, while allowing more flights to the side of [sensitive facilities] where risk is substantially lower."
According to DJI, the new geofencing software also integrates the Section 384 amendments of the United States Federal Aviation Administration (FAA) Reauthorization Act. This means the final approach corridor to active runways at major airports are also labelled as 'runway exclusion zones' for unauthorized drones under GEO 2.0.
To enhance its geofencing technology, DJI has also joined forces with a geospatial data provider. In North America, DJI has dropped its former location data partner AirMap in favor of PrecisionHawk. DJI will be using PrecisionHawk's Low Altitude Traffic and Airspace Safety (LATAS) platform to enable complex operations and safely integrate its drones into the North American airspace.
If we were to talk specifically about airports, the earlier GEO system cordoned-off a 5-mile circle around airports. GEO 2.0, meanwhile, applies its strongest restrictions to a 3/4 mile-wide rectangle around each runway, with less stringent rules coming to force in an oval area within 3.7 miles of each runway.
Which means the bow-tie shape offers increased protection in the locations where traditional aircraft actually fly, while opening up more areas on the sides of runways to beneficial drone uses. See the diagram below for more details: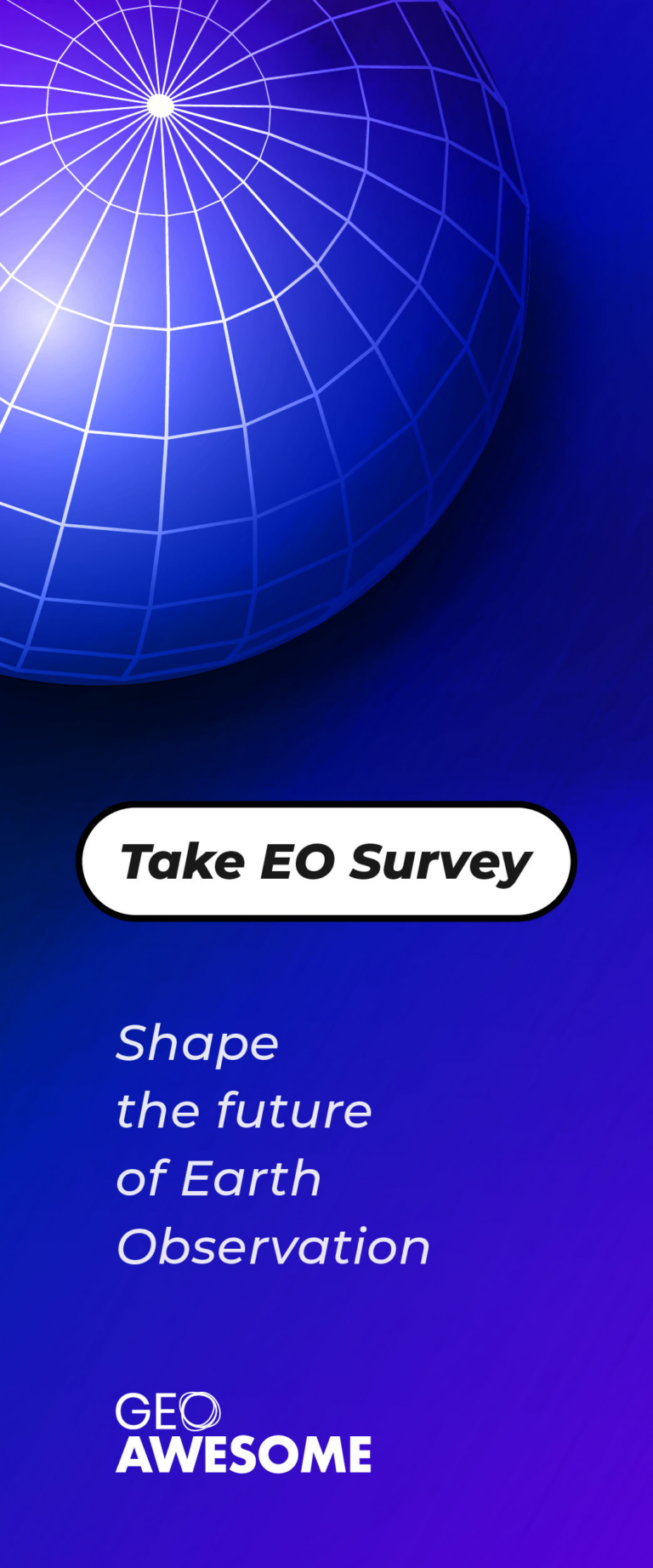 Read on