#Business
TomTom Vio is new cute satnav for scooters
Typical satnavs for cars or motorbikes are quite boring and serious looking devices. If you ride a cool, classic Vespa you won't use it because it would ruin your style. But just because you own a slick scooter doesn't mean you won't get lost… TomTom decided to explore this niche with its new, great-looking GPS unit designed particularly for scooters.
TomTom Vio is a cute round touchscreen that mounts just below your sideview mirror or on a handlebar. The concept of the device is quite unique. It doesn't work as a standalone satnav, instead it connects to your smartphone and uses its processing power to calculate the directions and get real-time updates. The maps, however are stored offline on the device itself. Vio is also equipped with its own GPS chip that will make sure you won't drain a battery of your smartphone.
Vio is all about the design. It's well-made and stylish. It comes with changeable covers in six colors which means you can match it to your scooter. It features a waterproof touchscreen display and can be used while wearing gloves. In addition to providing turn-by-turn directions, real-time traffic and visual warnings if you're speeding, Vio also displays information about incoming calls allowing a rider wearing a connected Bluetooth headset to answer or ignore them.
At $200 Vio is not cheap but on the other hand many people are ready to pay a premium for the product that simply looks good. Although the market for PND devices is declining every year due to the ubiquity of smartphones and build-in car navigation, TomTom still sells over 1 mln of these devices a year. It's clear that the company wants to monetize two decades of R&D in the PND space and although Vio is a niche product it might generate some sales as there are millions of scooters around the world and no dedicated navigation product.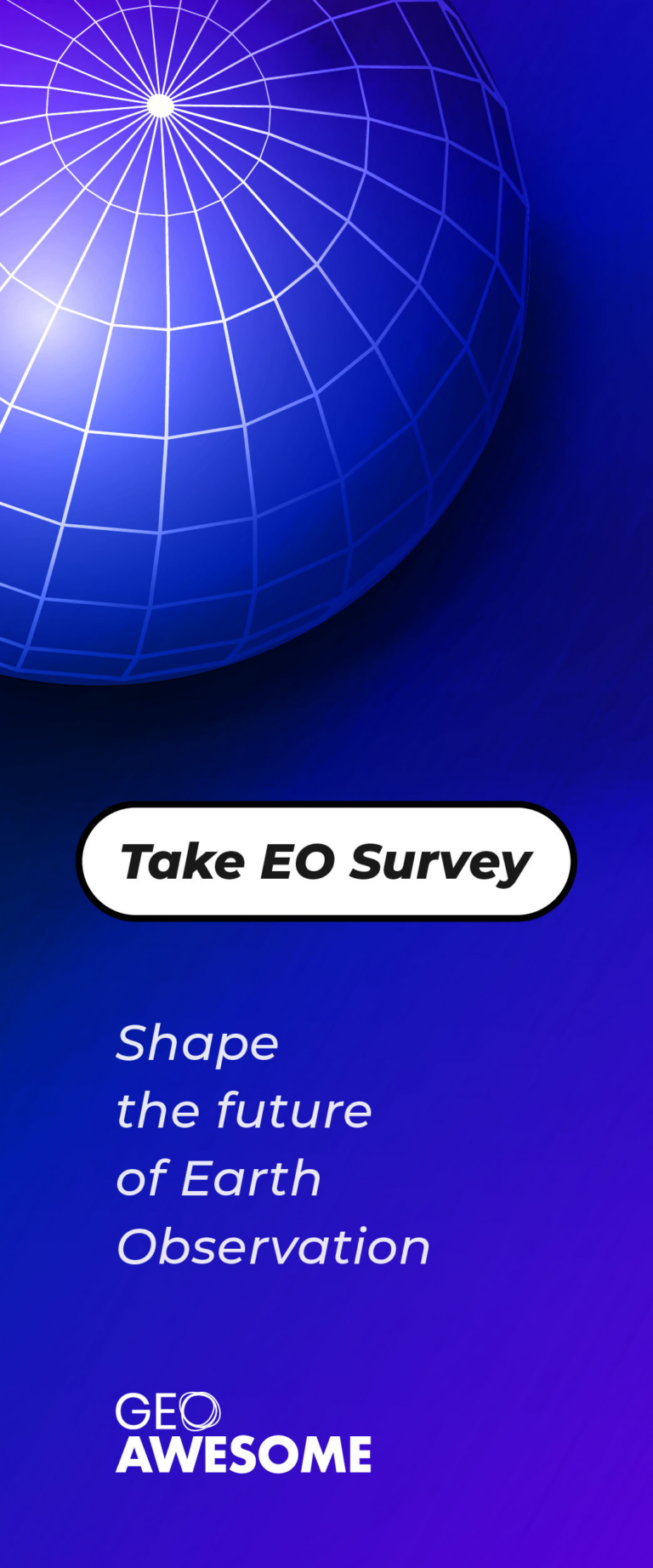 The community is supported by:

Next article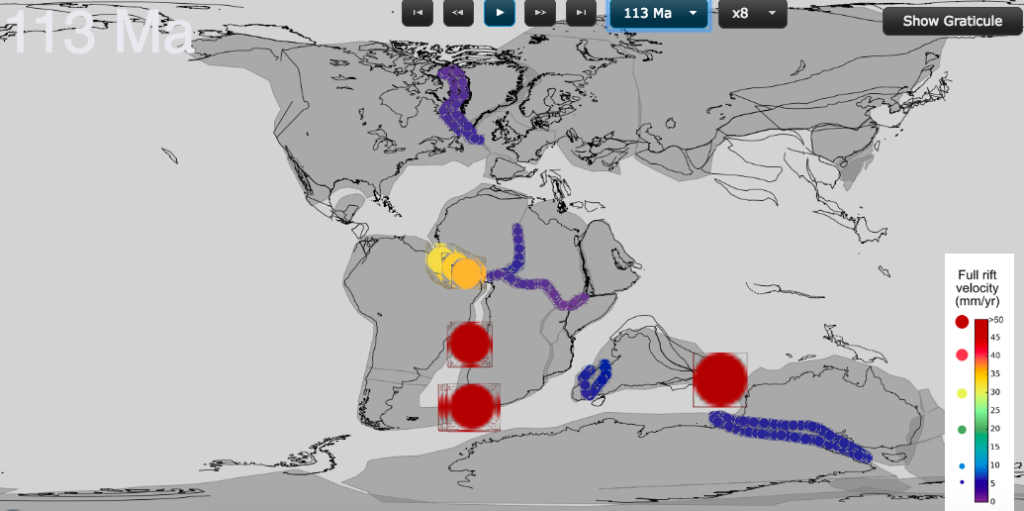 #Featured #Ideas
Visualizing 240 million years of tectonic plates drift
Recent discussions about the fact that Australia is shifting its geographic coordinates by 1.5m (4.9ft) made us realized that Earth is much more dynamic than one might imagine. Australia is an extreme example as it's located on one of the fastest moving tectonic plates with the speed of around 7 cm a year but all other continents also constantly drift.
In order to get a better understanding of that phenomena it's worth to look back. 240 million years back. An online project called Gplates maps the continental drift from the moment when the Earth had a single mega-continent Pangea to present.
When you click on the play button on the top of the screen the service will show you a short story about how the super-continent drifted apart forming our planet as we know it today. The current land masses are shown beneath the shifting tectonic plates. The project also visualizes extension velocities at Earth's major post-Pangea rift systems. Each of the colorful circles depicts the rift velocity. The geologic time and the layout can be changed at the top of the screen.
Really interesting project.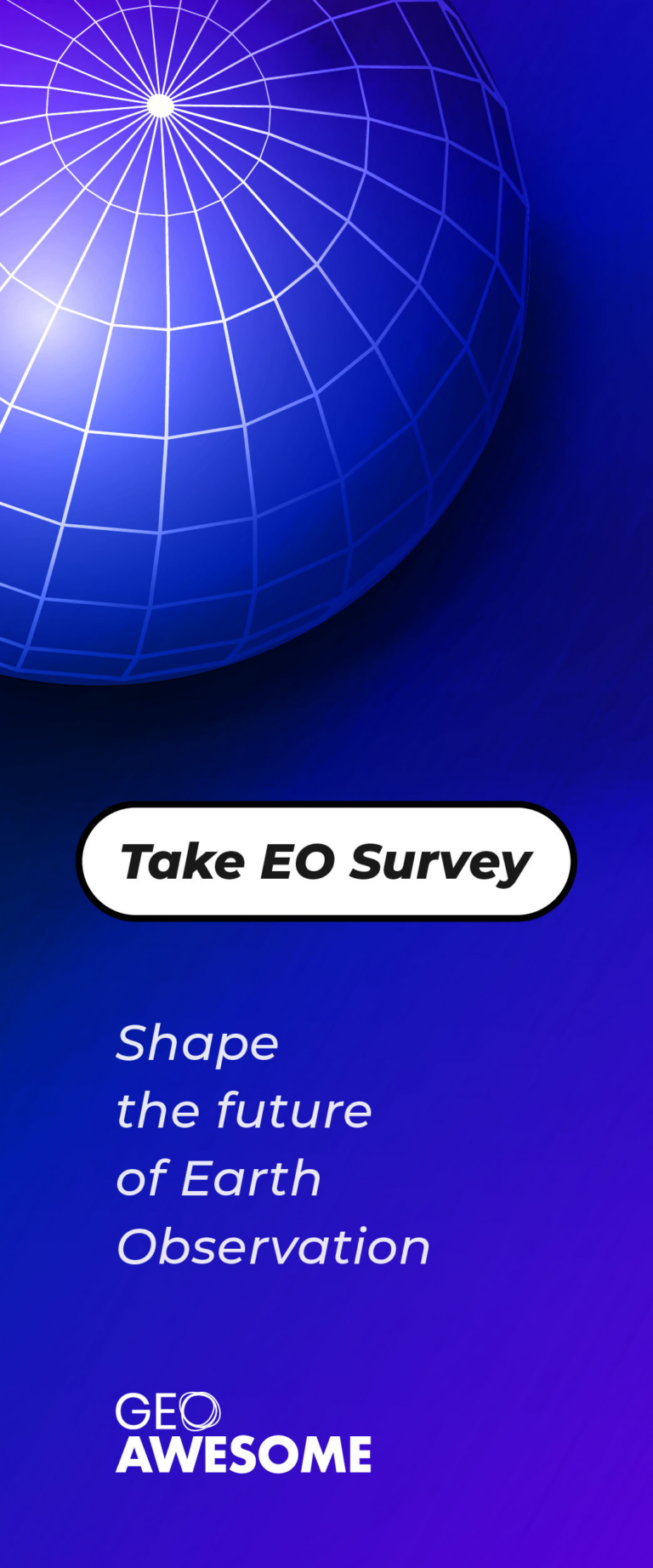 Read on